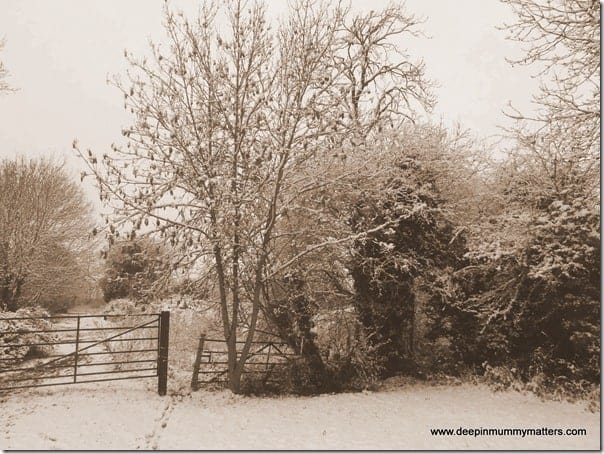 Don't let the snow spoil your fun!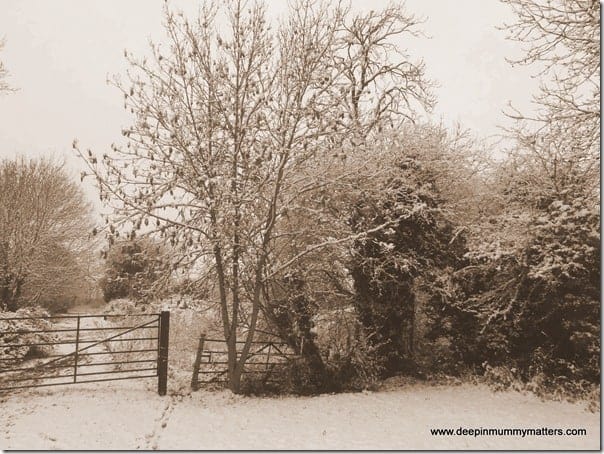 Some people really don't like the snow and prefer to stay at home in the warm but depending on how long the snow lasts that can bring about it's own problems. I hate being confined to the house for too long, I get 'cabin fever', I can't bear to sit and watch daytime TV, I don't particularly want to spend all my time doing housework so you have to find other ways to keep yourself busy.
Things to do when it snows;
Crafts – this is always one of my go-to activities, I find it really relaxing and depending on what you make it can also save you money in the longterm because your 'makes' can become gifts for loved ones. Look online for local craft classes or search online and you will find a plethora of 'how to' videos to teach you how to make just about anything!
Sell your unwanted goods online – we all have things lying around the house that we keep meaning to sell but it's not exactly the most exciting thing to do so we keep pushing it to the bottom of our to-do list. Whilst you're stuck at home take the time to photograph and list all of your 'surplus to requirements' and make some money. That way, when the snow is gone you'll be able to get out and about and treat yourself!
Connect with others – the internet is fast-becoming one of the best places to meet other like-minded people. Since starting blogging nearly 4 years ago I have made friends with some truly magnificent people through the likes of Twitter, Facebook and now Google+. Don't wait for the world to come to you, get online and find it for yourself.
Have a home pamper day – lock the doors, turn up the music, burn a few scented candles, have a long, hot soak in the bath, shave your legs, slap on the face mask, paint your nails and enjoy a bit of 'you' time.
Home cinema – on a cold winter's afternoon, me and the tiddlers love nothing more than snuggling up under a huge fleece blanket, turning the lights off, grabbing a bowl of snacks and watching a good old family film. In recent weeks we have worked our way through our growing Disney collection and loved it!
Have a bit of fun – I have said it before and I will say it again, I enjoy the odd night out at Bingo with one of my best friends but sometimes it isn't always possible to make it to the Bingo Hall. That's where GoldenBingo.co.uk come in handy to help you find a fun free bingo game, with reviews and special offers.
Break out the board games – we often forget board games these days with so much of our time being reliant on computers and the internet but one of the most fun evenings we have had recently was playing a board game into the wee small hours. We laughed so much our sides were hurting (although it still didn't kick-start labour!).
What do you do when it snows? Does life stand still or do you take it by the horns and show it who's the boss?!
Sponsored Post