5 Tips to Help Your Husband Become More Stylish
No matter how much you love your husband and know all his good and bad sides, seeing him in a great outfit will make you fall in love with him once again. That's why helping him look stylish is something you simply have to do. Luckily, that's easier than you think – all you need to do is be creative and keep an open mind. Still, if you need some help helping him, here are five tips that will make your husband more stylish than ever.
Talk to him
First, you need to understand why your husband dresses the way he dresses and why he loves his clothes so much. You may not always understand these things, and that's why you may not be able to help him all the way. Fortunately, the only thing you need to do is talk to your husband and try to find out what's going in his head.
Once you do that, you can slowly start changing things and heading towards a new look together. You can also use a few tricks and introduce a massive change into his style and life without him even realizing it. Buying him subtle presents and new accessories might go a long way and do wonders for his style, so don't be afraid to try doing these things first.
Go slow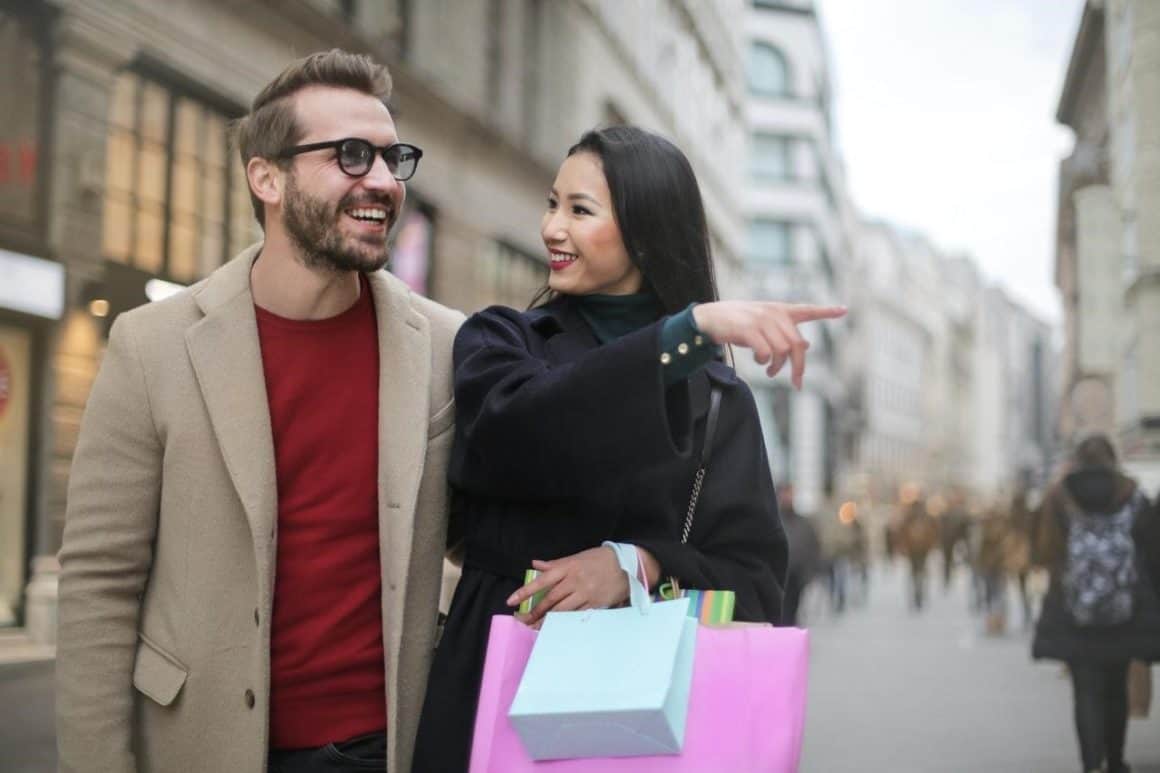 The problem most men have with clothes and dressing up isn't that they don't want to do it, but they just don't feel like wasting time and energy on these things. This is particularly true for men who are married and have children – they've done their part and they don't have to try looking nice and stylish anymore. However, just because most men act this way doesn't mean your husband has to do that as well.
If you wish to introduce changes into his wardrobe, you need to do it slowly. Instead of buying him tons of new clothes and insisting that he wears it every single day, you should purchase one item and tell him how stylish he looks wearing it. All men love getting compliments, and your husband is no different, and he'll surely start looking for new clothes himself before you know it!
Get him some manly accessories
Another problem lots of men have with clothes is thinking they don't look too many wearing them. That's the reason why they don't want to dress nicely and insist on wearing the same old things they've been wearing for ages. But, if you change this perspective for your husband and shift the paradigm, you're going to encourage him to actually want to become more stylish.
But, there's another catch – not all accessories are good enough for a modern man. That's why you have to pick the pieces that are both manly and trendy, while still being useful in one way or another. Things like a new belt buckle, a leather wallet, or one of those practical money clips that will help your man keep all his cash together more easily. These things are simple but look very cool, and they're going to push your husband towards a more stylish look straight away.
Don't forget the basics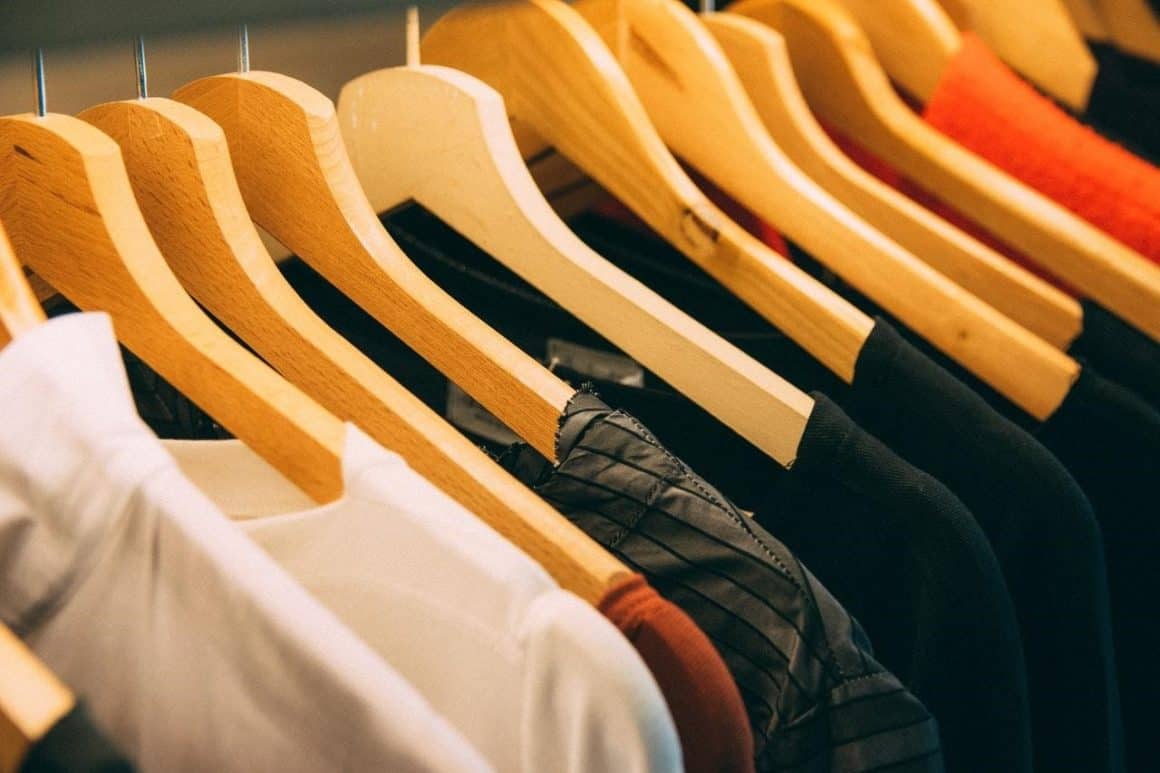 In addition to these cool and trendy pieces, your husband still needs something that will make him feel good every day of the week. Those old jeans and worn-out T-shirts he's had forever might not be your favourite pieces of the outfit, but surely are his, and that kind of loyalty is something you need to respect. But, can you do something about it?
Well, of course, you can! What you need to do is find pieces that feel old and basic, but are still brand new and stylish. Going back to basics is easy if you find cool clothing items every man deserves – from a denim jacket to slim fit work pants to a trench coat and an Oxford shirt.
Get ready for date night
This is another simple trick that will help your husband understand why he needs to dress better than before. Having a date night is something lots of married couples do and this is when they can enjoy on their own – in other words, without being disturbed by their kids.
What your hubby needs to remember is that having kids has nothing to do with the way he dresses. Just because he's a dad doesn't mean he shouldn't look good – at least for your date night. So, get him some nice clothes, and enjoy your free night while your kids are at home with a babysitter!
Making your husband is always a good thing, for you and him, and that's the way marriages are supposed to work. Do something nice for him and his style, and he'll surely appreciate it – even though he might not admit it right away!