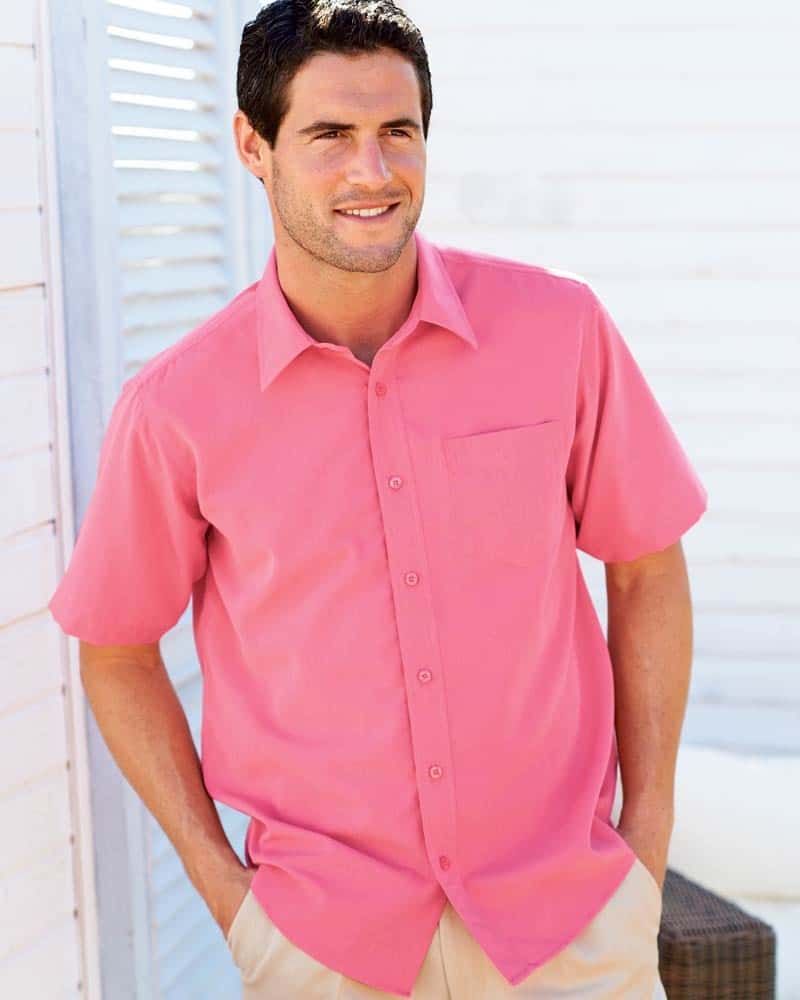 Men: Look your best this summer in shorts!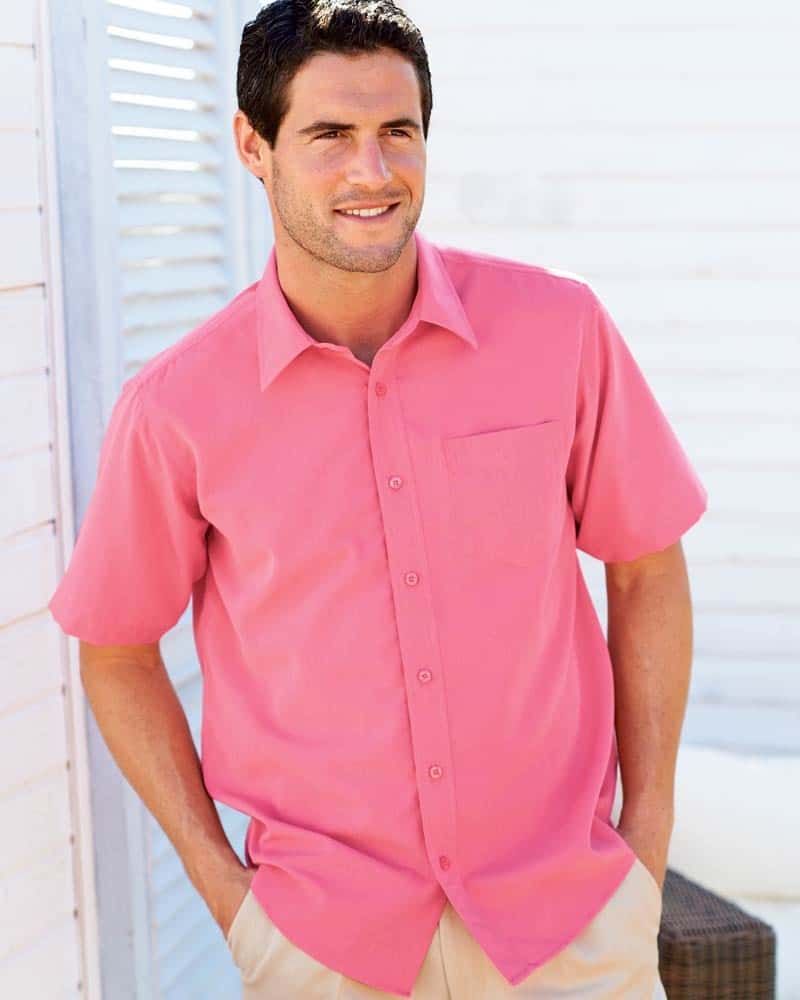 It's probably been a while since your legs have seen the sun. Even if you're a runner, cyclist or regular shorts-wearer, the weather in the UK this winter and spring hasn't been very conducive to baring your skin. But now that summer's around the corner, our thoughts are turning to summer holidays, or even just the occasional Saturday in the garden – and maybe even a barbecue. But if that's the plan, you'll need some decent shorts to put on.
Of course, the first thing to do is take a look at the shorts you already have. If they are looking a bit threadbare, have suffered from many years of wear and tear or perhaps don't even fit you anymore, it's time to dust off your men's leather wallets and go shopping. And that doesn't have to be as dull or difficult as you think. High street retailers make it easy to find, and try and buy men's clothes, and with most high street stores having an online presence, and plenty of other internet-only clothing stores, you can even shop from the comfort of your own front room.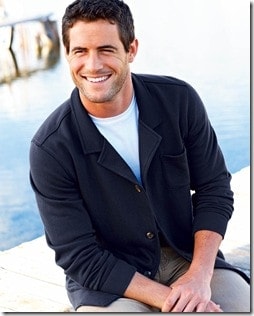 So what sort of shorts can you choose? Naturally, it depends on your age, style, size and how active you might be, but there's plenty of choice for everyone. Let's start with cropped shorts. Rather than being on or above the knee, these shorts are slightly longer, stopping either just below the knee or mid-shin. This gives you a bit more coverage if you think it's necessary, but is still lighter weight than trousers and gives an immediate summer feel. Available in a range of fabrics, including denim and chino, you can team these shorts with a classic cotton traders shirt for men and a plain jacket for men like the cotton traders one, and look great.
For shorter shorts, there are plenty of tailored and un-tailored options, giving you masses of choice. Wider legs give you room and plenty of comforts without compromising on style, whilst cargo-style shorts are practical for active men who are walking, heading to the beach or hanging out with the family and still want somewhere to store their phone or wallet. Chino shorts are light and comfortable to wear and great to pack, so ideal for when you're heading off on holiday and need to make the most of the space in your luggage.
And don't forget swim shorts – ideal for beach or pool-side wear, where they function as swimming wear, but also look fine once you pull a t-shirt over the top so that you can head to the bar. With all these styles and more available in the shops now, it's the perfect time to get your wardrobe ready for the warmer weather.