6 Gift Ideas That Your Husband Will Love
Experience the joy of giving with these 6 exceptional gift ideas that are sure to win your husband's heart. From thoughtful gestures to exciting surprises, we've curated a list of presents that perfectly match his interests and preferences. Whether he's a sports enthusiast, a music lover, or an adventure seeker, you'll find the ideal gift right here. Explore our handpicked selection of gifts and make this occasion truly special.
A new watch or wallet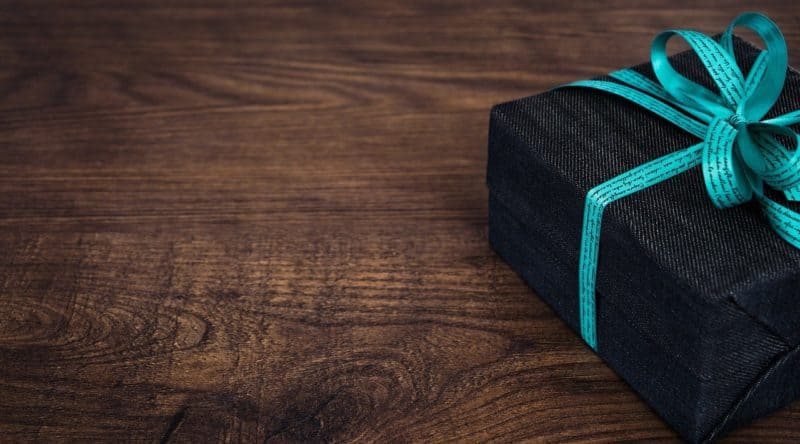 This is a classic go-to for any guy. If he is a fan of old-school watches or even more modern watches, you can't go wrong with a new accessory that he'll wear every day. You could go even further and make it more personal by getting him a personalised pocket watch. If your hubby is really into sports or cars, consider buying him an old-school leather wallet to complete his look, or maybe choose one of signature leather wallets, and he'll always have an extra card or two on hand! His wallet and watch are probably really beat up by this point in time. Replacing them with something he'll love can be an easy way to give him the perfect gift!
His favourite cologne or aftershave
Do you know what cologne your man wears? Chances are, he loves it and wants to keep wearing it well into the future. If that's the case, then go ahead and buy him a bottle! You can also take this opportunity to find out if there is something else he'd rather wear. Maybe his favourite aftershave isn't available anymore, so now would be a great time to pick up another one for him!
New golf clubs or a new set of irons
If he loves to play golf or if you are looking for something more active, it's time to buy him some new clubs! He'll be able to use them throughout the year, no matter what season it is. It doesn't have to be wintertime in order for your husband and his buddies to hit up the range with these bad boys, either. If buying him brand-new clubs isn't within your budget, don't forget that there are many gently used options available on eBay as well! Your man will love whatever you pick out because all he wants is an excuse to get outside more often.
A trip to a sporting event he's been wanting to attend
Is he a huge sports fan? Maybe you have season tickets to his favourite team's games, and now it's time for him to go. Buy those tickets as a gift so he can enjoy the game with friends or family! If your husband is looking forward to attending an event but doesn't know if he'll be able to afford it on his own – this is the perfect opportunity!
If going out of town isn't in the cards right now, another idea might be going somewhere local together instead. Find out what events are happening around town that weekend and buy a couple of movie tickets or concert passes too! You could even consider getting VIP access to these locations because they offer many benefits over general admission seats.
Tickets to a concert of his favourite band 
Are you both huge music fans? If so, then it's safe to say that he would love a date night out at the next big-name show in town. Of course, this isn't always an option depending on your budget and your favourite band, but if there is something coming up for them near you – go ahead and buy those tickets via somewhere like TicketSmarter! You'll have fun going together plus, chances are good that they will be playing some of his other favourite songs, as well as the big ones that everyone knows.
Unforgettable trip or overnight spa getaway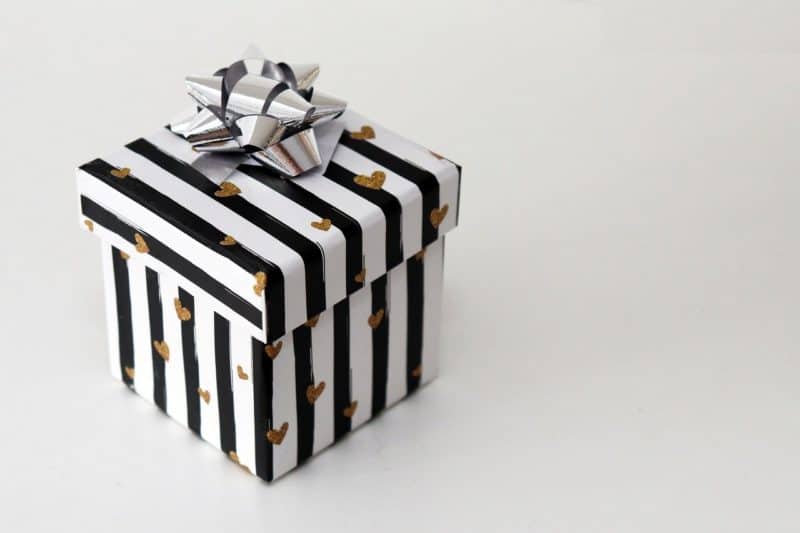 How about a trip to Las Vegas together, you can get a last-minute deal on the latest shows in Vegas tonight if you're going to be in town or plan ahead. This isn't your average vacation, but it's sure to be one he'll never forget. If you're looking for other ideas, consider the Grand Canyon or Niagara Falls! You could even take him on a romantic getaway and do something like rent out an entire cabin in Lake Tahoe, complete with all of the amenities that you can imagine. The possibilities are endless when it comes to giving your man what he wants most – time spent with his favourite person in the world – YOU!
Another option for enjoying time together? Treat the two of you to a nice overnight trip to one of your local luxury spas. You don't even have to leave town in order for this idea to work out because many offer all-inclusive packages complete with overnight accommodations, food, and beverage service, plus access to their full spectrum of services!
Every man loves being pampered, so why not send him off on his own while he gets it done?! He'll come back relaxed and rejuvenated, just like when he leaves after seeing his favourite barber or hairstylist too.
These six gift ideas will help you find a thoughtful and fun present for your husband. We hope this article has helped make shopping easier!