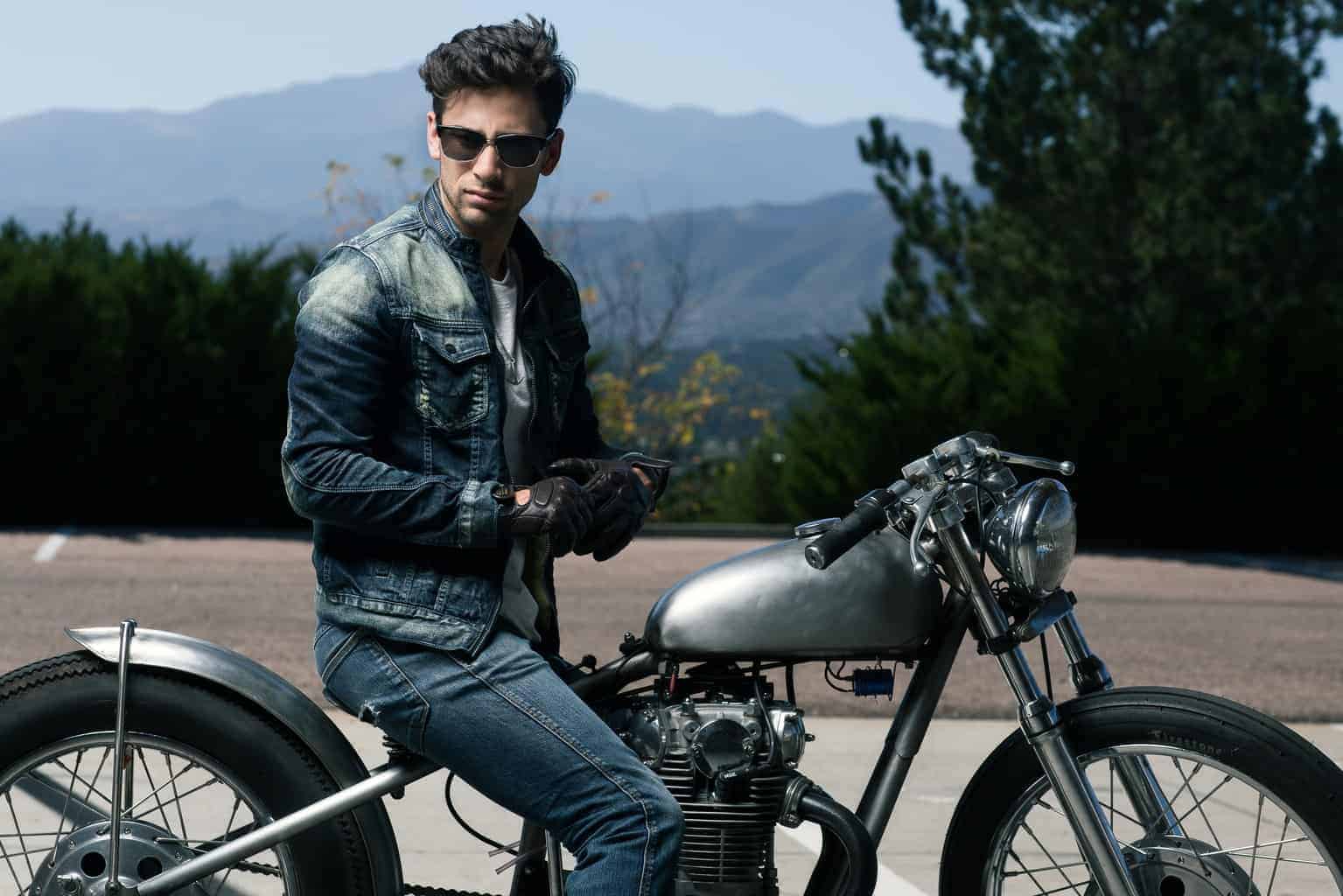 5 wardrobe staples every husband needs
Men have access to lots of advice about what to wear and when. However, despite all of this, there can be very particular concerns for them to keep in mind once they have put their bachelor days behind them. If your hubby is looking to spruce up their wardrobe, recommend that he picks up the following items. He will not simply look great; he will look in such a way that impresses you and the kids and reminds you why you married him.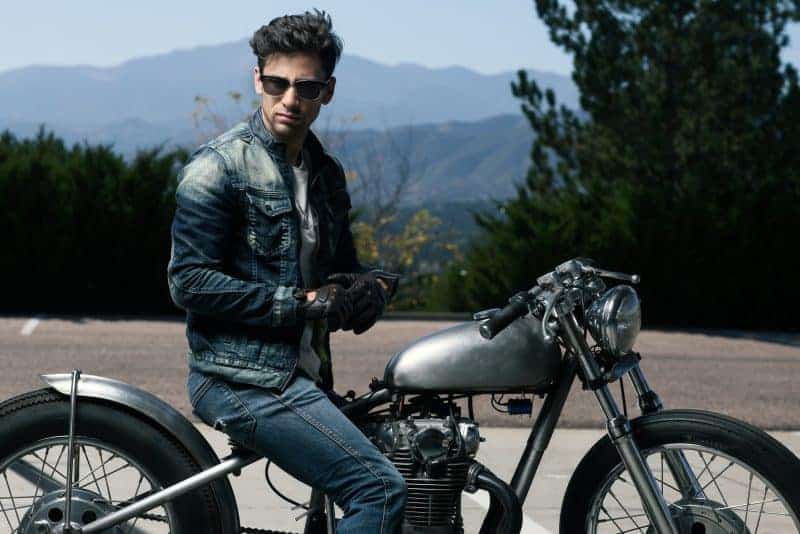 Denim jacket
It might initially make you think of nineteenth-century railroad workers in the United States, but the denim jacket comes recommended by men's magazine GQ. The magazine's UK site explains: "It can be easily used as a layering piece under a long wool coat during the cold months". In the summer, meanwhile, he could throw the jacket over a standard t-shirt – a look that could make you think of James Dean. Hey, why shouldn't your husband be young at heart – whatever his actual age?
Camel trench coat
This country's weather, like its recent record in Eurovision, is consistently horrible. Therefore, your hubby could obviously benefit from donning a trench coat to prevent his clothes underneath getting drenched. However, even when the rainy days have come and gone, a camel trench coat remains light enough for spring. Remind your other half that he can make himself look neater by traditionally buckling the belt or, with a knot, tying it around the waist.
Slim fit work pants
That camel trench coat could look good when worn with similarly-coloured slim fit work pants. Dickies Life can deliver a khaki set – though, if your partner wants to mix things up rather than stick with a uniform colour across their body, these work pants are also available in other colours. Those colours include navy blue, charcoal grey, olive green, chocolate brown and – of course – thoroughly tried-and-trusted black. That colour can help the pants to look constantly on-trend.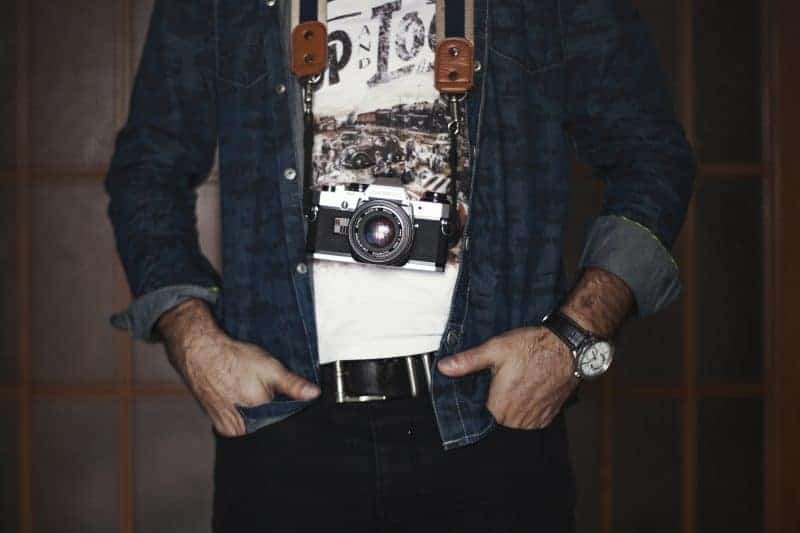 Oxford shirt
A husband can be many different things: a lover, a father, and a successful worker, too. Therefore, his wardrobe should include some especially versatile pieces – and an Oxford shirt would definitely fit that bill. The collar makes it look smart, but the relatively soft construction also makes it akin to casual shirts. This means that an Oxford shirt can work well in both formal and informal settings. At the office, it could be worn with a suit; on weekends, he could wear it beneath a crew neck jumper.
Navy notch lapel suit
Naturally, on occasion, you and your husband will want to go out on dates. The two of you could dress extra-classily for those dates – making, for him, a navy notch lapel suit especially apt. It's sufficiently dark for evening attire but not so dark that he would be mistaken for a funeral attendee. Furthermore, it can look good with many different complexions. These are some of the biggest reasons why this kind of suit works so well!