Touchless Credit Card Processing For Businesses
The COVID-19 pandemic has posed a series of new challenges for retail companies in a variety of sectors, as well as other public-facing businesses like restaurants, dance and performance venues, and movie theatres. In addition to weathering shutdowns during local viral flare-ups, companies need to adopt new ways of operating that reduce contact risks for everyone, as a means of keeping infections from flaring up in the first place. One of the biggest changes is the move to no-contact cashier services at virtually every store.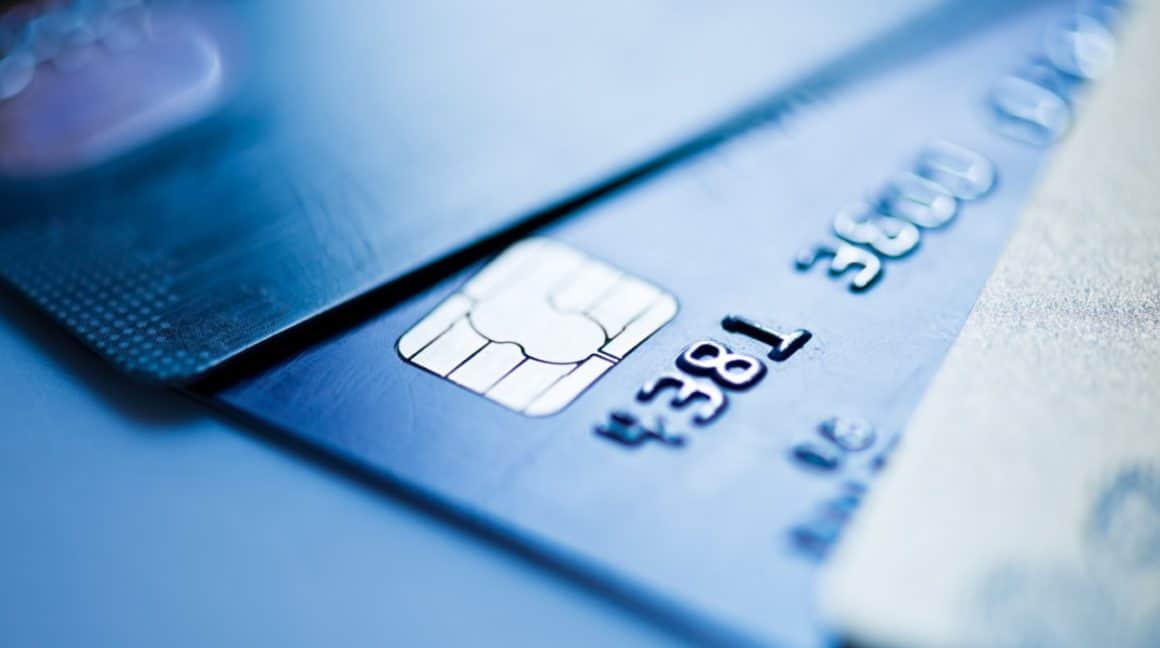 Touchless credit card processing has been a fairly common feature of small transaction checkouts from processors for a few years. While it's not universally offered, all it takes is a credit card provider who agrees to allow authorisations without a signature under a certain amount and a POS that supports it.
Once the card is swiped, cashiers at your business can use their side of the interface to confirm and execute the transaction after getting verbal confirmation from the customer, just like businesses that authorise credit payments over the phone. Many modern POS interfaces support this feature, including the Clover Station 2.0.
Setting Up Touchless Processing at Your Company
If your current processor or POS equipment won't allow you to provide touchless transactions, it's time for an upgrade. Not only is it necessary to be competitive in this time of changing norms, but it's also essential protection for your customers and employees alike. Switching up your processor is a great way to get access to new services, and sometimes it even gives you a chance to get a great deal on new equipment. Many providers with state of the industry POS models like the Clover Flex for sale make a policy of offering discounts or even free equipment to use when you sign a new deal for processing services.
Start a New Career as a POS Reseller
Too many American workers have found themselves facing furloughs due to social restrictions during viral hot spots. If you're looking for a job you can do on the side at your own pace or one that can be your full-time commitment, credit card processing careers are flexible enough to offer both options in the same position. POS reseller networks form the backbone of many processors' salesforce, turning in orders for equipment and services and earning commissions off each while working independently.
Whether you operate as a freelancer or use it as a start to your own local business with an office and show models for your customers is up to you. The possibilities are endless, and you can earn long-term income from each transaction your customers process.
Resellers choose their own commitment level and enjoy help with lead generation and training through their partnership with the processor they submit orders through. Workers looking for a simplified model with the same independence and flexibility can also opt into the referral program, generating leads for the resellers and the company's in-house sales force to help put more customers in touch with the services they need. Both positions make for a great entry point into a new career, and there's always a market demand for transaction processing.