5 things to try with your mum friends this month
Being a busy mum is hard work, but we all know how rewarding it can be. However, being a busy mum can often lead to loneliness and isolation which is why mums must rally together, spend time together and support each other through all the ups and downs of motherhood.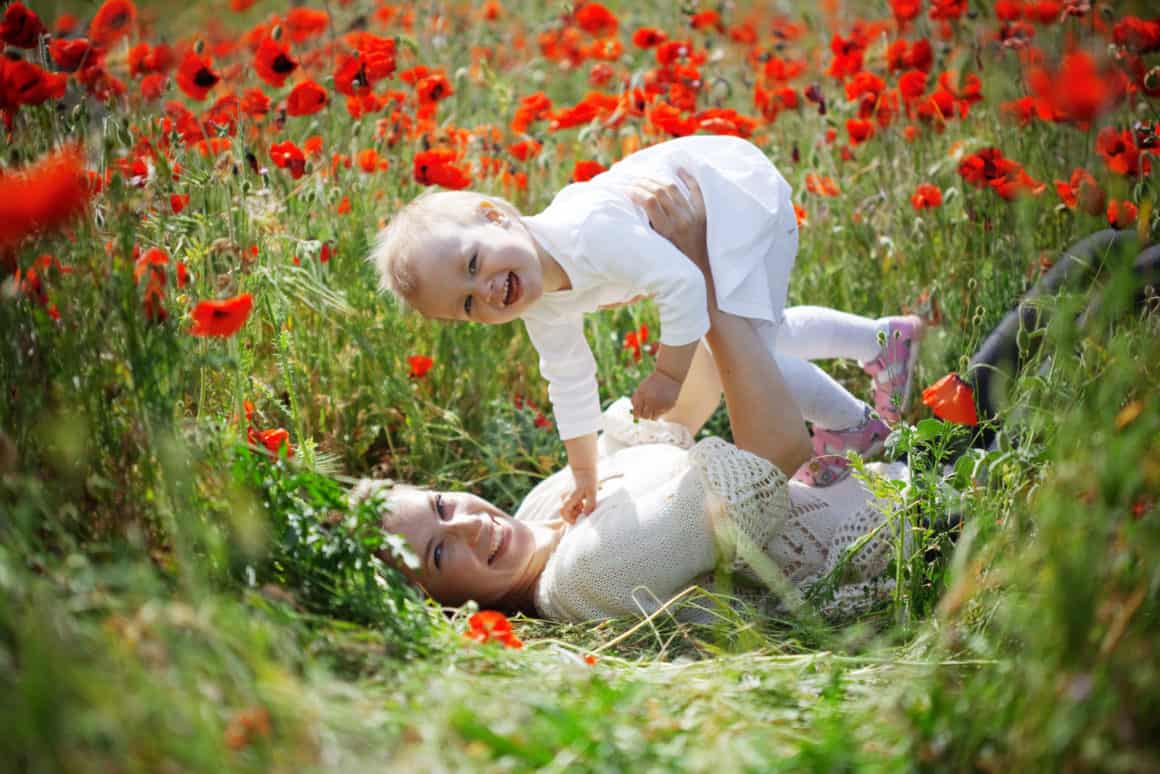 Yet, being a parent and juggling your babies, the school run, work, housework and everything else in between often means that getting your schedule and free time to coincide with your friends' can feel like getting the stars to align. However, you don't always need psychic intuition to ensure that you're all free at the same time – check out Mediumchat for a range of online, reputable psychics and mediums to get phone psychic reading – you don't even have to spend a small fortune!
The following activities have been chosen because they're easy to fit into a busy mum schedule and they're budget-friendly! So, read on for 5 things to try with your mum friends this month.
Run errands – together!
Need to hit the supermarket? Or need to pick up a prescription? If you and your mum friend have an endless amount of tasks to complete all with a small infant in tow, why not make things a little easier and go together? You could take one car to make things even easier and make a plan for the day ahead. It'll give you a chance to catch up and spend time together, as well as the opportunity for your little ones to bond and make friends!
Being a mum can be overwhelming, especially if you have to struggle in and out of shops with a crying baby, so having another mum with you is a great way to banish those pangs of anxiety and remind each other that you're doing a great job. And you can stop at a café or two along the way!
Invite them for lunch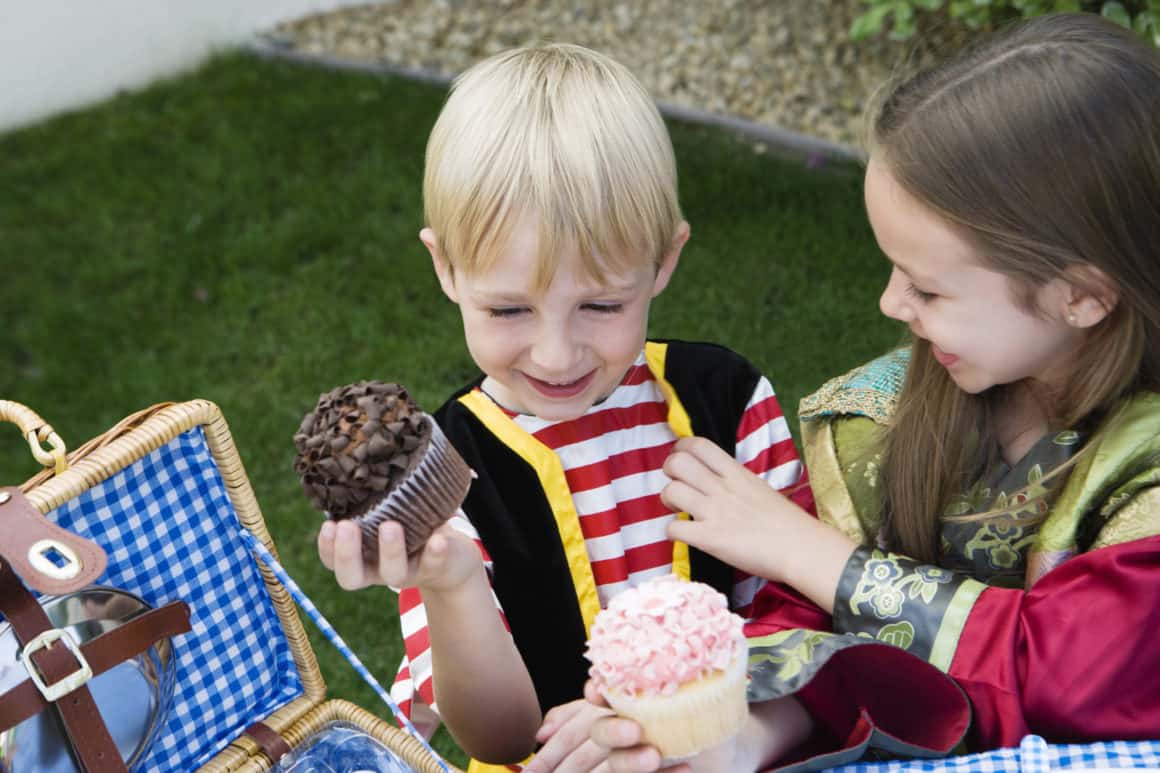 Who says you have to leave the house to catch up? Inviting a fellow mum around for lunch means you can relax, eat and feel safe in the comfort of your own home. You don't even have to get dressed. And don't worry about the mess. Chances are your friend won't even notice!
Go for a walk
Between the nappy changes, feeds and lack of energy, it's easy to find yourself stuck inside most days. Getting some fresh air is beneficial for you, your friend and your babies. It gets you both some much-needed vitamin D (perfect for boosting your mental health), some exercise and a change of scenery.
Cook some freezer meals together
Eating well as mum is important for both you and your little one. So, why not spend an afternoon crafting and creating a range of freezer meals for you and your children to enjoy. Whip up soups, sauces, chillies, mac and cheese, casseroles and lentil bakes. Just make sure you have plenty of Tupperware to go around!
Try a new mum group
Heading to a parent/baby group can be daunting for new parents and those who are on their own. So, why not sign up to one together. Speak with your health visitor about the latest classes in your area or check social media for recommendations.