Wellness Tips for Busy Working Mums
Mothers today have a million and one tasks to finish during the day. And what about mums who take care of their kids and also keep a successful career? These superwomen really use all their waking hours in the day, so much so that they have no time left for taking care of themselves. But it's possible to have it all with these easy wellness tips for busy working mums.
Start your wellness journey with a breakfast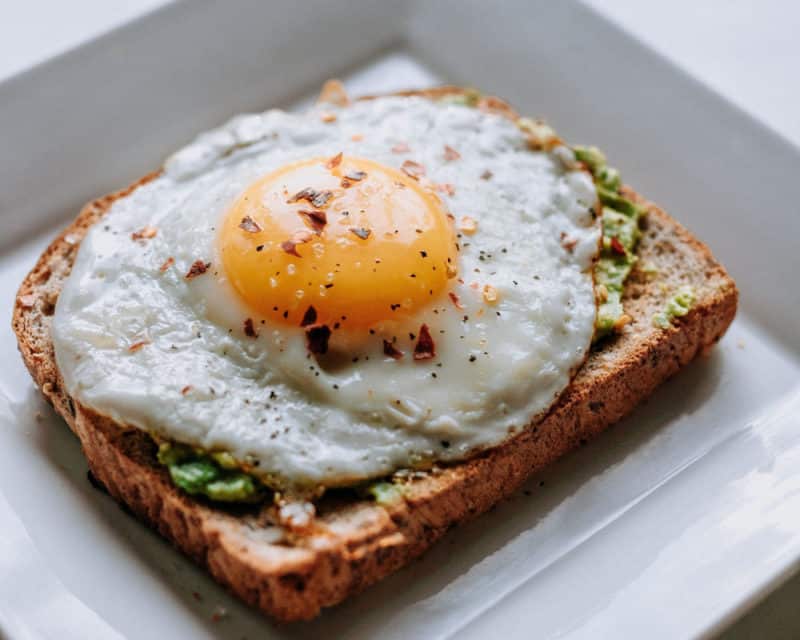 People often call breakfast the most important meal of the day. No matter if that's true or not, having a nutritious breakfast will start your day on the right note and help you meet your nutritional needs during the day. Eating breakfast also benefits you mentally and helps you make better health choices.
Pack your lunch
You wake up every morning earlier to prepare your kids for school and supply them with lunches and snacks, so why can't you do the same for yourself? Are you making a PB and J for your little ones? Make one for you and bring it to work. There are other health and easy lunch ideas you can try, just don't neglect your lunch box.
Don't run from nutrition hacks
Instead of packing chips and energy drinks for your snack, pack veggie pieces and a nice dip. This hack takes just a tiny bit more time but makes a huge difference. And still, you'll have something to snack on! Another hack you can try is taking a few wellness supplements to boost your metabolism if you're trying to improve your endocrine health or shed a few pounds. If you choose the right supplements, you can reap all the benefits and make your life a little easier every day.
Schedule some me-time
Mothers always put everyone else in the family (plus their work tasks) before themselves. But everyone needs some time off if they want to feel good and be useful to those they love. And if you have a bunch of tasks on your to-do list, add another one—self-care and wellness time. Once a week, book a massage or nail appointment, and make sure to include half an hour every day to exercise or take a nap. The importance of me-time mustn't be ignored.
Revisit your old interests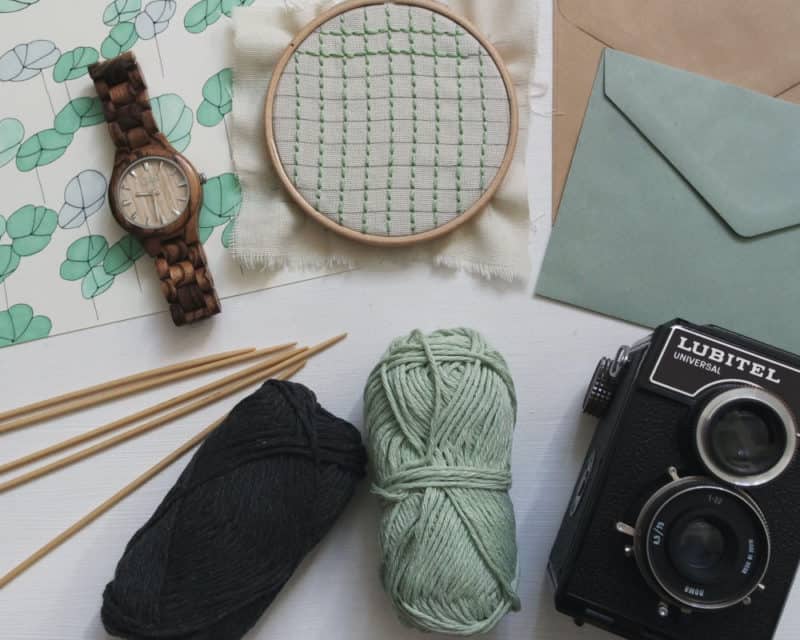 Before you had a job or a family, you probably had some interests that brought you joy. Revisit these hobbies and you will instantly feel happier, stronger and more confident in your career and in motherhood. Invest some money to make these hobbies easier to practice and you might even cause your kids to take up after you and start practising activities you like.
Create a relaxation corner in your bedroom
Your wellness routine needs to be easy and flexible in order to happen every day, so why not include it in your bedroom or living room. Equip this corner with a yoga mat, essential oils, a foam roller, comfy cushion and other relaxation tools and escape there whenever you need a few moments away from being a busy working mum.
Keep a journal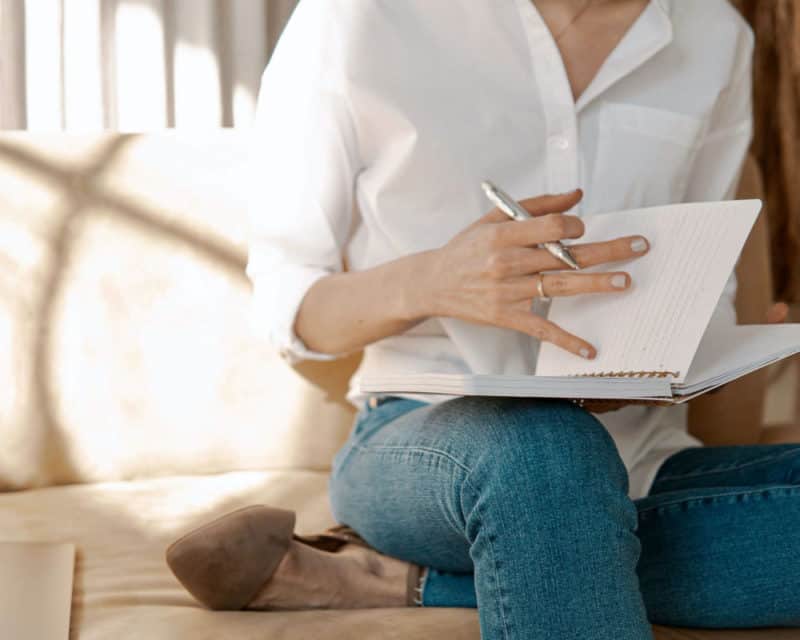 For a therapeutic release, take up journaling. Writing a journal is very stress-relieving and can not only get you through hard times but also document your struggles and allow you to learn from them. Also, whenever you have a new wonderful milestone or an important achievement, you can write it down and relive it whenever you want. You will learn a lot about your thought patterns and learn how to voice your wishes and feelings so you can be at peace with yourself and others.
Being a mum with a job is double the struggle, but if you create a good schedule and stick to it, you can not only become a better mum but also be much kinder to yourself. You also have needs, wishes and dreams, so don't put them on the back burner forever. With these easy wellness tips, you will feel and perform better than ever!