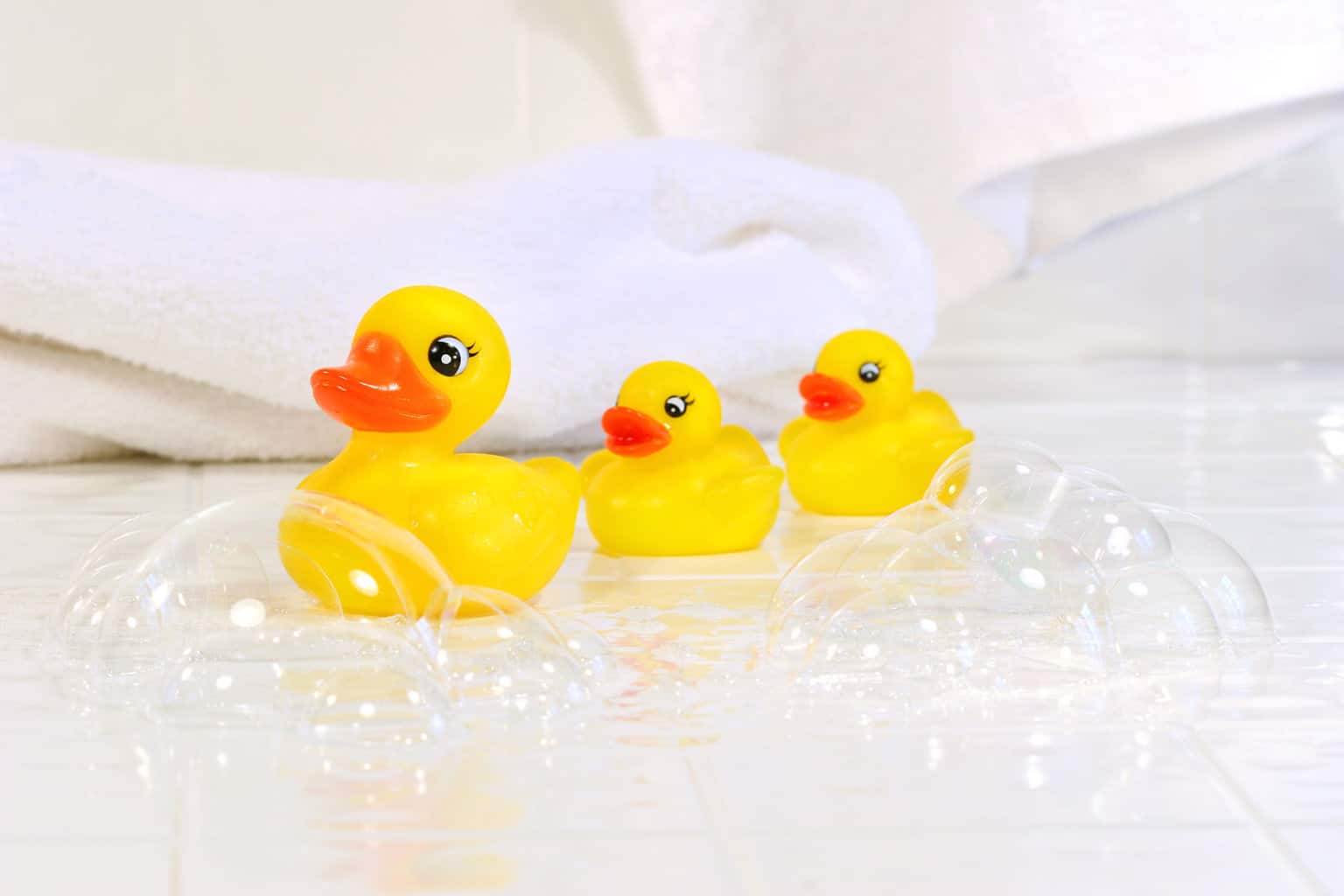 Safe, Natural Hygiene for You & Your Family
According to the classic Sesame Street song, "Rubber Ducky," there are a few things you need for a successful bath, including a tub filled with water and soapy suds, a washcloth, a scrub brush, and a big fluffy towel. But what Ernie failed to mention in the song was what you actually need to wash yourself and your little ones in a safe and natural way.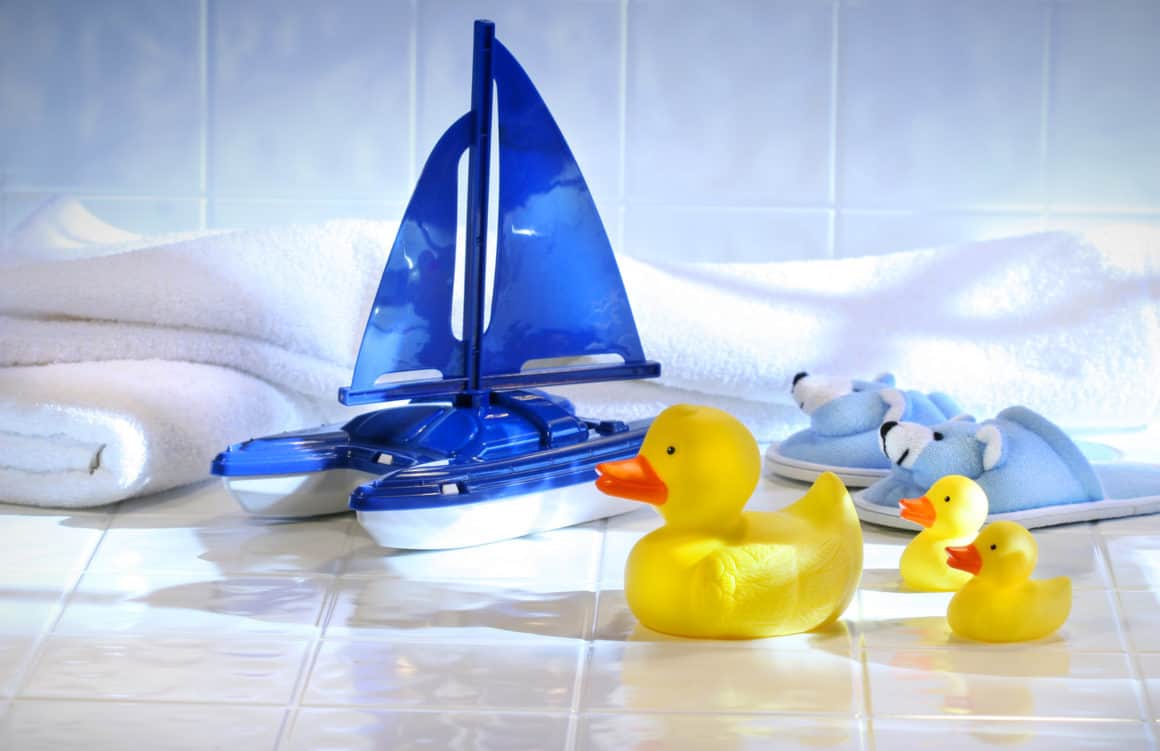 In 2009, the Environmental Working Group ran tests on 48 children's bath products to test for harmful chemicals. Of those products, 61% came back with containing formaldehyde and 1,4 dioxane. With so many soft, soothing advertisements for kids' shampoo and soap, you might be fooled into thinking that they're all equally-made and all safe for your children, but that isn't always the case.
The same goes for the adults in your family. Some of the bath products you use on a regular basis can contain harmful ingredients that could be damaging not only your skin but your overall health and wellbeing.
Let's take a look at which businesses are making a difference in the world of safe, natural hygiene, as well as which bath products you might want to avoid, and what to do to keep your family clean — the natural way.
Knowing Which Businesses to Support
While the numbers in the above report aren't exactly encouraging, there are some companies that are dedicated to using better ingredients for the whole family. Businesses that give back to their communities or their consumers, in general, show a sense of gratitude and understanding toward the people who purchase their products. When you see a business giving back by working with nonprofit organizations, encouraging their employees to volunteer, or making their dedication to using safe ingredients and environmentally-sustainable practices well-known, you can have more peace of mind when utilizing their goods or services.
A great example is Lush. It's a widely-known brand for bath bombs and other types of soaps, bars, and scrubs. But if you walk into a Lush store you'll undoubtedly notice something unique: Many of the products don't have packaging. The products that are packaged using recyclable containers, making Lush a pioneer in the bath and body industry for sustainable sales. If environmental efforts are important to you, you might favour using Lush as your bath brand of choice.
If your family's health and safety in the bath take priority, you should go with companies that focus on natural ingredients and formulas, including shampoos that are sulfate and paraben-free.
There are many natural shampoos and other body products on the market today, utilizing ingredients like:
Omega 3 fatty acids
Amino acids
Shea butter
Vitamin E
Natural skincare products are just as important for in the bath and taking care of your skin when you get out of it. But what companies can you trust? Because so many brands have hopped on board when it comes to using natural and organic ingredients, you may need to do your research to determine which factors are most important to you.
Popular Bath Products and the Problems They Present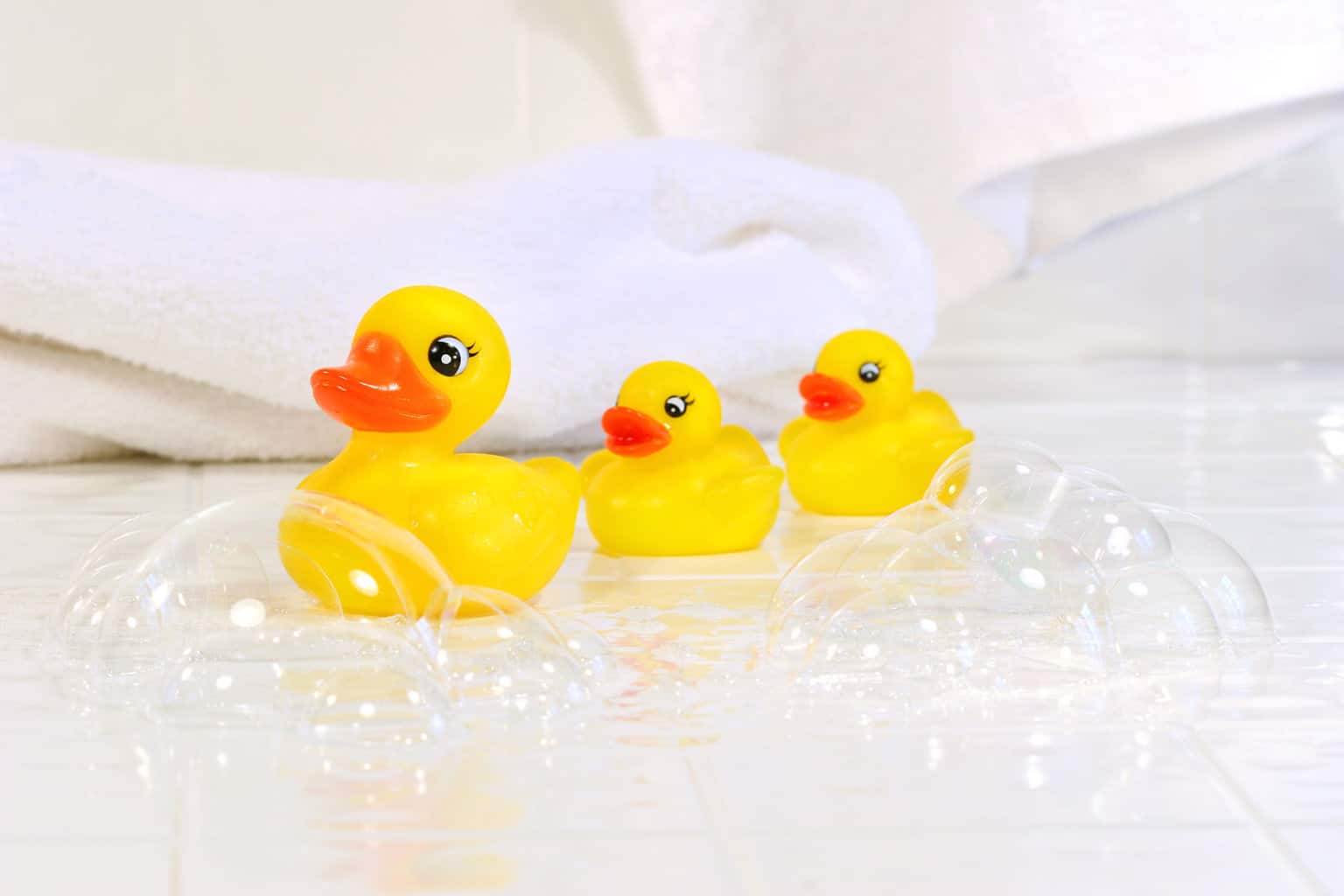 What's the problem with chemicals in bath products? In most cases, you and your family won't be affected by the man-made ingredients in shampoos, soaps, and other bath products. But if someone in your family has a weakened immune system, sensitive skin, lung issues, or respiratory problems, certain ingredients found in things like bath bombs could end up being harmful to your health, and they might also clog your drains!.
Bath bombs often contain ingredients like:
Artificial dyes
Talc
Additives
Fragrances
Each of these ingredients can cause problems for certain people. Talc, however, is perhaps the most dangerous. Talc can be found in a variety of bath and beauty products, especially if the products are shipped from countries with less-strict regulations, like the U.S. It's a naturally-occurring mineral, but when it grows alongside asbestos, it can become contaminated.
Asbestos can cause a slew of potential health issues, including mesothelioma. It can even be fatal. Breathing in asbestos when you're using bath products can create serious health problems for you and your family. So, it's best to avoid products that contain talc altogether, so you don't run the risk of using contaminated talc.
How to Stay Clean and Safe, the Natural Way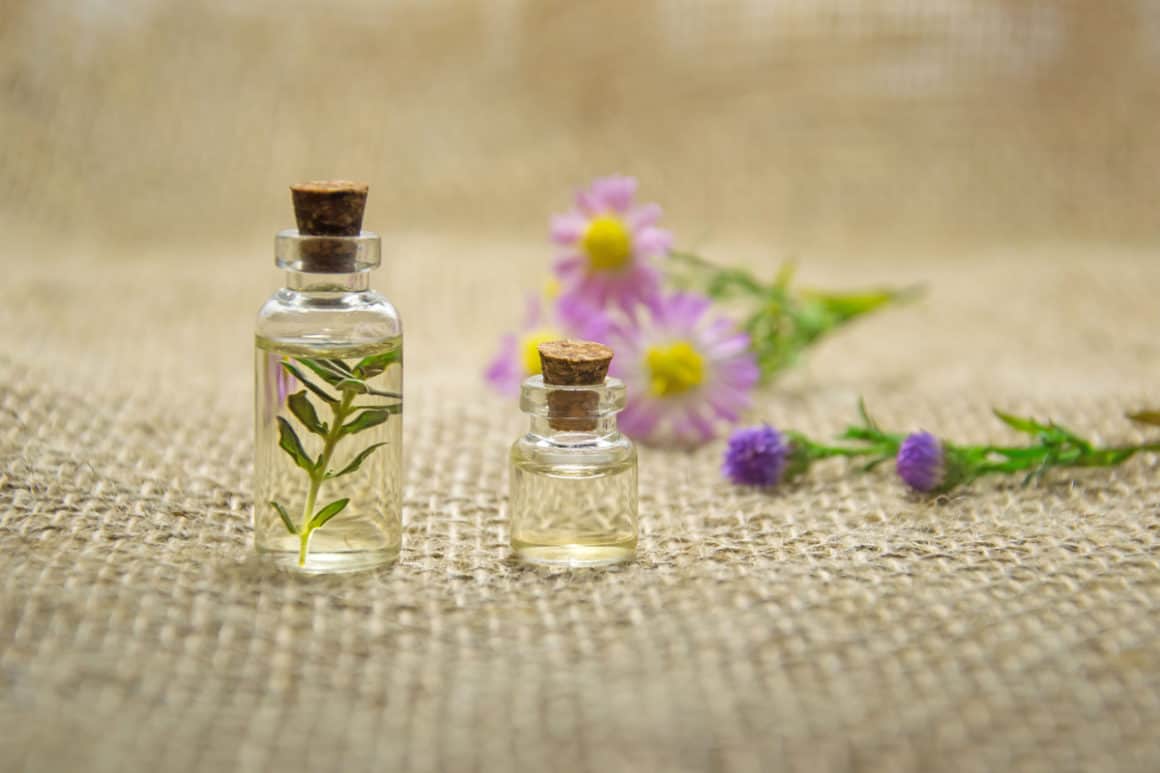 These facts and figures aren't meant to scare anyone. Instead, they're meant to inform you on the research you should be doing to make sure your family is using the right products at bathtime and beyond.
The truth is, there are plenty of ways to clean yourself, and your home, naturally. Did you know you can clean your toilet with baking soda and distilled vinegar? You can clean your garbage disposal with a few slices of fresh lemon. You can even use essential oils as natural fresheners in things like all-purposes cleaning solutions.
When it comes to your own hygiene, though, and that of your family, you can make natural changes from your favourite products, too. If you love bath bombs, for example, you can make your own safe soak at home with Epsom salts, essential oils, and beautiful colours from things like orange peels and rose petals.
You can even make your own natural shampoo using things like coconut milk and Castille soap with your favourite essential oil.
It can be scary when you trust a company, only to find out the ingredients they use could be harmful to you and your family. Become a label reader when it comes to your bath and body products. If you're not comfortable with certain ingredients, it could be time to make the switch to more natural, safe, and sustainable products.