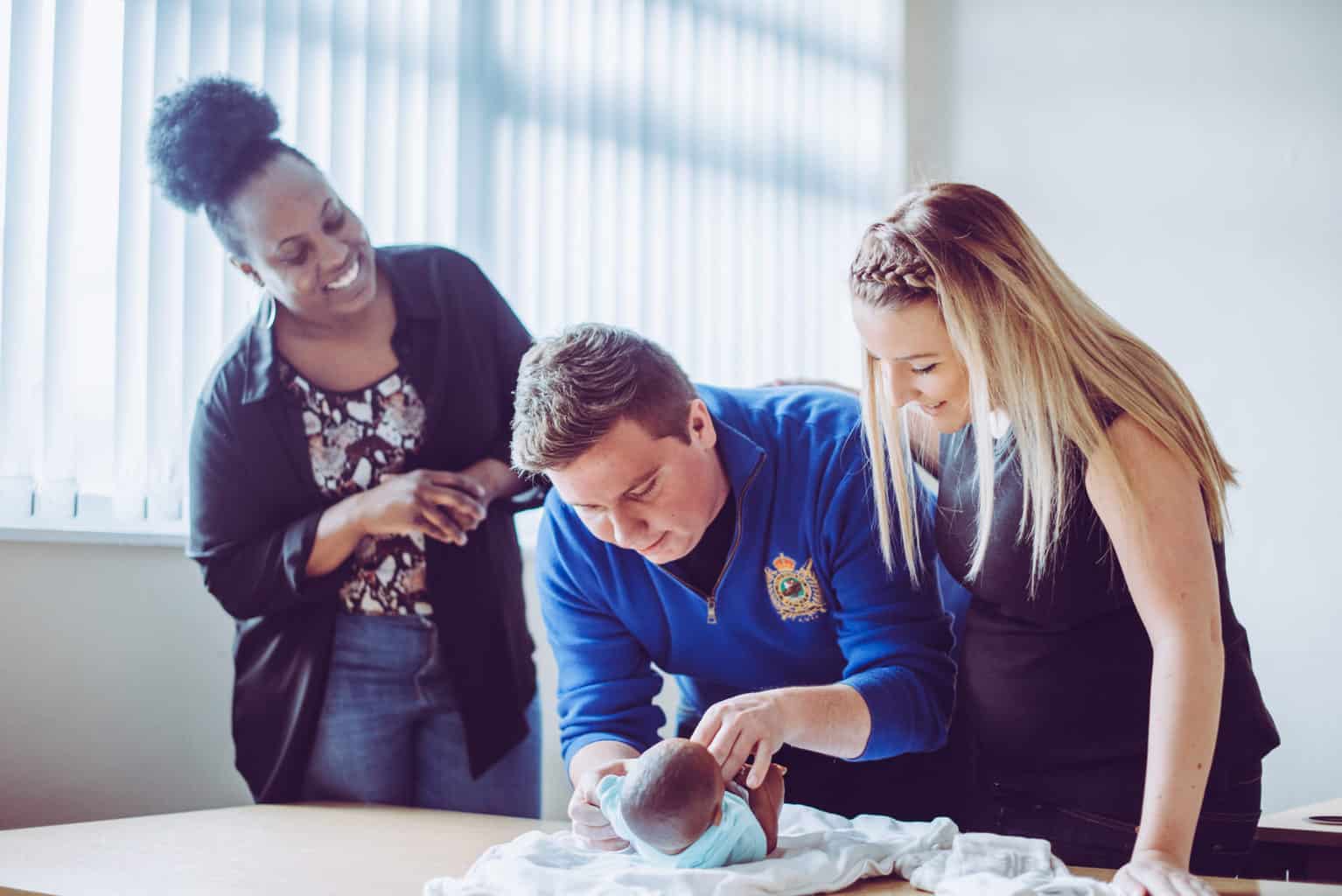 How Perinatal Peer Support Can Help the Parenting Journey
By Celia Suppiah, CEO at Parents1st UK
Becoming a parent is an incredibly exciting journey, but there are inevitable challenges along the way.
It's important to feel prepared for the changes that pregnancy, birth and becoming a parent brings. Local volunteer peer support initiatives make a unique and valuable contribution to help mums and dads adjust to their life-changing new roles.
A local network of support is vital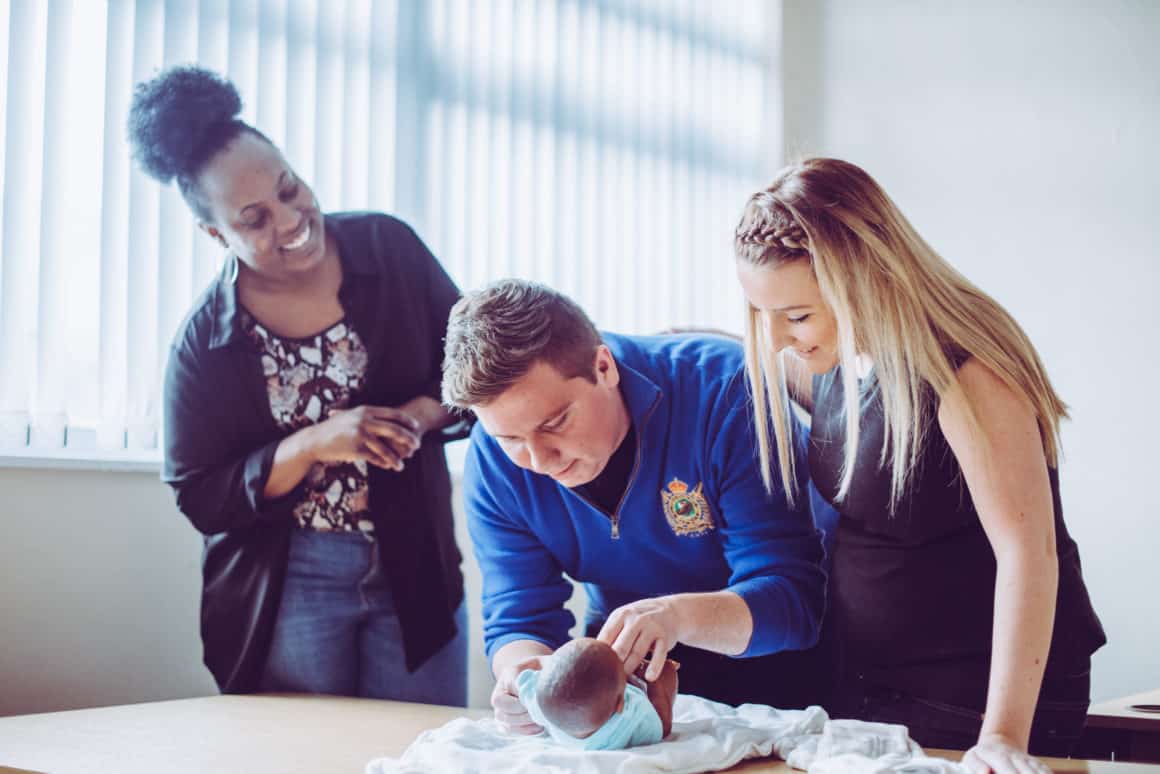 Statutory maternity services are under immense pressure, with health visitors, early years' workers and social workers unable to provide the individualised, personal support that many parents need.
Furthermore, marginalised parents are often wary of professionals so informal support from well trained and supervised volunteers can help them to navigate and engage with services. Drawing on personal experience or shared characteristics, peer support can provide knowledge, emotional support, practical help and social interaction. Mothers and fathers build their confidence, feel supported, prepare for changes ahead, and feel less stressed.
We know from our experience that having informal support from a network of trustworthy people who have personal experience who listen and don't judge, can make a huge difference.
How peer support can help
That's where quality perinatal peer support comes in. Parent-to-parent support, where mums and dads volunteer to help other new parents, offers a unique and invaluable contribution to healthier pregnancies, positive births and the best start for babies.
It can sit alongside professional services, helping to reduce stress during pregnancy, postnatal depression after the birth, and supporting a woman during labour and birth.
Informal peer support offers something complimentary, but different to public services. Reassurance from another (carefully recruited, trained and supervised) parent who listens and builds trust, can make all the difference. It builds confidence, reduces social isolation, helps nip early difficulties in the bud and reduces pressure on maternity and early years services.
We know that when these initiatives are managed, resourced and delivered well, there are huge benefits not only to mothers, fathers, partners, and babies but also to professionals involved in their care.
Sharing 30 years of experience

 

With award-winning experience in designing, developing, implementing and evaluating high-quality early years volunteering we have a lot of expertise to offer. That's why we founded Parents 1st UK, a brand-new charity with a mission to make perinatal volunteering and peer support initiatives flourish across the UK.
This month we've launched an online community hub with knowledge, guidance and resources about perinatal volunteer support, led by experienced practitioners, for practitioners, volunteers and parents, and put it online for the perinatal community to use, free of charge.
This is just the start – we want others to join the network and share their expertise too. We believe that individuals interested in planning, setting up and delivering these valuable initiatives should collaborate, network and learn from each other. We also want to inspire funders and commissioners to invest in early prevention so that more parents and babies can benefit during this critical life transition.
The power of connecting people
It's wonderful when you see parents help other parents by building relationships of trust and equality. By providing a non-judgemental approach, offering reassurance and evidence-based information, women and their partners feel more informed and prepared.
No-one should face the journey of parenting alone and connecting people can make a huge difference, giving babies the best possible start in life.
Where to find out more
Visit www.parents1st.org.uk to register free of charge and access the community hub, guidance and resources.
Follow Parents1st and connect on Twitter, Facebook and LinkedIn.