7 Easy Business Ideas For Stay At Home Mums
Being a mother is one of the most admirable and important jobs in the world. Not only are you expected to take care of your kids, but you are also expected to keep the home in order. However, this routine could get boring in the long run, and as a strong independent woman, you should find other undertakings to invest your time in.
One such endeavour is to start your own home business. By doing so, you will not only have a worthy endeavour to invest your time in, but you will also have a chance to earn money. Here are 7 easy business ideas for stay at home mums:
1. Selling Baked Goods
If you have a passion for baking, you should try to sell baked goods. You could start in your neighbourhood, and take orders from your neighbours. You'll be surprised at how many people are interested in purchasing your wares. What's important is that your baked goods are of good quality and that you deliver them in as fresh a condition as possible.
One of the key aspects of running a home business is trust. Your buyers should be able to trust your product, and you as a service provider. So it would help if you always strived to give your customers their money's worth. By doing so, you will not only gain their respect; they may also talk you up to their friends.
2. Selling Homemade Chocolates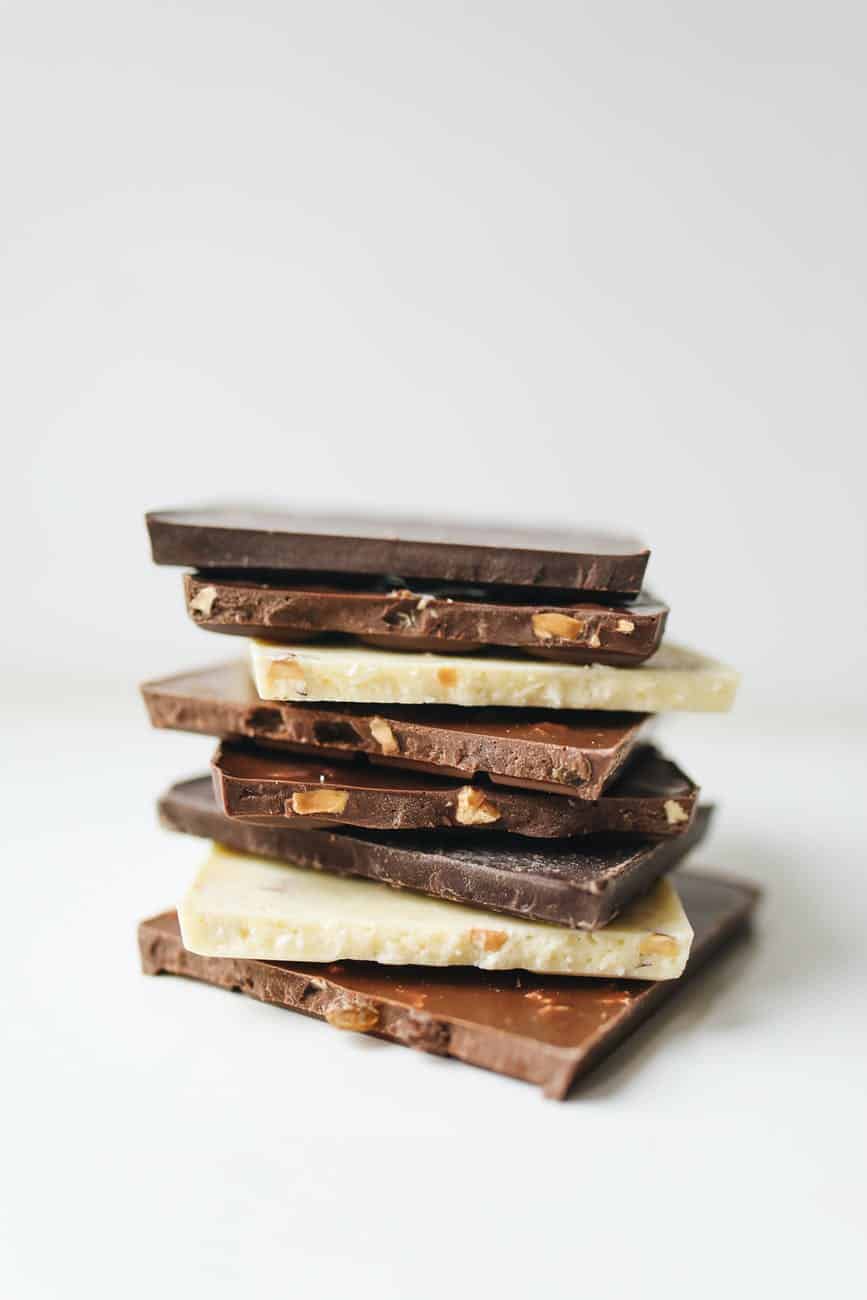 If there is one universally beloved product, it is chocolate. Although some people are not really into chocolate, a majority of people like or even love chocolate. So it is a good idea to sell homemade chocolates. Before you start selling your chocolates, you should first have a set plan.
Make it a priority to choose what type of chocolate you are going to sell. There are so many types of chocolates that you could choose from, and you will need to be careful before you decide on them. Your choice of chocolates will enhance your business' chance of success.
Aside from your choice of chocolate, it is also important that you choose your wrapping carefully. Remember that even if your chocolate is delicious, when your packaging is subpar, your product may not capture your potential market's attention. One effective way you could pack your homemade chocolate is to use flexible packaging. This type of packaging is very effective because it is airtight, resealable, and very durable. Some companies, such as Logos Pack offer high definition printing for their containers, which allows you to market your homemade chocolates even more effectively.
3. Selling Clay Pots
There is always a sense of charm to clay pottery, and it is a fun and efficient business that you could get into. The equipment for clay pottery is very minimal, and the materials are relatively cheap. You could also make a great deal of them in your spare time. What's important is that you have enough storage space in your home, because these pots and pans are very fragile. If you have a basement or a shed, you should stock your pots there.
4. Mass Produce and Sell Plants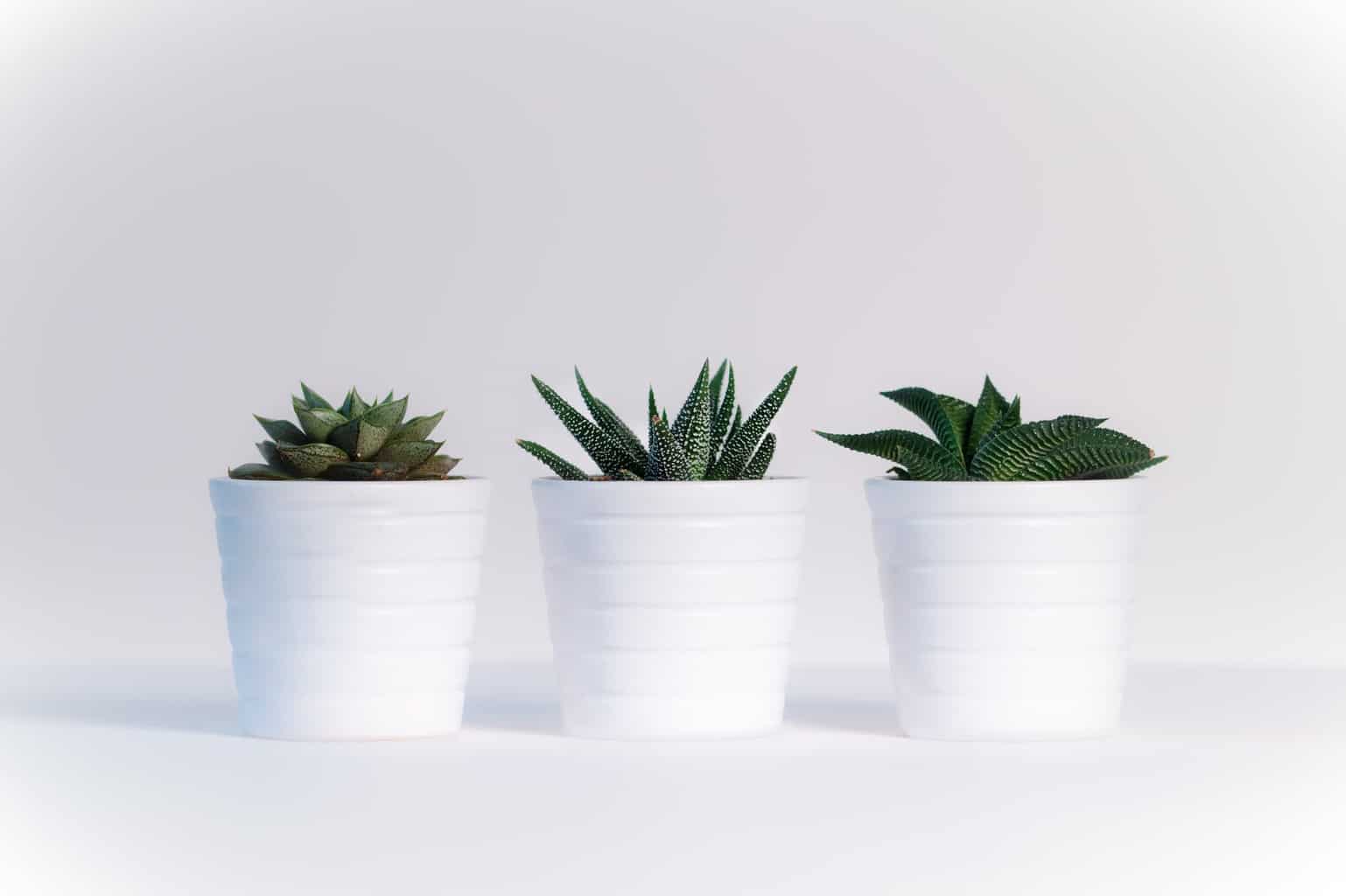 Plants are always a great business idea because they are straightforward to take care of, and you could enhance your home's overall ambience by storing them there. If you want to sell plants, succulents are a good choice because they require less maintenance and they could be cut and replanted with minimal effort.
5. Selling Handmade Soaps And Scents
In the past years, handmade soaps and scents have become very popular among women, young and old, making it a perfect product for your burgeoning business.
Handmade soaps and scents are relatively easy to make. You need the necessary materials of fruit or vegetable extract for handmade soaps, along with some animal fat and a soap mould. After you mix the scents, you pack them into the soap mould and leave them there to harden. As for your scents, it is even easier. All you need are some scents and oil. Mix them and pack them into beautifully designed perfume containers with beautifully printed labels to enhance their marketing appeal. When you store your scents, make sure you keep them in a cool area away from direct sunlight.
6. Selling Kombucha
With the rise of various health fads over the years, health beverages have become a lot more popular. Drinks such as Kombucha are straightforward to mass-produce, which makes them a perfect product for your business.
If you are going to mass-produce health beverages such as kombucha, you should know that there is a set system for making them. You could not just skip the process and expect to get results right away.
There is also a waiting period before you could start selling your kombucha because the drink needs to be fermented for a few days or even weeks before it reaches its maturity. So if you are going to sell kombucha, you should make a lot per batch. This will ensure that you will have a lot of kombucha at any time.
7. Selling Scented Candles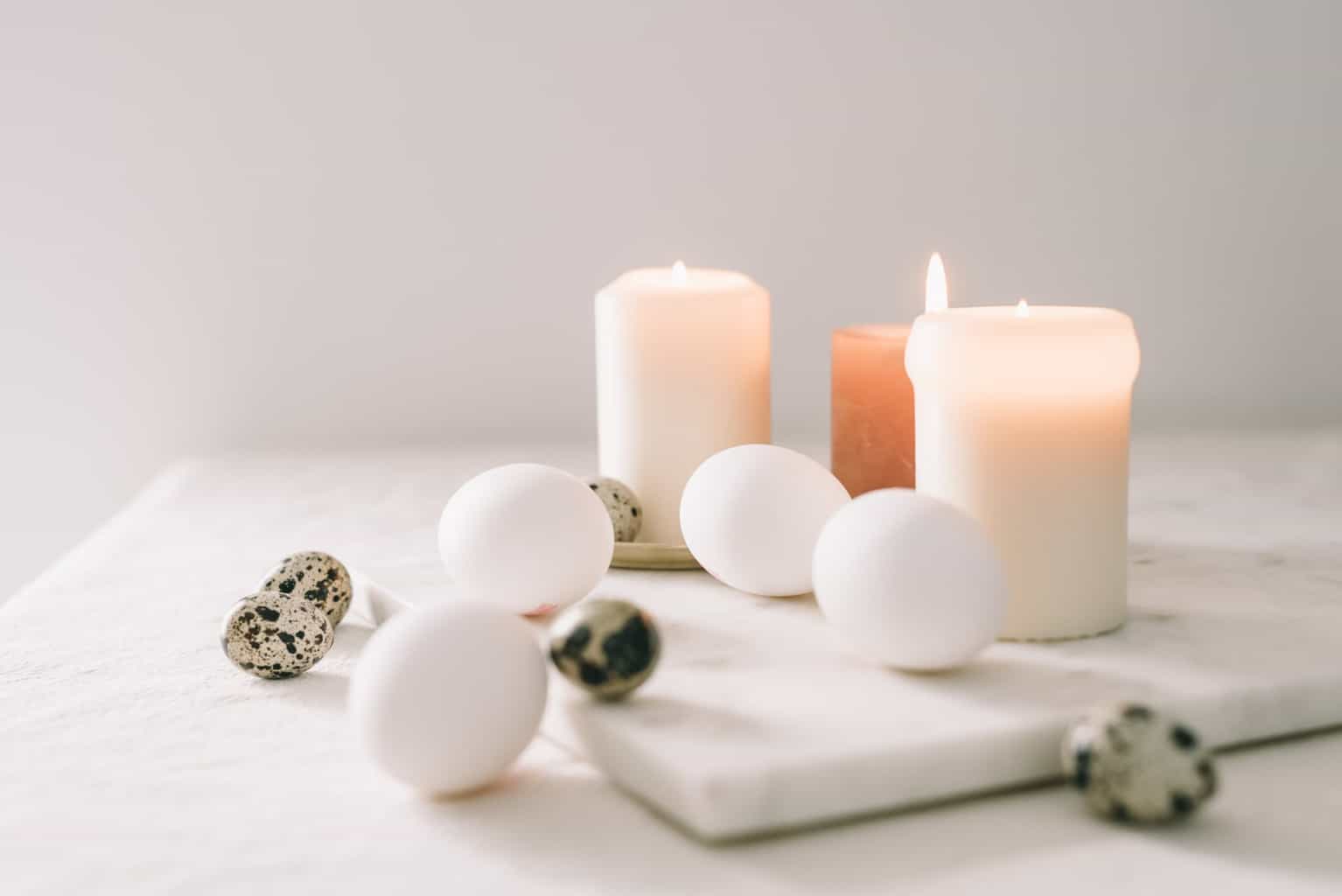 Scented candles have always been a solid product for home businesses. They are straightforward to mass-produce, maintain, and store. They are also very trendy, and you could use your imagination in creating their designs. If you are going to go into the scented candle business, you should buy good quality tools and materials. These materials consist of wax, candle wicks, and scents and oils that you could infuse into your candles.
Conclusion
Being a mum is a worthy calling, but you could be so much more. You could also be a business owner and earn money for yourself. With these 7 Business ideas, you'll be able to reach your full potential as a business owner.