4 Perfect PartTime Jobs for FullTime Mums
Entering the world of parenthood is a beautiful thing. There is nothing as rewarding as watching your children grow physically and mentally through the years. But let's face it, becoming a parent can seriously put a dent in your career or ability to hold a full-time job.
Becoming a stay-at-home mother is an amazing thing, and that in itself is a full-time job. But unfortunately, it is a luxury not everyone can afford. With the cost of diapers, formula, and future expenses like a college education, we can all admit that children cost a pretty penny. Even though they are small, they can quickly rack up a large bill.
For mothers who don't necessarily want a full-time career but still need to pay some bills, there are plenty of options out there for you. Certain part-time jobs cater to any mother's hectic family schedule. Some positions even allow you to set your own hours. Check out these 4 perfect part-time jobs for all of you hard working full-time mothers out there.
Retail position
You might think that working in retail is more suited for high school and college students, but retail positions actually offer the perfect environment for working mothers. There are plenty of retail jobs out there that require part-time hours and a fairly easy workload.
You can even choose a retail position that interests you and fits your personality. If you love cooking, consider applying for a cookware store like William Sonoma. If fashion is your passion, there are constantly job openings at retail clothing stores. And the best part? There's a good chance you'll receive a decent discount on the store's products.
Receptionist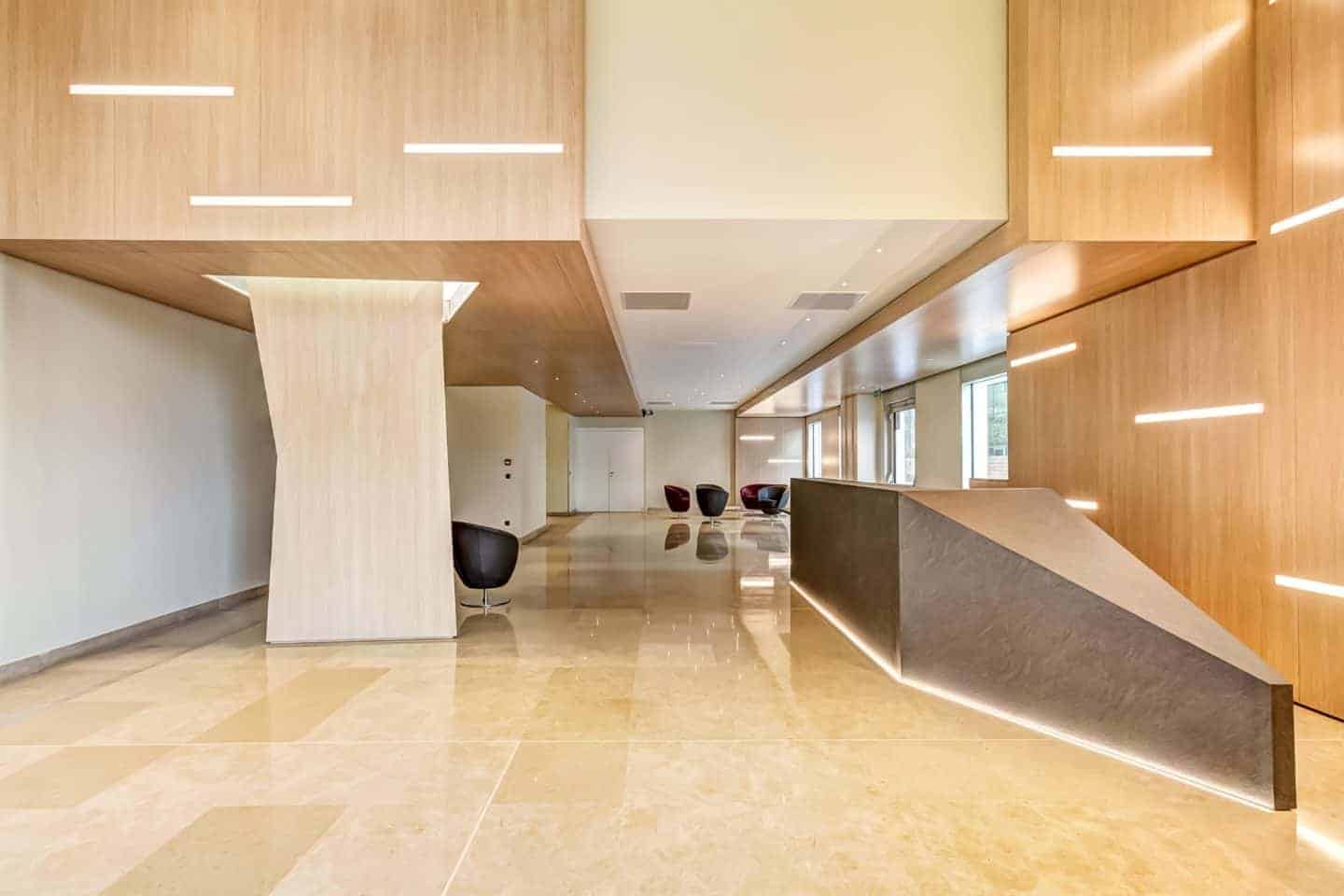 Depending on your personality, you might actually fall in love with a receptionist position. If you love interacting with people and having conversations, this is the ideal part-time job for mothers. There is a wide range of businesses in need of a receptionist, so chances are you'll find a position quickly. Before you schedule an interview, be sure to read up on these common receptionist interview questions.
UBER driver
It might not sound ideal to drive strangers around your city or hometown, but becoming an UBER driver is another viable option. The best part about this job is that you have complete control over the hours you choose to work. If you have a few free hours during your Monday morning, you can hop in the car and start making some cash.
Yoga or fitness instructor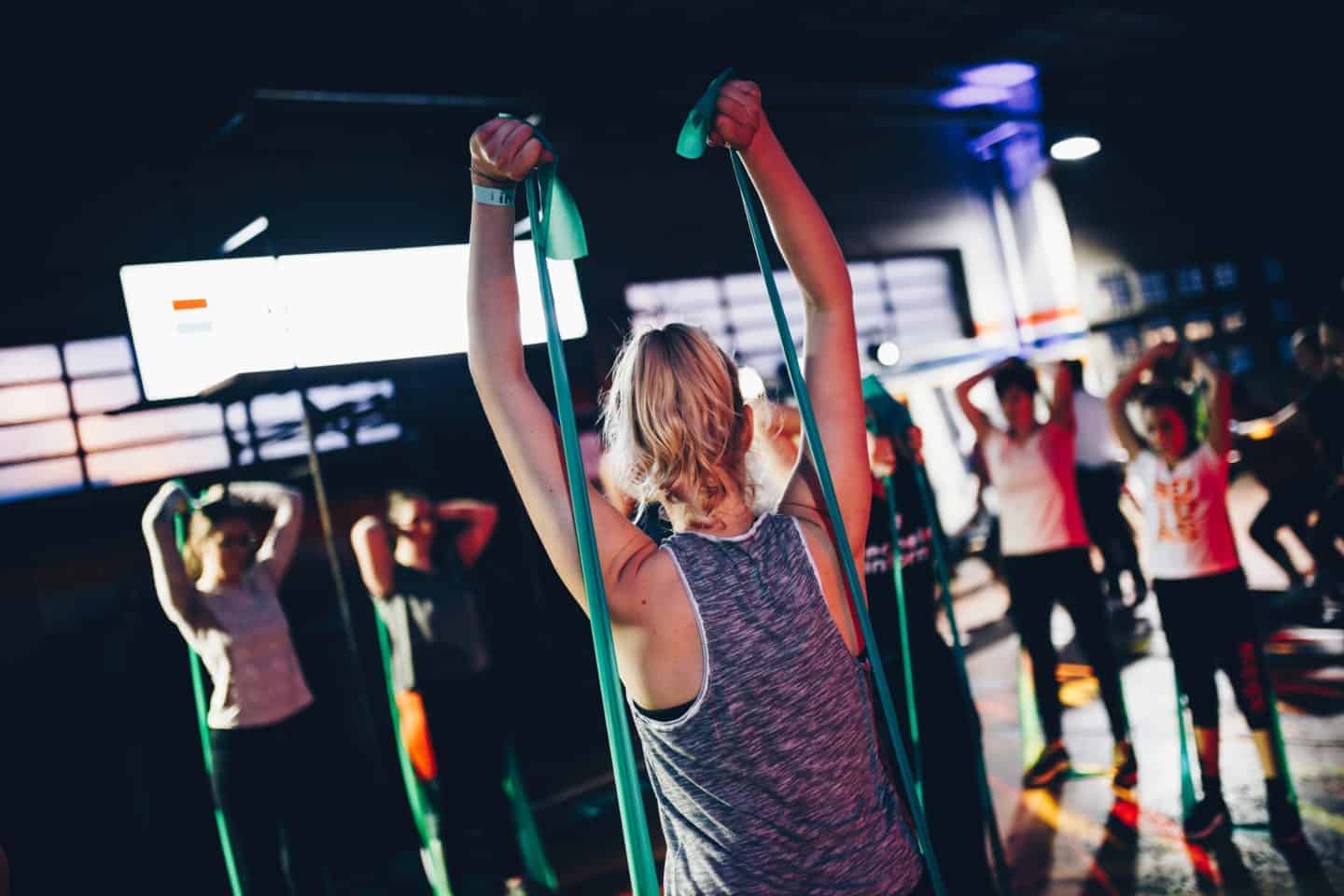 Becoming a fitness instructor requires some training, but not much. You can easily sign up for a Yoga Teacher Training Course and start teaching within a few months. Some teacher training even allows you to set your own schedule so you can work around your busy schedule.
Working as a fitness instructor is not only a good way to make some cash, but also an amazing way to stay active. If you're a Mum, you're probably aware that finding time to exercise can be challenging. Why not kill two birds with one stone by exercising while you earn a paycheck?