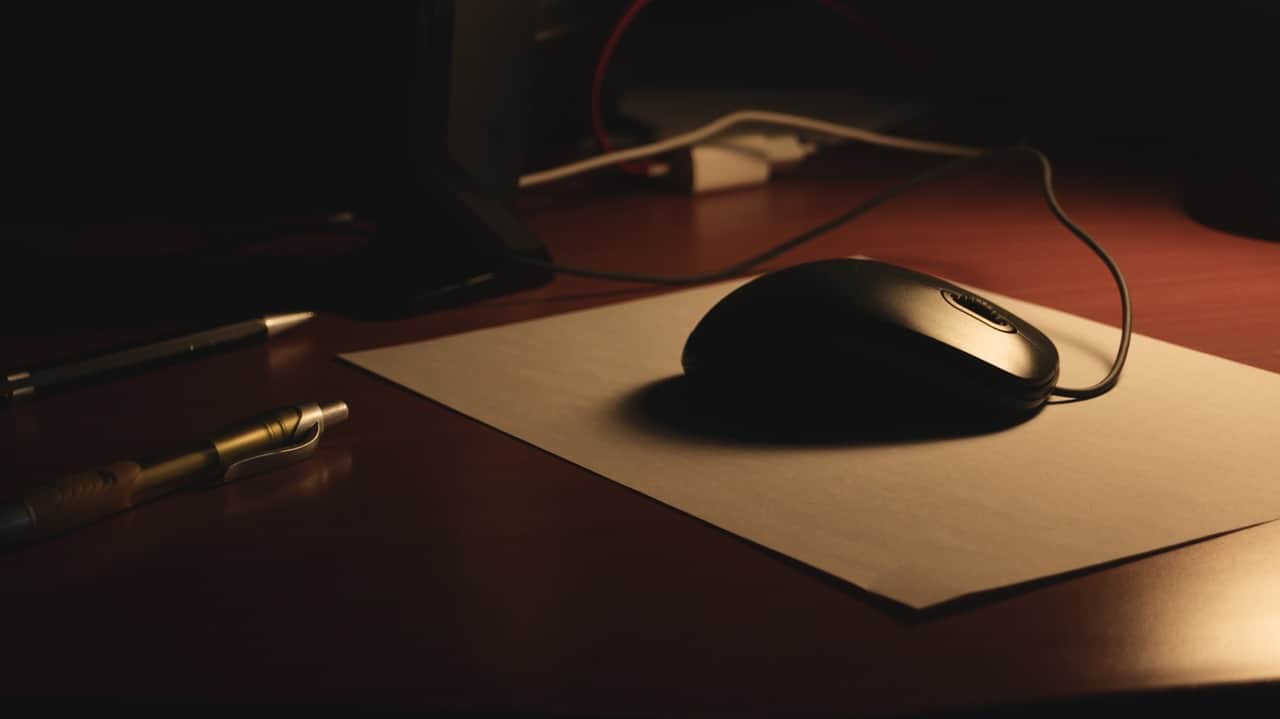 How to create the perfect work environment
Have you ever noticed how your work environment affects your motivation and efficiency? It's something that I have definitely noticed over the years.
Feeling distracted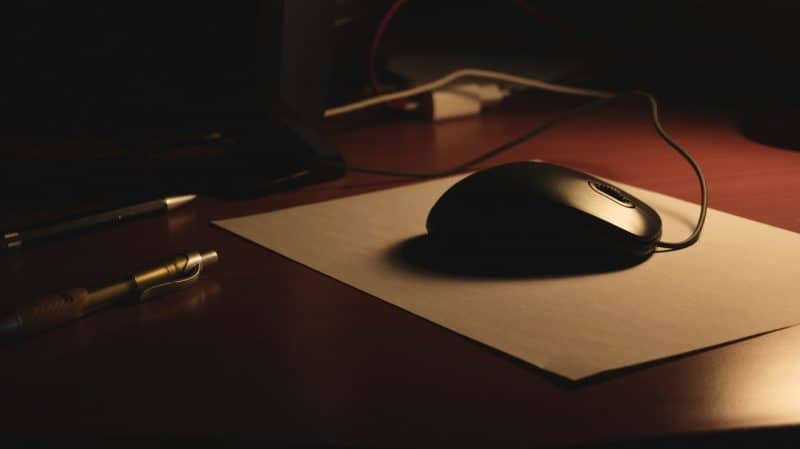 In my first job as a Solicitor's secretary I worked in a busy office which I shared with two other women. It was in an old building with small windows, creaky wooden floors, antique wooden furniture and well, overall it was very dark. I didn't like that room, particularly since my desk was right by the door, so every time someone walked past our office I felt compelled to look to see who was behind me. I always felt like I was looking over my shoulder.
Room to grow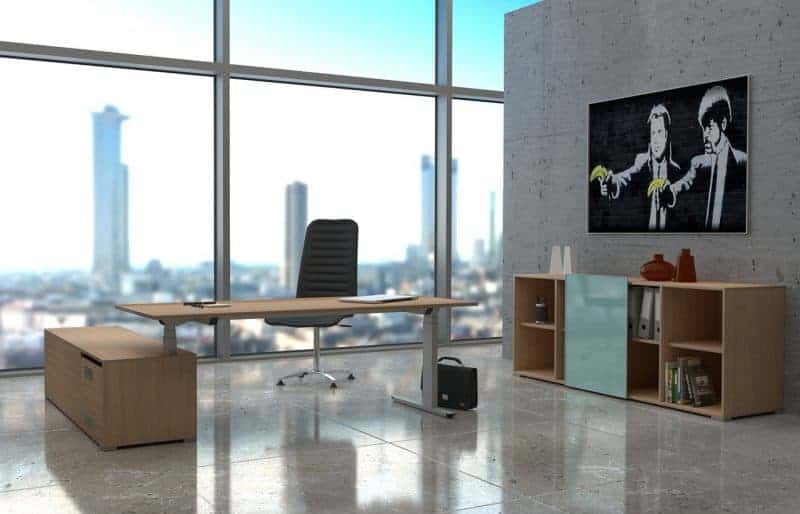 Fast-forward 10 years or so and I found myself working in a motor dealership surrounded by glass and looking out (past the shiny cars) to a large grassy bank, trees and miles and miles of blue sky. The dealership was bright, airy and modern. From my desk I could see about 70% of the building and everything beyond. My desk was a large pale grey corner desk, the whole place screamed 'space' and I felt like I had the space to work at my own pace. I worked at a fast pace because I wanted to, I was efficient, happy and it is still one of my happiest places that I have ever worked.
Working from home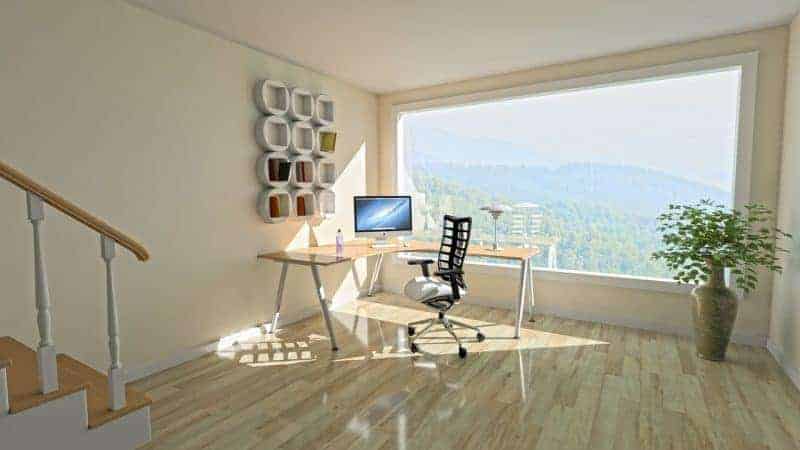 Now I work from home, I have moved myself around from place to place within the home to find 'my space' and finally I feel settled. I tried working from a desk in the dining room but it faced the kitchen and was a constant reminder of the jobs that needed doing in the house. It is the hub of the house, a very busy place so if I tried to work at weekends when the family were around I was always 'available' and found it very hard to concentrate.
A corner for me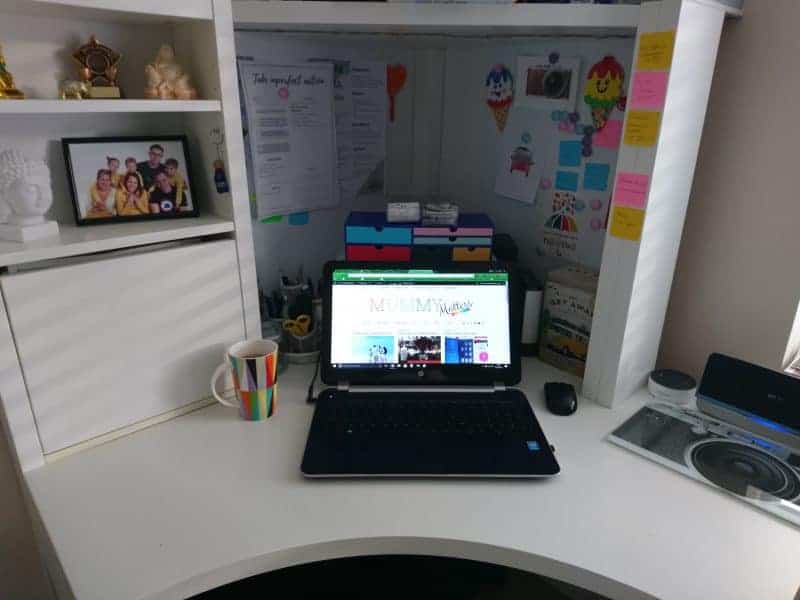 My new home office is a white Ikea Micke corner desk which I managed to buy from Shpock at a bargain price. I sit next to a window at the front of the house so I can see everyone coming and going, I can see what the weather is doing and close the blinds when it's just to miserable to know about. As the dark nights are drawing in I have a strip light which illuminates my work space and a footrest under my desk so that I elevate my legs to take pressure off my back.
Tips for the perfect work environment
What works for one person won't necessarily work for another but hopefully some of these tips will help you to be more productive in your work role;
Keep your workspace light and airy. Try to introduce as much natural light as possible.
Remove clutter – being overrun with piles of paperwork, journals and old filing is very counterproductive. Implement a good filing system, archive everything which is no longer needed on hand. Shred anything which will never be needed again.
Operate a 'clear' desk policy – I still use a filing tray system on my desk. Items to do, items 'waiting' for when you need something in order to complete a task and 'items finished'.
If you work in a room alone then have a speaker playing quietly in the corner. Spotify have some great 'concentration' playlists and 'coffee break' playlists for when you want to have time out between tasks.
Try to sit next to a window. Having the opportunity to look out and into the distance can really help you to clear your mind ready for getting your head down and stuck into the next project.
Turn the heating down/open the window. Nobody likes to be cold but there is nothing which will make you feel sleepier and less motivated than having the heating turned up.
Have a green leafy plant on your desk particularly if you work near lots of computers. They help to take the negative ions out of the air.
Take regular breaks – even if it is just getting up to grab a glass of water or popping to the loo, your brain will feel more stimulated if you give it a break every now and then.
More and more people now work from home and for me it is the perfect solution for our family. I personally work well alone although I have a large number of friends who I speak to throughout the day online and I consider them to be my 'team mates' who I bounce ideas off and gain useful advice and inspiration.
If working alone isn't for you then consider looking for office space to rent and share with other self-employed workers who you might know or meet through local networking sessions. If you are based in London then https://www.pallmallestates.co.uk/london/office/ have some great rental options.