4 of the Best Flexible Jobs For Working Mothers
The current state of the world has left no one unaffected. Apart from the huge blow that our social life suffers, even more, important was the blow in the field of economy and labour. Many people have lost and continue to lose their jobs, forced and trapped in their own homes while trying to support all the expenses of their families. In such an unfavourable position are the mothers, who, in addition to the upbringing needs of their children, also have to face the problem of job searching.
But things are not so dismal as they seem to be at first glance. There are numerous flexible jobs for those mothers who want to stay active while contributing to the total family income. Of course, it is enough for them to search for work efficiently and methodically. So what are the most flexible telework jobs for a home-based mother?
Social Media Manager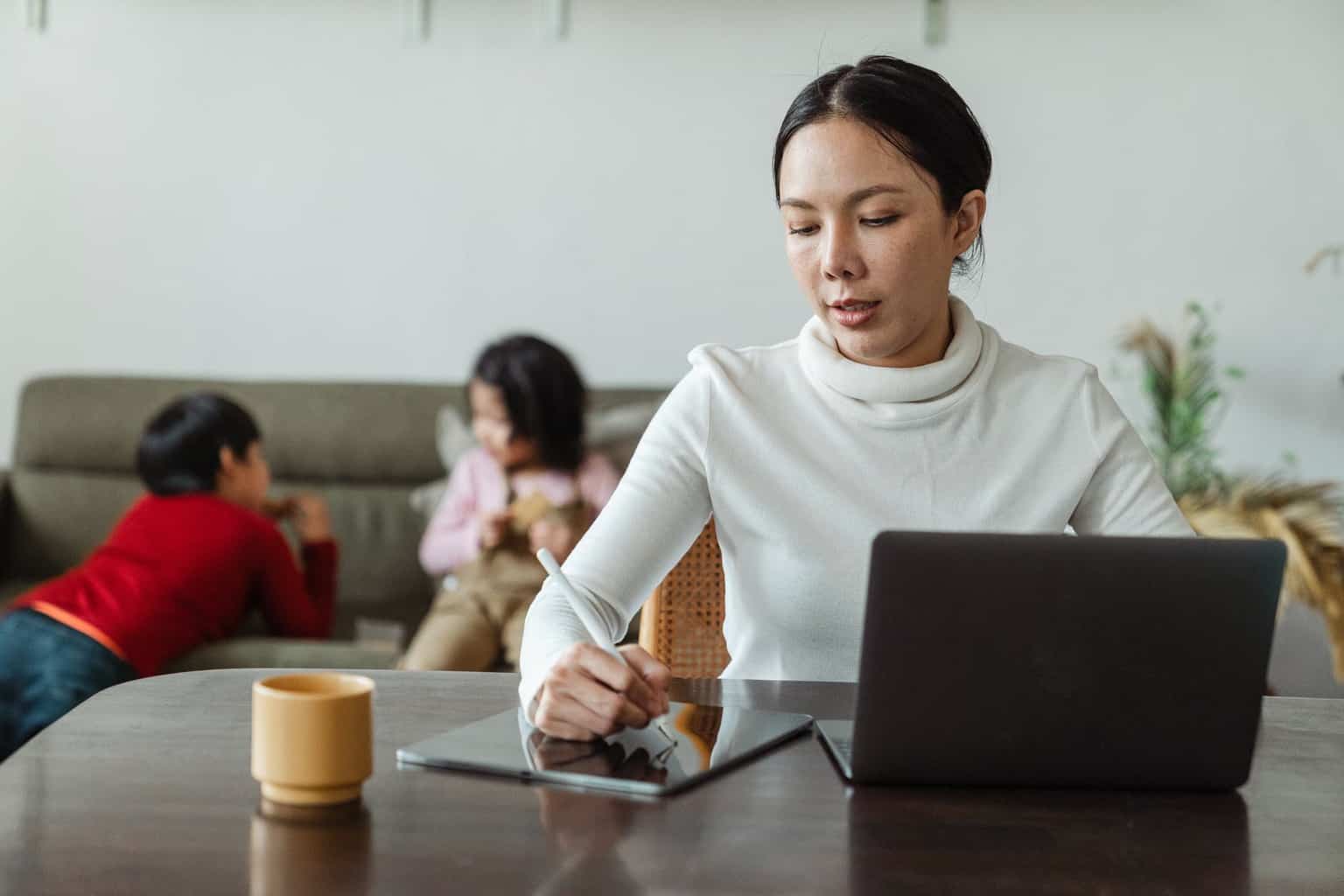 We live in an age of constant information flow, which is why more and more companies are trying to promote their products and services through the use of their social media channels. So if you have the ability to write reconciling post descriptions, you have a creative spirit, and you can manage multiple accounts at the same time, then this job is suited for you. This job certainly offers you flexibility, but that doesn't mean that you shouldn't follow a particular posting and promotion program for the company you work for.
Graphic Designer
If you are of an artistic nature, have a penchant for drawing and painting or creating concepts in general that are likely to magnetise customers, then the profession of a graphic designer would probably be ideal for you who are seeking a flexible job from home. Knowledge of programs such as Photoshop, Illustrator and InDesign is considered essential for the implementation of your creative ideas, while many employers may require some graphic design certification, without always being necessary. The profession of a graphic designer is highly flexible, they might be a fantasy cover designer for books for example, but that doesn't mean that there are no deadlines and time pressures.
Content Writer
A content writer, as you can understand, should have ease and dexterity in writing a text. The good thing about this particular profession is that the options you are given are many because everything that exists and is published on the internet is based on its own content, whether we are talking about blogs, landing pages, online stores and social media. Therefore the workload depends mainly on you and your capabilities. Content writer is another profession that offers you great flexibility and control of your schedule against your working hours at home.
Voice Actress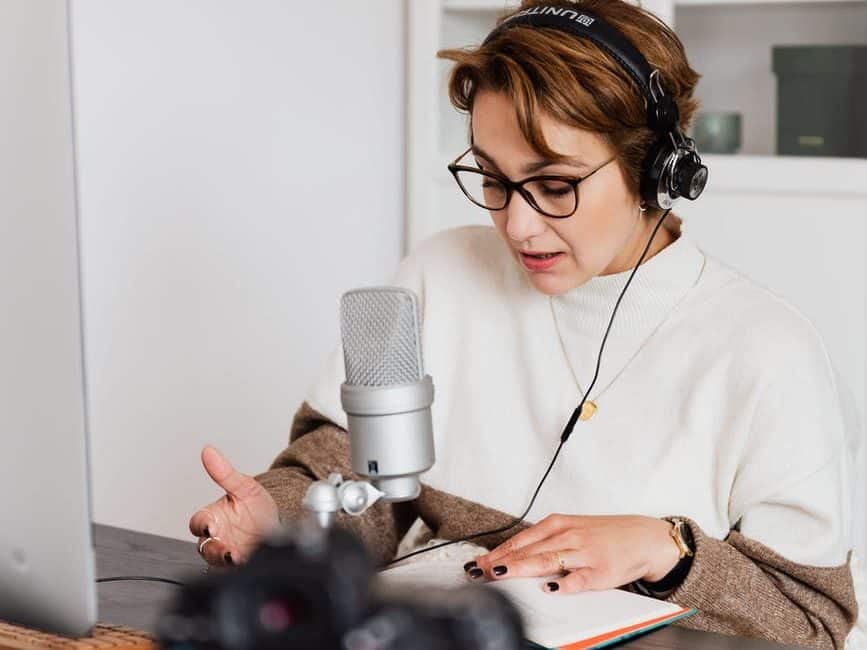 Finally, a special and equally impressive profession that you can do as a mother from the comfort of your home is that of the voice actress. Until now, you may not have known or been unaware of the existence of this profession, but it is the right time to reconsider. You can find the career of a voice actress everywhere around you. From the voices that enrich the commercials on your TV to the voices of the characters of a cartoon that your children watch. If all this sounds interesting to you, look no further.
It is a profession that you can practice from home with the right equipment, without much cost while your profits will be in high numbers. So if you have a lot of expressiveness in your speech and proper articulation, then maybe you should consider this professional choice as well. And suppose you are wondering about the ways of hiring for this job. In that case, Voquent is constantly looking for professional voice actors/actresses to join its team, which reaches all the needs of modern media, with actors with vast experience and credibility.
So these are some of the best and most flexible occupations for those mothers who want to stay active and productive throughout this difficult time that we are all going through. Remember that times can be difficult for all of us, but that does not mean we have to stop being creative and productive while also being responsible for our own families.