Yes, You Can: Make Some Time for Exercise Every Day
We've heard it time and time again. You're too busy to make time for exercise; you haven't found the right gym. You're self-conscious about how you look when you run, and so on. We get it. A busy schedule can make it hard to start a new habit, but exercise is essential for both mental and physical health, and it can even make us more productive at work.
Pencil it In
While your calendar is likely packed with meetings and happy hours, mixers and more, pencilling in some "me" time is just as important. Schedule time for exercise just as you would anything else. If you're signing up for a fitness class, sign up in advance. Many boutique fitness classes charge you a penalty if you cancel, giving you an incentive to make good on your commitment to health.
Set up a Gym in Your Home
While it's unreasonable to expect you to find the time and money to outfit your home with all the trappings of the gym, investing in some good workout DVDs or a few key pieces of equipment can give you the flexibility to work out in the comfort of your own home whenever it's convenient. A treadmill like the Sole F80 gives users a customisable experience, bringing the gym into your home.
Get Up a Little Earlier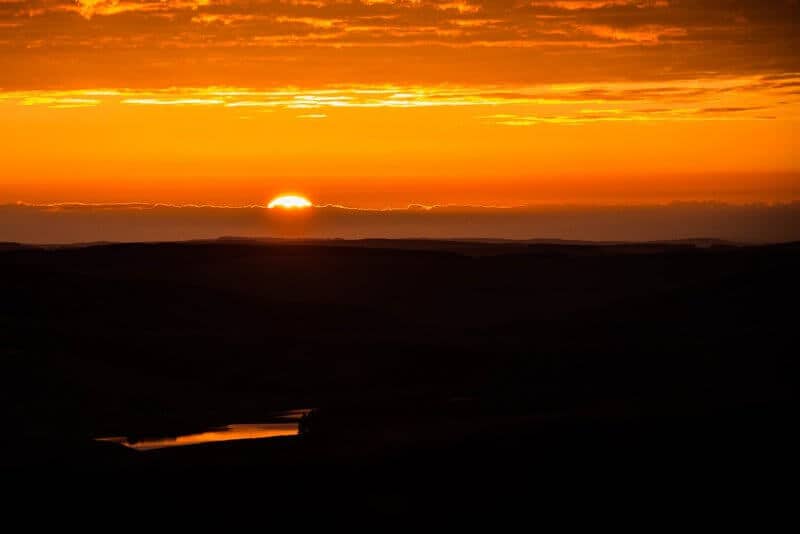 Sometimes, the time for exercise is there, but we don't always feel motivated to take advantage of it. Start setting your alarm a little earlier and hop on your bike, the treadmill or go for a run. It doesn't have to be very long — even 30 minutes a few times a week will make a difference. Plus, working out in the morning comes along with a variety of health benefits, specific to sweating it out before breakfast.
Make it Fun
Exercise doesn't have to feel like work or a commitment to doing rep after rep; it can also be an opportunity to find some new hobbies that also happens to be good for getting your body toned. Grab a friend and go for a bike ride, try a fitness class like kickboxing or dance or learn how to surf. If you look forward to working out, you'll do it more, plain and simple. The point is to get moving, and whatever form that ends up taking is progress. If you're looking at getting into running, then check out Chilling With Lucas for some great tips to get you started.
Use Your Lunch Time for a Workout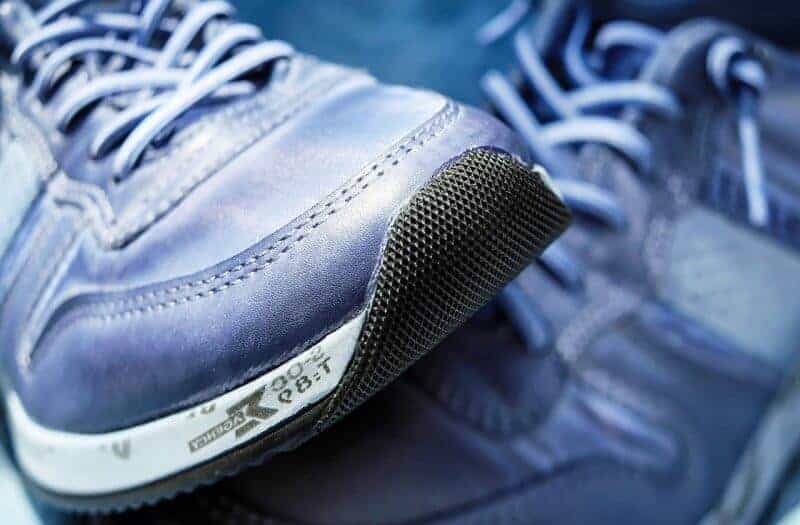 While this might not work for everyone, using your lunch break to burn a few calories can be a great way to squeeze in a workout without encroaching on your busy schedule. If you're near a gym, head there for a few turns on the stationary bike or lift some weights. If you're not close to a workout facility or don't have the time to work up a full-on sweat, consider going for a walk for the duration of your lunch. Talk on the phone, do some laps, or listen to a podcast to de-stress after a hectic morning.
Lucas Faulkner shares his fitness tips and tricks with an online audience. He has a background working as a fitness instructor and is now studying sports medicine.