Ways to increase garden privacy
We've all experienced the feeling of being watched by our neighbours when we are outside in our gardens. Sometimes it's more than a feeling… Even though we are outside, it's still our home, and we want to feel comfortable and have our own garden privacy. Do you know what I mean?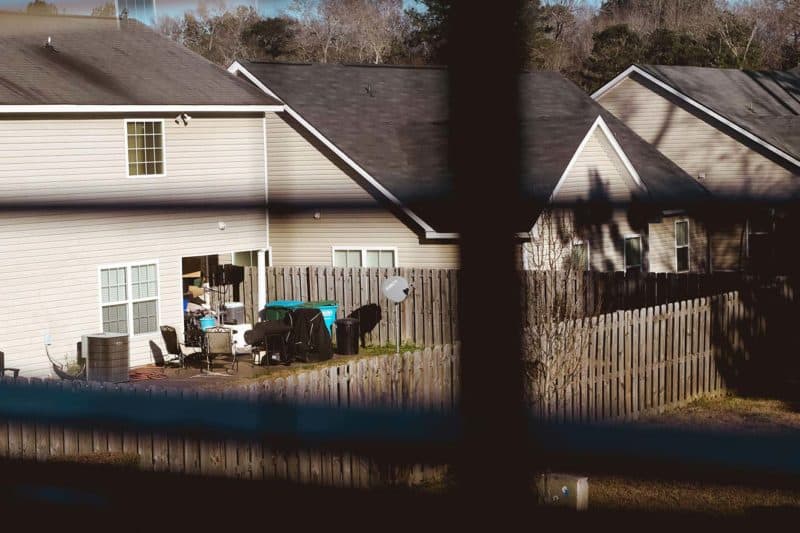 Maybe you don't. Maybe you have wonderful neighbours that don't peek their nose outside their windows to see what you are up to. That's great. However, you still might want to have some extra privacy in your garden for peace of mind. There are various ways to increase privacy in your garden, and today I've partnered up with Speedy Fixings, a UK fixings specialist, to share some ideas with you.
Before you start adding anything to your garden, this article on Baby Budgeting recommends understanding and working with the sightline. This means understanding what part of your garden is visible to neighbours and people passing by. Figuring out the sightline is easy – "if you can see them, they can see you."
Install a garden fence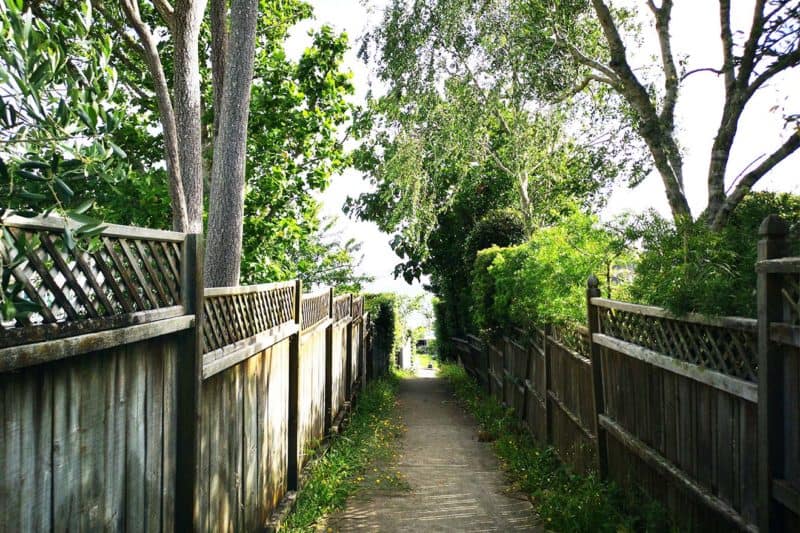 The easiest way to instantly make your outdoors more private is to install a garden fence. Garden fences provide safety and privacy plus, with a little bit of paint can easily be a stylish element of your garden! The team at Speedy Fixings recommend adding fence post supports to your garden fence to make it stronger and increase its lifespan. Speedy Fixings' post shoes will add stability and support to your garden fence whilst protecting it against water and insect damage.
Plant trees strategically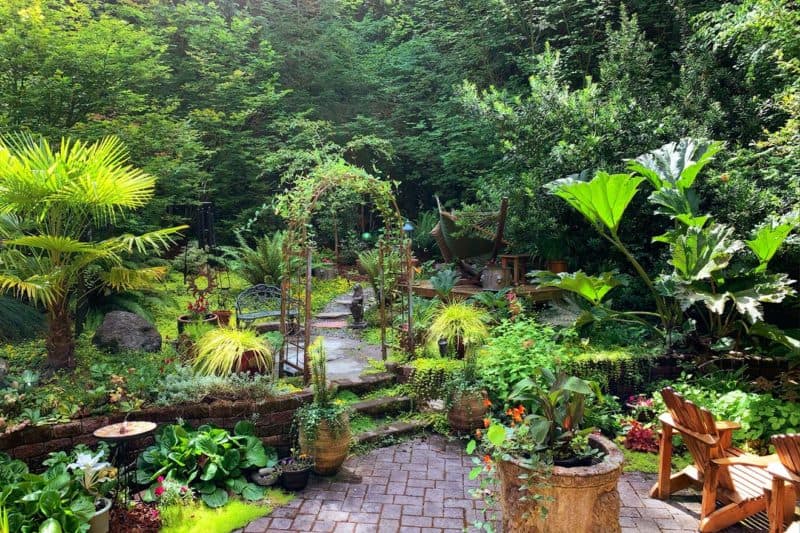 Planting trees will not only add more privacy to your garden but will also enhance the look of your outdoor space – there's never enough greenery, in my opinion! However, if your goal is to have more privacy in your garden, you need to plant trees strategically.
As Really Missing Sleep explains, "If you were to plant smaller trees closer to the edge of your garden, those who live nearby would still be able to look into your garden as it would be completely open. If you want to close off the view to your property from the road, planting taller trees and edging plants on the boundaries of the property would be the ideal choice."
Create a secluded retreat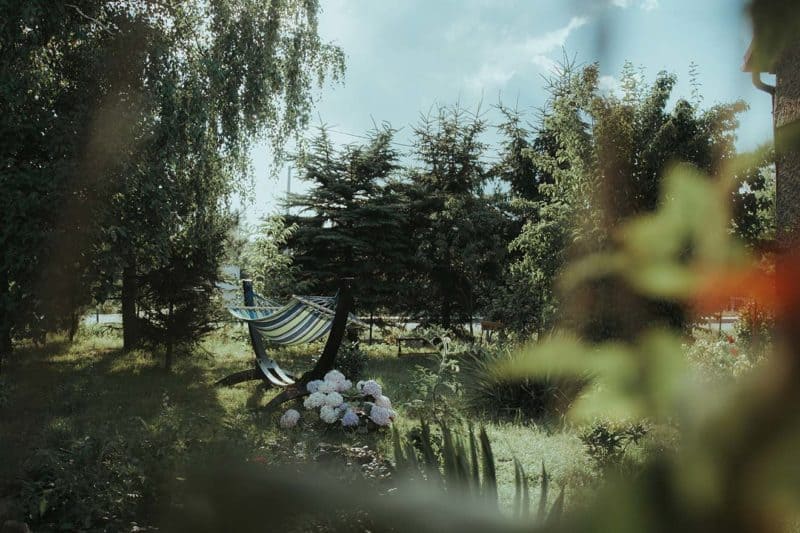 This article on Better Homes and Gardens recommends transforming a corner of your garden into a private retreat. "If you don't want to work on making your entire yard a private paradise, take one corner and transform it into a secluded getaway." An easy way to do this is to carefully plant some trees to form a pocket to create a small area tucked away from view where you can add some seating and lighting – the perfect secluded retreat.
More Garden Inspiration