Making Your Garden Your Ultimate Relaxation Space
Most homeowners want to create a beautiful, tranquil space at home that they can enjoy with their loved ones. The ideal space for this? Your garden! Even a small garden can become the perfect relaxation space if you plan it right.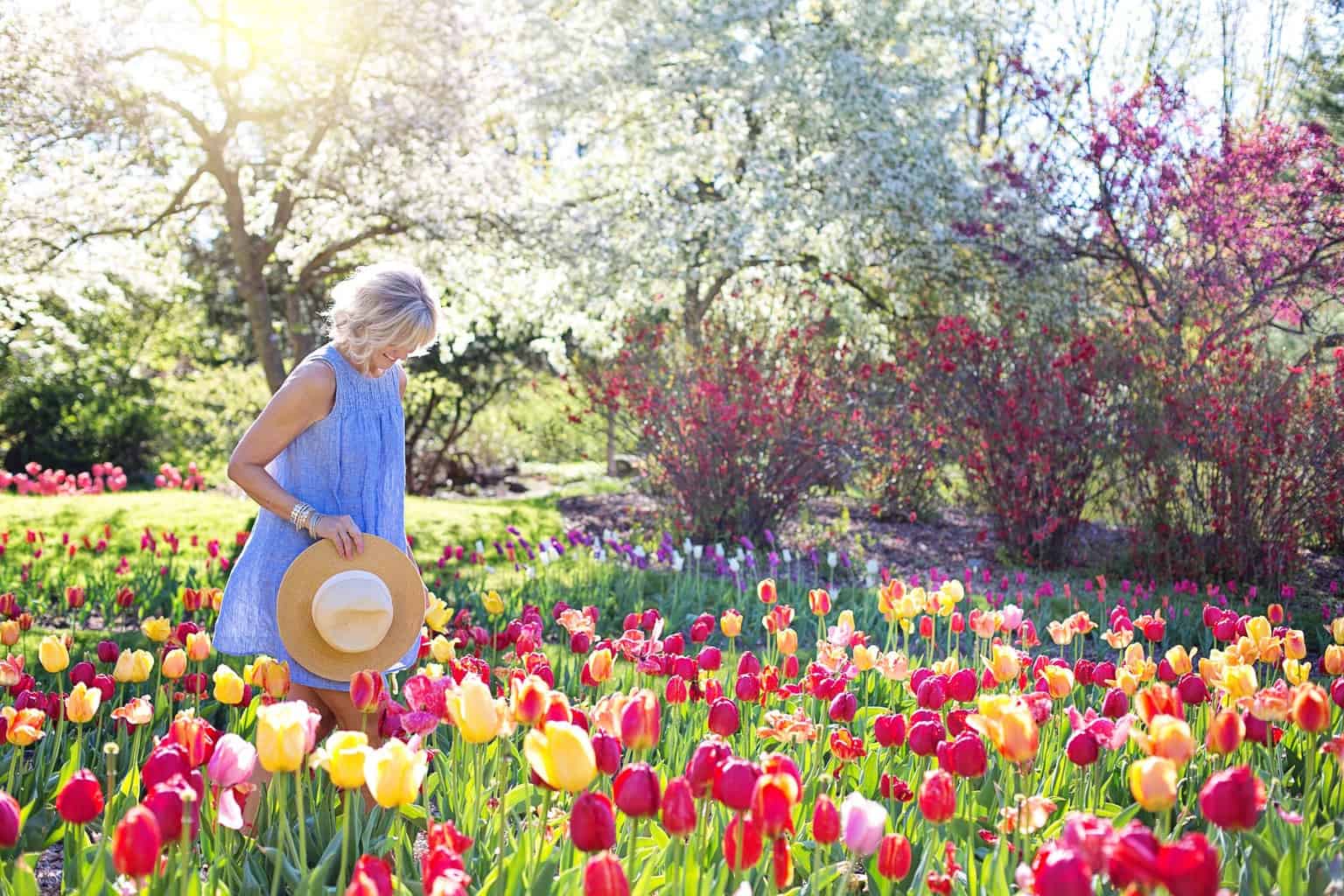 Let's take a look at a few ways you can make your garden your very own relaxation space:
1. Add A Beautiful Patio
The right landscaping can make a tremendous difference to your garden, and adding a beautiful patio could make it both a beautiful and usable space. Your patio can be a great place for your furniture, where you can sit and enjoy a drink with loved ones and gaze out over your luscious garden.
2. Pick Your Furniture Carefully
Your garden furniture should be comfortable and high quality so you know that it's going to be resistant to the weather – although you may still need to find a way to protect it in extreme weather conditions. Take a look at The Best Adirondack Chair Company to get an idea of the sort of furniture you could go for. There are plenty of options, though, so take a look at Pinterest to see if there's anything there that you like the look of.
3. Make Sure You Have Privacy
Having privacy in the garden is key, as it can stop your neighbours and any passers-by peeking in. You can do this with the help of fencing, but also with plants, trees, and shrubbery. For the best advice on how to achieve this call up Deltona garden professionals. However, it's also important to ensure that you're not giving any intruders a place to hide. Installing CCTV could give you further peace of mind as you relax in your garden. 
4. Include A Water Feature
Water features can add a tranquil feel to any garden. The look and sound of the water can be a great way to wind down. A simple birdbath should fit into any sized garden, but you could go much bigger if you have space. A foundation or a pond can also make wonderful choices!
5. Make It Smell Great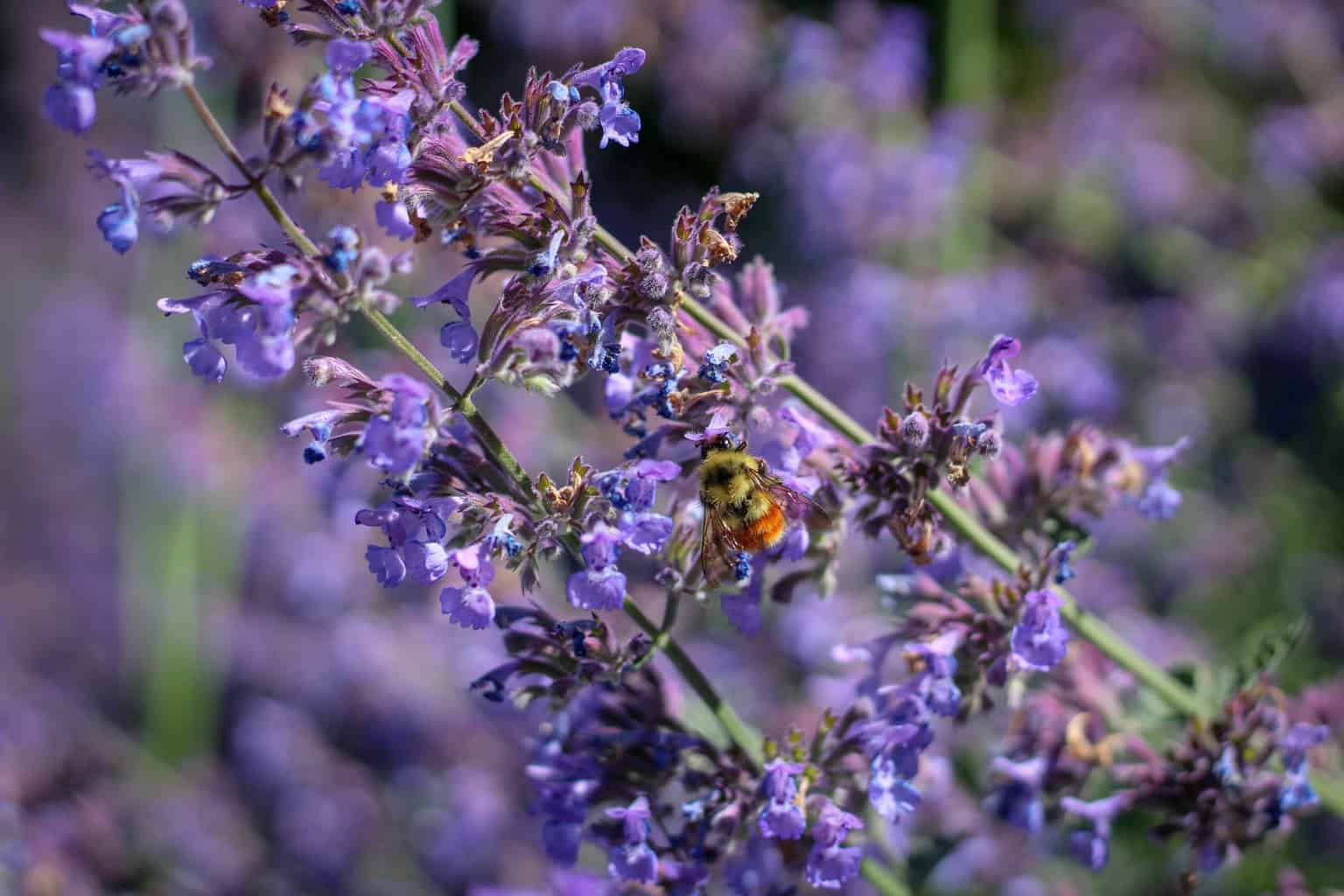 Excite the senses in your garden by making it smell amazing. Add fragrant flowers, and even herbs to make your garden a place that not only looks great but smells fantastic. Lavender is a particularly great addition to a garden, as it is known for its relaxation qualities.
6. Decorate It Like You Would Your Home
Don't forget to decorate your garden, just like you would your home. This doesn't mean you need to add rugs and things that technically don't 'go' in the garden, but you can add mirrors, chimes, figurines, and other decorations to help complete the look.
7. Don't Forget Your Lighting
Lighting keeps your garden safe and ensures you can enjoy it at any time of day. Incorporate mood lighting, such as string lights for a magical feel. Make sure you can light up any blind spots effectively if needed, too.
How are you going to make your garden your ultimate relaxation space? Let us know in the comments!