If you are looking for a space to relax, your garden could be the best choice. This is especially true if you decide to spice it up a bit and turn it into a real Zen oasis. Like any other home improvement, redoing your yard takes time and careful planning, but nothing can't be done. We are here to give you some ideas on how to create your own little piece of heaven.
Organise your space
The first thing you need to decide on is the size of your Zen oasis garden. Will you change the look of your entire yard or dedicate a small part to this mini landscape? Your budget might play a huge role in this, and to avoid any stress that comes with finances, you can keep it quite simple and low maintenance. On the other hand, you can also go all out and treat yourself with a meditative space for the whole family.
Don't know where to begin? You could look in magazines, books or ask for expert designs by Roseville garden professionals.
Start with sand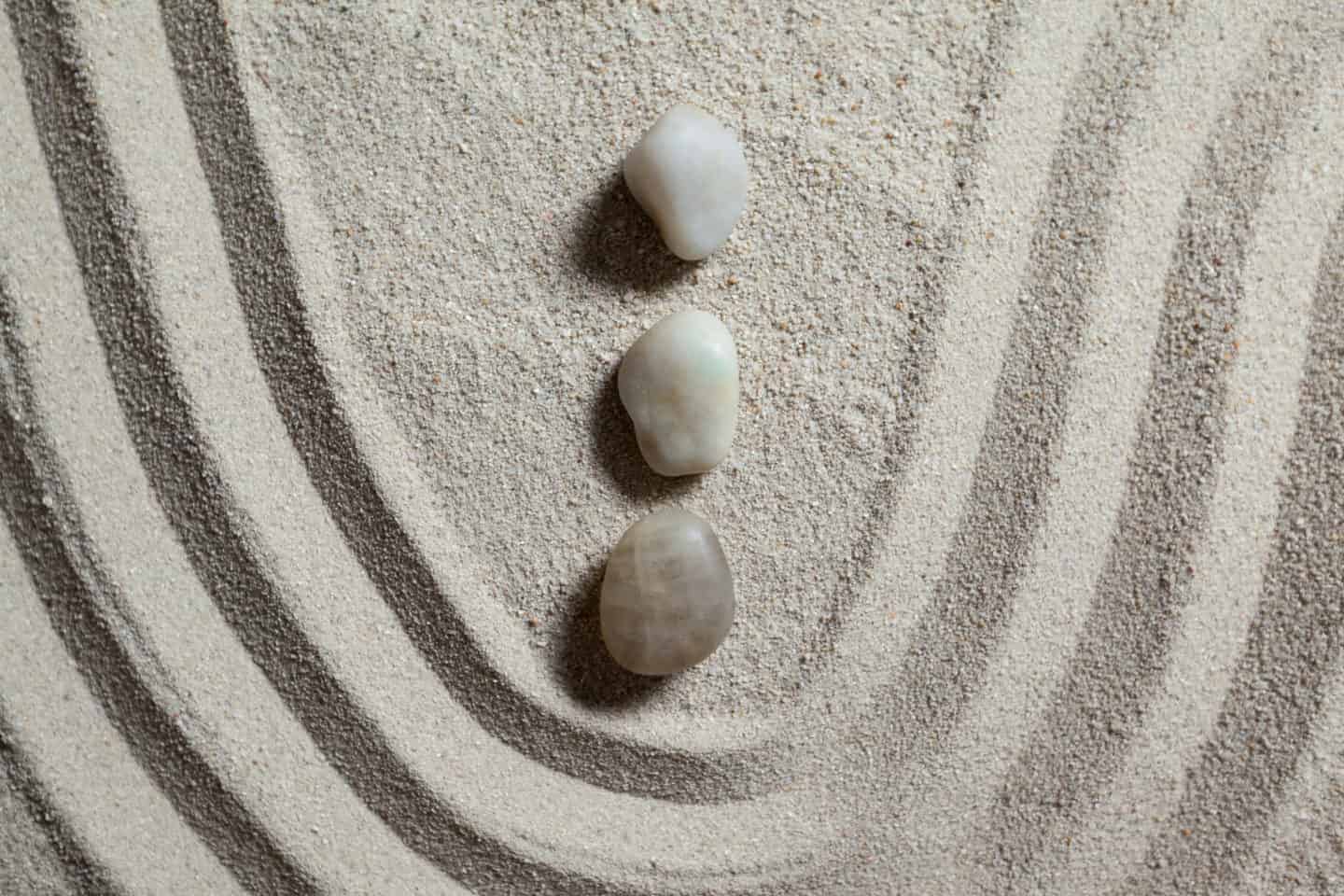 Sand plays a central role in a Zen garden, seeing as how it represents water. It should be carefully raked and well maintained. A feeling of tranquillity comes from the stillness of the sand while the lines depict the ripples of water. Seeing how beach sand won't hold its shape, you should use crushed granite or small pebbles to achieve this effect. Moreover, raking the gravel is a quite relaxing and meditative activity.
Add some rocks and boulders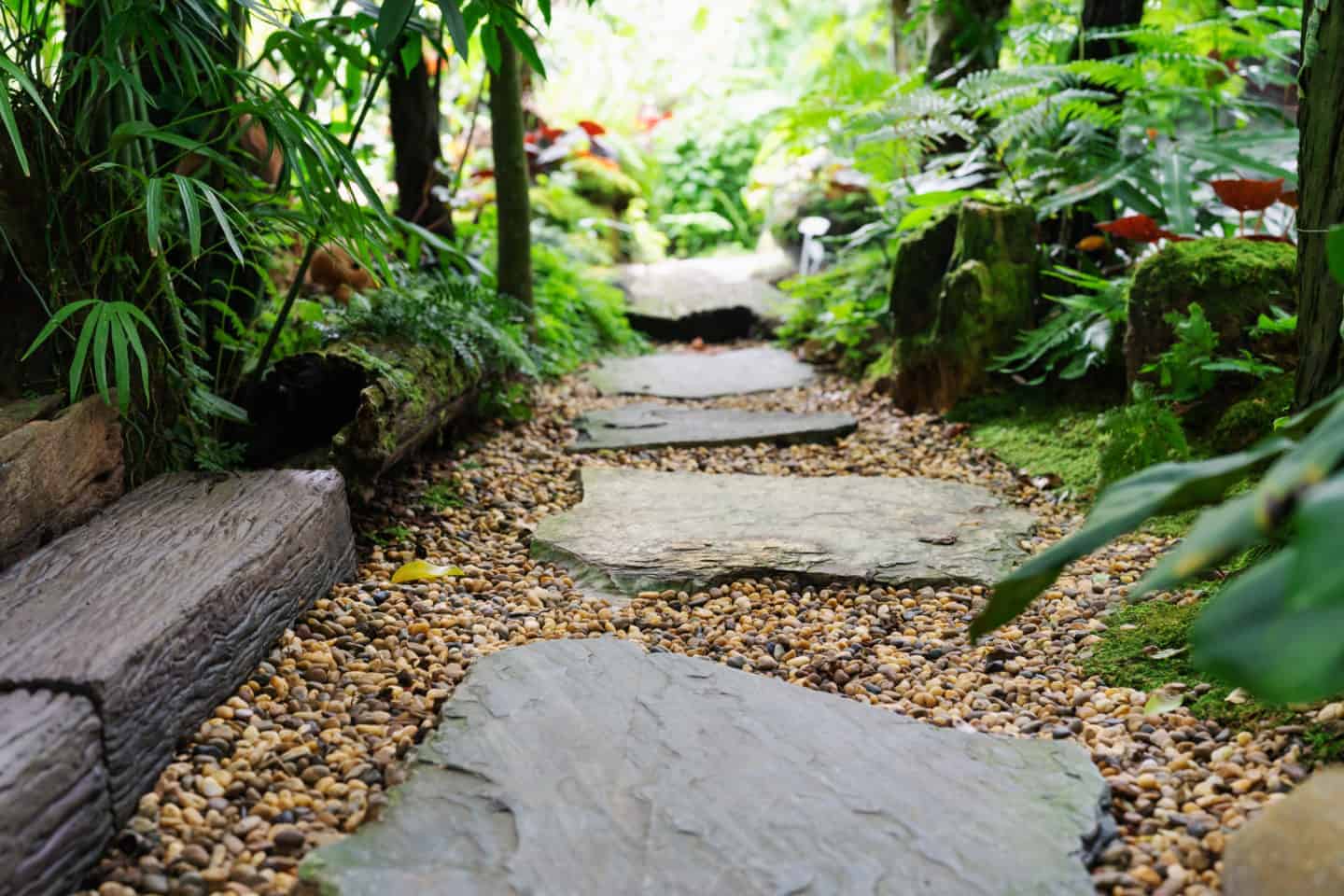 In a traditional Zen design, boulders and large rocks represent mountains and dry river beds. Moreover, you can place some rocks in the sand to act as islands. When it comes to choosing the right rocks, you should consider the size of the garden. You do not want an overcrowded space, so if your garden is on the smaller side, look into taller elements and put them into the corners of the area. On the other hand, if you do have space, implementing a boulder can be quite beneficial as it represents strength and resilience in the face of adversity and difficult times.
Implement a water feature
While sand represents water, you can also add a real water feature. For example, a Koi pond could be a great addition to your yard as it serves as a reminder of transition and life in motion. However, this project can be quite costly and demanding. Your yard has to be big enough as the ideal size of these ponds is usually three feet deep and over 1,000 gallons. Additionally, the fish can be quite expensive, and you have to protect them from various other animals. Alternatively, if you do not have the time to take care of the fish, you can build a small waterfall in your yard. According to Zen philosophy, waterfalls represent the universe's tendency always to change and stay the same. Moreover, the sound of running water can be very calming.
Don't forget about the plants
Moss is another essential part of the Zen garden. It represents gentleness and tranquillity; it is often placed on rocks as it provides a counterpoint with its softness. It also grows quite well on soils of poor quality, so you can use it to cover some unflattering areas. You can also think about evergreens and shrubs. Keeping them maintained will positively affect your mood and the look of the garden.
Create a relaxation area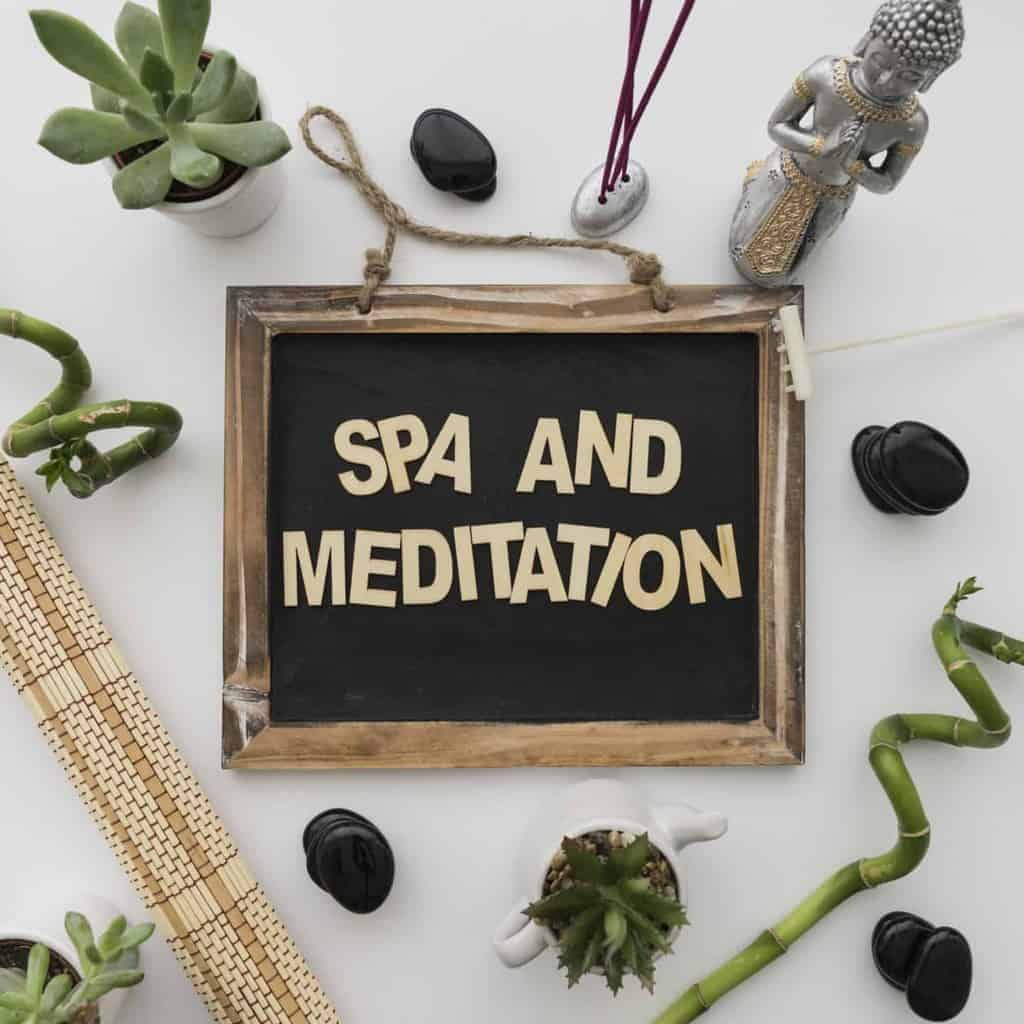 If your yard does not allow a big garden that you can walk through, you can dedicate one corner of the space to all things Zen. You will still get to enjoy the benefits it provides even if you look at the calming scenery. That is why creating a cosy area where you can relax and take in all the sights and sounds is vital. In case you have a pergola, great! Add a comfy armchair or sofa and a couple of blankets, and let the peacefulness in. On the other hand, if a pergola is too big and expensive for you, you have other options to add some shade to your yard. For example, retractable awnings made at Oztech company can shield you from harmful UV rays and keep you cool. Plus, when you want to enjoy the sun on your deck, you can retract them. The minimalist approach is also possible here; go for a simple stone or wooden bench.
Pay attention to details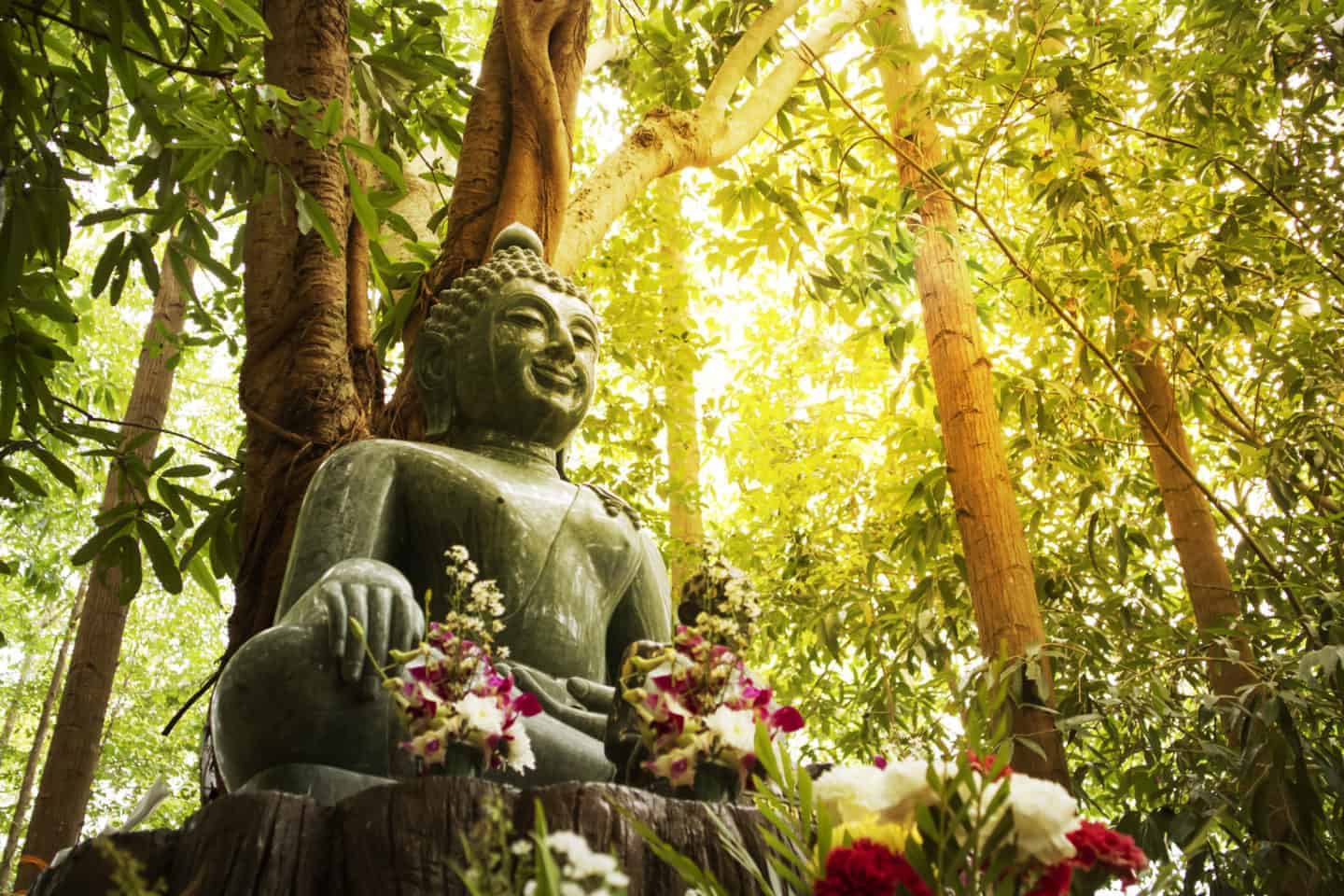 There are other things you can try to incorporate. Consider adding a bridge if you have space. Moreover, don't forget about pathways which will allow you to walk through the garden. Make sure you properly illuminate this area. However, don't put too much clutter in this serene space.
There you have it. Taking care of this type of garden is no small feat, but that will also contribute to your mood and overall well-being. Integrate some of these elements into your outdoor space, and you will have a tranquil oasis where you can escape all your problems.

Author Bio: Sarah Jessica Smith is a young blogger from Sydney. She is in love with life and all the things that can make her daily routine easier. She loves to write about home improvement, lifestyle, and all the small things that make life such a great adventure.