The Positive Planner: Review #ad-gifted
I have recently been sent The Positive Planner to review, all thoughts are my own.
The Positive Planner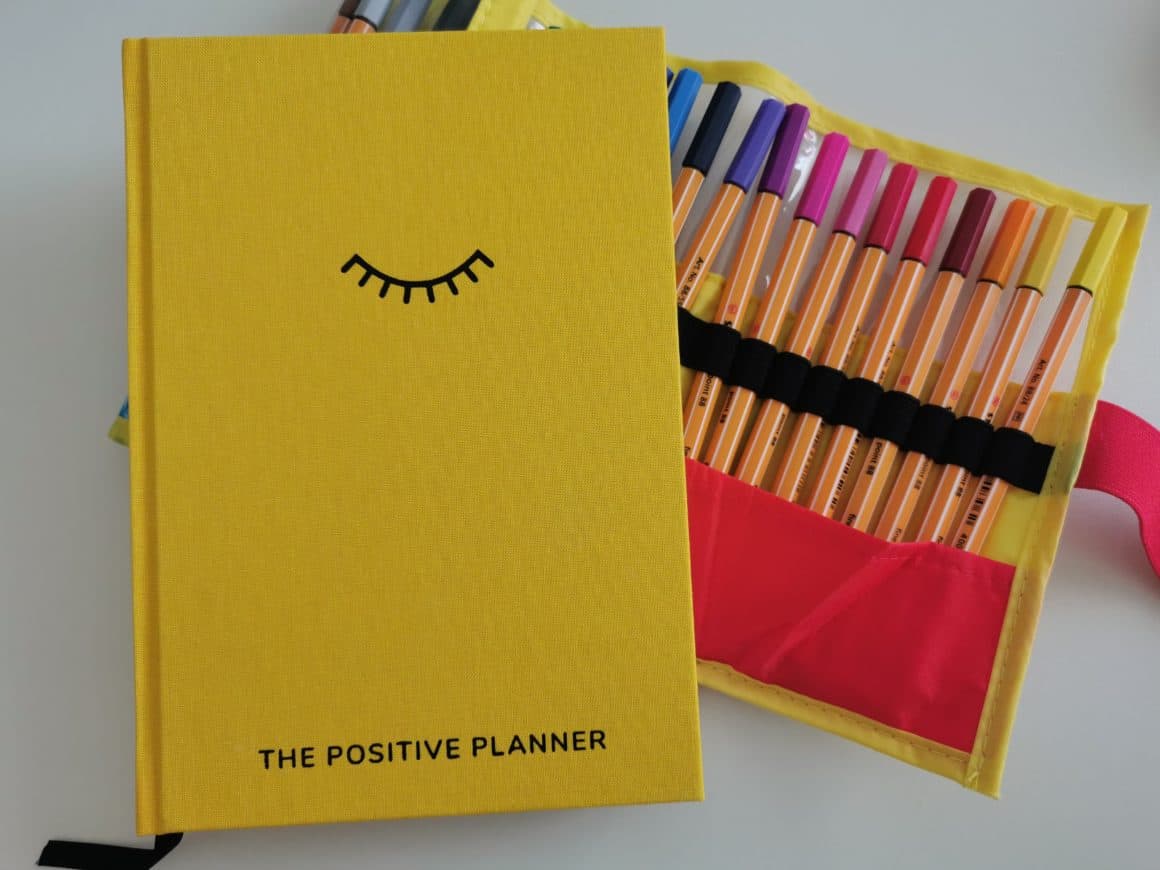 Journalling has become very popular in recent years as a way of clearing the mind and reducing stress levels. Some people like to pick up a blank notebook and just write, others need a little inspiration to help in putting pen to paper. The Positive Planner is perfect for anyone looking for an inspirational planner crossed with a gratitude journal and diary.
Encouraging positive thinking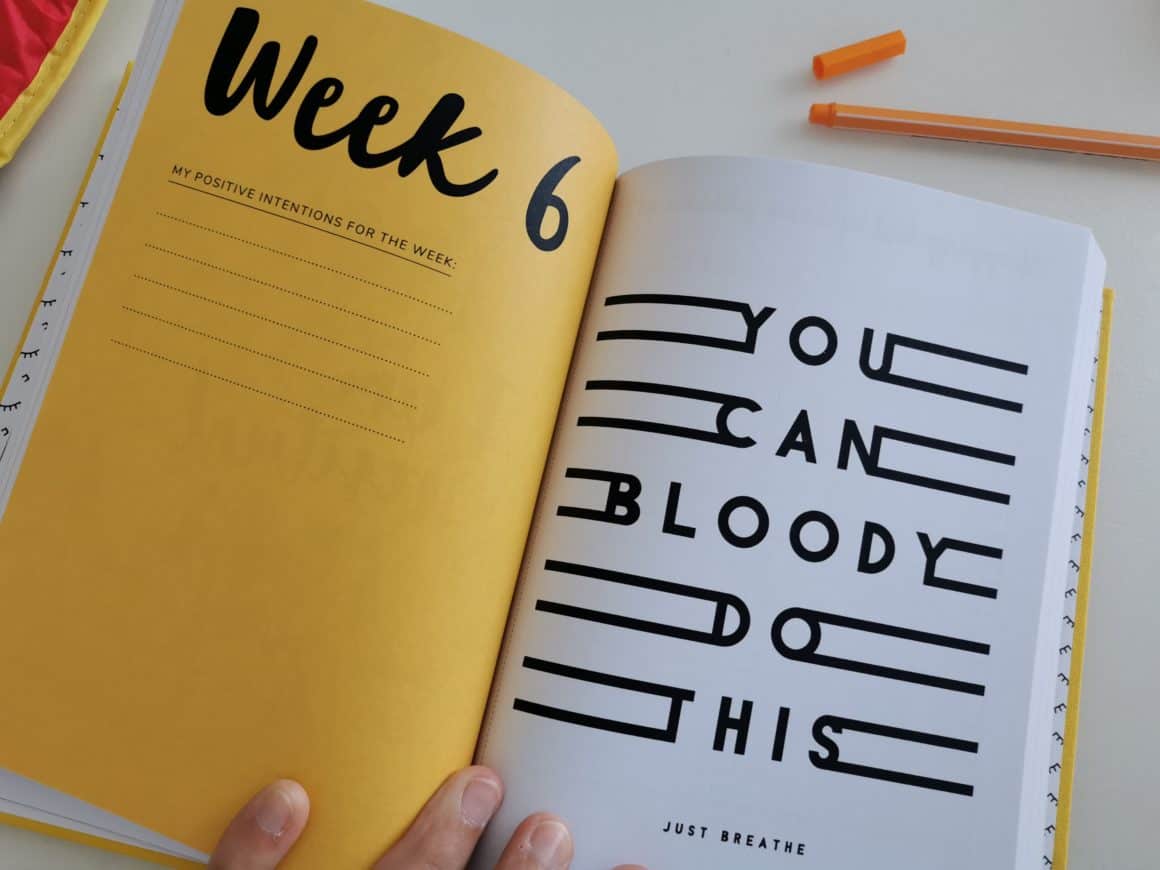 The Positive Planner journal is everything that you could want from a planner to encourage positivity in your thinking. The whole idea behind its creation is to help manage and maintain mental health and wellbeing. The simple practice of journaling daily, setting intentions and reflecting as well as recording the moments you are grateful for can dramatically improve your state of happiness and mental health.
Gratitude Journal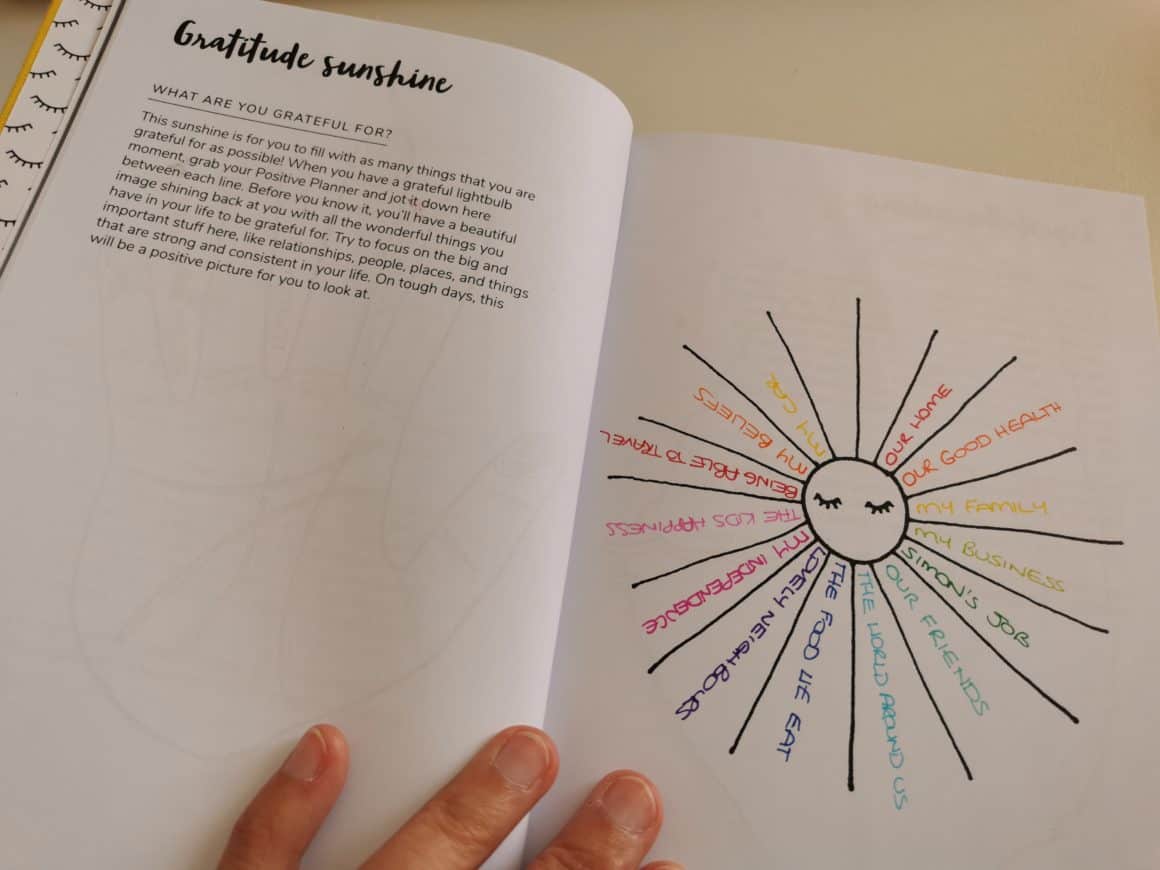 At the start of the planner are exercises in reflection to help you recognise your thoughts about yourself, how you think you present yourself to those around you and how you feel about your achievements. There are activities to write about all the things you are grateful for.
When you find yourself having a tough day, it can be really beneficial to take a moment to look back through Positive Planner notebook and remind yourself of all the good things in your life.
A Planner Diary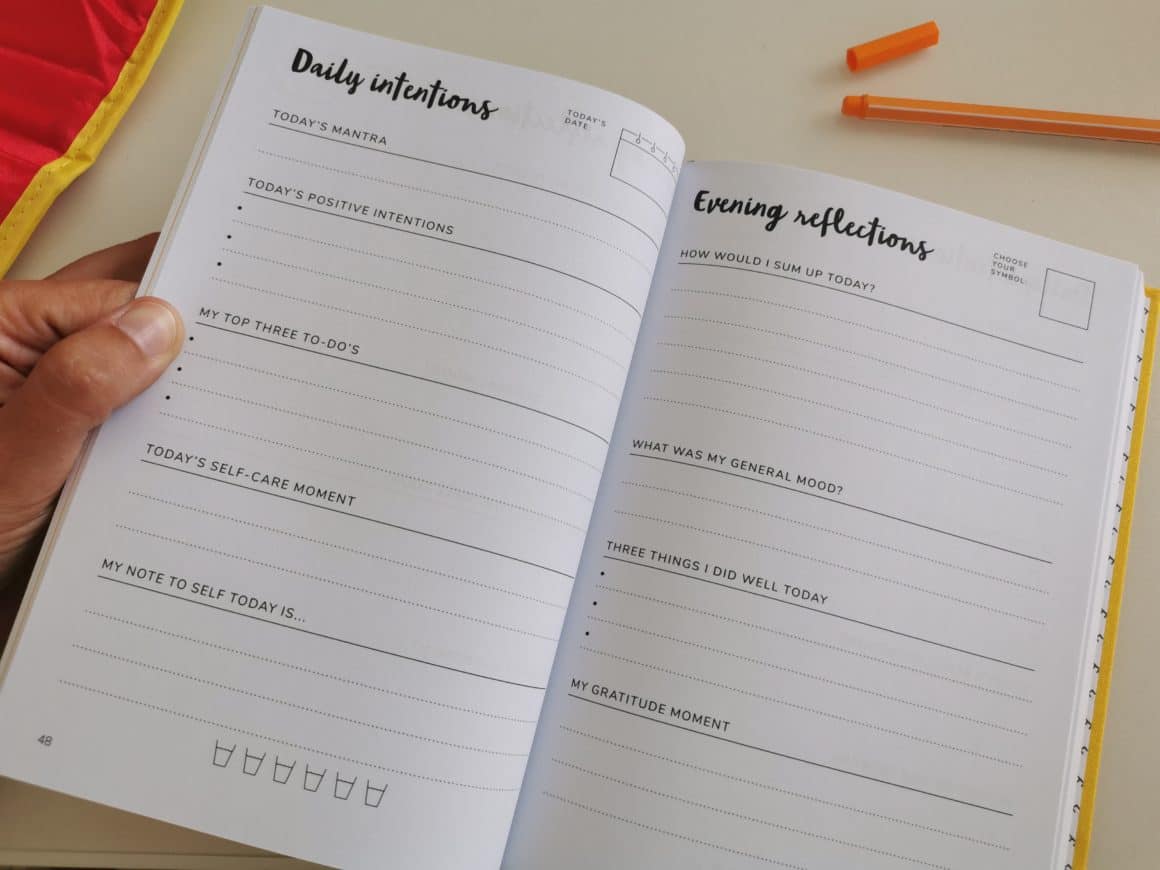 The Positive Planner features 12 weeks of pages for you to complete including:
record your intentions for the week
inspirational quotes to keep you motivated
shopping list
weekly meal planning
daily intentions
evening reflections
Some of these sections have prompts to help you really drill down into how you felt on that particular day to give you .
Mood Tracker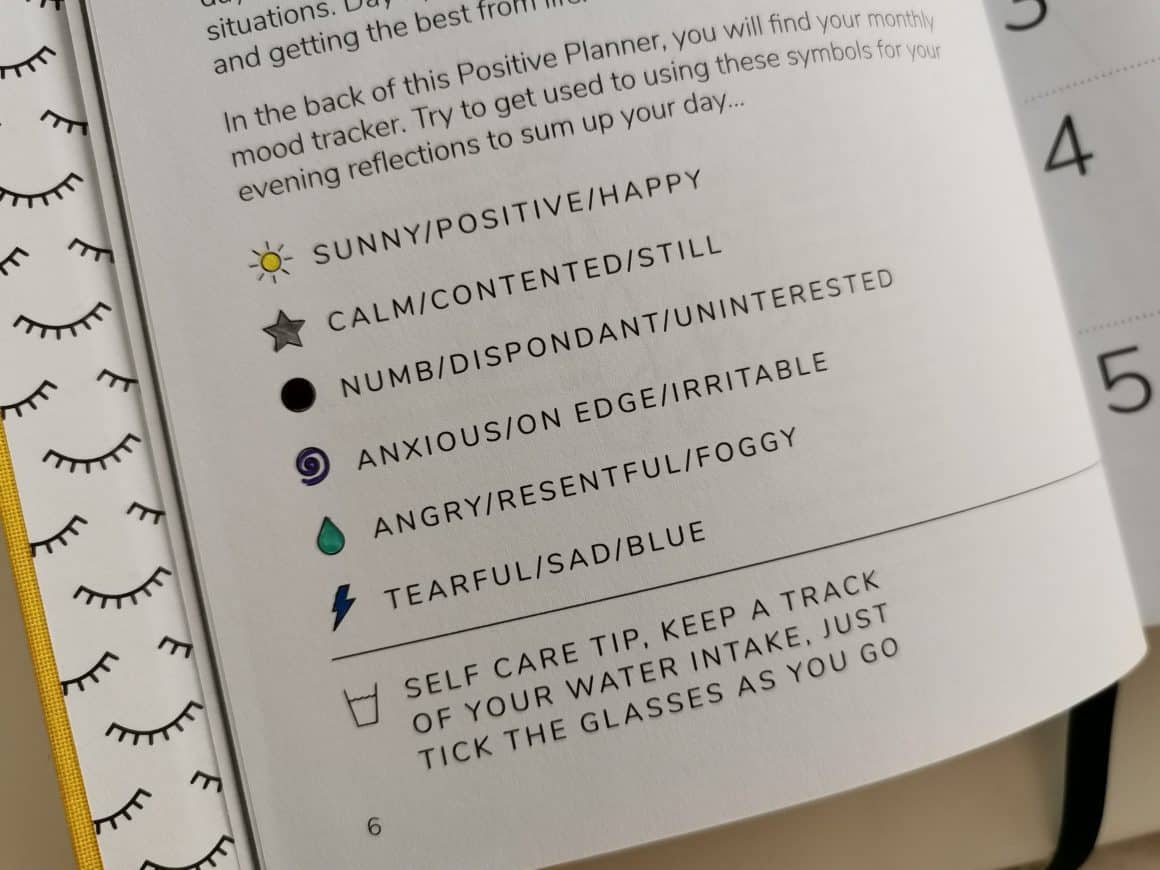 At the back of the Positive Planner is a Mood Tracker where you can record your mood using only symbols, a great visual representation as to peaks and troughs in your moods. This can be really helpful in noticing how hormones, weather, dates or even the moon affect your mood.
Focus on the positives
The creators of the Positive Planner are Ali and Finn, ladies who have both suffered from mental health so understand how debilitating how it can affect lives. Together they wanted to create a tool which would help others to see the good moments in their days and lives which should be celebrated. As my friend once said to me, "not every day is good but there is good in every day" so it pays to make note of those good times. By focussing on the good, mental health can and will improve over time.
How to use the Positive Planner
Consistency is key

– when starting a new habit the key is to set aside time each day to complete the Positive Planner. By using the planner every day, you will train your brain to work instinctively so if you regularly practise gratitude, reflect and analyse your thoughts your brain will naturally begin to think differently, more positively.

Be open and honest

– the Positive Planner is a private space for you and you alone. Write honestly about your thoughts and feelings. Being honest will allow you to get the most from your planner.

Voice the negative as well as the positive

– by accepting that you will have negative moments as well as positive ones, you will become more open, aware and appreciative of the positive times.

It's OK to have bad days

– sometimes you may struggle to find the positives at all. It's OK! Use these days to look back over the planner to see all the good that you have written down so far to remind yourself that good things happen too.

Be kind to yourself

– ALWAYS!
The Psychology Behind The Positive Planner
Clinical Psychologist, Dr Emma Hepburn, also known as @ThePsychologyMum on Instagram says that using the journal daily will help you to notice day to day feelings and make sense of what is going on in your mind. She says that recognising, validating and accepting your emotions helps to contribute to positive emotional wellbeing.
Dr Hepburn says the tools provided in the journal are designed to help you develop daily habits to enable you to better manage your emotions and promote positive mental wellbeing through gratitude, visualisation and cognitive refocusing exercises.
My thoughts on The Positive Planner
I have been using the planner for a few weeks now and whilst I initially found it difficult to fully reflect on myself and write about the positive traits I possess, it did get me thinking and over the weeks I added to these pages as thoughts occured to me.
The planner arrived at a time when I probably needed it the most after weeks of homeschooling my children during the lockdown. As time had gone on I found the situation affected my mental health more than I cared to recognise. I have always thought of myself as a strong, capable person but homeschooling three children in three different key stages of school definitely tested my patience.
Losing my patience always leads me to self-doubt and at times self- hate so keeping a daily record allowed me to see that it wasn't 'me' but the situation we were forced into. Whilst I found parts of the homeschool experience difficult, I did actually enjoy a lot of it too and came to appreciate the experiences we shared as a family.
Also available from The Positive Planners
As well as the original planner, you can also buy:
The Positive Bullet Diary
The Positive Wellness Journal
The Positive Doodle Diary (available from 24th August 2020)
Prints
Gift Vouchers
The website is also a great resource for mental health awareness, information and self-care.