How Can You Take Steps to Improve Your Family's Health
We all want our families to be as healthy and as active as possible, and it is vital that we try to identify some of the ways in which we can do so that will engage them. Enforcing strict rules can only lead to rebellion. Getting them involved and encouraging them to learn more about their health can set good practices in place that will last for the rest of their lives.
Insurance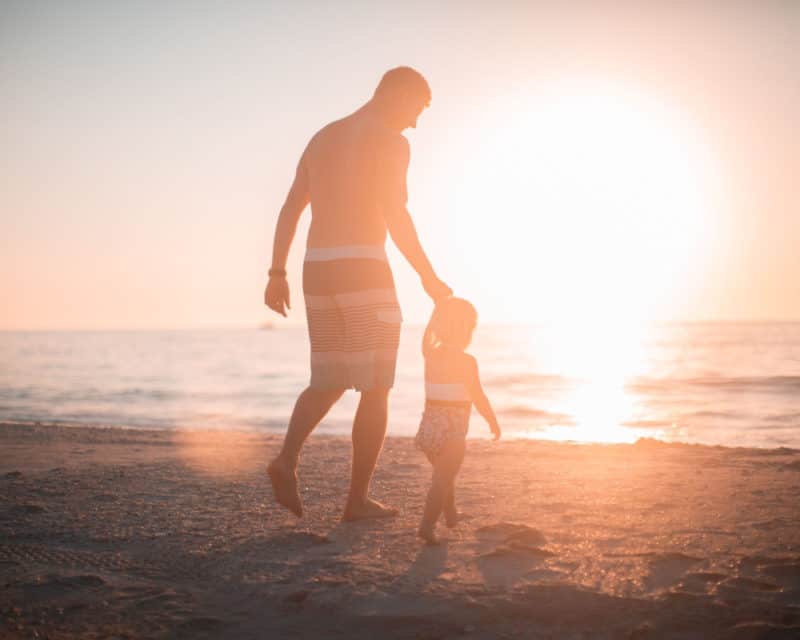 First of all, you need to make sure that everyone is protected in the event that something will happen. Make sure you lookout for some quotes for health insurance so you can find the right coverage for your family. If something then happens, you can be certain that your family members can get the help and care that they need, no matter what it might be.
When looking for health insurance quotes, you might find some options for family packages. These could be more affordable or a better option compared to if you were to buy individual policies for everyone in the family. Take a look at the length of the policies too. If your children are to leave home, will they still be covered for some time after this, or will it only be when they are in the family home? These are very important points to establish, as they can help to dictate the type of policy you go for.
This is something that you as an adult will have to work out. While other aspects of family health can involve your children in decision-making, this is one area that you should stick to yourself.
Food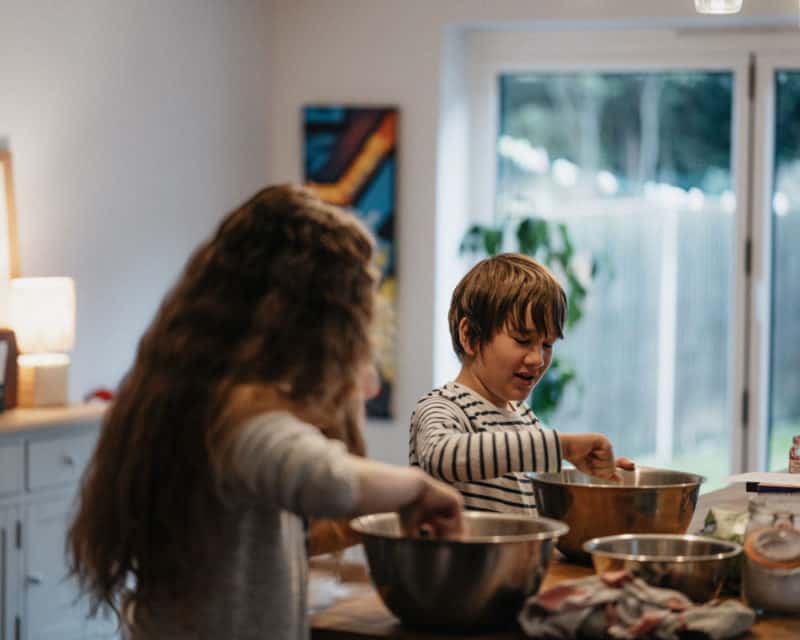 You need to try to educate your children on the types of food that are best for them to eat. Though there are many schools of thought surrounding what we should be eating, you should be able to find some constants that you can begin to build on. For example, plenty of fruit and veg is always something that we strive for.
If your children are struggling to find ones that they like, try to search for some alternatives that they might enjoy. For example, if your children aren't the biggest fans of bananas on their own, why not offer them in a sandwich with peanut butter? Likewise, creating a snack with veg and fruit pieces and some sort of dip can be filling and a great way for them to enjoy something fresh. Find ways to sneak vegetables into their favourite dishes too – you never know what you manage to get past them.
This is also the perfect opportunity for you to teach your children how to cook. This is a vital skill that they must learn for the future. By teaching them how to cook successfully, they will be able to make a range of delicious dishes at a fraction of the cost it might be to just order in all the time. Of course, the food that they make will also be a lot more nutritious and healthier too!
Encourage Cycling and Walking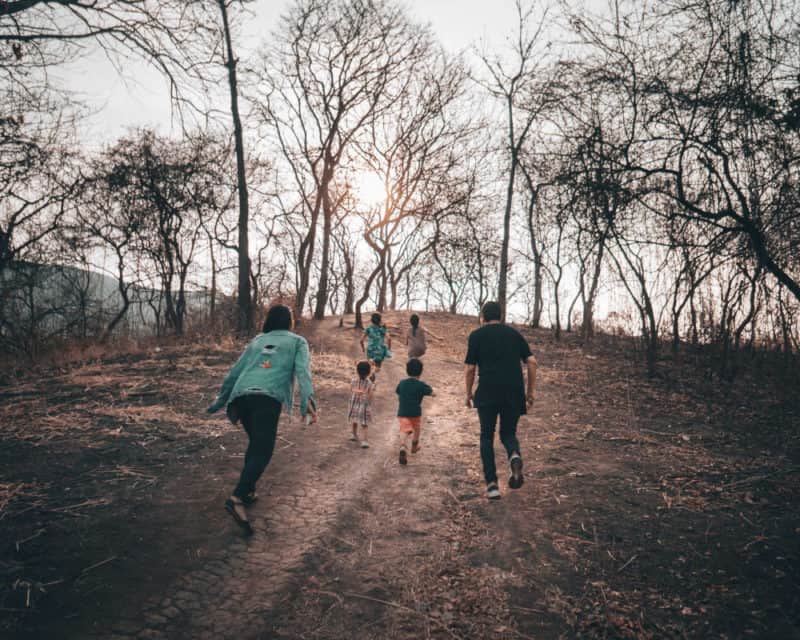 Driving everywhere can be convenient, but it is not always the healthiest. You should try to get used to cycling and walking as much as you can. If you are going on a small trip that won't take you far from home, try to see if you will be able to walk there. By the time you load up the car and then find somewhere to park, you might find that it would actually have been quicker to walk or cycle.
This is also a great option for your family as it can be a great way to exercise without really feeling any strain. Take a look at some of the long walks in your local area. There could be some perfect options out there that could allow you to explore your own backyard while exercising.
It can also be a great option if you like to get away on holiday regularly. If the whole family is avid cyclists, you could look for a trip that will take you to some amazing cycle paths. Whether you have a home base or you take gear with you so you can camp on the way, this can be a fantastic way to build up stamina and encourage your children to be a little more active.
Sports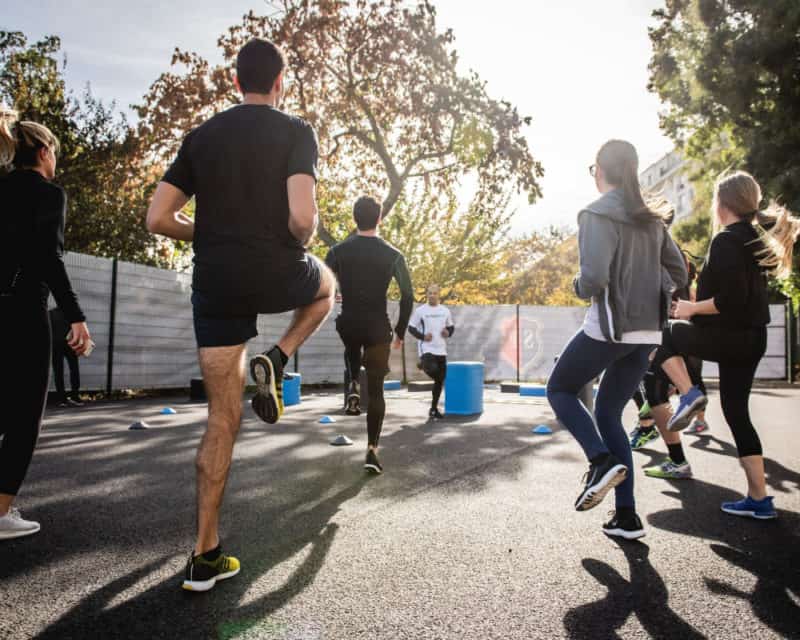 Try to encourage your children to find at least one sport that they enjoy. They do not have to be so committed to it that they are getting up at the crack of dawn for training every morning, but even just going to a game once a week will be really good for them. Encourage them to try as many as possible to find the one that really speaks to them.
You can easily start out simply by taking everyone swimming once a week. This is an important skill that they all need to learn and it could ignite a love of swimming and water sports that they are always willing to indulge in. Make sure they have experience of swimming in both pools and wild water like gentle rivers too – as they can be very different experiences.
This could result in you having to drive your children to different sports practices constantly. Make sure you are organised enough to schedule this properly to make it easier for you. Having active, sporty children is great but it does need to be managed well – especially when you have to be the one getting them from A to B!
Sleep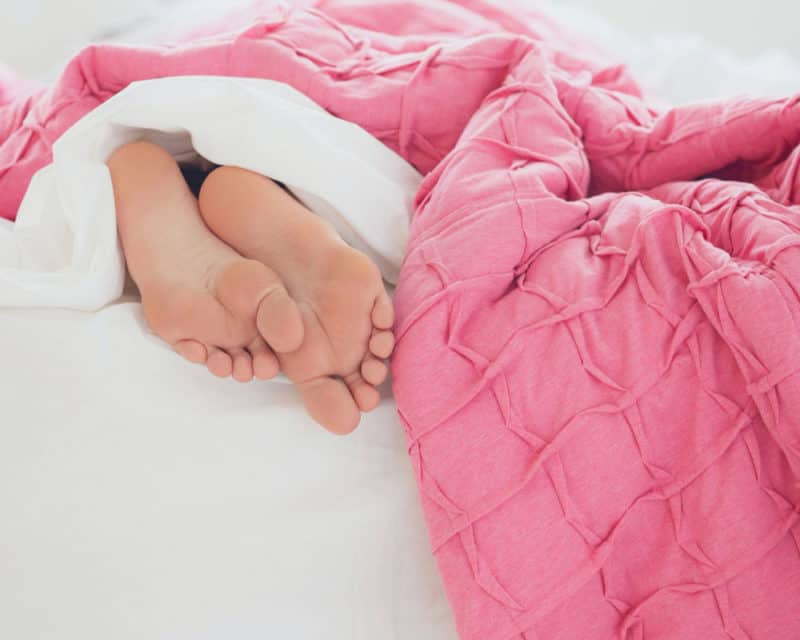 Sleep is one of the best things we can give our bodies, so you need to make sure that your children are getting enough each night. Though teenagers should be beginning to regulate their own sleep patterns, you might still want to put some restrictions in place so that they can then begin to make decisions on their own.
One of the biggest distractions can be electronics. We have so many devices nowadays and they can prove far too tempting for those who should be sleeping. A simple rule to put in place can be no televisions in bedrooms. This means that your children won't be tempted to watch TV or play games late into the night.
If you want to be really strict, you could also ask your children to leave devices like their phones charging in the kitchen overnight. Get them another device that they can use to set alarms if needs be. Try to explain to them why they should not be using electronics late into the night, and try to encourage them to read instead as a way to wind down.
Make Changes Today
These are all just some of the things you can do to encourage your family to be more active and healthier. Set the right example for your children and you should be able to instil good habits that you know they are going to keep up for the rest of their lives. This can also give you some activities such as cooking that can bring the whole family together. Start making changes to your lifestyle today – it could be the best decision you ever make for your family!