Smart Temperature Bedding and the Health Benefits of Temperature Regulation
DISCLAIMER: We were given the Smart Temperature Bedding for this article.
A good night's sleep is important for our general well-being. It can also help with weight loss, immunity system function and even longevity.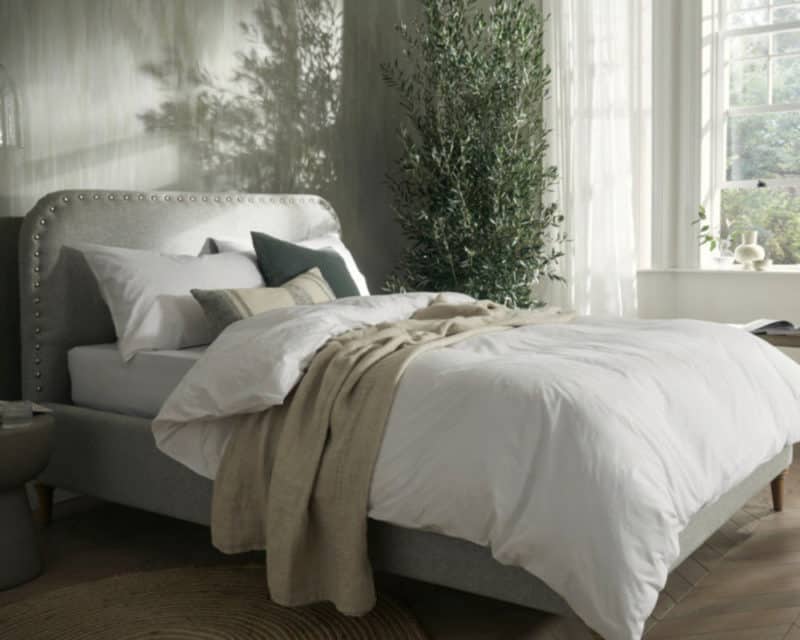 There are a number of things we can do to prevent fatigue and improve the quality of our sleep. These things include: getting rid of electronic devices from your bedroom, maintaining a regular bedtime routine and getting adequate exercise throughout the day and finding bedding that will facilitate a good night's sleep.
Introduction: What is Smart Temperature Bedding?
Smart temperature bedding from The Fine Bedding Company is a type of bedding that automatically regulates your body temperature. This is achieved by the use of Smart Temp™ technology, which utilizes three main factors in order to regulate your body temperature. It takes into account your body composition, your room's air temperature, and the environmental humidity in order to regulate the optimal range for you.
This will help you to sleep soundly through the night without any disruptions due to discomfort.
How Brain Temperature and Sleep Cycle Affect Our Wellbeing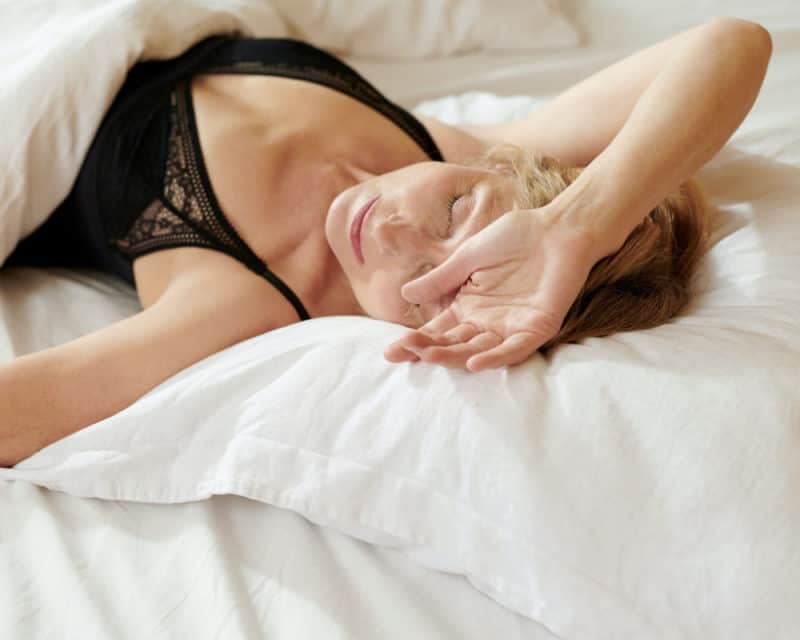 The body's internal temperature is regulated by the brain. The brain regulates the body temperature by controlling peripheral blood flow, which in turn determines the amount of heat lost through the skin. If your brain thinks that you are too hot, it will activate sweat glands to cool you down. However, if your brain thinks that you are too cold, it will constrict blood vessels close to the skin to prevent heat loss.
Smart Bedding & its Proven Benefits to Your Sleep & Health
Most people these days are looking for ways to improve their sleep. One way to do that is by using smart bedding.
Recent research has shown that there are many benefits of using smart bedding, which includes better quality of sleep, improved sleep cycles, and reduced stress levels. The use of these products has also been known to provide relief from certain physical ailments like chronic pain and headaches.
Smart Temperature Duvet Cover and Pillow Cases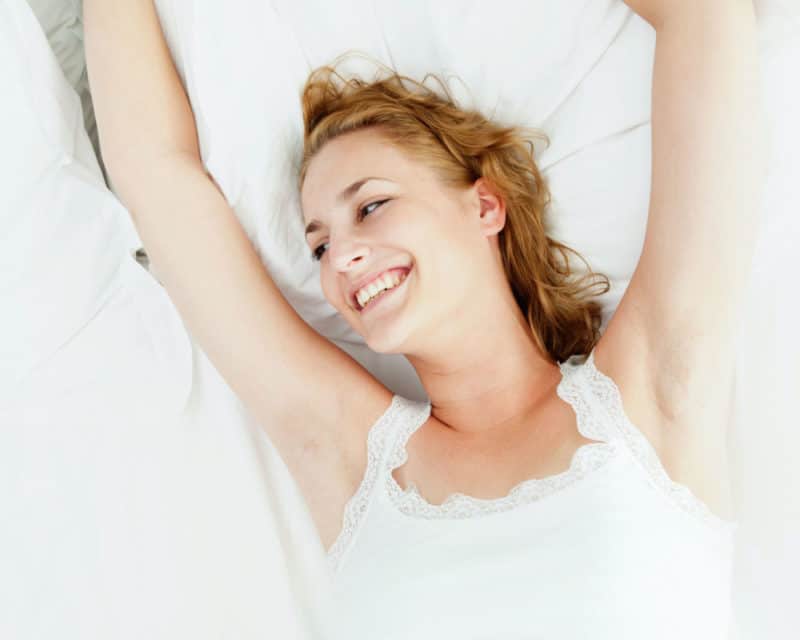 The smart temperature duvet cover and pillowcases are designed to help people sleep better. They are able to track the body temperature of the sleeper, which then determines how much heat is needed.
The thermoregulation duvet cover and pillowcases are made from a lightweight, soft fabric that is machine washable. This means that they can be washed whenever necessary without having to worry about damage to the fabric.
The Fine Bedding Company Discount Code
Right now you can save 12% when you buy the Cooling Bundle. Simply choose 2 or more products from the Cooling range and enter code Cooling12% at the checkout where prompted.