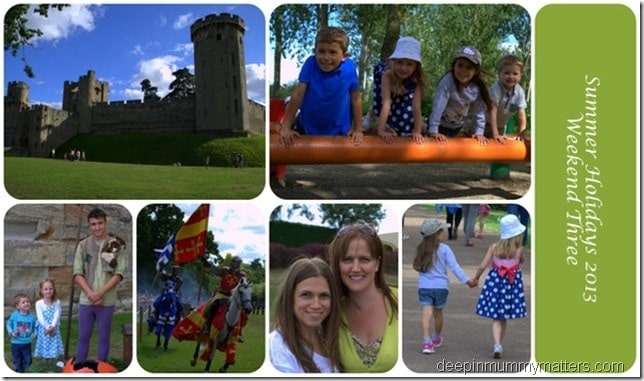 Summer Holidays 2013 – Weekend Three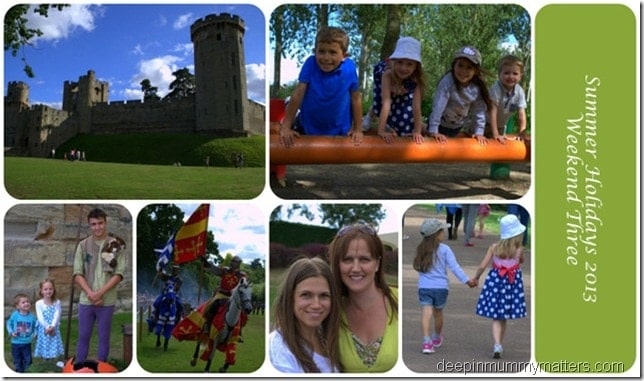 We had a full-on weekend but so enjoyable. It was one of those weekends that you don't really want to end, it started with a fab day out at Warwick Castle (see separate post) on Saturday by invitation of Lego Castle and it ended with a great day out with family at Willen Lake in Milton Keynes. We walked, we ate, we laughed, we competed (well all except me and Jelly Bean) and we ran away from a LOT of wasps but it was all good!
What did you do at the weekend?