Pros and Cons of Your Child Moving Away to Study
If you have a son or a daughter who is currently applying to university, you might be wondering whether or not moving away to study will be a good idea for them. Living at university has its own set of advantages and disadvantages, both for students and their parents. But, whilst them staying at home with you might be a cheaper choice all-round, it's worth considering the benefits of moving out during term time. We've put together a list of the pros and cons of moving away to study so that you and your child can make a more informed decision about what is best for them.
Pro: More Choice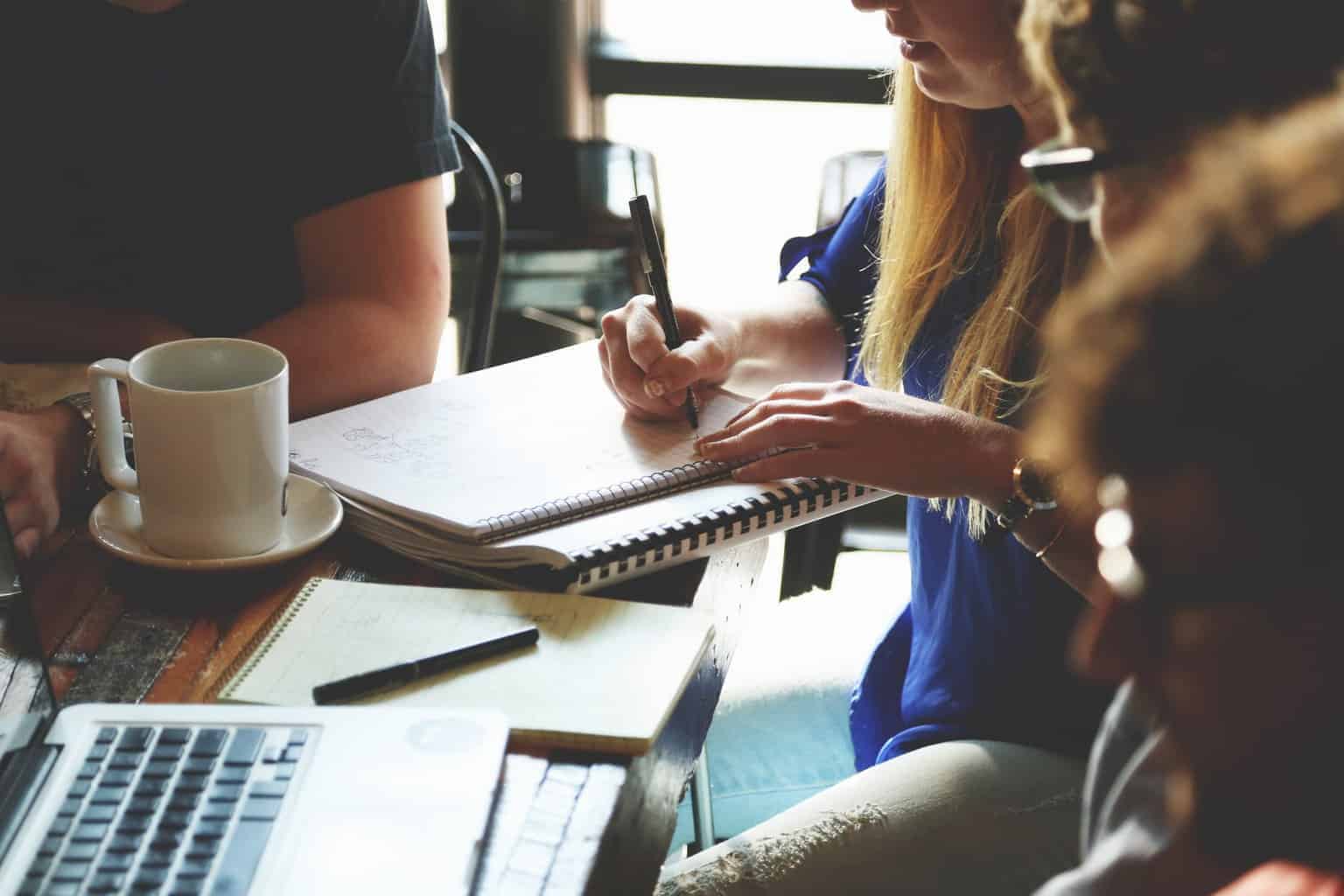 Undoubtedly, moving away to university automatically gives your child a much wider range of choices when it comes to which university they will attend. Consider where you are living now and whether or not there are any good universities nearby – could your child attend somewhere much better with their grades? Commuting is an option, but travelling long-distance to lectures can become both tiring and expensive. And if your child wishes to study abroad, moving away is going to be the only option.
If this is the case, you can rest assured that you can find great student accommodation in Portugal and many other European countries from the provider Collegiate, giving your child everything they need for a comfortable living experience.
Pro: A Better Experience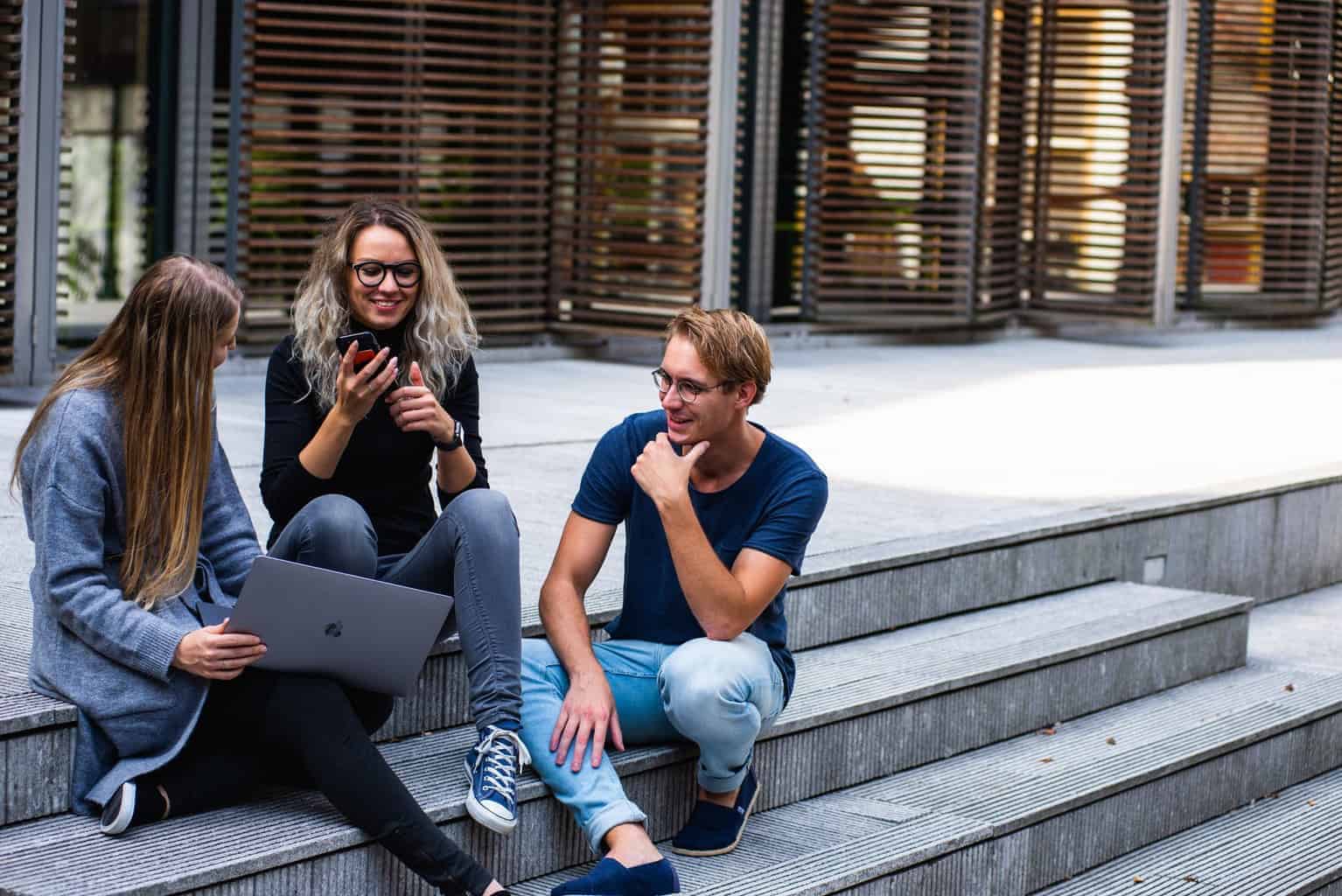 There is no denying that moving away to study will also help your child to grow and develop in several other areas of their life. By moving out of the family home and into student halls or a student house, they will need to be ready to learn life skills such as budgeting, paying their rent and bills on time, cooking for themselves, and doing household chores that may not be their responsibility at home. As a result, they won't just learn about the topic they've chosen to study – they'll also pick up several life skills that will stand them in good stead for adulthood. You can always help them move out with an interstate removalist. Pick one with them on a platform like Muval.
Con: Less Time With Them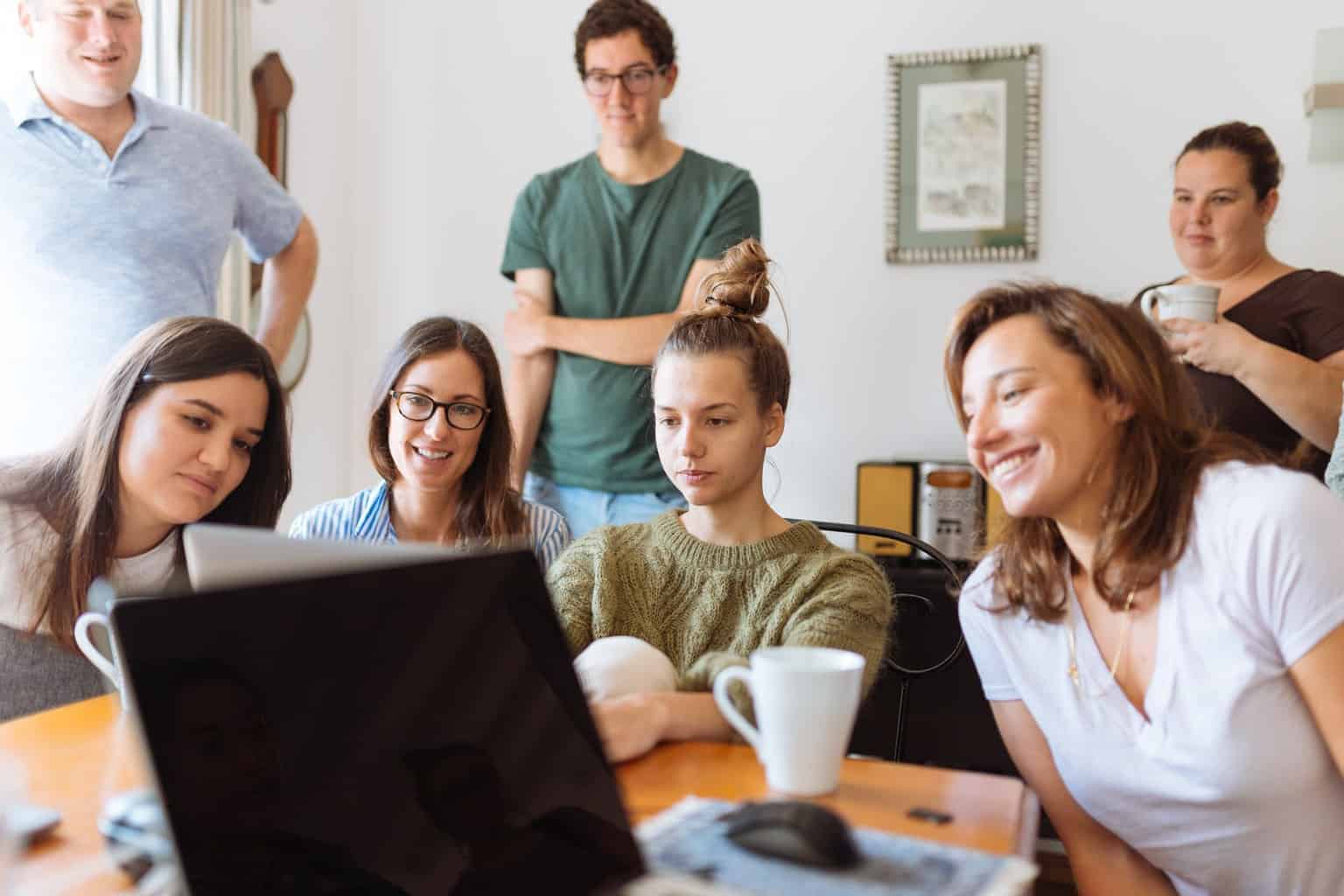 One major downside of your child moving away to study is that you will have less time with them. If you are particularly close with your child, this could be distressing for both of you, especially during the early stages of their degree or decide to study abroad. However, that being said, it may be an option for them to move away to a university that is not too far away from home so that you can both have the option of visiting whenever you like.
Con: It's More Expensive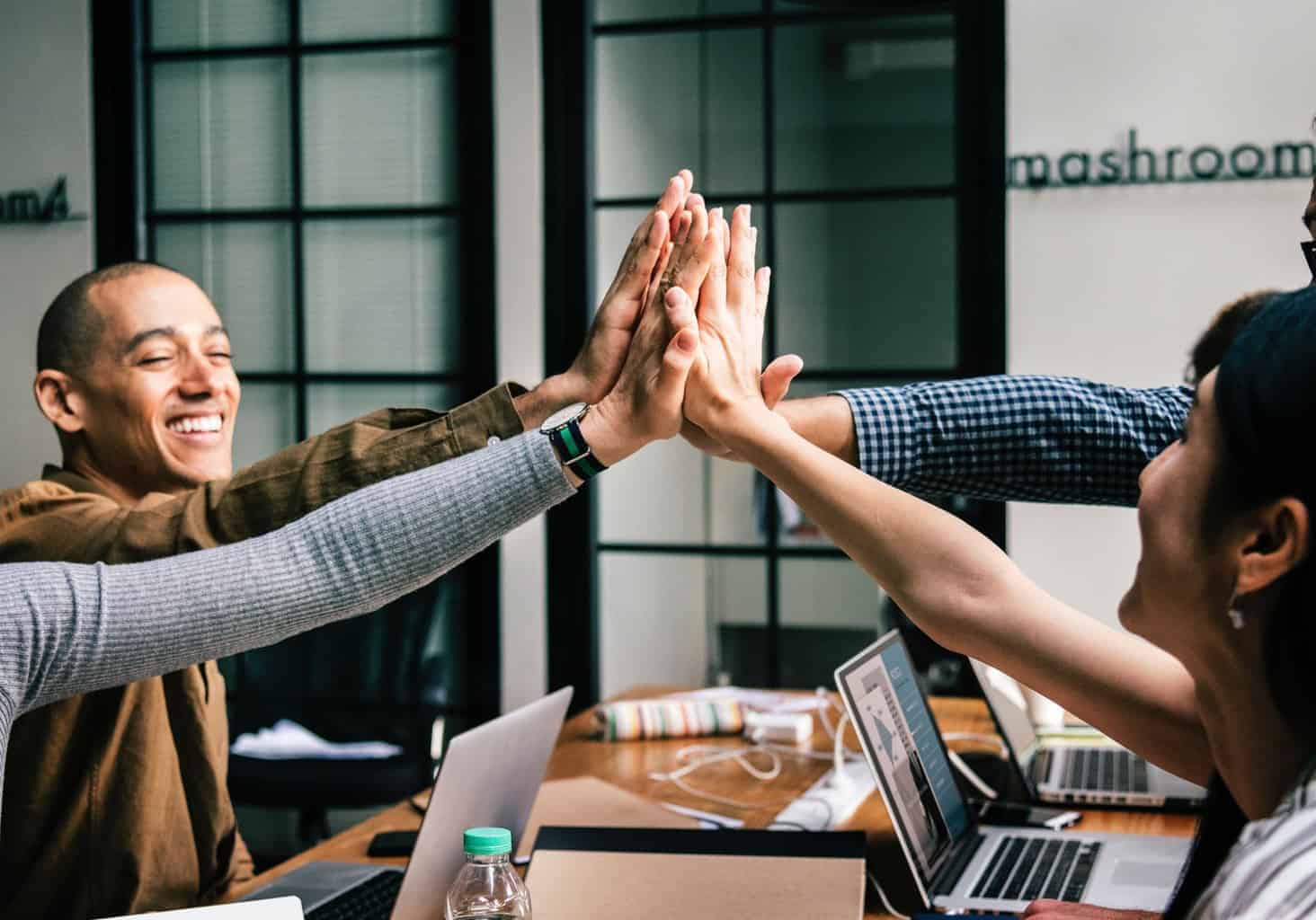 Lastly, you'll need to both be prepared for the cost of moving away to study. While your child may be getting a student maintenance loan, this may only be enough to cover the cost of their rent. They will need to consider how they will make money to cover other expenses, whether they will be working part-time or you will be helping them out.
If you and your child found this article helpful, we'd love to hear from you in the comments.