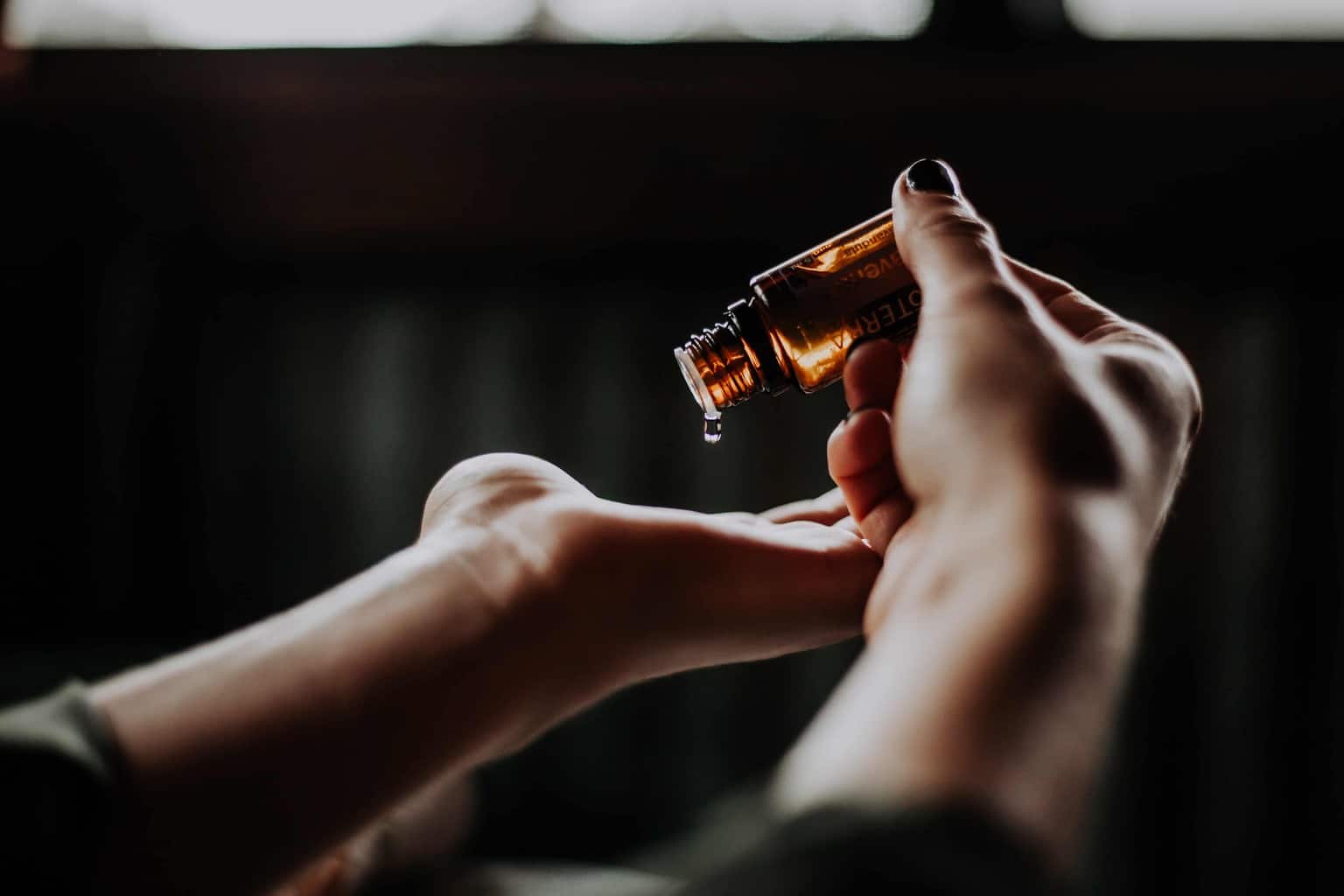 The Feel Good Centre – Full Body Maternity Massage
As adults I definitely think we are guilty of forgetting to take care of ourselves, we get so busy with work and family commitments that remembering to give ourselves some much needed time often passes us by. I go through phases of 'self-care' usually when I am really starting to feel burnt out and in need of a massage but in reality if I stopped and took care of myself as part of a regular routine, I probably wouldn't reach the 'burnt out' stage.
A chance meeting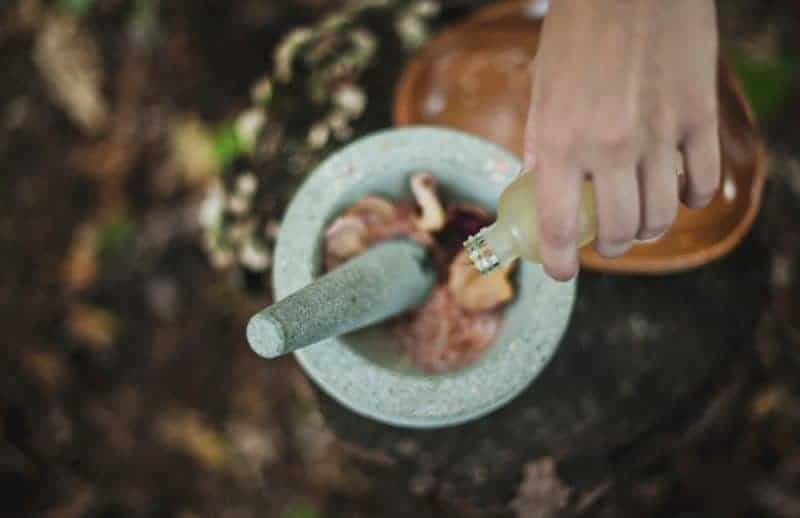 Last Wednesday I was treated to the most relaxing full-body massage I have ever had at The Feel Good Centre. I first met Shehnaz at a 4Networking event where we bonded over the fact that she named her daughter Sabina. Shehnaz asked if I would like to have a complimentary treatment and if I enjoyed it then I might like to write about it. It was a no brainer and she was right, I do want to write about it. I realised on my way to the appointment I had no idea what treatment I was to receive but I assumed it would be a back and shoulder massage (usually my favourite kind of massage).
Where there's a Mum there's a way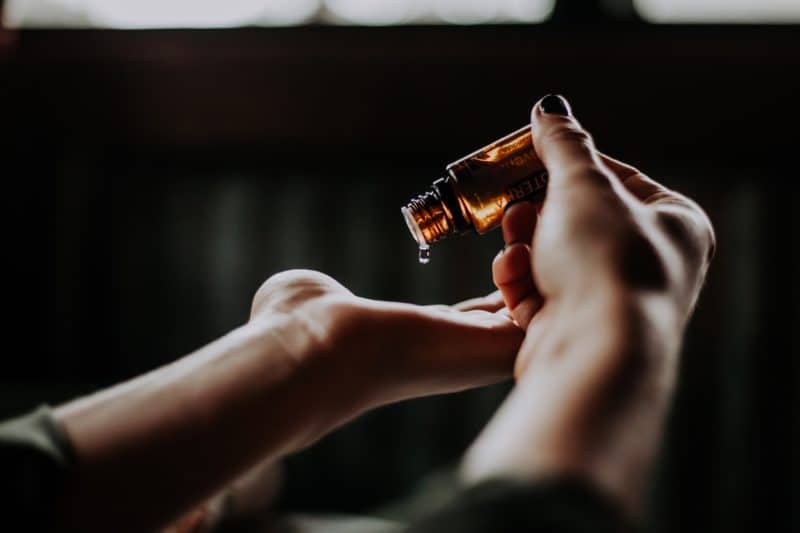 When I arrived we sat and had a chat about how Shehnaz came to start her business, like most Mums she wanted a business which she could fit around her young family and over time it has blossomed and grown to the very successful business it is today. Shehnaz has a very peaceful aura about her, just sitting in the same room as her I felt incredibly calm and relaxed. She explained that she likes to do things 'her way' so she doesn't work with brands to push and sell their products, she develops her own oils, waxes and lotions (and will make them on request).
Expectant Mum Massage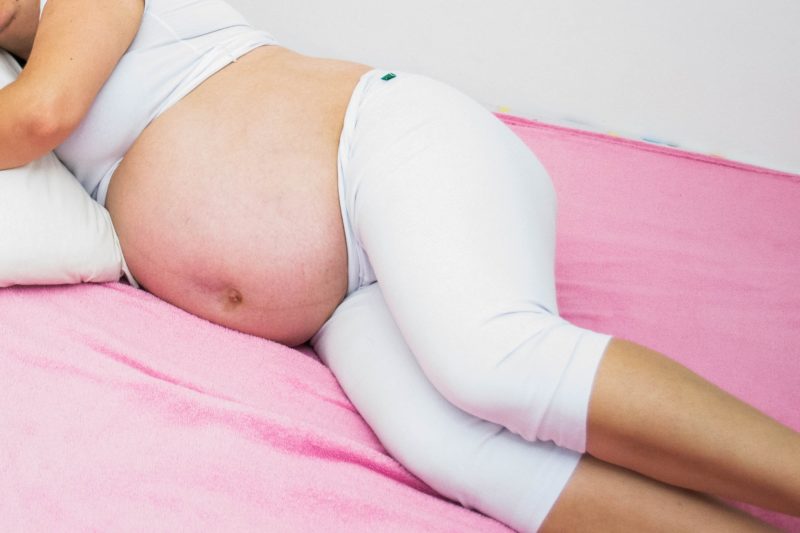 Shehnaz said that she wanted to give me a full body massage from the perspective of an expectant mother so she would 'sideline' me so instead of laying on my front I would be lying on my side. (For the record, I am definitely not an expectant Mum). Many places will not massage expectant mothers but in truth, this is perfectly safe and acceptable when done correctly and with proper training. Essential oils cannot be used but Shehnaz uses JoJoba which feels divine.
Pregnancy can really take its toll on expectant mothers, achy legs, sciatic pain and backache being just a few of the daily niggles. I remember all the aches and pains of my pregnancy with Lillie all too well, a massage would have been a very welcome treat.
Let the relaxation begin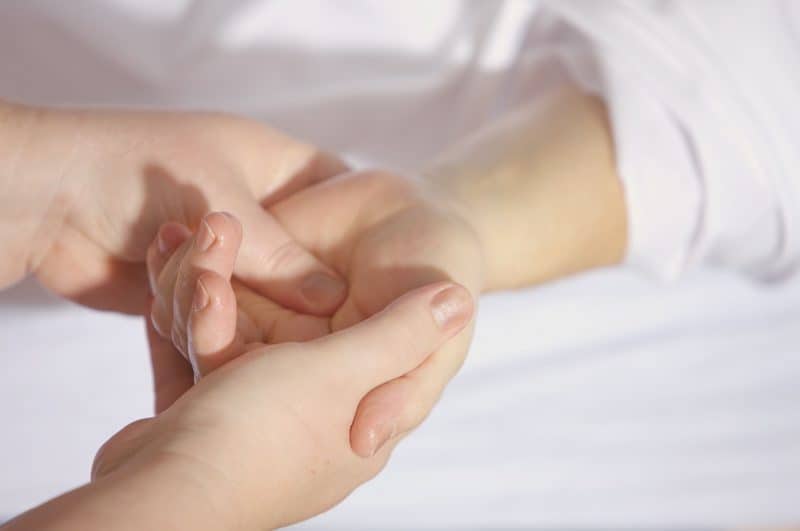 Shehnaz began by massaging my right foot and ankle, her movements were firm but rejuvenating. She worked her way up my calf and around my knee joint before working my thigh and right into my hip joint and sciatic region in my lower back. You know when you rub a cat or dog's ear and their eyes go all funny, I swear I would have looked like that whilst Shehnaz was working my hips and lower back, it felt so good. I commented how very often when you have a massage you find that the masseur stops just short of where you need it the most and you are left feeling cheated, Shehnaz didn't stop. She felt her way around the muscles with her very hot hands providing Reiki at the same time for a deeper level of healing.
Once Shehnaz had completed one side of my body she rolled me over so that she could continue on the other side of my body, this time working her way back down until she reached my feet to complete the massage.
Pregnancy aches and pains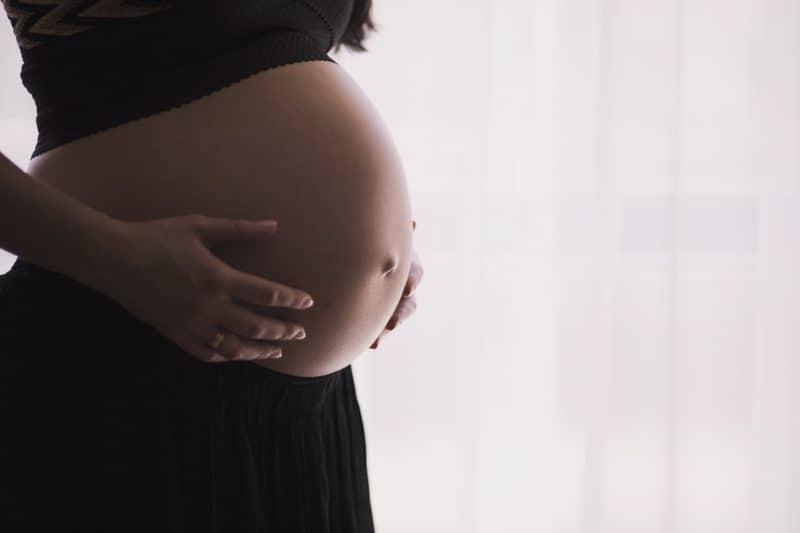 When I was pregnant with Lillie, I suffered from sciatic pain and mild SPD and towards the end of my pregnancy really struggled with laying in bed at night. Whilst pregnancy is the most amazing journey a woman's body can go through, it really does take its toll. I would have loved the opportunity to have massages at a time when my body ached from all the extra weight it was carrying and the growing and stretching.
Days later I am still feeling the effects of my massage, my regular headaches have subsided, I have been sleeping better at night and I just generally feel much calmer. Isn't that something we could all do with every now and then?
The Feel Good Centre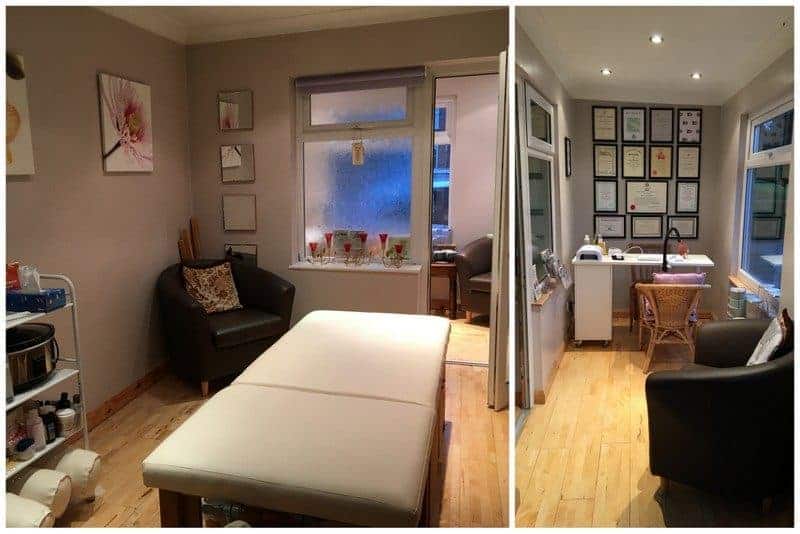 The Feel Good Centre is situated at West Pinchbeck just outside of Spalding in Lincolnshire, 20 minutes from Market Deeping and Bourne, 30 minutes from Boston, 35 minutes from Stamford and Peterborough. There is off-road parking to the front of the Centre.