Your Guide to Preparing for Surgery
Going in for surgery can be traumatic, as many patients don't know what to expect. Even if the surgeon has fully explained the procedure, there is always the nagging feeling about the dangers of surgical negligence. This anxiety is the main reason why many people would rather postpone or cancel their procedures entirely. However, if you believe that the surgery is crucial for your health, be sure that you come fully prepared. Read our guide to preparing for surgery to show you how you can make this happen:
Ask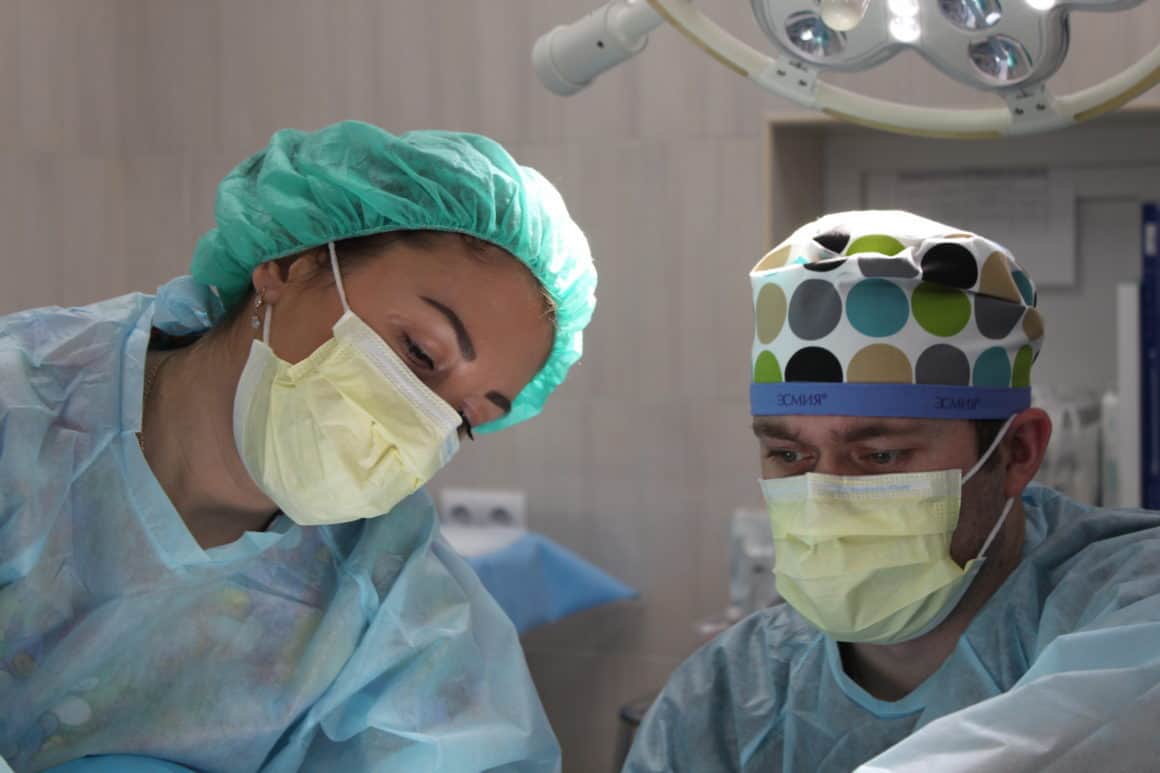 It is acceptable to meet with your surgical team and allow them to walk you through the procedure. Let the surgeon and other medical experts answer your questions and calm your nerves. Ask them about the risks involved, the recovery period, and what you can expect after the procedure. In some hospitals, they will let you attend classes to show you the procedure.
Mark the Surgical Spot
You've probably heard about common surgical mistakes, and one of them is opening the wrong site. If you want to be sure that you and your surgeon are on the same page, you can ask them if it would be okay for them to mark the surgical site while you are awake and aware. This practice reduces the chance of your doctor making this mistake.
Know Your Anaesthesia
In general, the type of anaesthesia you will get depends on the surgical operation. If you are unsure, don't hesitate to ask your anesthesiologist about it. If you don't want to have general anaesthesia, wherein you will be asleep during the course of the surgery, know if other options may be available for your type of procedure.
Prepare for Pain
Your surgery may be necessary to remove chronic pain, but it doesn't mean that you will not feel pain or a burning sensation on the surgical site. You may also feel soreness on your muscles, or your throat may feel uncomfortable. If the pain becomes unbearable, it is okay to ask for pain relievers when you are still admitted to the hospital. Your surgeon may also provide you with a prescription for pain relief. The pain will eventually taper down as you completely heal.
Understand Hospital Infections
When you are operated on, you are regarded as immunocompromised. Your immune system is fighting bacteria to prevent them from getting access to your body through your open wound. This is why it is understandable if you ask all those caring for you to practice proper hygiene. Some hospital infections, such as MRSA, are difficult to treat, so it pays to follow precautionary measures.
Know Your Risk for Bleeding
Before your surgery, your surgeon will ask you if you are taking any medications that can have a significant effect on your bleeding time. If you have been taking aspirin for a heart condition, let your doctor know. Ideally, you should stop taking it at least three days before your scheduled surgery, as it will prevent your blood from clotting, which can cause massive blood loss that can lead to shock. While you are it, it will help your surgery go smoothly if you would volunteer pertinent medical conditions that your surgeon may fail to ask about.
Going in for surgery means that you are aware of the risks involved. However, it doesn't mean that surgeons can be negligent just because you are aware. Their goal should always be to ensure your safety at all times. As a patient, it is your responsibility to be completely honest with your doctor about your medical condition and your fears about the procedure.