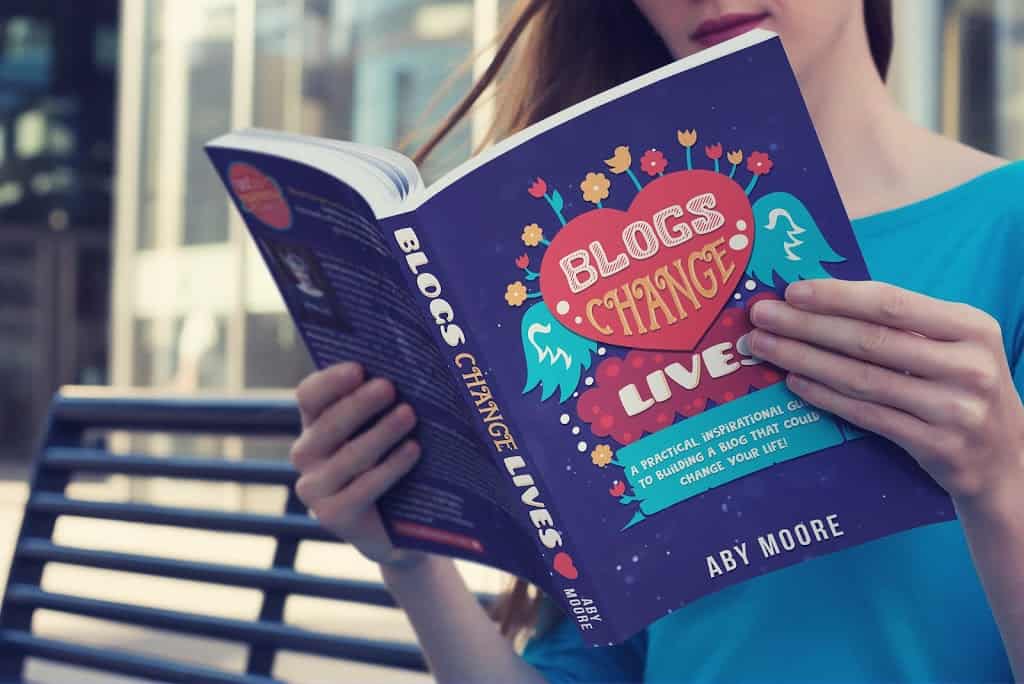 Massages, Aby Moore and Easter #LittleLoves
Woohoo, the Easter holidays have begun and not a moment too soon. The Beans and I have been ready for this holiday as it has felt like a particularly tough term. We have a mixture of days out and chill days planned for the Easter holidays so hopefully, we can start the next term afresh with renewed energy.
#LittleLoves
Read
Now that I have finished a couple of my bedside reading books I have finally been able to start reading Aby Moore's new book, Blogs Change Lives. I know there have been a number of bloggers releasing books about blogging but this is the first such book that I have felt compelled to buy. Aby feels like 'my kind of person' and I have enjoyed working my way through a number of her e-courses. So far I am about 4 chapters into her book and have already learnt a few gems to get me back on track with my blogging. I'm certainly looking forward to reading the rest of the book in the coming days/weeks.
Watched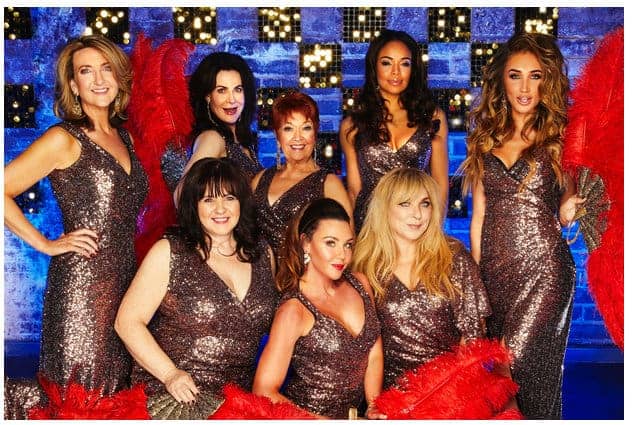 The Real Full Monty – I haven't had my focus on TV that much recently as I seem to have so much on at the moment but on Wednesday night caught The Real Full Monty about 15 minutes in. Hubby and I watched this last year and thought it was brilliant. Such a fantastic way of bringing home the reality of cancer and taking care of yourself.
I loved that the ladies came on board this year too and felt it was an extremely emotional programme. I met Michelle Heaton a couple of years ago whilst she was pregnant with her son, she was such a lovely lady. So easy to talk to, a very genuine person. Watching her struggle with the repercussions of her decision to have a double mastectomy had us in tears.
Hubby and I both commented on how fantastic Ashley Banjo is in his role within the show, he has a beautiful way with both the men and the women involved, he brings out their confidence and pushes them to take that step out of their comfort zone. His song choice "This is me" for the ladies couldn't have been more perfect – a job extremely well done. Bravo!!!
Made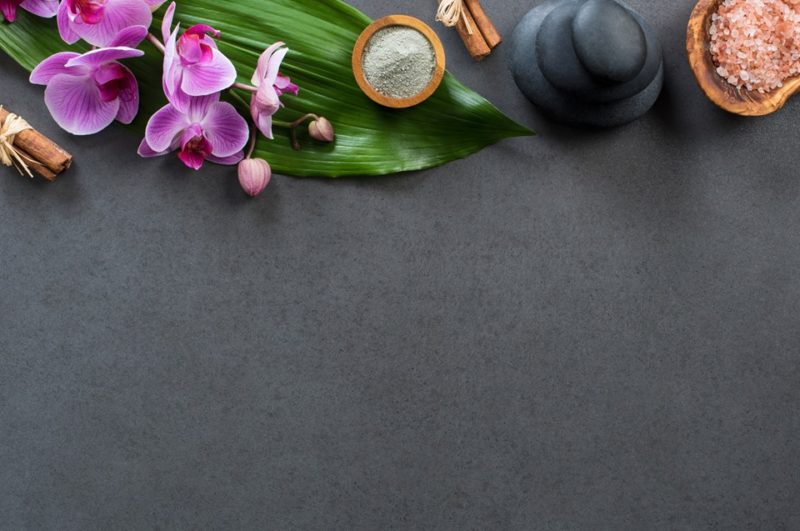 This week I made time for myself and took a trip to Feel Good Therapies at West Pinchbeck near Spalding. I met Shehnaz at a 4Networking event I attended a few weeks ago and she invited me to go along for a massage. The closest I have come to rest and relaxation recently was spending 15 minutes sitting in a massage chair like the ones you see on Human Touch® so it was a welcome distraction from my week.
I shall be telling you more about it next week so do pop back to hear what makes Shehnaz' massages a head above the rest.
Wore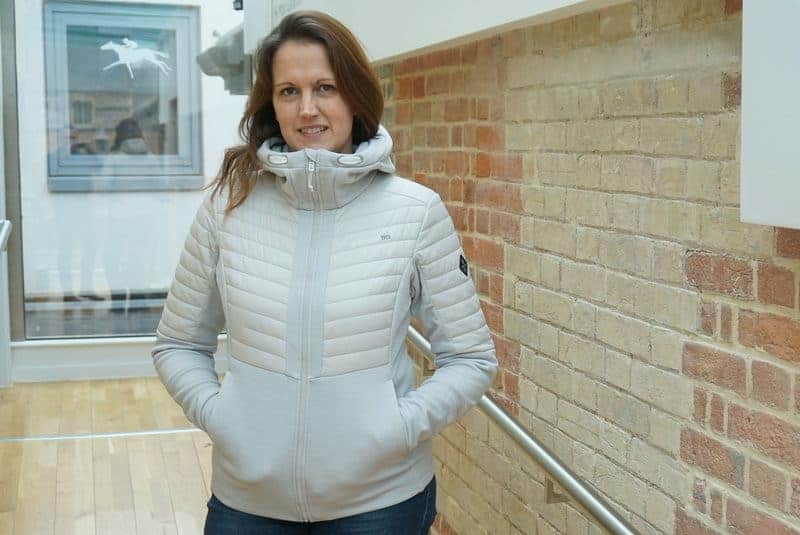 I have been wearing my new Annema Women's Jacket in Platinum from Didriksons and I love it. I have been looking for a lightweight jacket for those cooler Spring/Summer days. My initial idea was that I would keep this for our family camping trips but it's come in handy for family days out already so it seems a shame to leave it sitting in the wardrobe.
Heard
Being absolutely honest, the only music I have really heard this week has STILL been The Greatest Showman. The children are obsessed with it, Albie has even declared that he wants to be a Ringleader when he grows up. At 5 years old he knows all the words to all the songs and their titles. In a morning I am woken up to the soundtrack being played out in the kitchen, the playroom and Lillie's bedroom. Such a shame they can't all listen in one room.
And lastly
Our school broke up for the Easter holiday on Wednesday afternoon. As a last little treat for the parents of children who attend Drama Club, we were invited to go and watch the children perform their Choral Speaking poems. The children had been due to take part in the local drama festival at the beginning of March but the Beast from the East had different ideas and the Drama Festival had to be cancelled.
Lillie's group performed a piece called Macavity: The Mystery Cat by TS Eliot and whilst I have heard of it, I didn't realise how long it was. They did an astounding job of memorising such a long piece and putting in so much enthusiasm. They told the story so well with their actions, their expressions and their voices. One super proud Mummy right here!