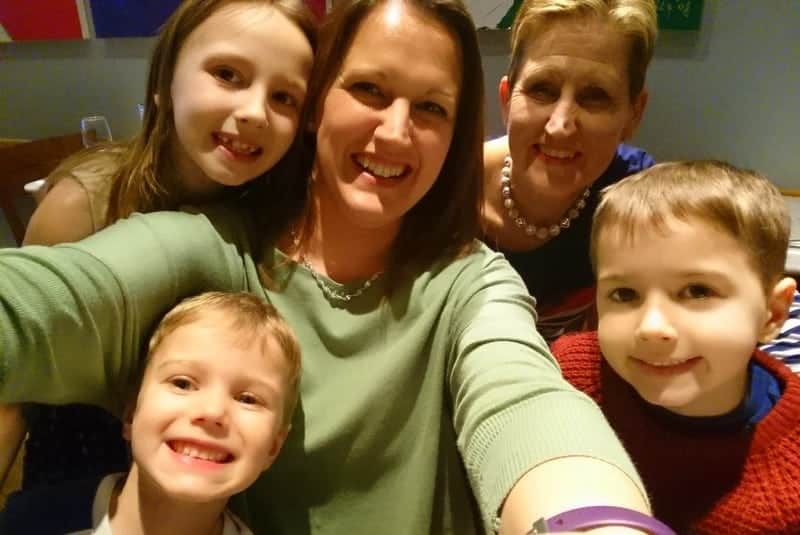 Rowing, Jamberry and Networking #LittleLoves
Well, it's been a very varied week this week which seems to have passed in the blink of an eye. I knew when I took a look at my diary on Monday that it was going to be a hectic week but I didn't expect to feel as inspired and as tired as I do whilst I sit here cradling a glass of wine.
#LittleLoves
Read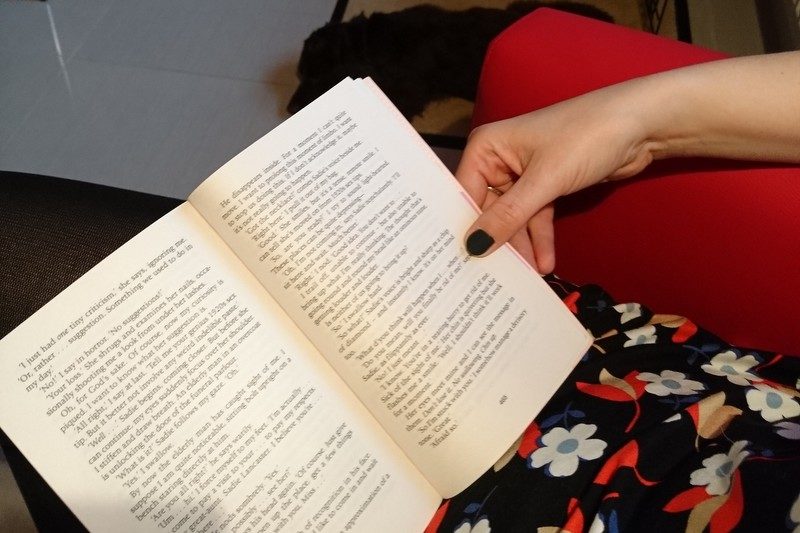 A few weeks ago I told you that I had started reading Sophie Kinsella's Twenties Girl. It's taken me a couple of weeks because I have only been reading it in snippets whilst waiting outside the school gates on the days that I have driven to school. As I neared the end of the book I snatched it out of the car and settled myself in my little reading corner to finish it in the house.
It's a fun book about a Lara who attends the funeral of her 105-year-old Great-Aunt Sadie's funeral whom she had never met. As the service began Lara heard a young girl frantically searching for something. It turned out to be the 23-year-old ghost of her Aunt searching for a special necklace. This was the start of a beautiful friendship where both Lara and Sadie would discover so much about each other.
I have always been a fan of Sophie Kinsella (who also writes as Madeline Wickham) since I read her first Shopaholic book. They are easy reading, will often make you giggle, sometimes make you cry and always leave you with a big smile on your face.
Watched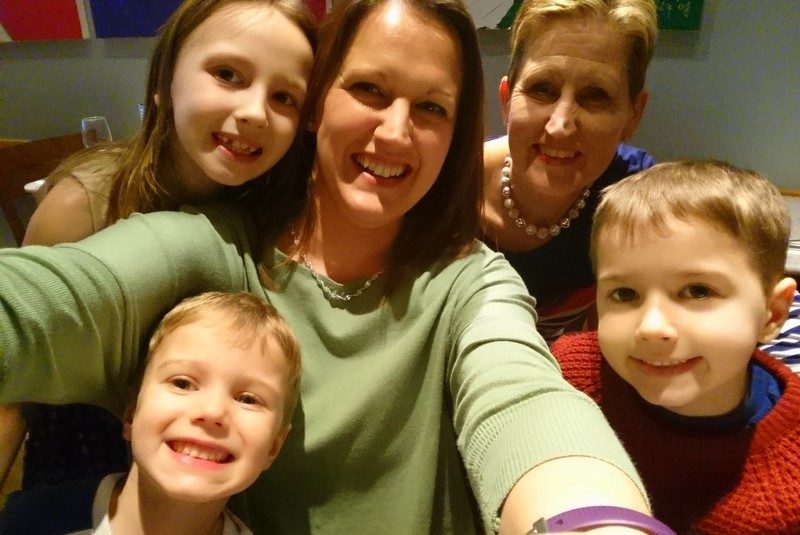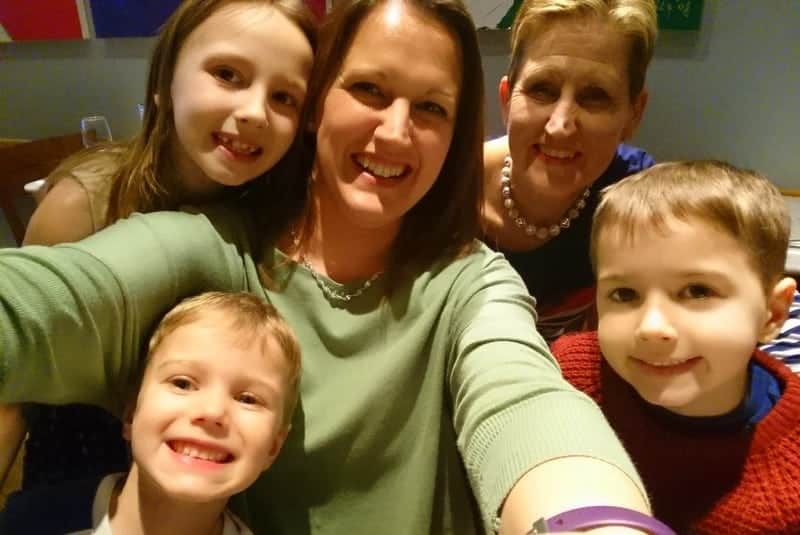 The Greatest Showman  – for the third time! What can I say, I just love this film sooooo much. On Mother's Day, my Mum and I took the Beans at their request (well who were we to argue?) and I'm delighted to say that they loved it as much as we did. Lillie has asked if she can have it on DVD for her birthday. We followed up our cinema date with a yummy meal at Pizza Express – a perfect day.
Made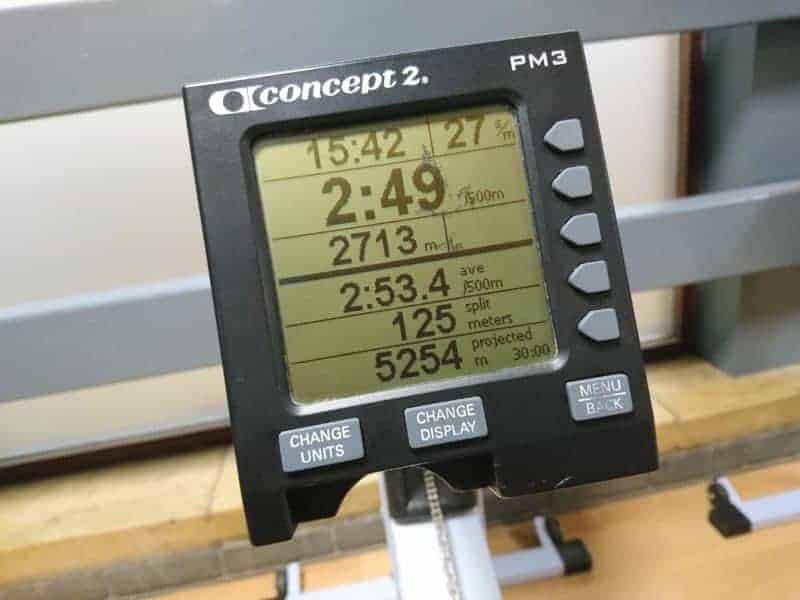 This week I made the effort to work hard on the rowing machine at the gym. I have been going to the gym for almost a year now and have focused my attention mainly on the treadmill and weights with the help of my favourite personal trainer app – Aaptiv but after doing a little research decided that perhaps I should try the rowing machine for an all-over body workout. Previously I have struggled with the rowing machine but following the beginner's workouts on Aaptiv, I have found it easier and have felt the benefits of it afterwards. Dare I say it, I have really come to enjoy the rowing machine.
Wore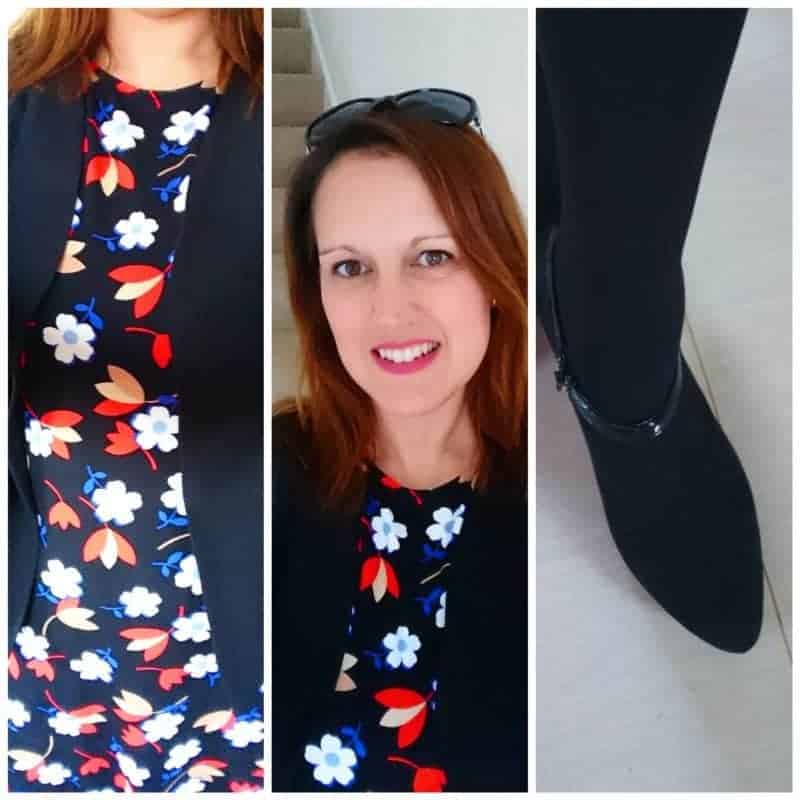 High heels!!!! Yes for the first time in I don't know how long I wore high heels to a Networking event today. I wore them with a dress and leather jacket which made me feel good. People often say that they think I am a confident person but I'm not, I'm friendly and I will easily talk to people but I feel extremely nervous and really don't like 'selling myself'. This evening I feel proud of myself for making the effort, I made some great connections, I enjoyed myself and I will go again. Sometimes it pays to step outside your comfort zone.
Heard
For Mother's Day one of my gifts from the Beans (courtesy of Daddy) was the MTV Rocks compilation CD. I used to love listening to the likes of Blink182, Sum41 and Bloodhound Gang (I have a very varied taste). The CD comes with Parental Advisory warning labels so I have had to be careful listening to some tracks in the car with the Beans on board but they have been in hysterics listening to 'Pretty fly for a white guy' and Albie has perfected his air guitar as the week has gone on.
And lastly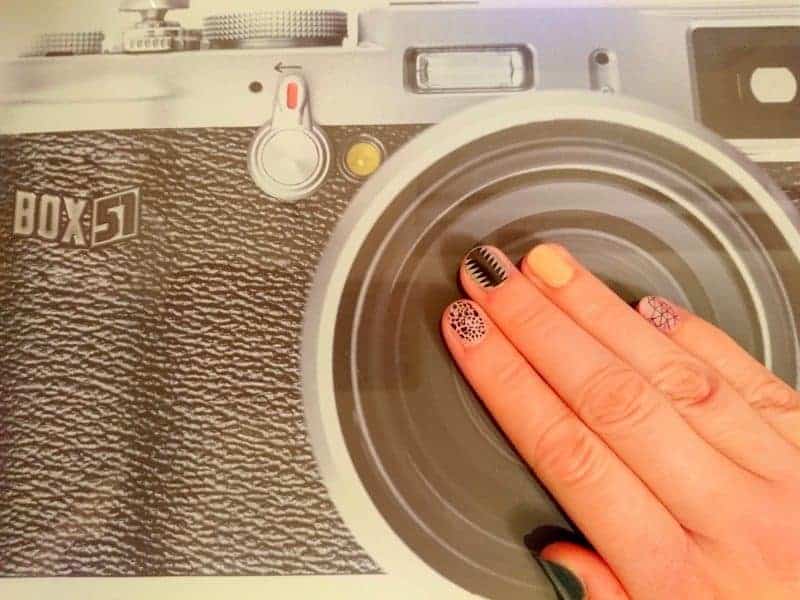 I had a Jamberry Nail Wrap party this week with my lovely family, friends and neighbours. If you haven't discovered these amazing nail wraps yet then you are missing a trick. I love having pretty nails but I get so annoyed at how quickly I chip my varnish and I want them to be prettier than just a block of colour. With the Jamberry wraps I can choose pretty patterns and my last set lasted just over two weeks before I changed them because I wanted a new pattern. I have definitely got the application processed nailed now (pun intended) and receive compliments wherever I go. Above all else, it was just lovely to spend time with such a lovely bunch of ladies.
How was your week?