Marketing techniques for tours and travel brands on Instagram
The massive user base of a billion active users is the attraction of Instagram for marketers. Still, the immense opportunities of being creative and place your businesses on a solid footing are more of a reason, especially for the travel and tourism industry, for embracing the platform to fulfil its marketing needs. Add to this the business-centric approach taken by Instagram that reflects most users taking a particular interest in business accounts on the forum.
Whenever people plan for their holidays or vacation, they turn to Instagram to gather inputs and explore new destinations. People are keen to hear from others about their travel experiences to create a more improved travel plan to ensure hassle-free travel and attain economies. Therefore, it is natural that the travel and tourism industry banks heavily on Instagram when planning their marketing campaigns. Moreover, Instagram has proven to positively influence travel behaviour that allows marketers to shape their marketing strategies accordingly.
This article will discuss how the tourism and travel industry can make the most from marketing their travel brands on Instagram.
Set up a free business account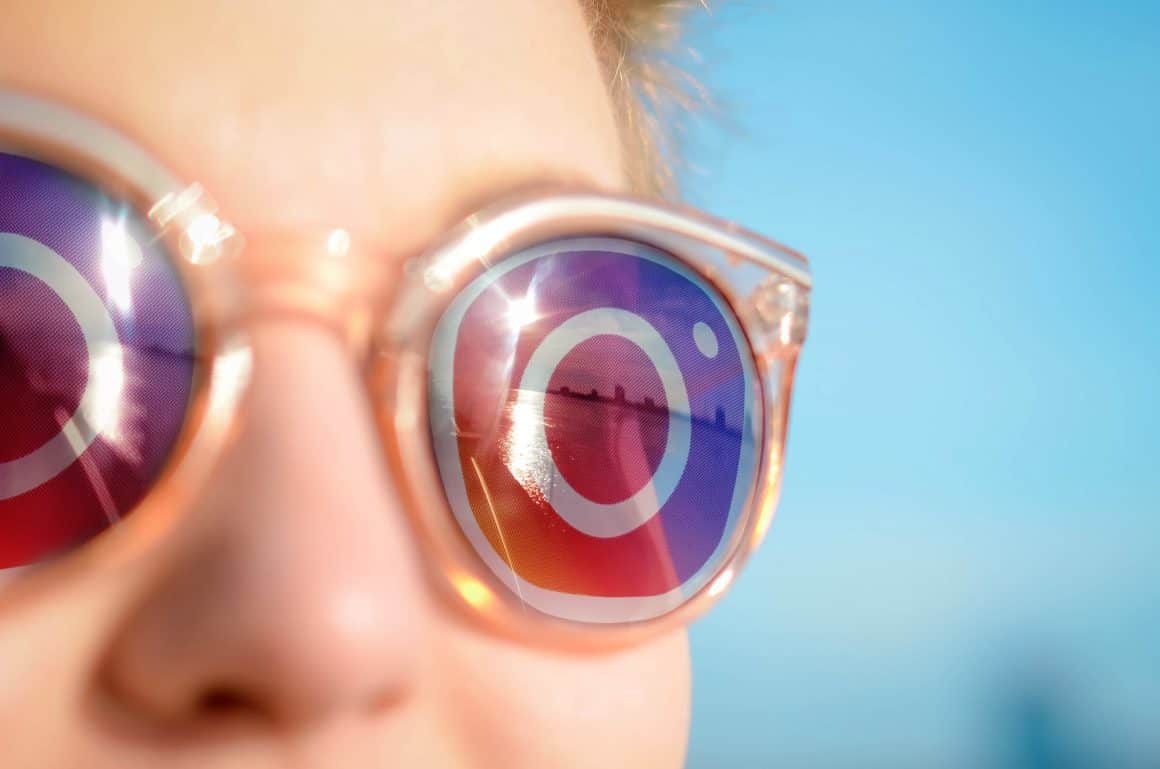 Instagram provides excellent encouragement to businesses by allowing setting up free business accounts. Although it is possible to convert your personal Instagram account to a business account, it is better to maintain a separate account for business. Create an impressive bio and link it to your website. Now you are ready to launch a marketing campaign for which you must have appropriate content, and to ensure that the campaign gains instant traction Instagram likes to flag off the campaign on a positive note. Start following other brands in your niche and your partners' and clients' and start interacting with them to make your presence felt like a genuine business entity.
Develop a marketing strategy for Instagram
Presuming that you have set your overall business goals and have worked out the marketing goals, it is time to develop strategies to help achieve the goals. This is the most crucial phase of the Instagram campaign as you get the opportunity to build strong brand identity by using colours, fonts, and other styling elements that create a unique brand identity. Being clear in mind about the overall concept should help achieve consistency in branding by creating the desired look and encouraging you to experiment with your creative abilities. Ensure that you create a memorable brand identity that is unique too.
To ensure quick brand recognition and allow people to easily find you out, use appropriate hashtags like lighthouses to drive the audience towards the brand. The hashtags must be self-explanatory to convey the underlying message that the audience can expect to discover the content. Depending on what you want to cater to the audience, the choice of hashtags would differ vastly. Hashtags are critical for your Instagram campaign, as it can make or break your Instagram strategy. However, it is vital to use the right hashtags because using the wrong hashtags is so annoying for potential followers that it can hit your campaign badly. You must understand how hashtags work to make its best use in expanding the audience base.
Be inspirational for the audience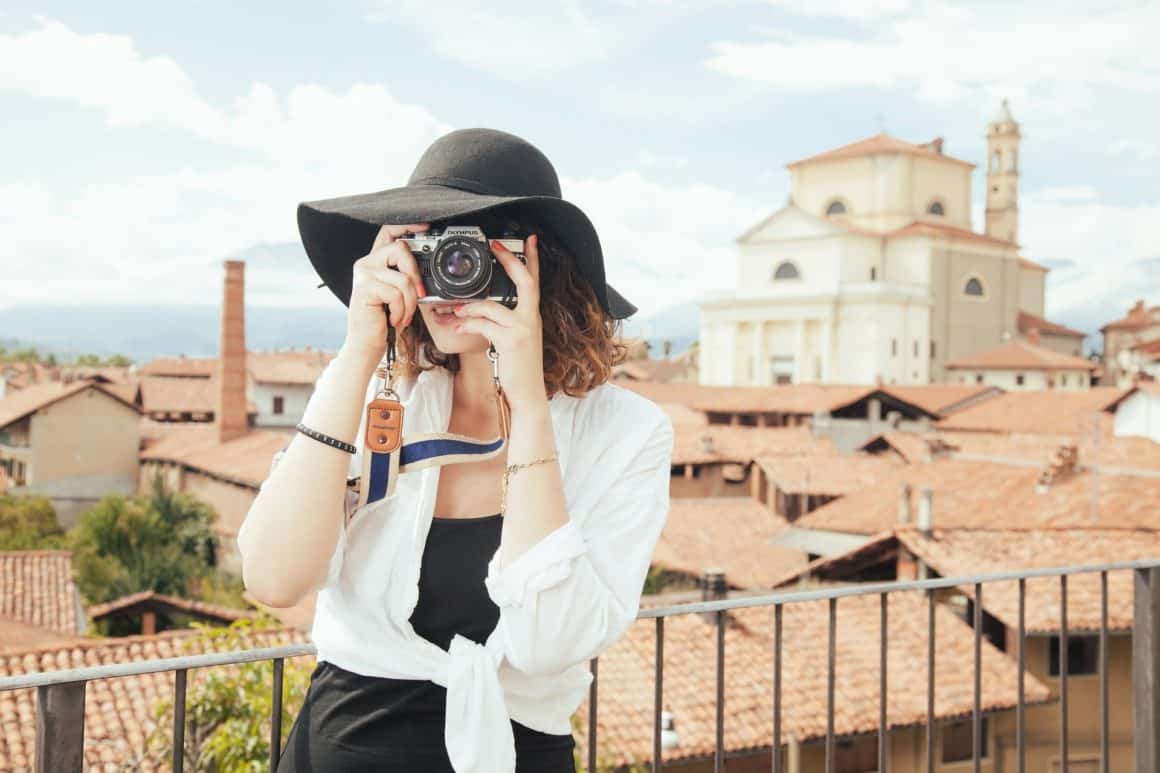 Travel brands have their task cut out on Instagram as they must know how to inspire followers to take some positive action that generates business. Post clean and beautiful content that talks about travel, leisure, and entertainment without trying to sell something. Share information about sightseeing tours and share high-quality images about places people would like to visit, which would mean business for you. Look for ways to attract people to fantastic destinations while assuring them of all assistance from your side in arranging a hassle-free and enjoyable tour. Be a partner in their journey, and share your travel expertise to ensure a safe and happy journey.
Consistency is the key to success on Instagram
Consistency is the key to success on Instagram by getting noticed. Post consistently on the platform but being careful not to annoy followers by posting too much at random. You can choose the appropriate times of posting each day by knowing your followers' behaviour so that you can interact with them when they are most active on the platform. Post stories that give your followers confidence in your capabilities, organizing tours, and keeping up the tempo to ensure that your moves encourage the audience about visiting places that best serve your business interests.
Stay active on Instagram and interact with your followers to understand their pulse and provide them with more options that help achieve your business goals. Knowing their preferences can go a long way in helping your brand become visible to relevant people. Once you know their choices you can design your marketing strategy accordingly to give them the best.
Author Bio: