7 Key Technology Trends Changing The Business Travel Industry
Technology is critical for both businesses and their consumers in the travel sector. It has the potential to enhance company operations and customer satisfaction. Given that, hotels and other businesses need to stay current with new travel technology trends to avoid falling behind rivals.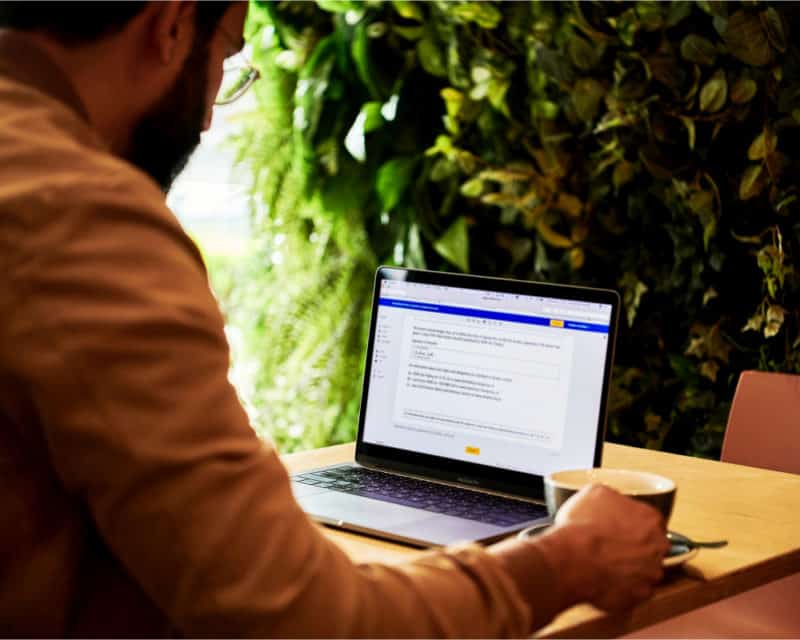 So, here are the key technology trends responsible for changing the travel industry for good.
1. Augmented Reality (AR)
Because AR technology combines the physical and virtual worlds from any smartphone or tablet, hotels have begun to utilize it to enhance the look of places they want consumers to visit. AR is a logical development for travellers who are increasingly researching, planning, and purchasing travel on their mobile devices. You can also create a website for your hotel with a code signing service that builds trust in your customers.
It includes:
Wall maps and interactive room décor
A digital key is now to unlock hotel rooms.
2. Internet of Things (IoT)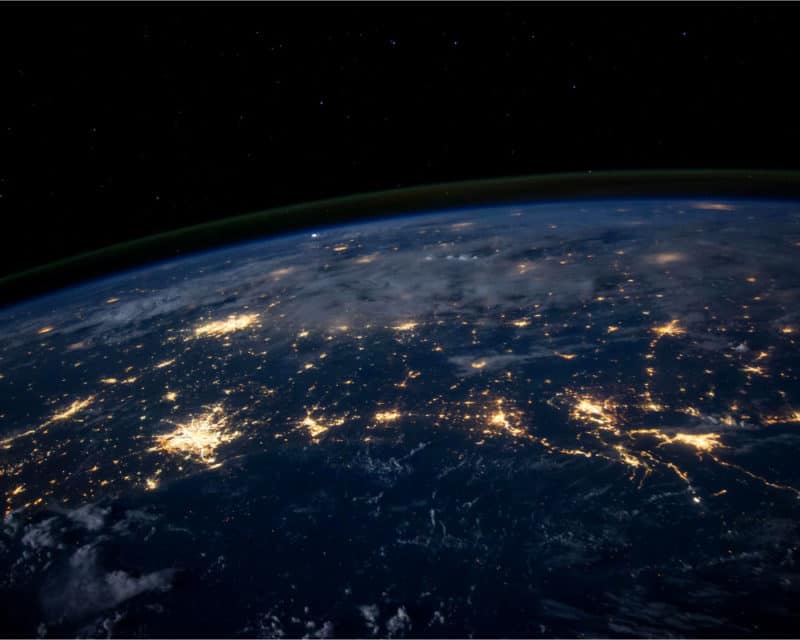 One of the main benefits of the Internet of Things is that it connects all intelligent devices and machines. Businesses in the tourism industry use it to enhance their customer experience by letting them control their room's aspects with just one click.
It includes:
Technologically advanced airports
Smartphone-based personalized services throughout travel like smart gadgets in your room.
3. Virtual Reality (VR)
Virtual reality is already widely utilized in education and games, and travel firms are taking notice. Many companies are rushing to adopt virtual reality to offer consumers a taste of the experiences they expect to have. Travel businesses give virtual tours of the place before booking your venue to provide you with an idea of your stay.
It includes:
View 360-degree pictures of the lodgings.
Virtually experience the whole booking procedure.
4. Artificial Intelligence (AI)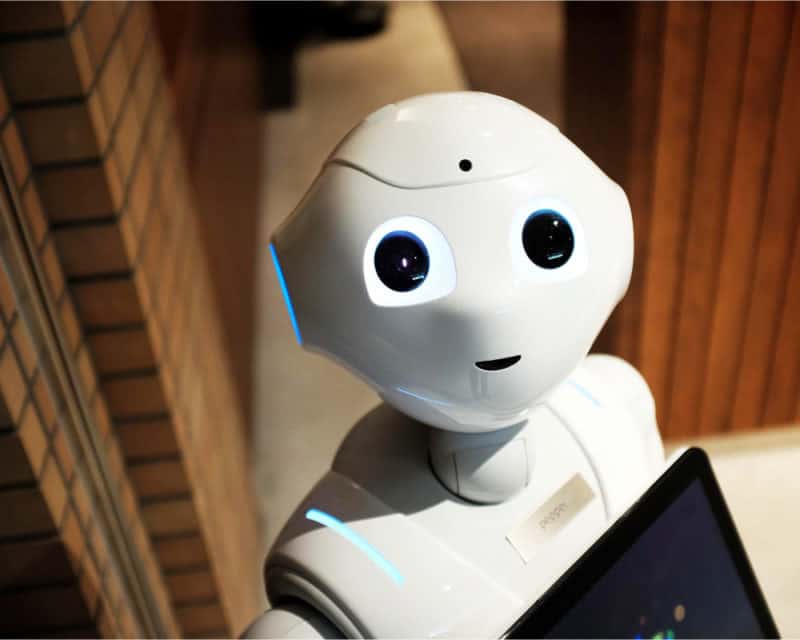 AI's potential is limitless, especially in the tourism industry. Artificial learning and a range of chatbots are already being used to streamline activities, increase productivity, save costs, and enhance customer service.
It includes:
When travel agents are unavailable, travel bots help customers.
Speech recognition.
5. Connectivity Through Wi-Fi
Internet and Wi-Fi connections are, of course, not new phenomena. Consumer demand for staying connected in the sky, the sea, and the land is increasing. They want to share their experiences in real-time, write evaluations, receive vital information, and so on.
It includes:
Wi-Fi-enabled devices are used to plan trips.
When looking for a hotel, free Wi-Fi is an important consideration.
6. Voice Recognition Software
According to Google, 27 percent of the population uses voice search. Companies in the travel sector are starting to take advantage of consumers' increasing comfort and stability with intelligent voice assistants.
It includes:
Control the temperature of your hotel room with your voice.
Get information from gadgets instead of the front desk.
7. Contactless payment: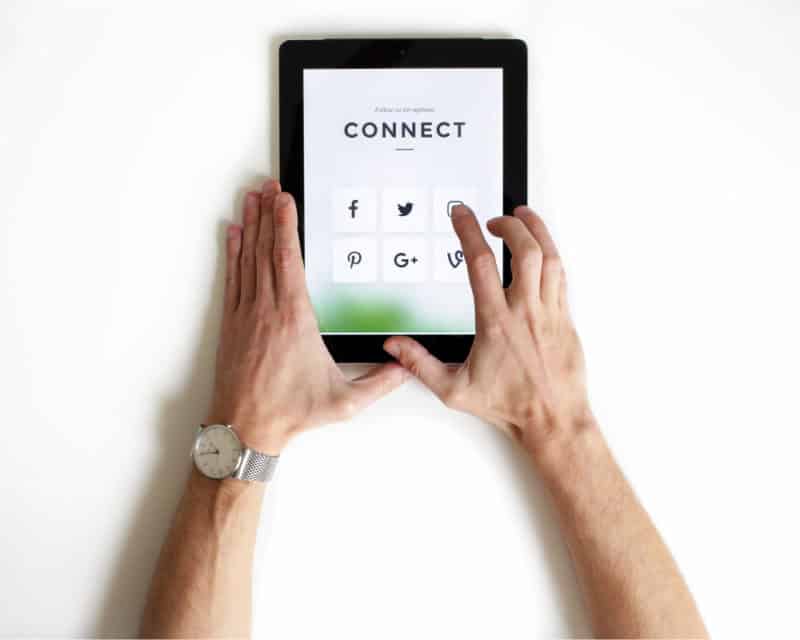 Accepting contactless payments is another essential aspect of transport technology. Travel firms will be able to process payments considerably more rapidly due to this, even if consumers do not possess money or their card. Since it saves time, it may also improve the client experience.
It includes:
Payment at a bar or restaurant.
Check-in at hotels
In conclusion
The travel industry is changing, and the technological advancements that are propelling it forward are displaying no indications of slowing down. Businesses are doing better, and probably most significantly, consumers are receiving far better service, thanks to travel firms adopting the newest technological developments.