Easy Gourmet: 5 Delicious Italian Dishes You Can Cook at Home
Amid the diversity of the 20 regions of Italy, they have found common ground, which strengthens their Italian roots in this global advancement, their food. As a homage to their heirlooms, they maintain the traditional ingredients in their dishes so that the younger generations could still enjoy the bountiful past of Italy in this current time.
Today, Italy is already considered one of the Mecca of Food, welcoming, and catering to millions of yearly visitors on their gastronomical journey. Moreover, Italian cuisine has even made a mark on the global food community. Thus, it becomes one of the most influential cuisines that continues to inspire Italians and the rest of the world.
However, travelling overseas is cancelled due to the global pandemic, and visiting Italy this year is impossible. But, this crisis will not stop you from tasting authentic Italian food because we'll provide you with 5 Italian dishes you can prepare and eat at home!
1. Pasta Dishes
Most Italians are artisans in pasta making. In fact, each region of Italy has its version of pasta dishes that vary in shape, colour, texture, and sauce, making the humble country the ultimate rendezvous of pasta connoisseurs across the globe. However, although nothing beats freshly-made pasta, you can still use premade pasta in containers for your dish.
Spaghetti
Italy is famous for its widely-known spaghetti. Typically, it's paired with simple Italian tomato sauce and toasted bread. But, if you're looking for a great addition to your flavour palate, you can try cooking Spaghetti Alle Vongole. It's a classic Neapolitan dish, which incorporates fresh produce from their region: clams, white wine, garlic, and peperoncino—an easy yet delicious dish that can be done at home!
Pesto Pasta
Another Italian quick and easy summer pasta dish is the pesto pasta. You can use a variety of pasta in this dish, like penne or simple spaghetti. Meanwhile, what makes it an exceptional dish is its pesto sauce. Its green-coloured sauce is produced from blended fresh basil, mixed with herbs, nuts, and olive oil.
2. Sausage Calzones
Italy is not only known for a wide variety of pasta dishes because this small country has a lot to offer. Italians are also fond of creating sausages, in which every region has its distinct contribution. One of the most popular sausage dishes in Italy is the sausage calzones. It's similar to empanadas and burritos, but it's only wrapped in pizza dough. If you want to take on this classic Italian dish, then make your own sausage calzones at home.
Sausage calzones are a wrapped Italian dish that typically has sausage that you prefer, Italian seasonings like oregano, summertime vegetables such as bell peppers and white onions, and mozzarella cheese everyone would truly fall in love with. It's also a perfect cooking activity for you and your family during this pandemic.
3. Caprese Salad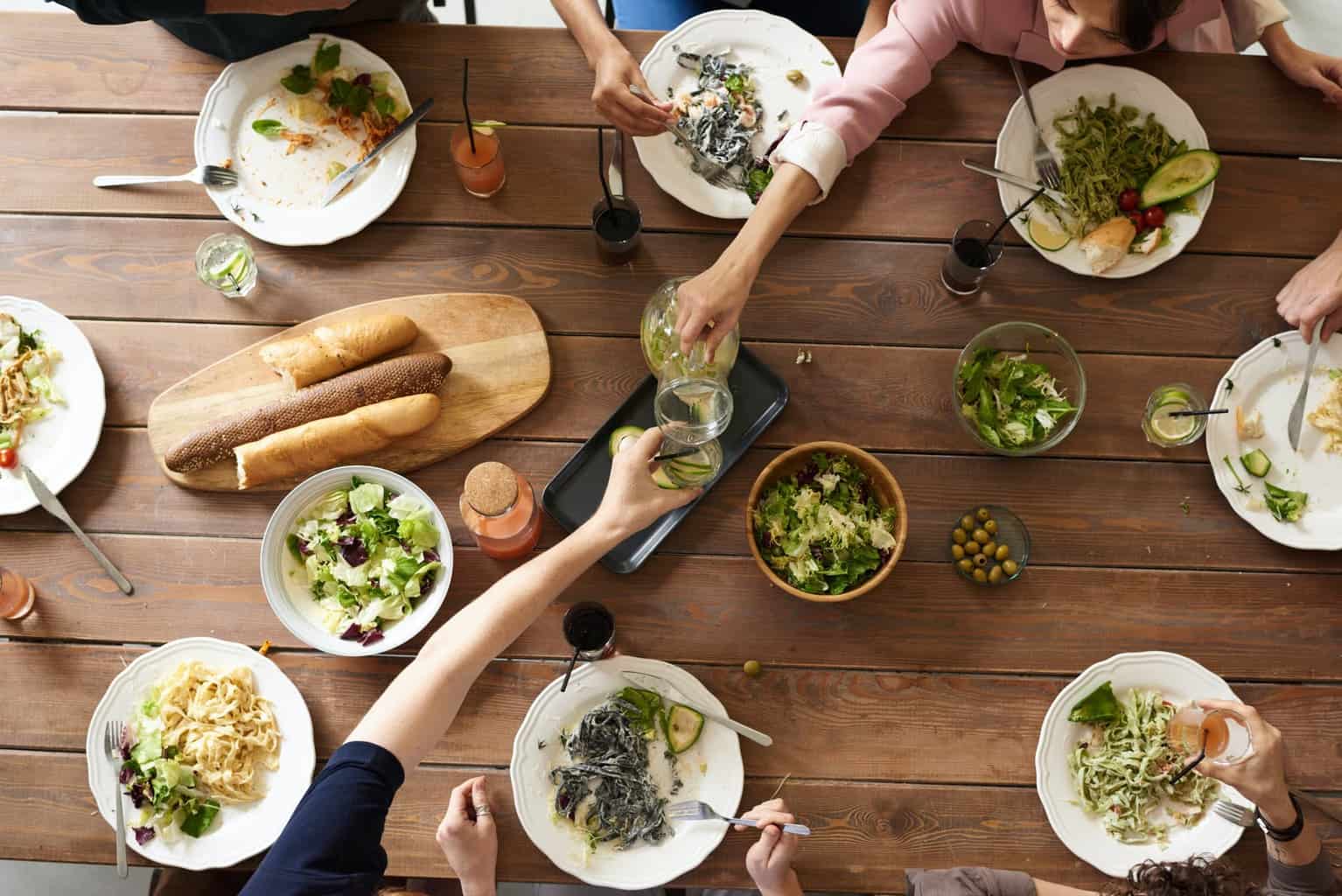 In an Italian course meal, a meat dish is paired with a side dish, preferably a vegetable salad. Commonly, Italians serve Caprese salad on the side since it compliments the flavour of the meat dish. Further, it's a perfect healthier addition to the meal, which also cuts any intense fatty flavour because of its acidity.
This salad might sound complicated, but it's an effortless classic Italian dish you can prepare (even with one hand). All you need is tomatoes, basil or fresh greens, balsamic glaze, cheese of your choice, olive oil, salt, and pepper. To begin, cut the tomatoes into disc-shaped portions. After that, place the cheese on top, drizzle an ample amount of the balsamic and olive oil, put the greens on top, and add a dash of salt and pepper to finish off.
4. Crostini
Tracing back the history of crostini, peasants used to eat their food on bread rather than on plates. Hence, who would've thought that an Italian peasant dish in the Middle Ages would become a popular appetizer or canapé this 20th century?
Today, crostini is served as an appetizer in a full course meal and a canapé during special gatherings or tea parties. This humble yet satisfying dish typically uses toasted or fried bread, topped with ingredients like cooked seasoned ground meat or vegetables, caramelized onions, or served on the side with olive and vinaigrette mixture as a dipping component.
5. Tiramisu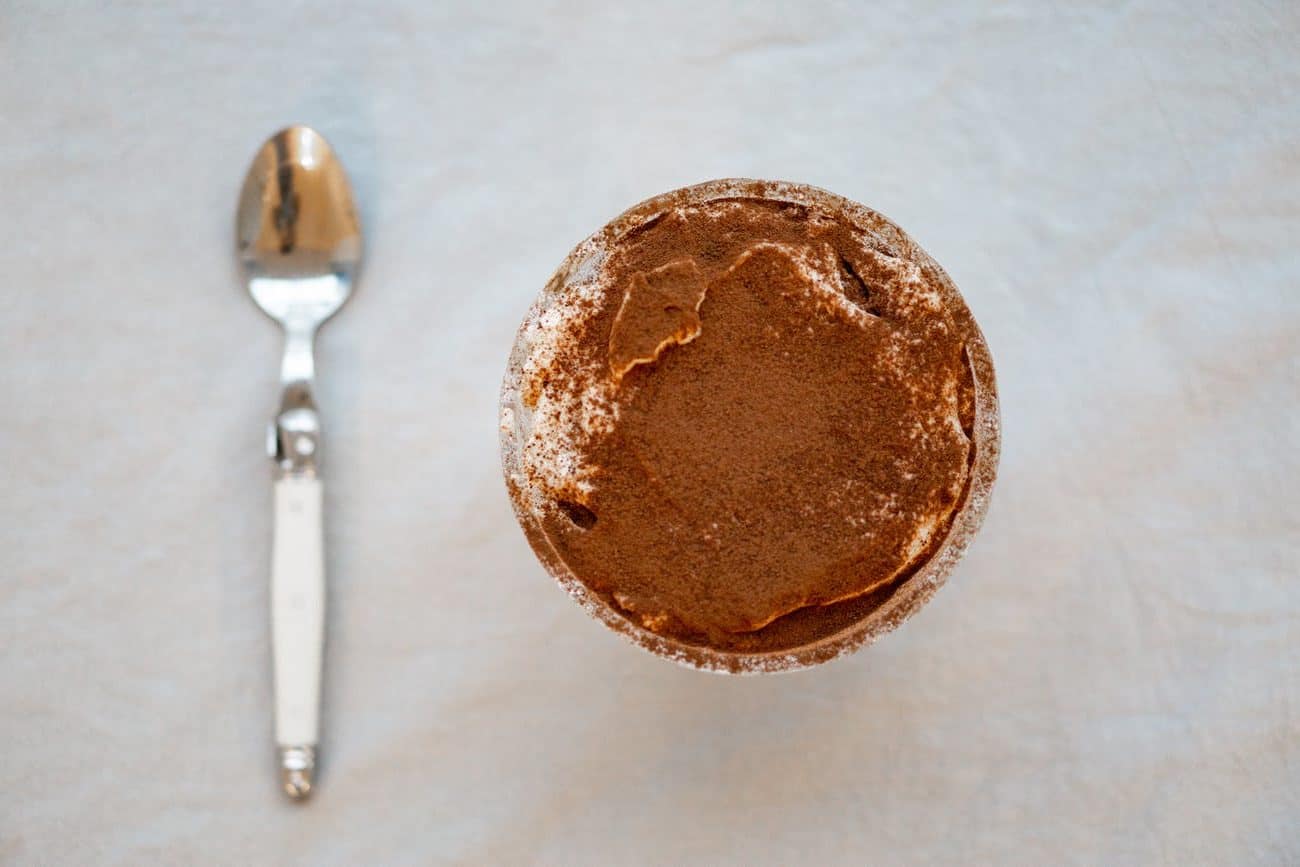 Serving a decadent dessert is the best way to end a full course meal, and if you still don't have any idea what you're going to serve, an Italian classic called tiramisu might be the perfect satisfying meal-ender.
This dessert might sound like a dish from Japan, but it's totally from the other side of the world. Tiramisu is a layered dish that consists of sponge cake that's soaked in coffee liqueur and brandy, and between each layer is a silky smooth mascarpone cream. Finally, it's dusted with powdered chocolate on top, which gives a lingering bittersweet touch to cut the sweetness.
Takeaway
Throughout the years, Italians have manifested to the global food scene that amid the numerous regions they have, they've managed to unified their distinctiveness. Moreover, as one of the Mecca of Food, the influence of Italian cuisine has ensnared not just the palates but also the hearts.