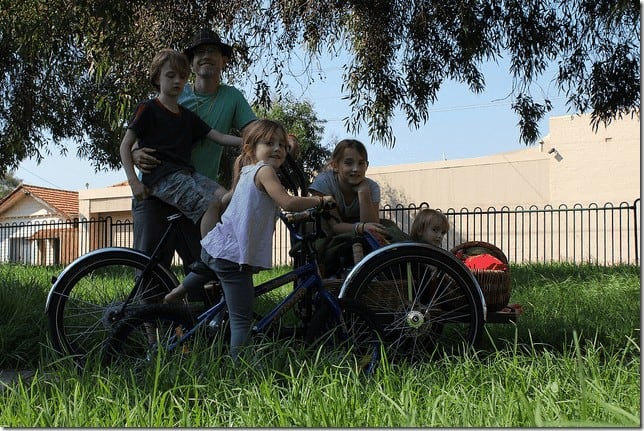 How to plan your family holidays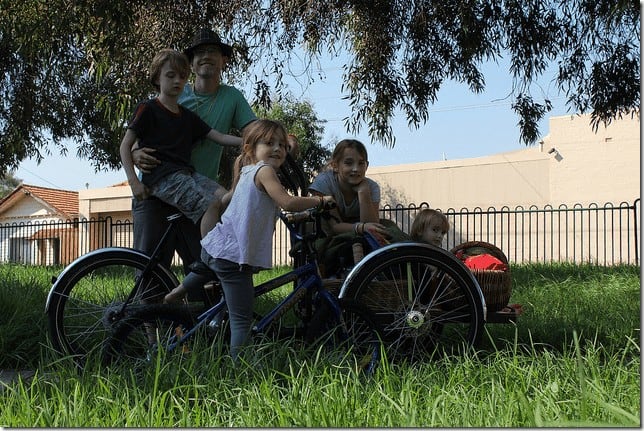 Organising family holidays involves much more than just choosing a destination; if you have small children, then what to pack and what to do en route should also feature in your planning. It's also a good idea to let your children know they will be going away and involve them in learning about the place where you will all be holidaying. Including them in the idea of going away will stimulate their curiosity and imagination and help everyone get the most out of the experience!
Packing essentials
There's a traveller's adage which is, lay the clothes you're going to take on your bed, then halve the amount. Obviously this may not be so easy with little ones in tow, but try to pair back on essentials as much as possible. Check the restrictions on hand luggage and know that most baby supplies are easily available around the world, there's even a number of companies that can organise baby products to be delivered directly to your chosen destination.
Holiday options
Think about the types of activity you want both yourself and your children to take part in – a beach holiday, an exploring or adventure holiday? A place with a kids club or separate activities for you to also be able to enjoy your own thing? If you want facilities on hand and everything taken care of price-wise, your best bet is usually a resort somewhere like Spain or Turkey, as these destinations often are well equipped for family holidays.
If on the other hand, you prefer to build your holiday as you like it, you might be better off opting for a self-catered cottage or villa. Popular destinations such as France and Italy also have a range of camping options, from basic tents to gypsy caravans, in stunning rural locations like the Loire Valley, so you can also take the family cycling past meadows, vineyards and even a chateau or two.
Wherever you choose, deciding on your destination early allows you plenty of time to plan ahead for things like what medications might be needed and ensuring that your family's vaccinations are up to date (usually around 6-8 weeks before travel).
Travel plans
When it comes to the actual journey, plan around any established sleeping patterns and allow plenty of leeway, timewise, especially if you're travelling with toddlers. Bring your kids toys which they are familiar with for the journey, and bring along a couple of new toys for surprise and excitement too.
Finally, make sure your children are also taking in enough fluid on your travels so they don't become dehydrated. Pack the food stuff you will need for your journey, but check beforehand what is available for when you get there. A bit of forethought before you set off will help to minimise any tears and tantrums along the way – either from you or the kids!
Image by Various Brennemans, used under Creative Comms license
Featured Post