How to Maintain a Healthy Sex Life After Children
Having children is one of life's biggest joys for many parents. Whether you are a brand new parent to an infant or your children are getting ready to leave the nest, you know just how important they are to you.
However, along with all the amazing lessons we can learn from our children and all the wonderful joy and meaning they bring to our lives, we must make some sacrifices to care for them.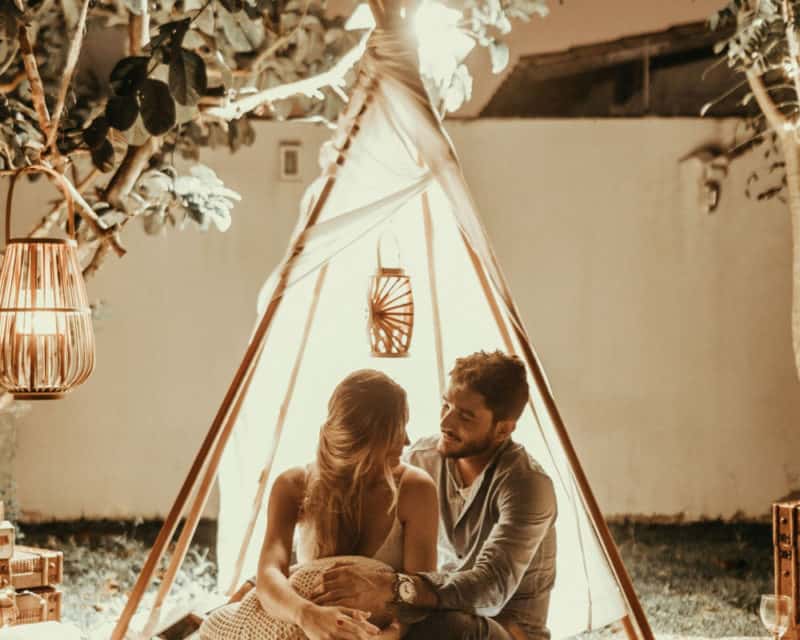 Having children can mean a big change in our lifestyles, including our sex lives, compared to how we lived before children, or at a different stage of our children's lives.
There is no shame in realising that these lifestyle changes can affect the health of your sex life. Sexual dysfunction (to learn more, click here), a low libido, or a general disinterest in committing time to sex can all naturally occur as you age and experience higher levels of stress.
Fortunately, there are steps you can take either before, during, or after having children to maintain a sex life that's both realistic and satisfactory for both you and your partner.
Tips to Reboot and Maintain a Healthy Sex Life
Though having children can certainly end up altering parents' sex lives, there are still many ways to maintain a healthy intimate relationship with your spouse after having kids.
You and your partner still deserve to have all the same time for yourselves as before, as your relationship as a couple is just as important as your relationship as a family.
Here are some ideas for how you might maintain a healthy sex life throughout your lives:
Be patient with yourselves
Any time there are things to improve on in our lives, we often hold ourselves to a very high standard. This scrutiny can actually be counterintuitive and put a damper on those efforts. Instead, invite patience, humour, and imperfection into the bedroom. It's your time to share, but it can also be a therapeutic time for release and laughter.
Don't be afraid to leave the kids for a night
It is any new parent's worst nightmare to leave your newborn with a helpless babysitter. This doesn't have to be the case to get some alone time. Whether it's letting your parents take the kids or even just locking the door for a moment after the little ones' bedtimes, it's possible to find some degree of privacy, at least on occasion.
Spice things up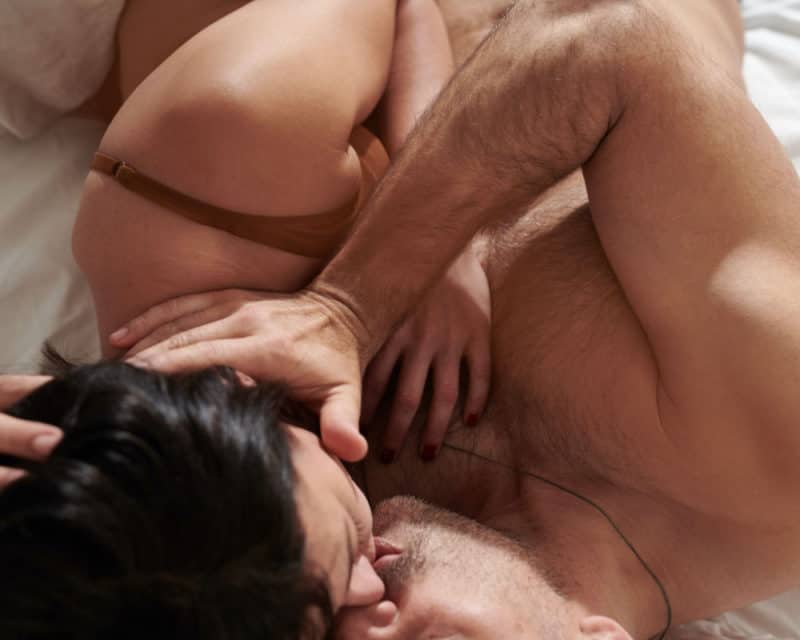 Exciting, enjoyable sex life is worth maintaining, and bringing activities that excite you into the bedroom can motivate you to invest time into it. You don't have to go crazy, but talking to your partner about your desires and fantasies might lead to what you're looking for. Try starting small with a new toy to use together, for instance, or a fun new position.
Take care of your general health
No other part of your life can be healthy if you aren't getting enough sleep, eating well, and staying active. These healthy behaviours can boost your mood and lead to feeling "in the mood" more often.
Try scheduling ahead
There is no shame in planning some alone time. It might be important to budget some time for just the two of you in your and your partner's busy lives. If that means writing it into your calendar, then it's even more likely you will be able to prioritise it.
Make your sex life a priority
Your intimacy as a couple is important, and recognising that to be true (no matter what form your intimacy takes) is key. Just because you choose to prioritise time spent alone does not mean you care less about your kids.
Talk to a therapist
Talking to a couples counsellor or therapist doesn't have to be a last resort. In fact, these professionals are great at giving personalised advice to you and your partner that could help you improve your sex life and intimacy.
Takeaway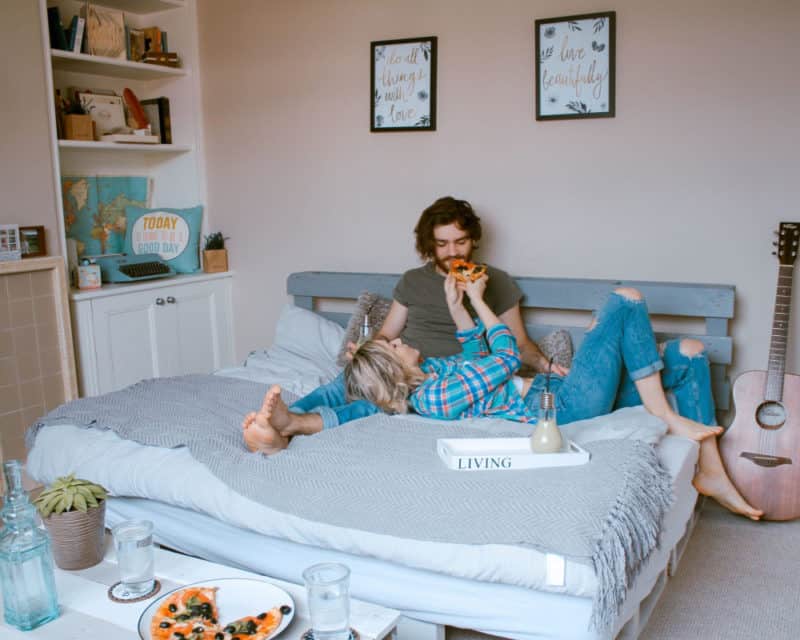 Maintaining your sex life after having kids can certainly be tough. Many couples have this exact issue at some point.
But the important thing to note is that you and your partner deserve intimacy and healthy sex life in addition to all of the other components that make your family life great.
It typically takes deliberate effort to combat the circumstances that tend to dampen your sex life, but it can indeed be done, especially with the guidance of mental health professional.