Essentials to Care for Your Newborn
Bringing your bundle of joy home is an amazing feeling and the beginning of an incredible new journey, but it can also be overwhelming. You can greatly reduce this stress by making sure you are well prepared with newborn essential items. Here are a few key things you will need:
Clothing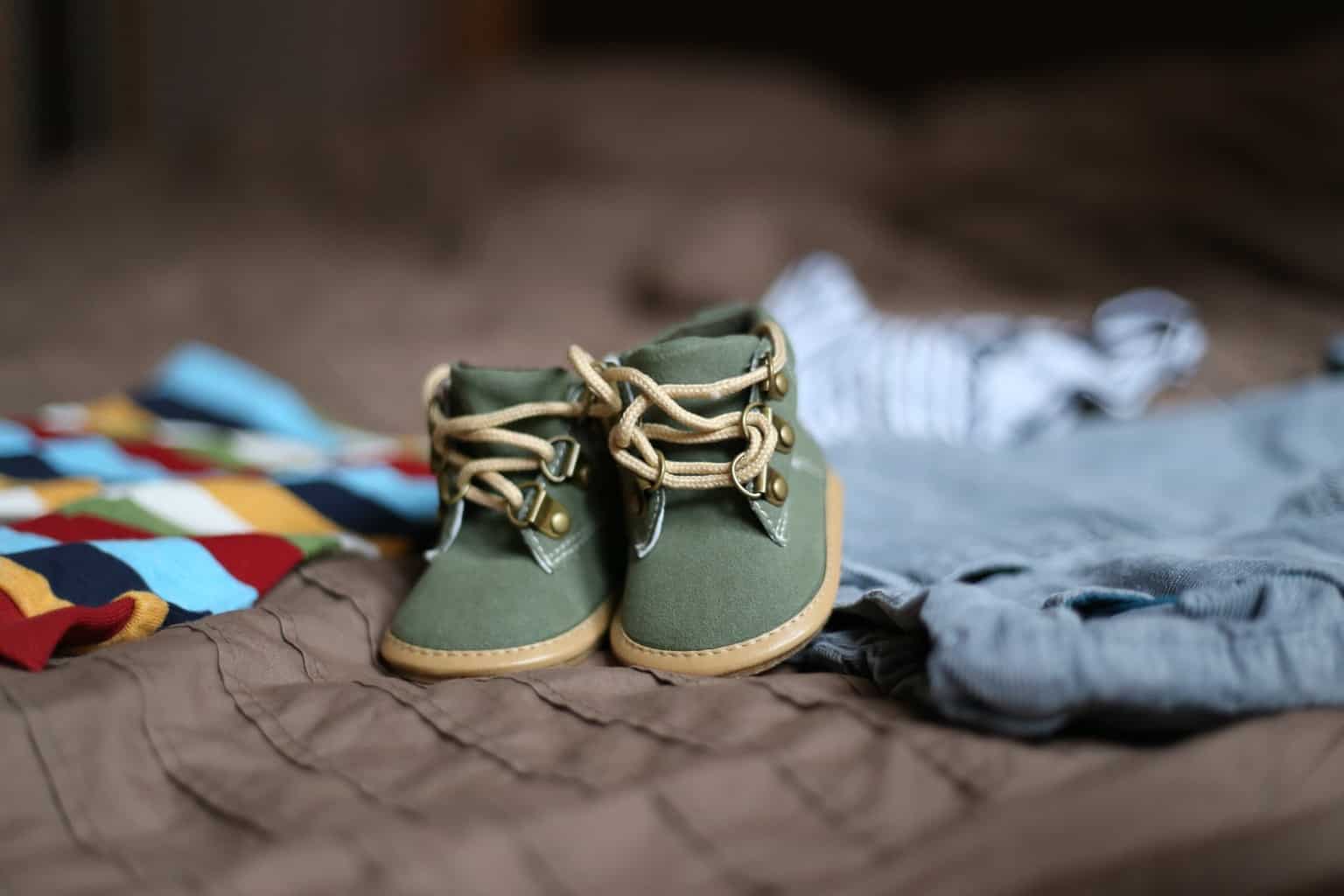 Clothing will be hugely important for keeping the baby warm – do not forget about a hat to keep their head warm! One may be provided by the hospital, but it is a good idea to have a spare and perhaps something with a little bit more personality.
Sleeping Bag
Your baby will only be sleeping a few hours at a time at first and you will find that baby sleeping bags are the best item to use in these early days. Baby sleeping bags will provide warmth and comfort, plus they have fitted necklines to make sure that your baby is safe from having airways covered by a blanket.
Newborn Diapers
You should never worry about having too many diapers when you bring a newborn home and you certainly won't want to find yourself short! In the early days, they will need changing every two to three hours so make sure that you have plenty to spare (especially with the pandemic making it harder to pop out and get what you need).
Bottles & Formula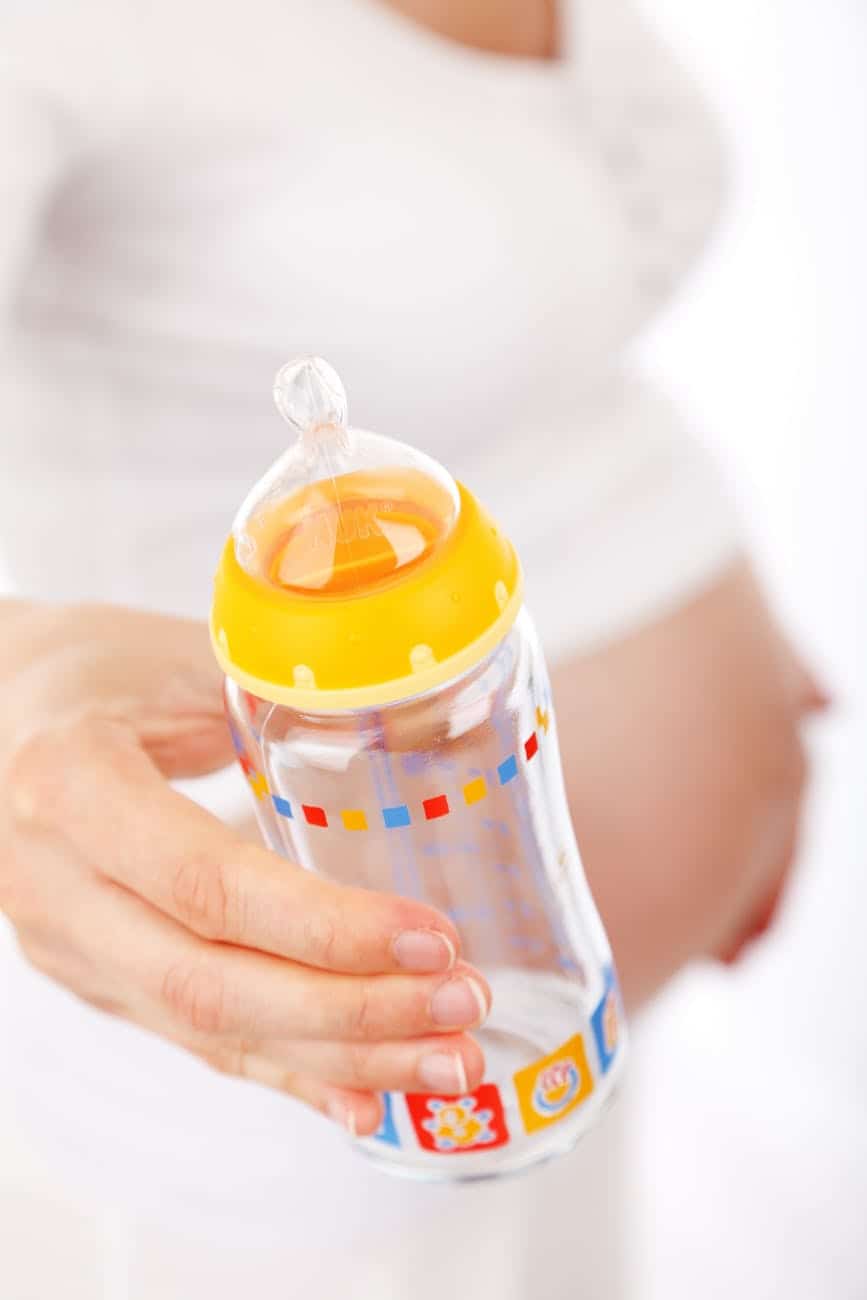 You may have plans to breastfeed, but it is always important to have a supply of formula as a backup just in case. You will need to stock all of the items necessary to be able to feed the baby, including baby bottles, sterilising equipment, breast pumps and, of course, lots of bibs and burp cloths!
Bathing Equipment
You also need to make sure that you have everything to keep your newborn clean (and know how to bathe them). Having the right equipment is important and will include an infant tub, baby soap or cleanser, a baby soft-bristled hairbrush, washcloths and soft-hooded towels.
These are a few of the key items that you will need to have in the home when you return with your bundle of joy. It will always be an exciting yet incredibly stressful and daunting time, but having everything that you need in the home, including many spares, will go a long way.