Loom Eco-Friendly Waterproof shoe Review #Ad
This site uses affiliate links, meaning that we may earn an affiliate commission if you purchase through our links. I have been gifted the Loom Waterproof shoes for this review.
How often have you been caught out with your footwear and ended up with soggy feet by the end of the day? As a family, we spend a lot of time outdoors and sometimes our adventures can take us off the beaten track. Living in the UK the weather is never a guarantee, so it's easy to set off in glorious blue skies only to find yourself in a downpour less than an hour later.
Introducing Loom Waterproof Shoes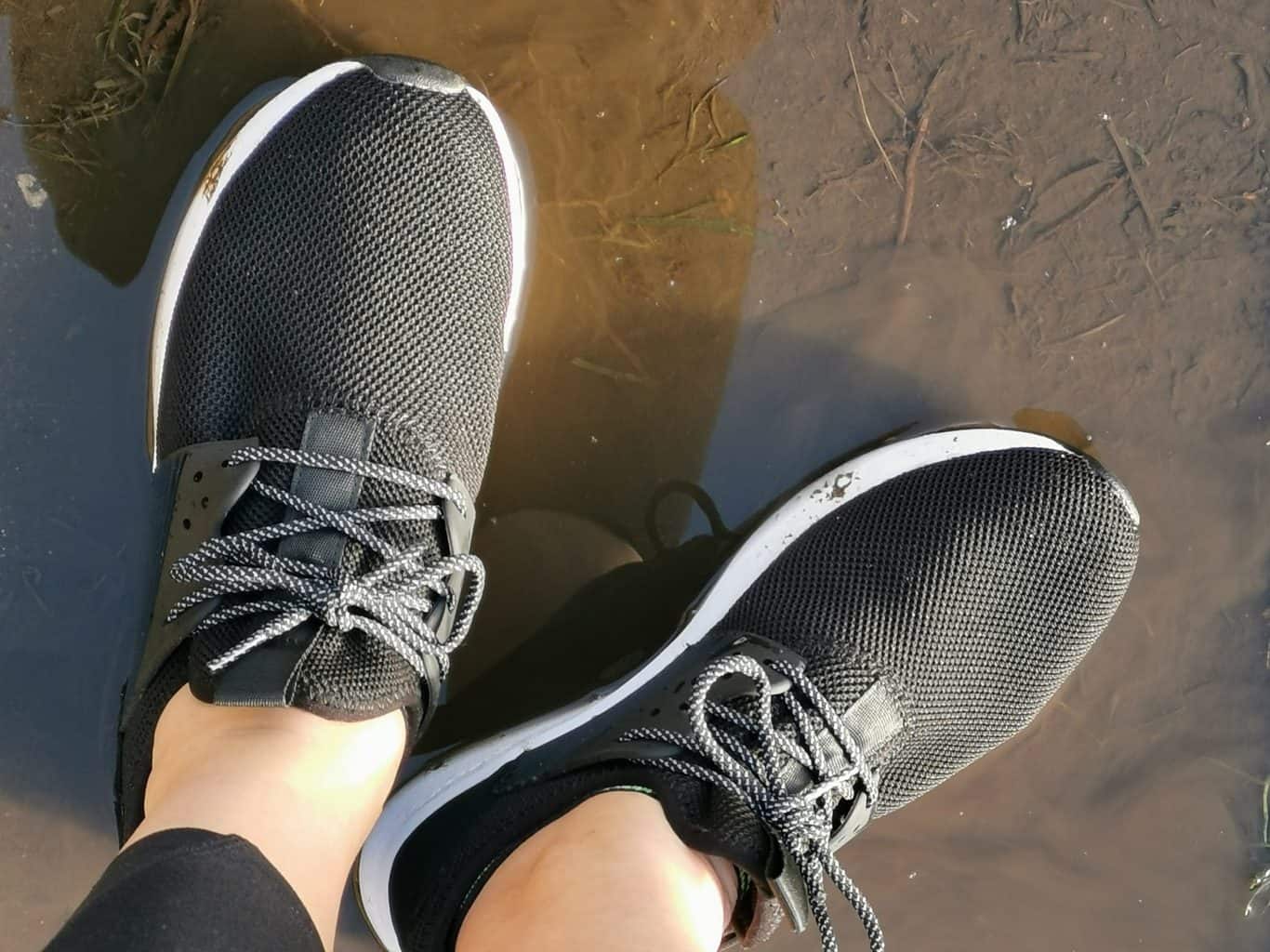 Loom shoes began to evolve when the team at Loom realised how much shoes production was damaging the planet. They wanted to do better. They planned to create a shoe that lasted throughout the seasons so that consumers didn't need multiple pairs of shoes/trainers throughout the year.
The design brief sounded pretty simple: Waterproof, windproof, comfortable, athletic, safe, stylish, and more. Over the course of the next few years, Loom worked hard to create a shoe that did all this but was gentler on the planet. The result is a super-lightweight, waterproof, ergonomic, supportive shoe that is eco-friendly and looks good.
Putting them to the test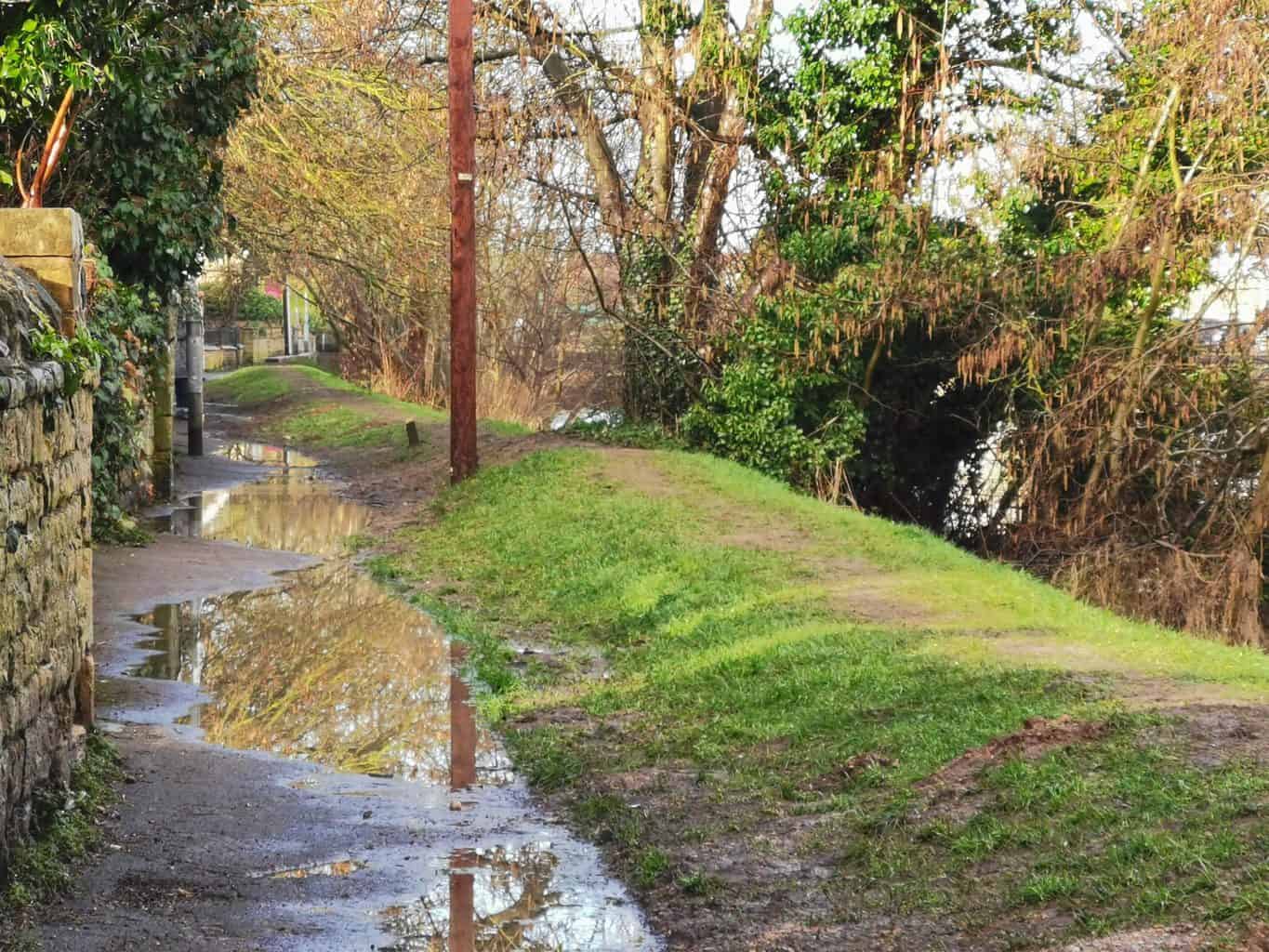 This is one of the routes I like to walk or run but as you can see it hasn't been the best with the recent weather. I haven't been able to run down here for a while because my only waterproof shoes are my walking boots which are too heavy for running.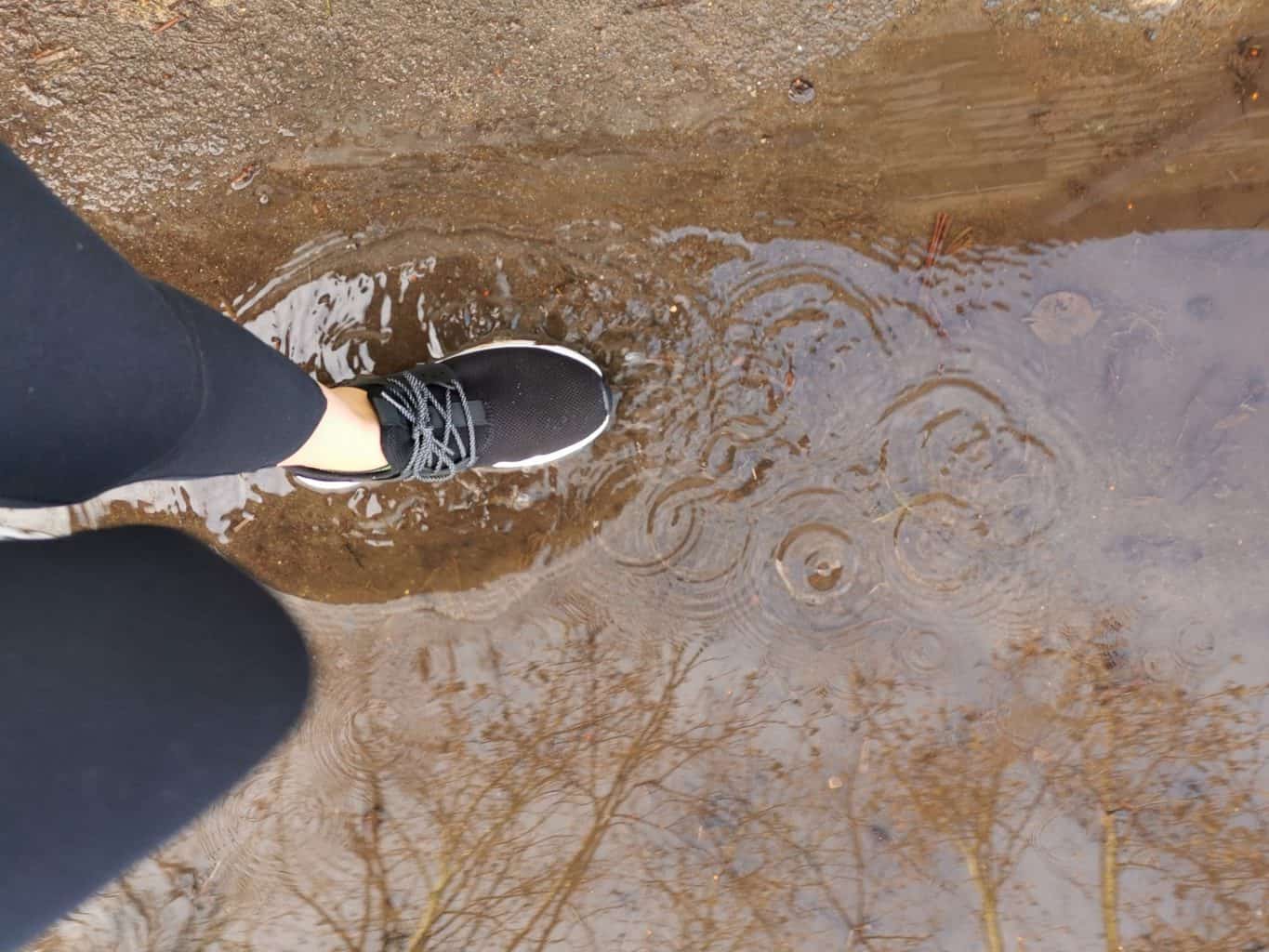 Last week whilst Simon was homeschooling the children I grabbed the opportunity to get out of the house for a bit of me time and try out my Loom shoes. I walked just over 2.5 miles having taken the shoes straight out of the box (which can sometimes be a recipe for disaster) but they were comfortable from the start.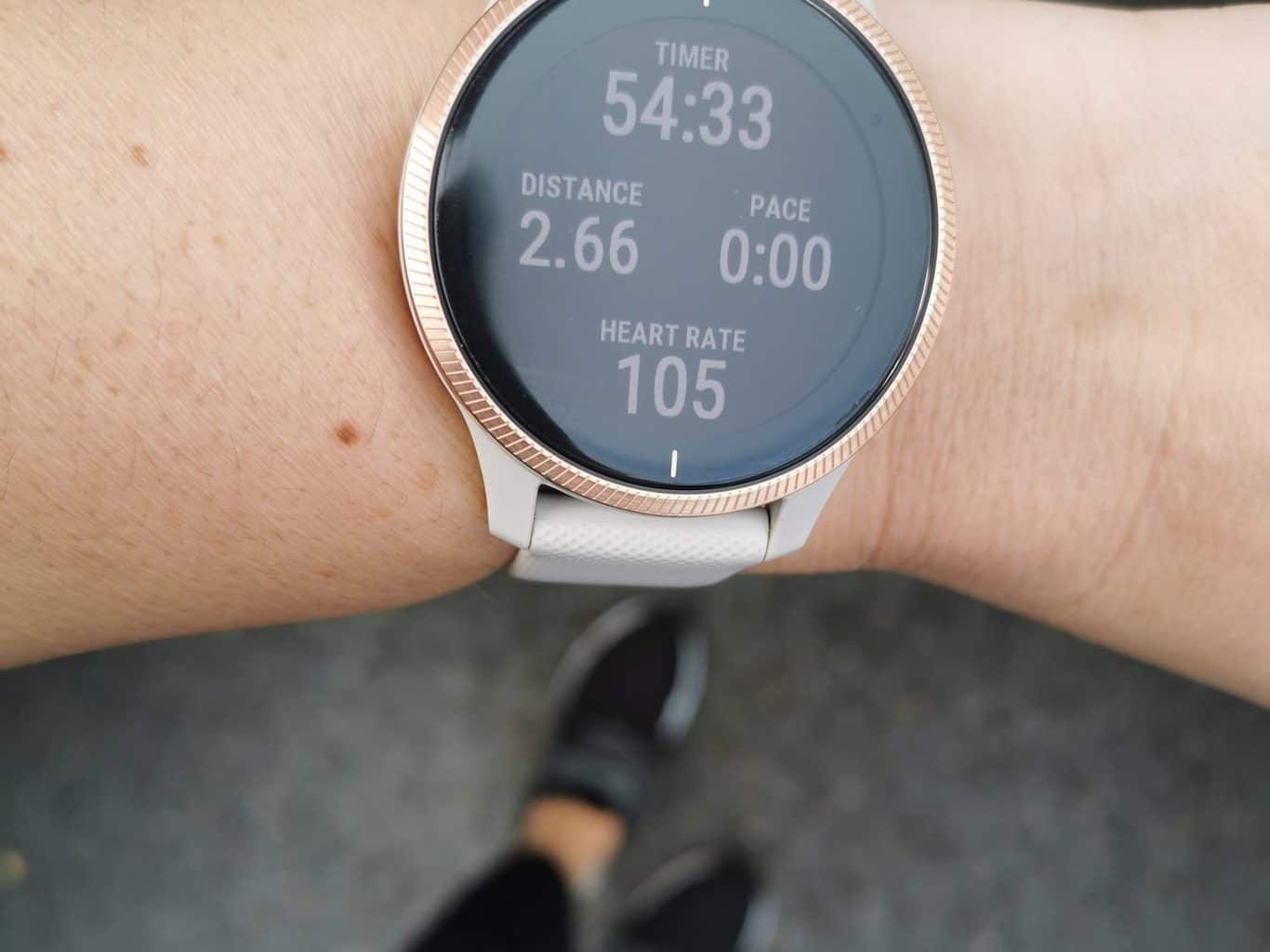 I walked over uneven ground, through every puddle I could find, over muddy banks and a metal footbridge. Not once during my walk did I slip or trip (which for me is quite an achievement) and my feet stayed completely dry without being too hot.
Ordinarily, I would have liked to test these in other conditions and terrain but due to the National Lockdown, I am restricted as to where I can go.
Loom Shoe Features
Breathable – the merino wool fabric absorbs and releases moisture from the air protecting against rashes and foot odour.
Comfort – the cushioning system supports the foot to prevent injuries and strain.
Easy to Wash – the waterproof outer coating repels stains ensuring dirt can be easily washed away with water.
Lightweight – the lightweight design reduces strain on the feet and legs protecting you from fatigue.
Antibacterial – bacteria from the feet is destroyed preventing fungal infections.
Flexible – a full range of movement is possible thanks to the form-fitting flexible sole.
Slip-resistent – strong traction on wet and dry surfaces without marking your floors.
High-performance – designed to look like a trainer but with the performance of a trail shoe.
Conclusion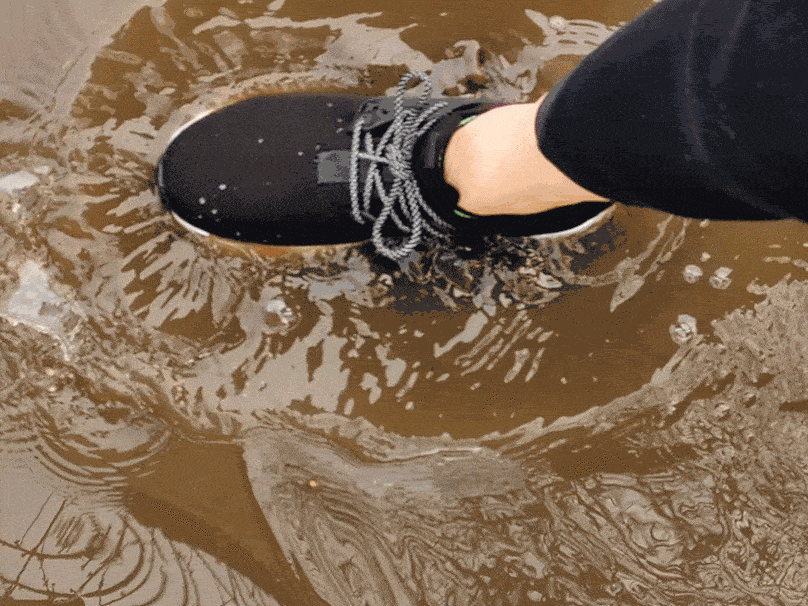 I can honestly say that I have been very pleasantly surprised by the feel and quality of the Loom Waterproof Shoe. Over the years I have had lots of problems with my feet and ankles so I have to be very careful about what shoes I wear. These have proven to be very comfortable and true to their word so I wouldn't hesitate to recommend them.