Lily Blanche Key Locket Review
Disclaimer: I was sent the Lily Blanche Key Locket free of charge for the purpose of this post. All words, images and opinions are my own. I have not been instructed what to write.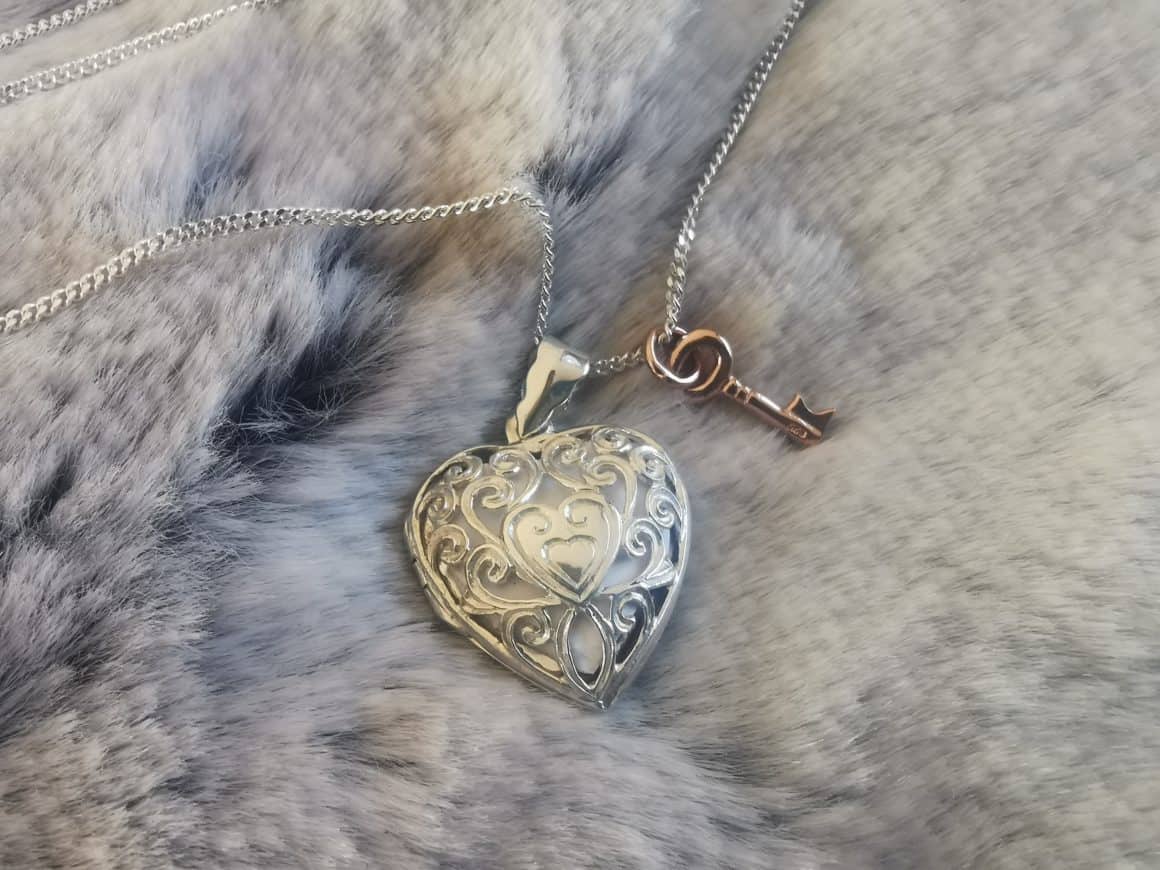 The Perfect Gift
I can still remember the first time I saw a locket necklace when I was a little girl. I thought it was magical that this beautiful piece of jewellery opened up to reveal photographs of loved ones. Regular readers will know how much I love photography as a way of preserving memories so a locket is a perfect gift for someone who loves photography and jewellery.
My first locket was a small gold heart-shaped locket and I still have it safely tucked away in an old jewellery box because I stopped wearing gold jewellery.
Butterfly Locket
I first spotted the beautiful Lily Blanche lockets on fellow blogger A Moment With Franca's social media. She had a beautiful Butterfly locket which I remember thinking would be perfect for a family as large as ours.
Lily Blanche Key Locket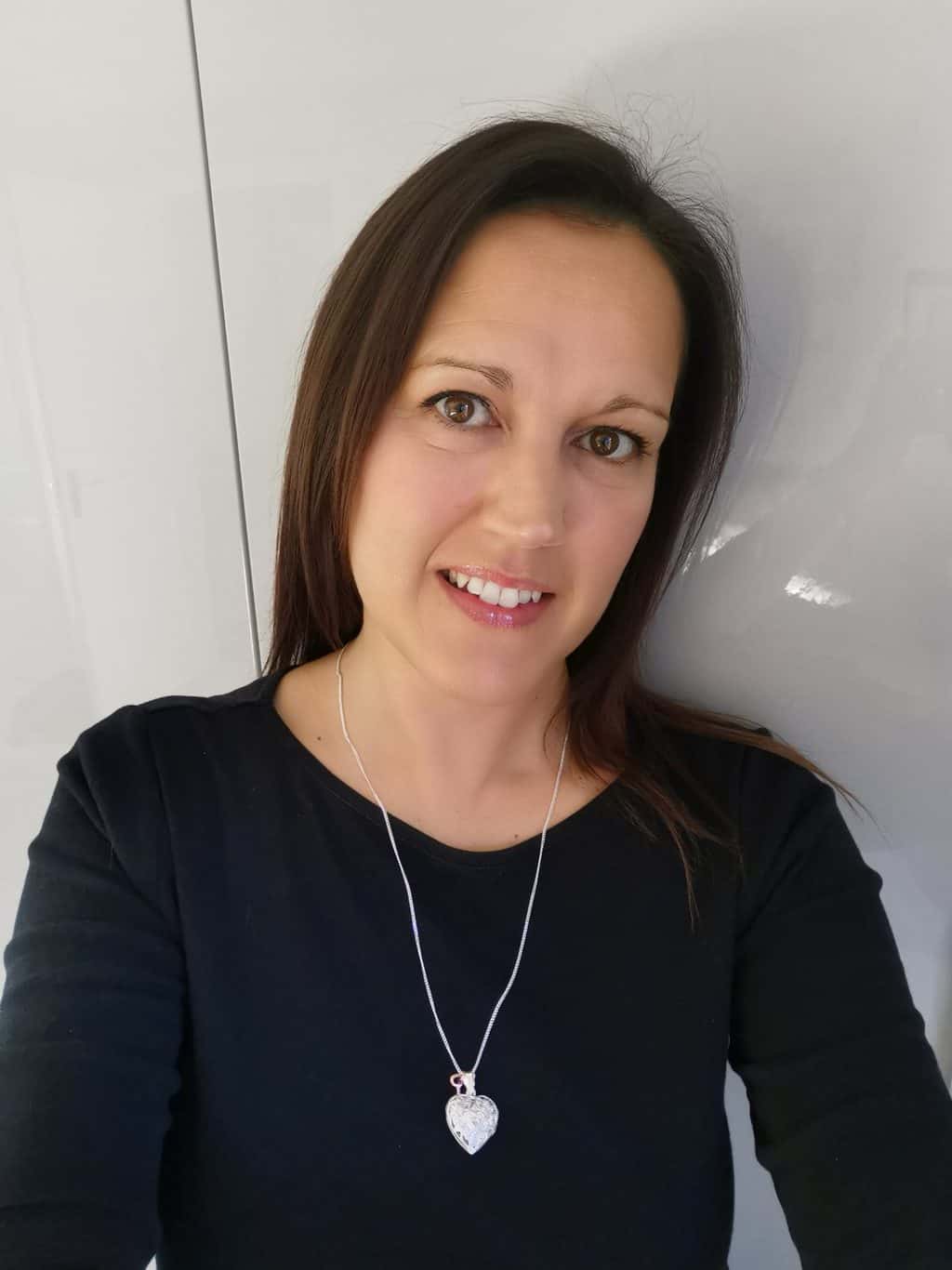 Just a few days later I was contacted by Lily Blanche to ask if I would be interested in reviewing one of their lockets on Mummy Matters and it was the easiest decision I had to make. There are various designs available but thinking back to my first locket from childhood, I wanted to 'update' it so I chose the pretty filigree love heart with contrasting key charm.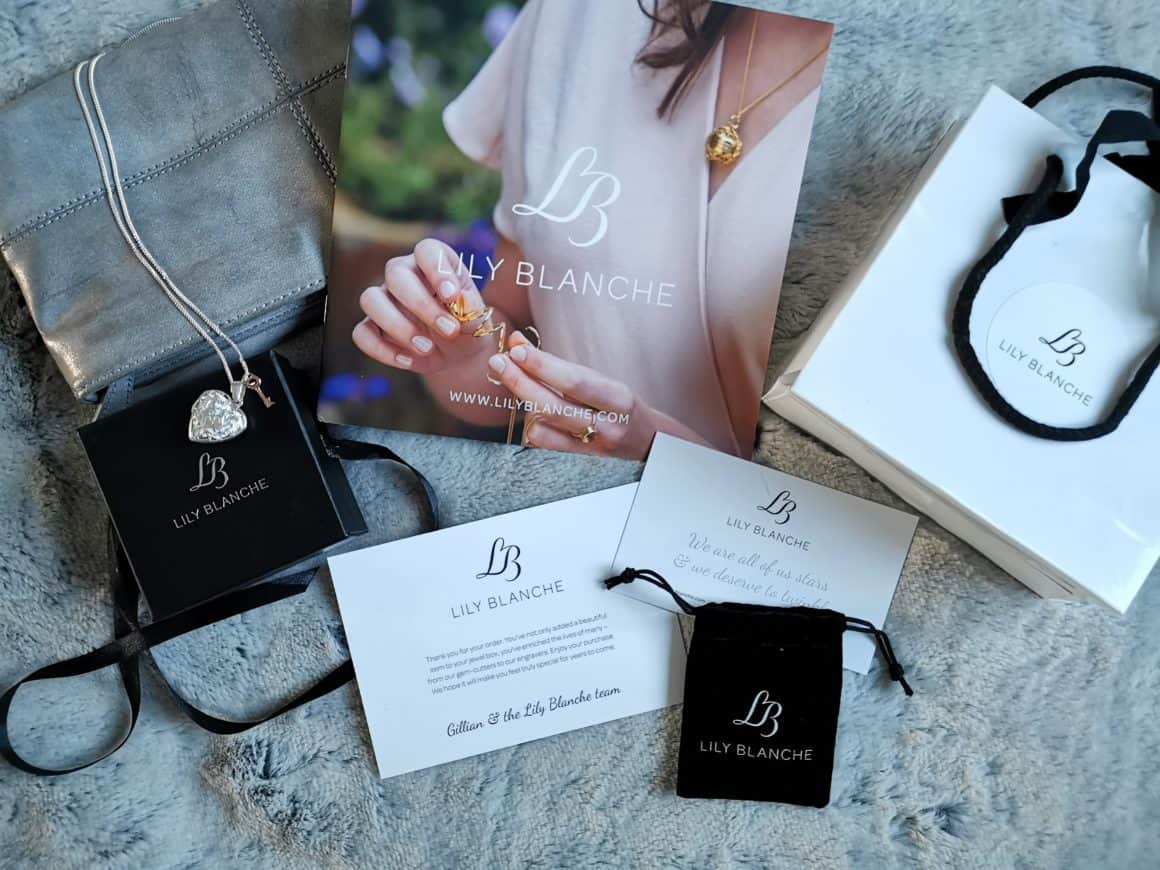 I tend to wear longline necklaces so I opted for the longer 30-inch silver curb chain (which is an additional £15) although chains are also available in 18 and 24 inches at no extra cost. I was over the moon with it when it arrived. From the beautiful wrapping of the box to the spritz of Penhaligan Equinox Bloom perfume on the paper (which just so happens to be the home of my favourite perfumery). Each layer than I unwrapped felt like I was inching closer to something very special indeed.
Childhood Memories
Lillie was standing beside me as I opened the ribbon-tied gift box, the look on her face as she laid eyes on the love heart reminded me so much of myself at that age when I saw my Nanna's locket. Lillie loves feathers so perhaps the Feather Locket would be the perfect first locket for her?
Make It Yours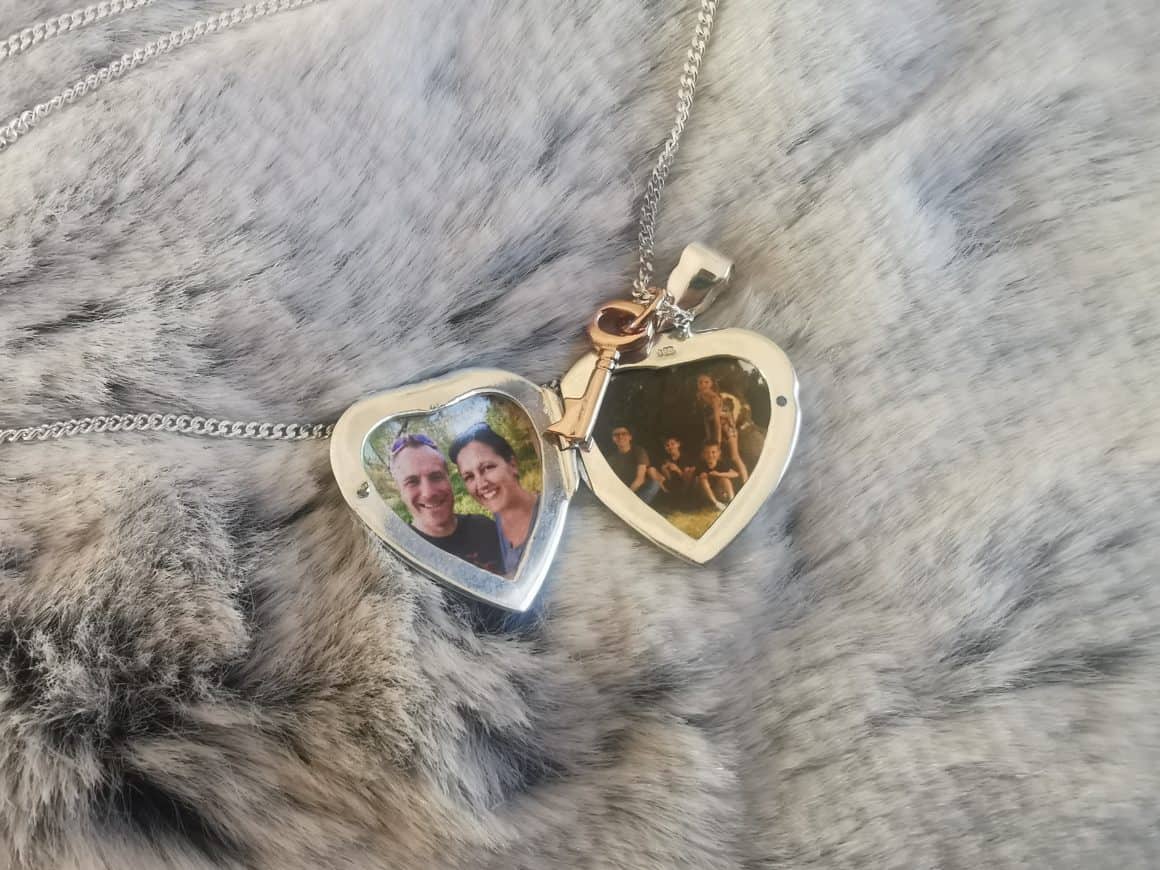 Inside I had selected a photograph of me and Simon for one side which was taken when we popped out to walk the dogs during the lockdown as Will looked after the three younger children and a photograph of the four children taken this Summer on a day out where we had lots of fun and relaxed together as the lockdown restrictions began to ease. Whilst 2020 has had its challenges, on the whole, we have really enjoyed our extra time together and have come even closer as a family. I love that I get to carry those memories around in my locket.
The beauty of the Key Locket is that the inside is quite deep so you don't have to put photographs inside, perhaps you have a tiny shell or a lock of hair, perhaps even baby's first tooth. It's a locket which can hold onto your memories and keep them close to your heart.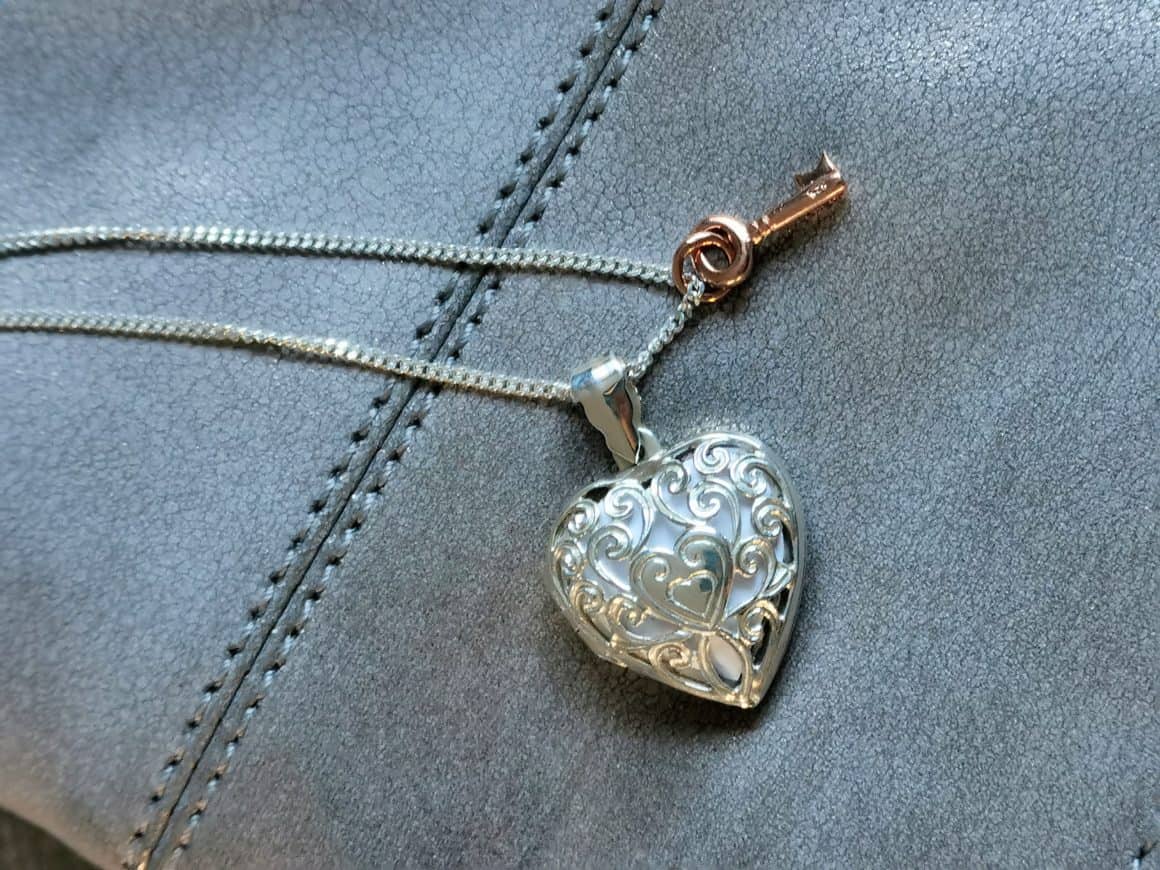 The Lily Blanche Key Locket is made from Sterling Silver and 18ct Rose Gold vermeil tested and hallmarked by Edinburgh Assay Office, the locket measures 32mm x 23mm and the key measures 13mm x 7mm. It costs £110, you can add up to two photographs for an additional £10.
Do you have a locket? What memories do you carry in yours?