InTheBook.com – Ollie's Marvel book review
This year as we prepared to celebrate Ollie's 10th birthday we were contacted by InTheBook.com to see if we would like to review a book of our choice on Mummy Matters. I hardly needed to look at the options available because I spotted Marvel and knew that had to be the choice for our Marvel superfan.
What is InTheBook.com?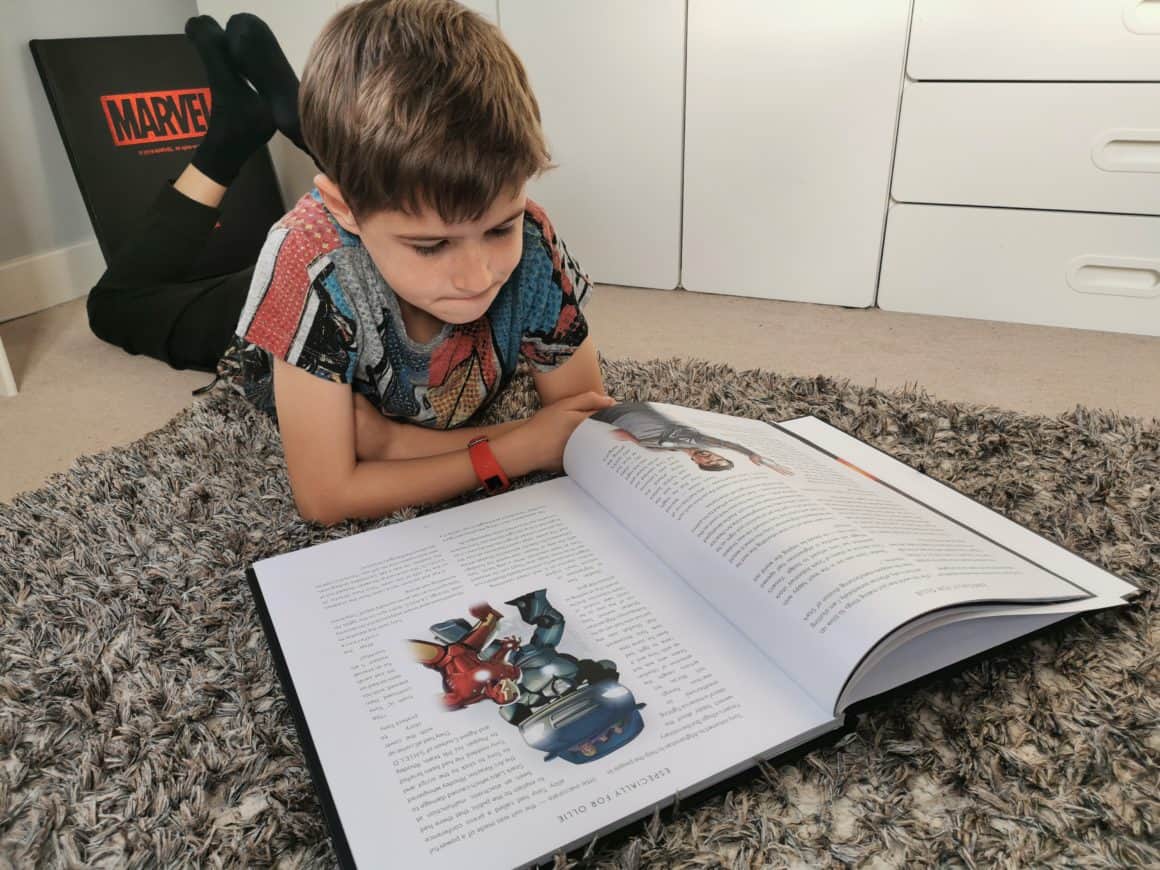 InTheBook.com provides the answer to all your personalised gifting dilemmas. With books available from the youngest child through to adults, there's a book title for everyone. The website makes it easy to narrow down the options available to find the perfect gift.
Gifts can be selected from categories including books for children, books for grownups, books by occasion, boy/girl, age, interest, brand and character.
Marvel's The Avengers Storybook Collection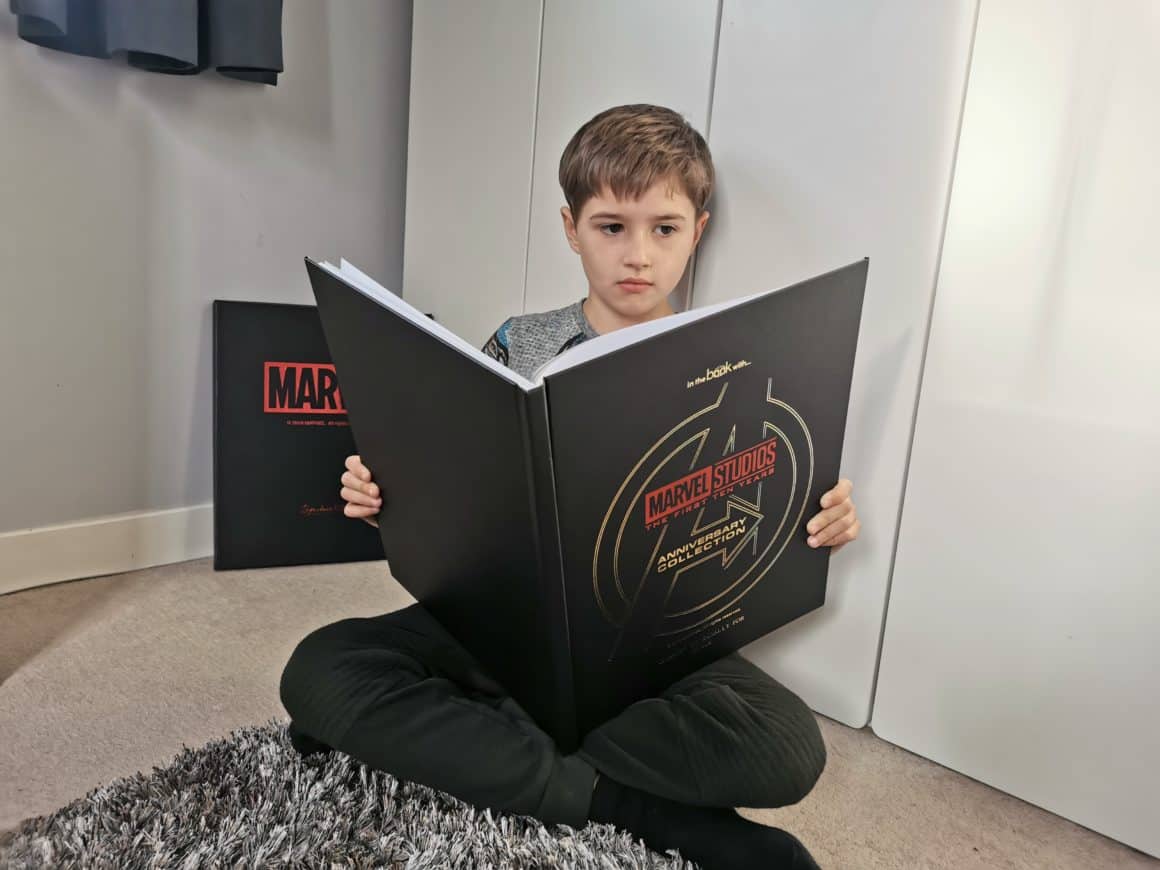 Ollie received the Marvel Avengers 10th Anniversary storybook deluxe edition which is A3 in size and comes in a beautiful gift box. The storybook is packed with 20 Marvel stories over 127 pages.
Features:
A personalised Marvel Storybook
Beautiful illustrations, all hand-drawn
Comes in A4 as standard or upgrade for A3 deluxe (see picture above)
Next day delivery available
Check online for expected delivery dates
The 10th Anniversary edition of Marvel's the Avengers storybook collection covers everything you need to know about the Marvel cinematic universe. From the first appearance of the mind stone, Steve Rogers – The First Avenger, Bruce Banner's (Hulk) experiment right through to the Guardian's of the Galaxy, Ragnarok and the arrival of Thanos. This is a must-have book for any Marvel fan or comic book collector.
The standard edition is size A4 and comes with a free White Gift Box or you can upgrade to the Premium Deluxe edition A3 size which is the one Ollie received. It is packed full of awesome hand-drawn illustrations which Ollie loved, he has even been trying to draw some of them himself.
Want to Personalise Your Marvel Storybook Collection?
As you can see Ollie's book was personalised so there is no doubting whose book this is. The front cover has been embossed with his name and again on the top of each page of the book. We were also able to add a photograph and personal message on the first page of the book which Ollie loved.
Ollie's book was made even more special because it was delivered in the special black A3 gift box, it just screams quality and Ollie truly loves it.