Why Upgrade Your Playground Or Park
Looking back, a great number of our childhood memories were made in our local playgrounds and parks. Not only did we get to play with our friends, but we got to throw ourselves down slides, throw ourselves to what felt like the moon and back on a swing and even make ourselves giddy with glee on roundabouts. It's also worth noting just how different parks are today compared with those of yesteryear. Health & Safety guidelines have changed, as have the way we look at what's considered fun and what's downright dangerous.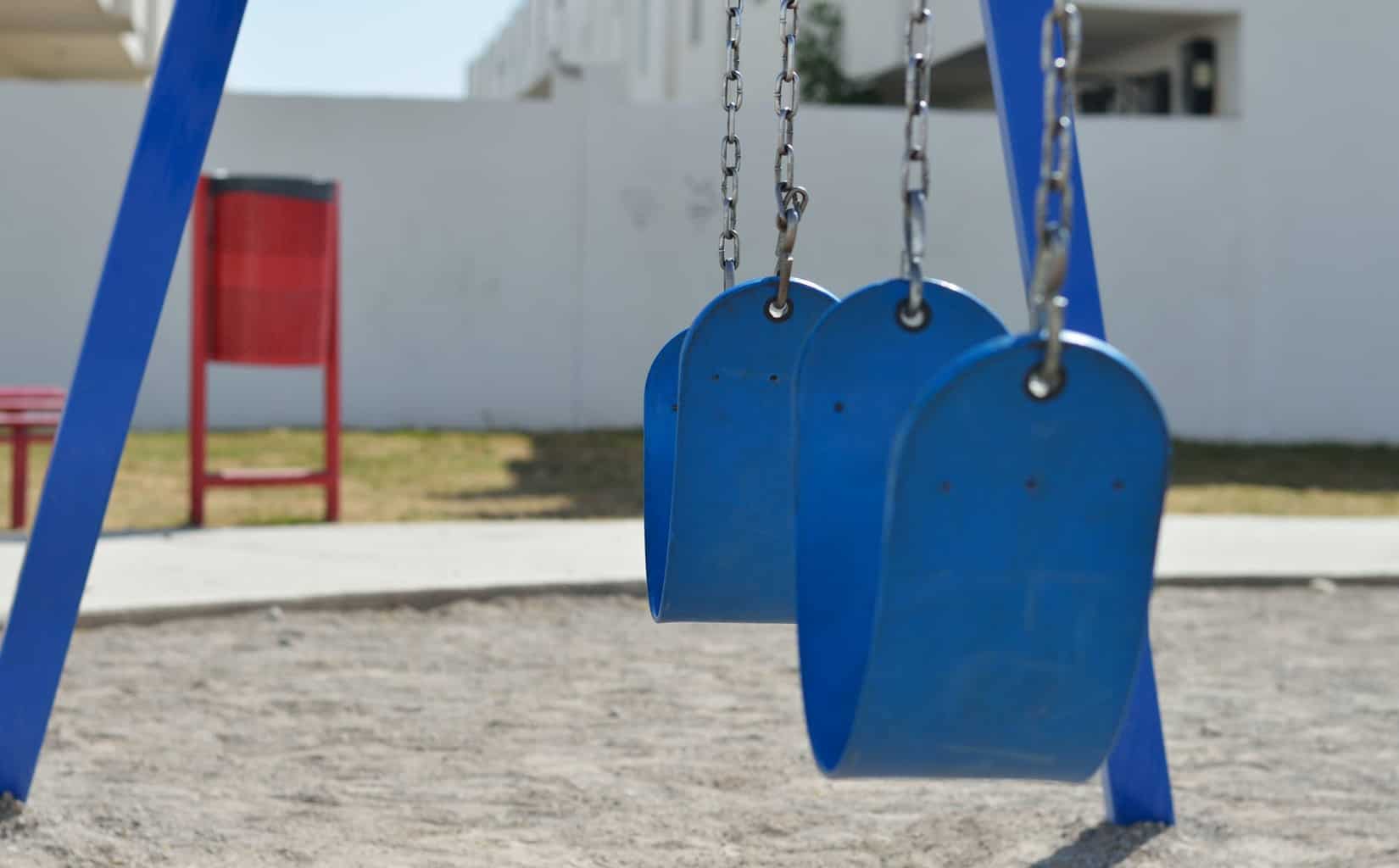 All that aside, playgrounds and parks, unfortunately, don't last forever, or at least not in the beautiful state that we remember when they were first installed. So the question we're looking at today is why we should upgrade your playground and park. While upgrading, don't forget to use protection mats for your ground which you can easily buy from Blue Gator.
Health & Safety
As we mentioned above, the playground equipment of today is vastly different from the playground and park equipment we used when we were children ourselves. As with any area within our lives, advances are made which show us better ways to do things and, more importantly, safer ways to do things. Upgrading your current playground and park, following the guide to building a swing set, will ensure that it's as up to date as possible with regards to the equipment itself being in good repair as well as the equipment actually meeting health and safety guidelines in terms of their use.
Further Development
Park and playground equipment today is now used in more ways than we could have ever imagined, with certain play areas being utilised to truly help child development, from mental stimulation through role-playing to fine-tuning a young one's fine motor skills and even their balance and coordination. With up-to-date equipment that's made specifically for this, your playground and park don't just become a place to play; it also becomes a space in which young minds can develop further.
Encourage More People To Use It
If your current park or playground space looks like it could have done with an upgrade a few years ago, chances are, you won't be the only person that thinks that. What's more, it's likely putting a lot of potential users off with a less than well-cared-for appearance. With a fresh upgrade, however, you could entice a whole host of new users, bringing the community together in more ways than you could ever imagine.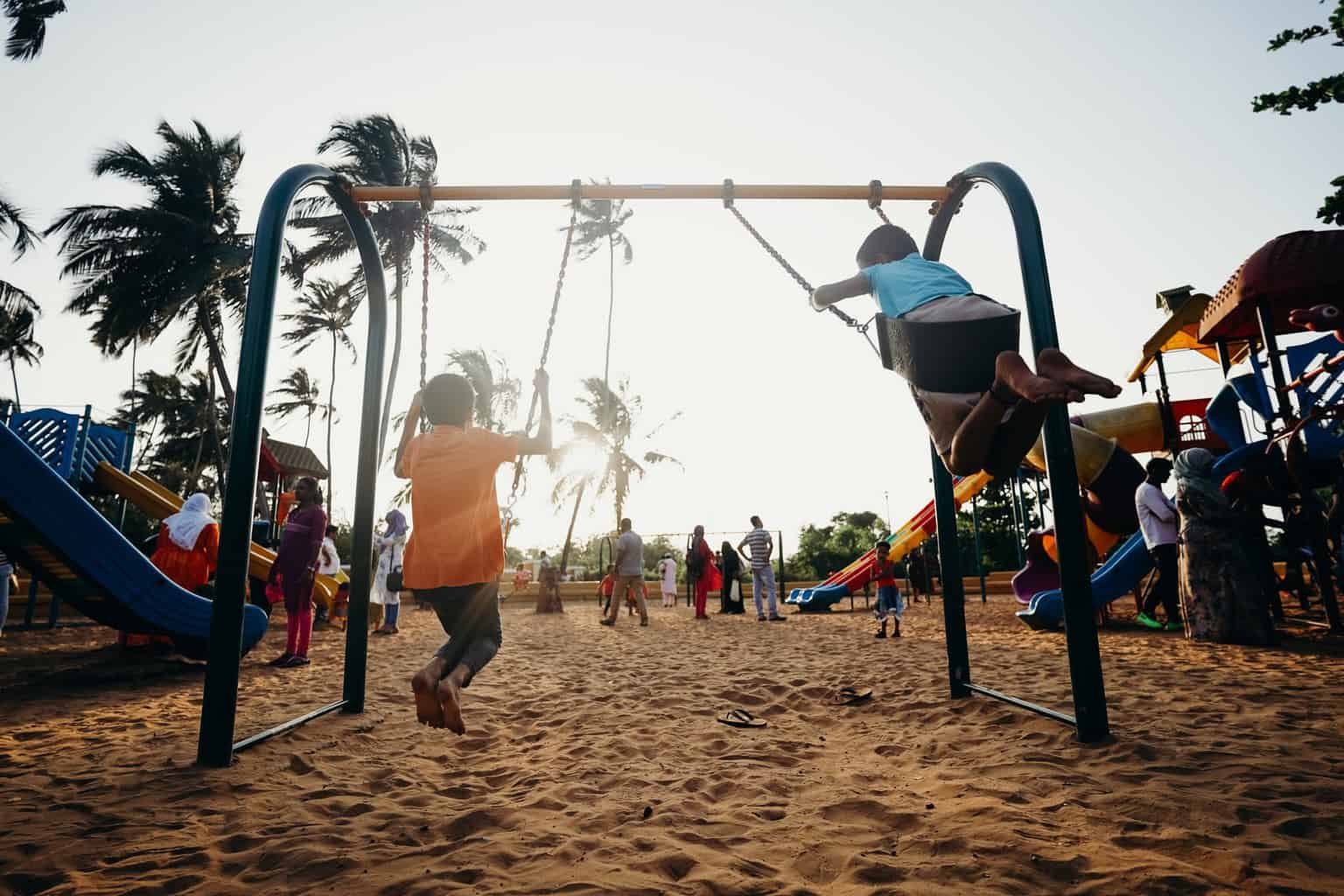 Contact Sovereign Play Today
Parks and playgrounds are so important to not only educational and learning establishments but communities too, and having a new, upgraded park or playground with beautifully crafted playground equipment can benefit you and those who use it in so many ways.
If you'd like more information on playground equipment, we highly recommend giving Sovereign Play a call. These guys have a vast amount of experience when it comes to manufacturing playground and park equipment, ensuring health and safety guidelines are met, as well as helping schools and charities apply for the necessary funding when it comes to upgrading their current playground and park equipment. For more information, call today on 01702 804200 or, better yet, email via [email protected].