What are you tips for holidays as a large family?
Now that Christmas and New Year is out of the way and the seriously cold snaps are making us retreat to our cosy home we have been talking about our holidays this year. This is our first year as a family of 6 that we won't be enjoying a family break at Butlins so we are trying to get a little more creative and adventurous with our ideas.
We will definitely be going camping again this year since it was such a massive hit with the Beans last year, although we are seriously considering a new tent as our tent which is now nearly 9 years old has started to spring a few leaks.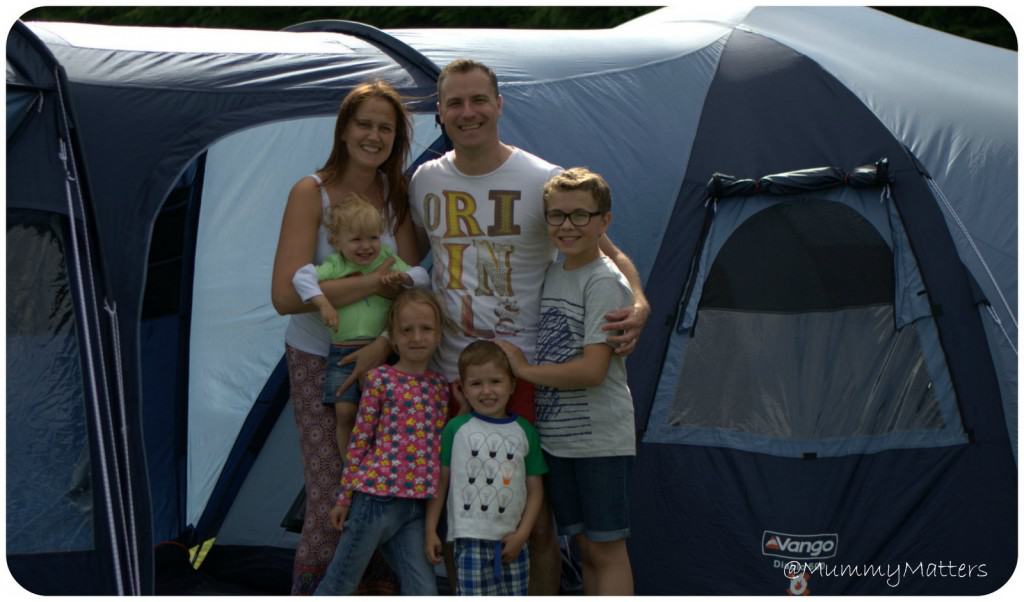 We have been looking at holiday options but we keep stumbling when it comes to the size of our family. With 2 adults and 4 children we are too big for most standard family rooms in hotels and so would need interconnecting rooms which push the cost right up.
There are some beautiful villas which could be a possibility and then at least you have the security of knowing you are the only people in the residence, especially when it comes to a pool. The idea of a communal pool does scare me slightly with four little peoples heads to keep an eye on. Have you holidayed in a Villa before? What are your fail-safe tips for an enjoyable holiday?
We are still yet to travel abroad with the Beans and now that Little Bean is at school she talks to her friends who jet off luxury family holidays. She will often come home and say "can we go on an aeroplane this year Mummy" or when can we go on a big boat. We have talked about going camping in France or Italy to start off small and I had an interesting conversation with Kelly at Domestic Goddesque about their Home Exchange holidays which are definitely starting to pique my imagination.
When travelling abroad with children how do you pack without taking everything but the kitchen sink? Do you trust that the cots provided will be clean enough or do you assume the worst and pack your own? Do you take a stroller or a sling for the littlest people? Do you pack nappies and wipes or buy them when you get there? Do you pack a book to read or is that just a waste of your luggage allowance?!?!?!
I have soooo many questions and would welcome any advice from families of our size or larger. Specifically, if you can tell me that holidays abroad with more than 2 children is not only easy but more importantly enjoyable! Where would you suggest is the best place to visit and in hindsight, where would you suggest to avoid?