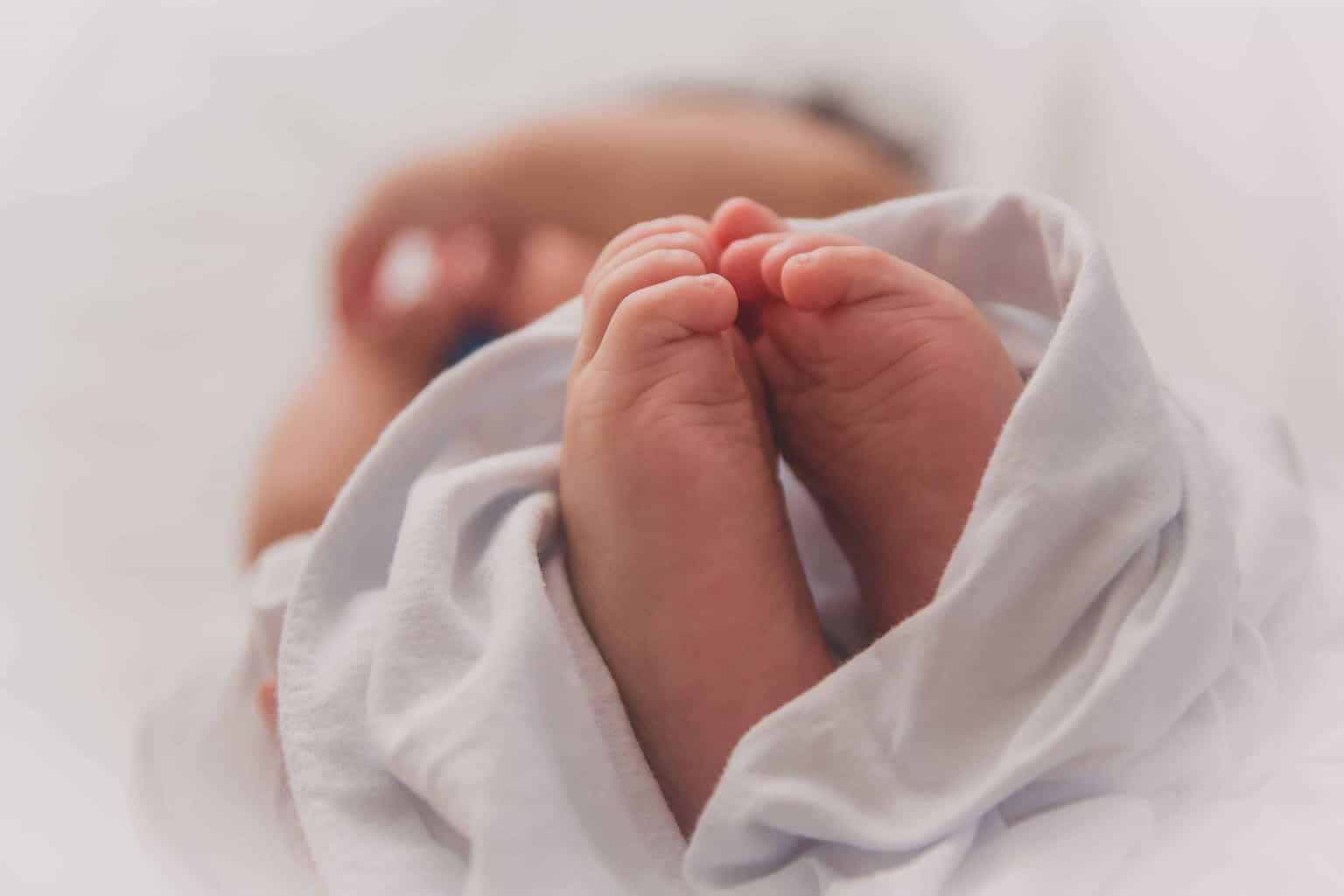 Latest must-have Apps for Mums
Being a Mum is the best job in the world but that doesn't always mean it's easy does it? I remember in those early days of parenting feeling guilty for struggling, for finding things hard. Not all Mums actually get to the 'being a Mum part' and so many Mums had it much harder than I did so what did I have to moan about? Those 'baby blues' in the first weeks of motherhood can be hard to get your head around but you're not alone and developments in technology mean that Mums now have help at their fingertips in the form of their smartphones with so many apps for Mums.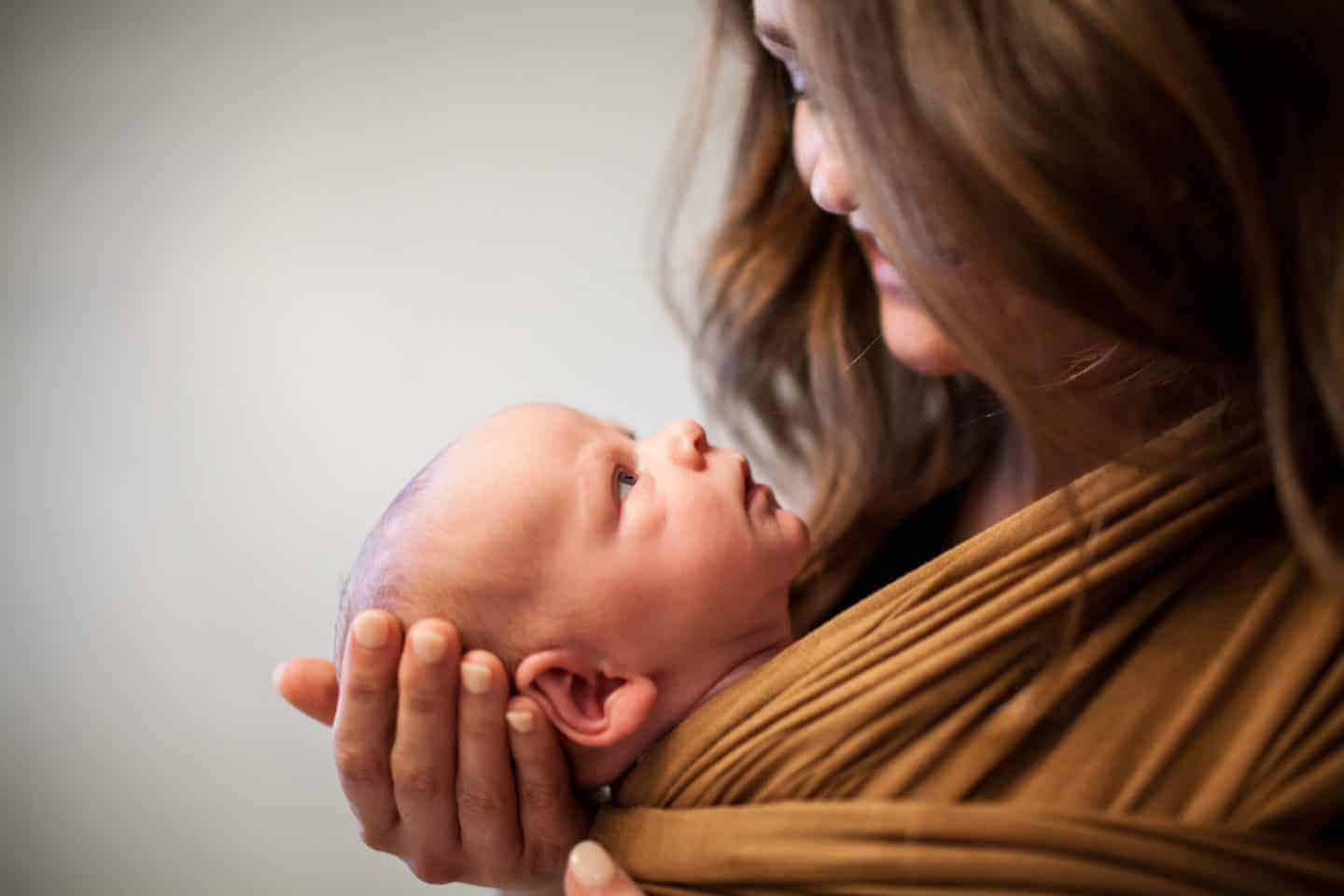 The Baby Show, with MadeForMums, has called on the wisdom of their expert speakers to list the best, most handy and can't-live-without apps today!
Mush – FREE
Vanessa Christie, breastfeeding consultant and early parenting expert says:  This is an amazing app for linking mums to other like-minded mums. Hundreds of thousands of people around the UK have used Mush so-far and it has been responsible for over 1.5 million friendships. It is in both the UK and Australia and exists to bring mums together to make them feel happy, supported and connected. It does this through a 'friend finder', a local feed of mum-related information and advice and having great articles by mums for mums.
The Wonder Weeks – £2.99
The original Wonder Weeks app is based on the bestselling book by the same name, giving parents evidence-based information about the mental development of their baby in a personalised weekly calendar format. With over 10.5k top ratings on the AppStore, thousands of parents find this app extremely helpful and reassuring, especially during fussy periods!
Spotify – FREE (option to subscribe)
For the White Noise options! There are so many different white noise apps which can be incredibly soothing for new-born babies (think of the whooshing noises when you have an ultrasound scan – this is what your baby is used to hearing!) but Spotify itself has a great selection. Plus you have the benefit of everything else that Spotify has to offer!"
The Best Baby Tracker – £2.99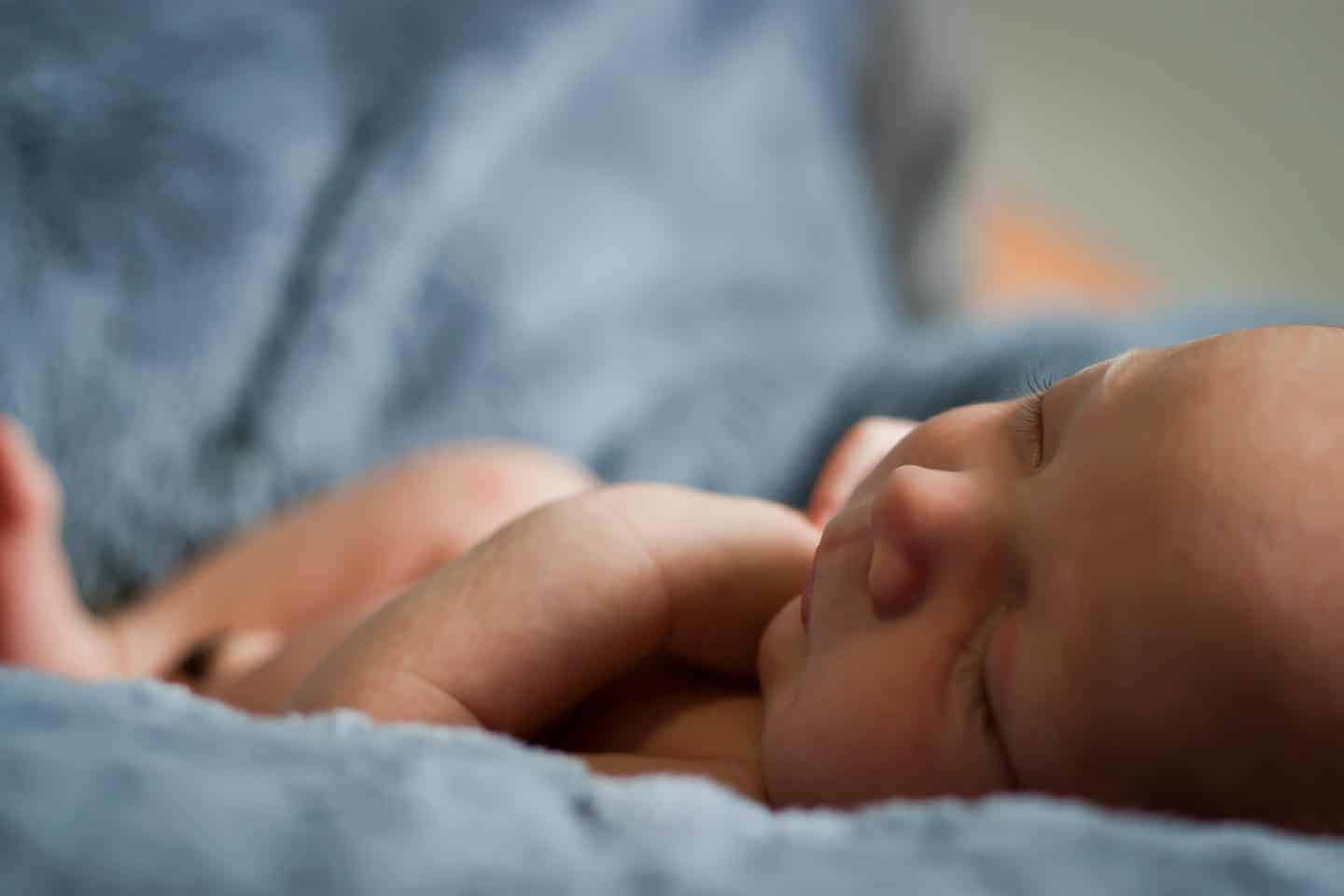 Lucy Shrimpton, The Sleep Nanny® says: This is an app that lets you input logs for sleep, feeding, nappy changes, baths etc. It helps you keep track and spot patterns to help you see your baby's natural rhythms and even plots things into nice graphs to make it easy to see!
Grocery Ordering Apps – FREE
"I highly recommend any form of grocery ordering app. Sainsbury's, Tesco, Waitrose whatever you prefer but getting your groceries delivered can save you time, money and stress. Trying to shop with a baby in tow is tough work. Of course, a trip to the shops might be a welcomed outing but for the weekly groceries, get them delivered!"
Baby Buddy from Best Beginnings – FREE
Milli Hill, Founder of The Positive Birth Movement and author of The Positive Birth Book says: "Baby Buddy from Best Beginnings – this is really great during pregnancy full of evidence-based information and support."
Moment Health – FREE
A great way of tracking your emotions during pregnancy and postnatally and helping you to identify mental health issues and find help and support."
Squeezy – £2.99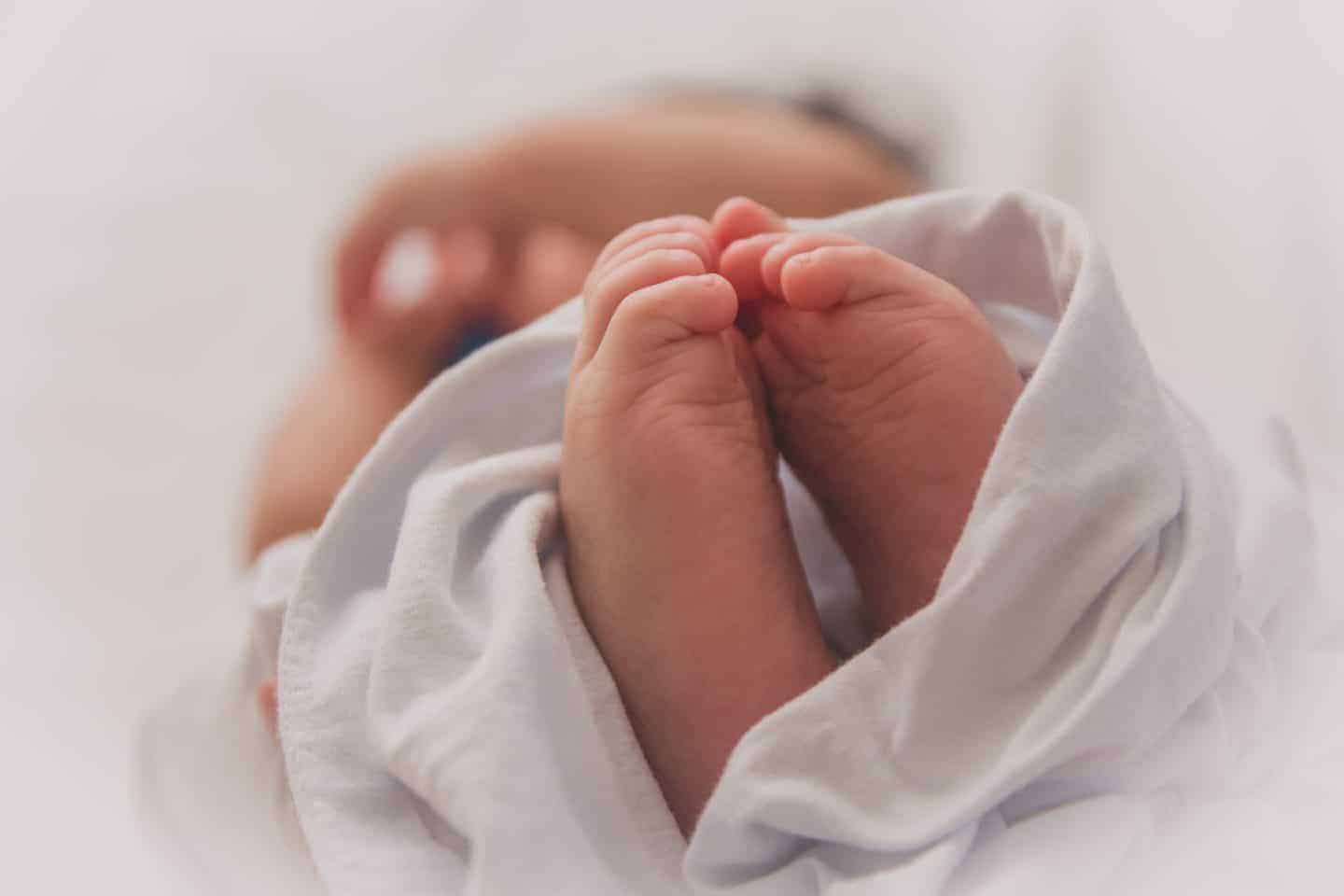 Lesley Gilchrist, birth trauma expert, midwife and Founder of My Expert Midwife says: this is an NHS physio app that is designed to help you keep track of the all-important postnatal pelvic floor exercises. By effectively exercising your pelvic floor after birth, you are helping to reduce the chances of having bladder problems later in life. This app features expert advice from chartered physiotherapists and includes guides to assist with the exercises.
Baby Tracker – FREE
A very useful app designed to help you track the number of feeds your baby has, along with the number of nappies filled. With breastfed babies, keeping track of feeding duration and intervals, along with the amount of wet and dirty nappies, helps your midwife asses for breastfeeding problems, and offers you peace of mind."
Bounty – FREE
Claire Smith, Marketing Manager at The Baby Show says: "The award-winning pregnancy, birth and baby app is so much more than just a pregnancy or baby tracker! This personalised resource gives you practical help, fun facts, daily hints, top tips and all the entertaining articles timed to your baby's stage of development before and after birth. Plus, you can use it to collect your free Bounty packs in minutes!"
The British Red Cross Baby and Child First Aid App – FREE
This is a brilliant app to help you keep your little ones safe. Packed with videos, easy to follow advice and a test section, it is great reassurance for anything you might be worried about, at the click of a button – enabling you to act fast, knowing that it's been created by the experts at the British Red Cross."
The Sun to Moon Sleep Clock – £2.99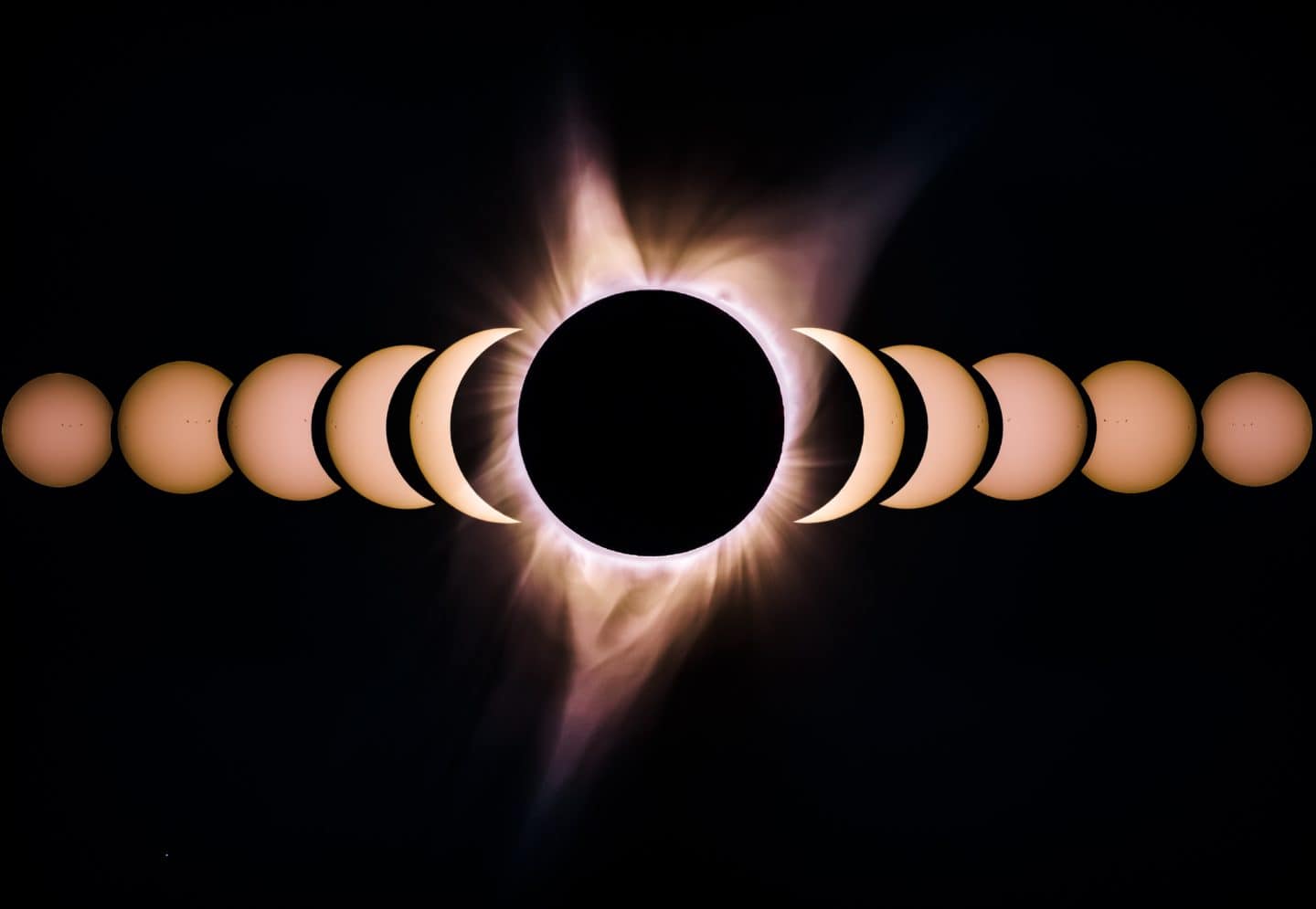 Andrea Grace, sleep expert and author of Andrea Grace's Gentle Sleep Solutions says: This is great for children who are able to recognise day and night time signifiers but are not yet old enough to tell the time. Most parents will be familiar with sleep training clocks and this app works using the same principles. When the moon is on the screen it's time for sleep. When the sun is visible, it's ok to get up. The app also features a digital and an analogue clock. It incorporates rewards and incentives and has lots of other useful bits such as sleeping and wake up sounds. It's cheaper than investing in a traditional sleep clock and would definitely appeal to technologically minded parents and children.
The Johnson's Baby Bedtime – FREE
An app that helps parents to build a bespoke bedtime routine for their baby and includes advice and information on sleep and routines. The App is based on respected research and features soothing lullabies and white noise that can be played continuously through the night. The lullabies are subtle and beautiful and if you listen carefully, you can hear background raindrops, waves and even hoovers and hairdryers. These sounds have been developed, once again using research, and that means that the tempo does not exceed that of a mother's resting heartbeat. Very soothing!"
The Baby Show
The Baby Show, with MadeForMums, is the must-attend event for new and expectant parents looking for all the essential products and ideas on what they need as they make their first steps into parenthood. Returning to Olympia London from Friday 19th until Sunday 21st October, the show gives parents the opportunity to compare, try and buy – all under one roof.
The above experts will all be on hand to offer advice on stage and in the One-to-One with the Experts area, sponsored by My Expert Midwife.
The British Red Cross will also be running their hugely popular, regular half-hour workshops where visitors can learn essential life-saving first aid skills on what to do for your baby in an emergency. Free of charge, you can just turn up, register and enjoy. The NCT will also be on hand to provide 45-minute Antenatal and Postnatal classes, jam-packed with information and advice on everything from essential baby care to colic and crying. Ticket packages are pre-bookable in advance for the NCT classes via www.thebabyshow.co.uk.
The Baby Show, the UK's leading pregnancy and parenting event, runs from three days – Friday 19th – Sunday 21st October and is open from 10 am until 5.30pm each day.
The advance ticket price is £14.70pp* on Friday and £15.70pp* for either the Saturday or Sunday, saving over 25% of the on-the-door ticket value. On-the-door tickets cost £20pp. To purchase tickets and for more information visit www.thebabyshow.co.uk.
Address:
Olympia London, Olympia Way, London, W14 8UX.