Must-Have Baby Essentials For New Parents
Becoming a parent is one of the most thrilling things we can do in life. It can also be one of the most stressful things as new parents we need to think about and how we can finance it all. From all the baby gear, the clothing they need, everything from the pharmacy and more. It costs a lot.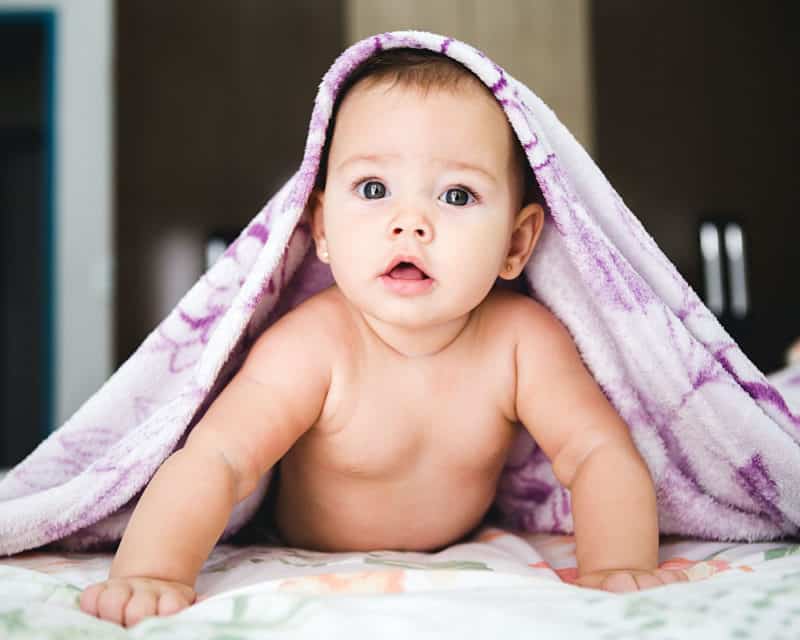 We've put together a guide of the must-have baby essentials you'll need for the first few months of being a new parent. This list is cost-effective so that it won't break the bank either so that you can spend the remaining amount on experiences for you and your baby.
Baby Bottles and Baby Boxes
No matter as a mother, there are certain things you will need when breastfeeding or using formula is baby bottles. If you're breastfeeding, you may wonder why you may need baby bottles as an essential item. There may be times you go back to work or want to give your breast a rest. It means breast milk can be extracted into baby bottles so your newborn can still get the benefit of milk no matter what happens. Bottles also come with a variety of teat options, so they get the best baby bottle experience.
Baby boxes are also another essential. When your friends or family decide to give you gifts at the baby shower, request a baby box as the box is filled with mini essentials for those first few days when the baby is born. It also means you can save a little money without getting these essentials within the baby box separately. There are also loads of ways to get free samples for baby such as baby boxes online.
Remember a baby carrier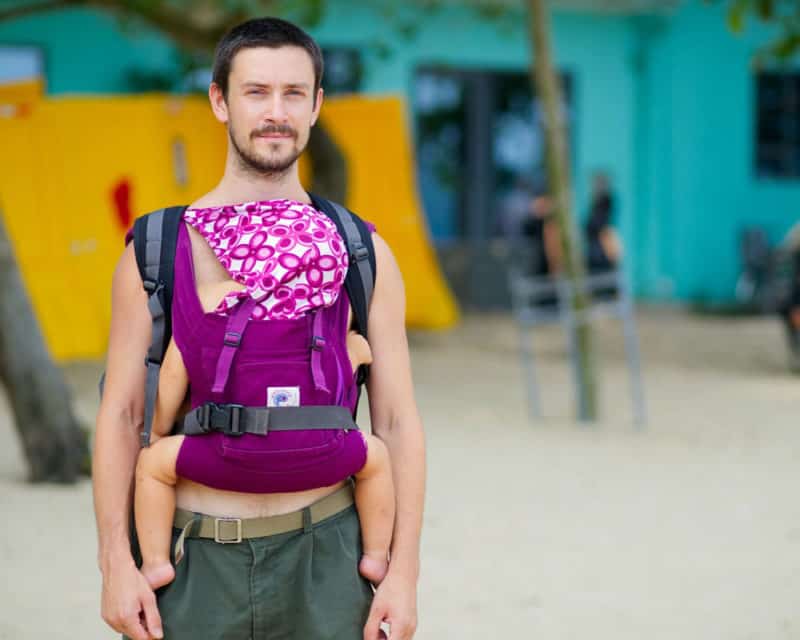 Something that will make life a lot easier when out at the park, the shops or simply at home is a baby carrier. It's easier as you can become hands-free while keeping the baby close by. It's the perfect buy for those parents always on the move, doing the weekly shop or when a friend or family member calls by at home. A baby carrier gives parents the freedom they need to get on with daily tasks and peace of mind in knowing their baby is safe in a carrier. This is one of the top baby essentials.
The all important changing bag
One of the worst experiences is when a baby needs a nappy change at an unexpected moment. It can turn into a nightmare quite quickly. Preparation for these moments is key. A changing bag is a foundation for that preparation. The changing back gives parents the security and peace of mind they need in that type of situation.
It has everything parents need to carry nappy creams, wipes and the most important waterproof lining. It's a simple solution to a stressful problem.
Muslins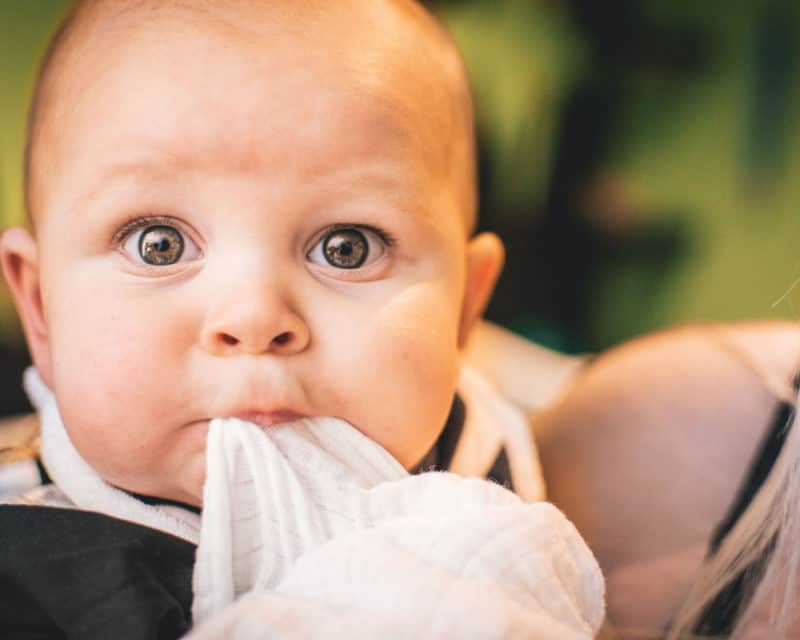 Another essential baby item that serves several scenarios is a Muslin cloth. Whether your baby needs to burp, a changing mat or a nursing cloth, a muslin cloth offers this functionality.  This product is the perfect item to have around the home for cleaning up any mess, swaddling your baby or even a bib at feeding time.  It's one of the must-haves on the list of essential baby items.
Having a baby is expensive, fantastic and everything else at the same time. These items will help you on the way to making it as stress-free as possible.