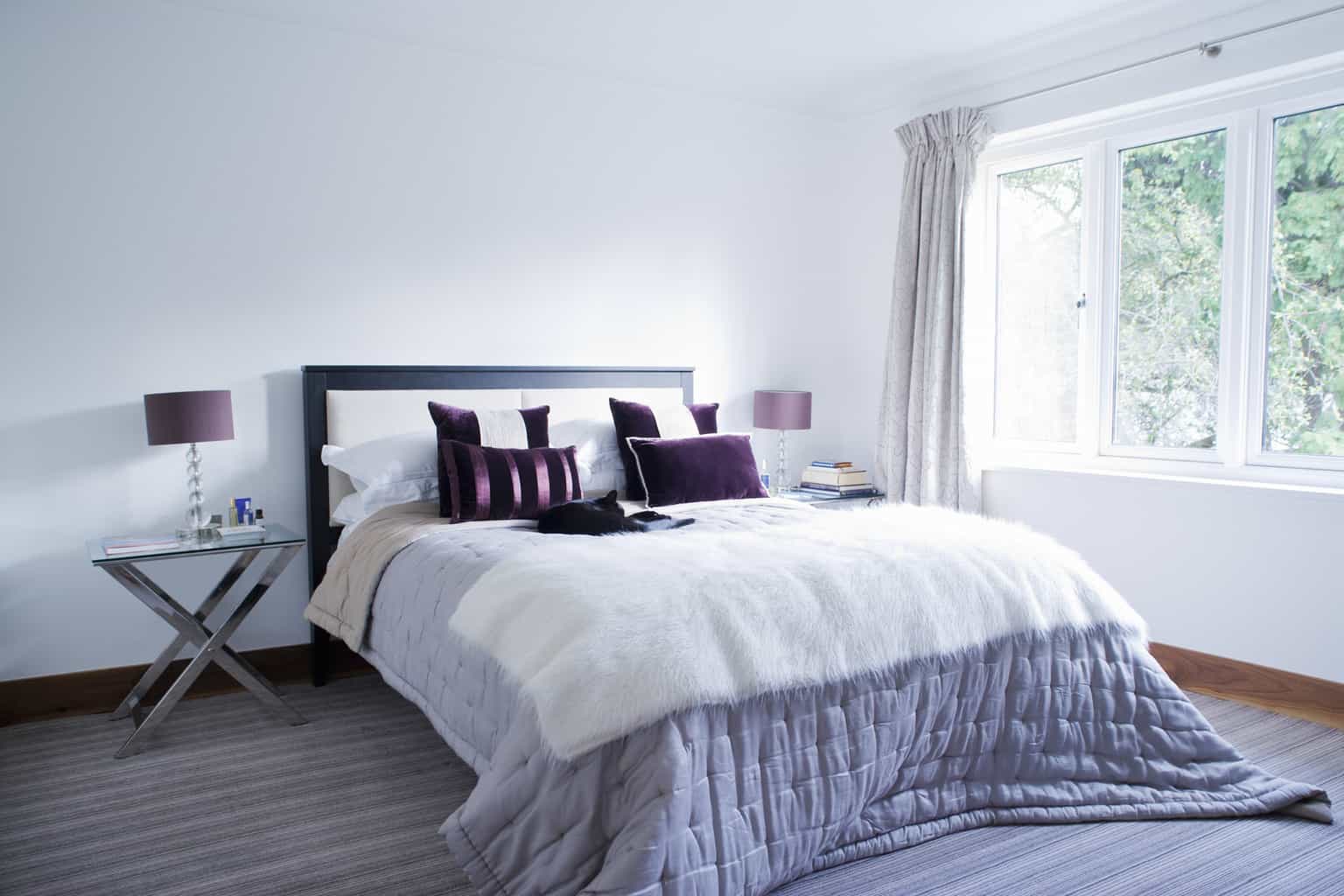 What is the most important piece of bedroom furniture?
When purchasing bedroom furniture, there are a few pieces that are invariably important. Whether for a large bedroom or a smaller space, a handful of must-have items can create a cosy and cohesive look in any room.
With a wide range of designs available in a variety of shades and styles, shopping for bedroom furniture presents a plethora of purchasing possibilities. Initial considerations when choosing key pieces is the requirements and particulars of the recipient. Similarly, the size of the room and the available space therein will dictate the purchasing options. Larger rooms allow for greater freedom of choice, with space available for less essential and more ornamental items. Yet whatever your square footage, make the most of your room with the following must-have items of bedroom furniture.
Pick your perfect bed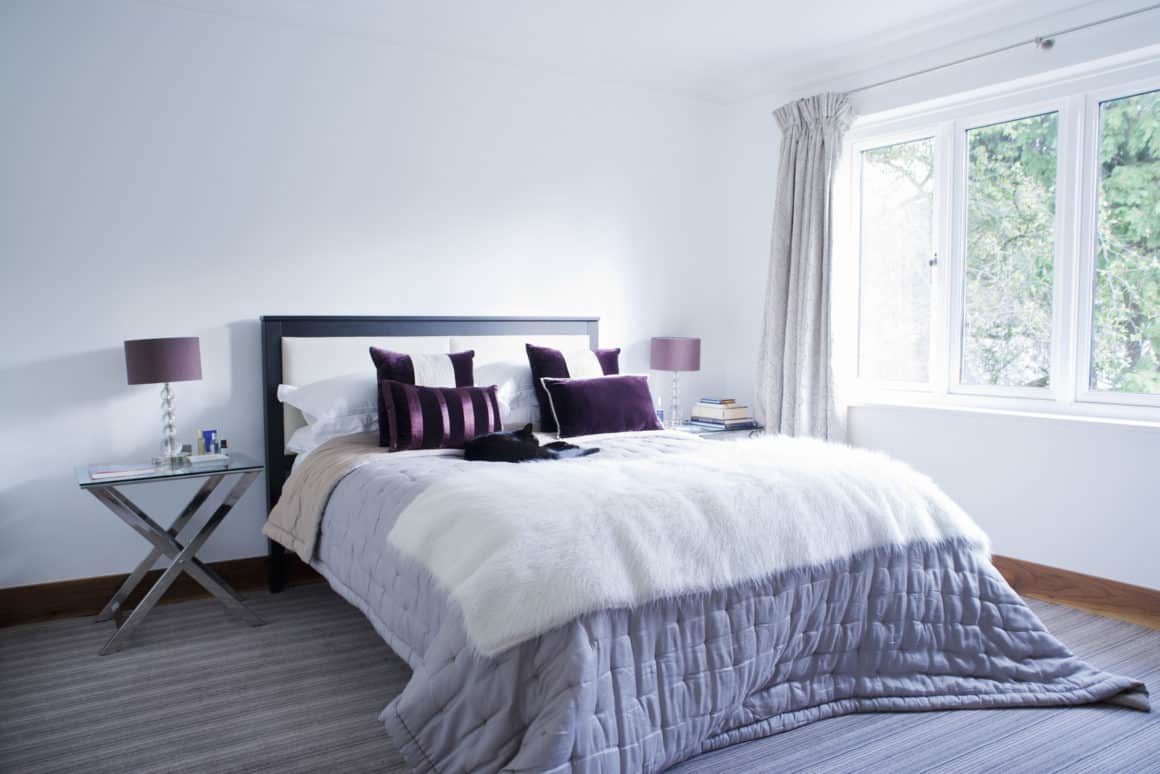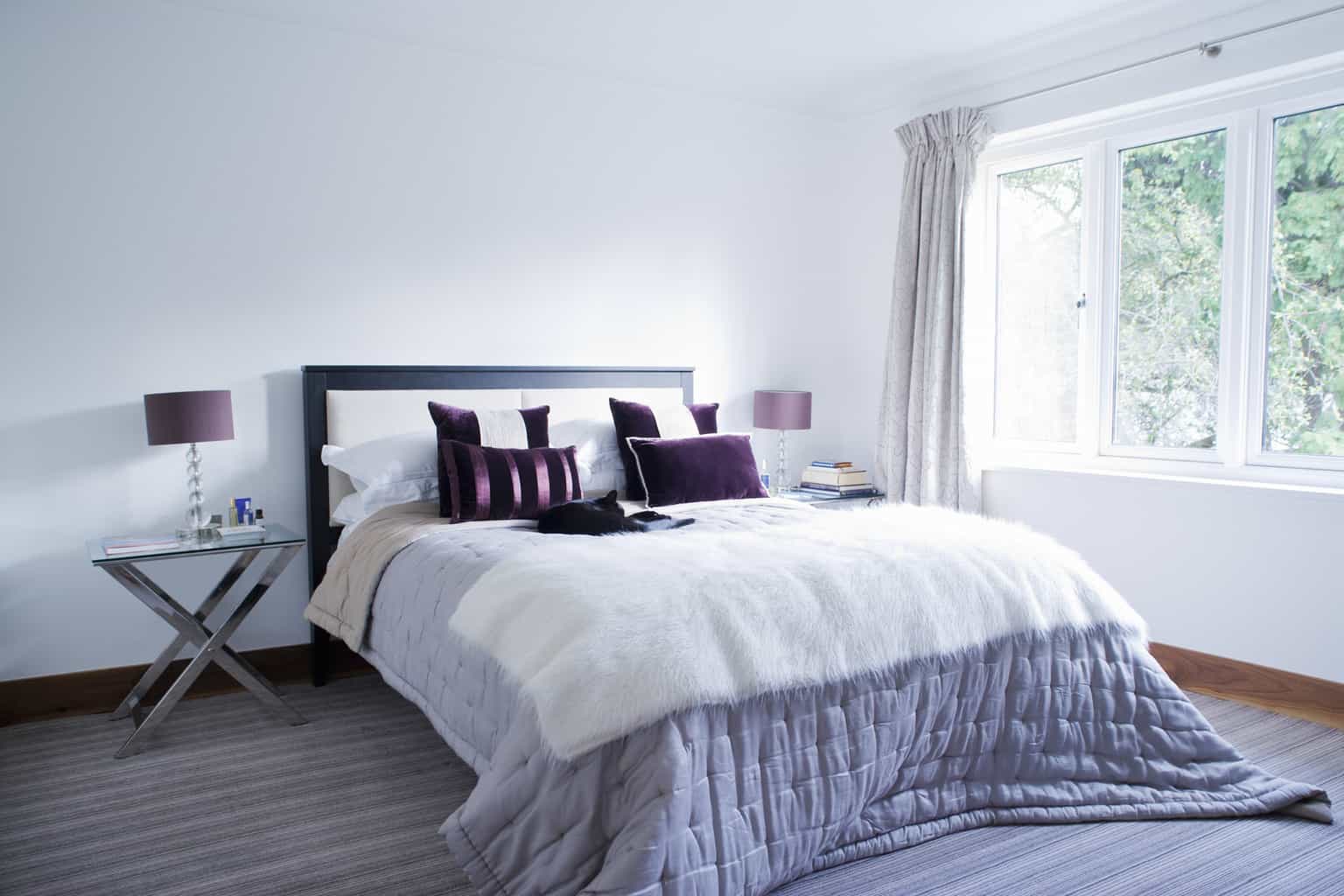 Sweet dreams start with a sumptuous and soft place to rest your head. No room would be complete without the comfort of a blissful bed. From single to king-size styles, there is a bed to suit every shopper. Frame size is an essential consideration, as the bed tends to take up the most substantial amount of space. Ensure your measurements are accurate prior to purchasing to avoid overwhelming the bedroom with a single item of furniture.
From wrought iron bedsteads to rustic wooden frames, the variety of available designs is dazzling. With everything from hand-carved designs to basic bed frames, there's something to suit every style and every available budget. Ensure you pick your perfect bedroom partner from a range of traditional pieces to those with a modern twist.
Although many retailers may include a mattress as part of the bed buying package, choosing an appropriate product is still an important additional consideration. Investing in a high-quality mattress is a worthwhile proposition, particularly considering the amount of time we spend sleeping. Mattresses play a vital part in our health and well-being. Prior to purchasing a mattress, consider several important factors such as size, support and product firmness.
Select suitable storage
Other important pieces of bedroom furniture are functional storage solutions. What better way to store clothing and other accoutrements than in a wardrobe or traditional chest of drawers? The size of your bedroom will dictate the style of storage options available to you. Whatever space your bedroom allows, however, suitable storage is an essential addition.
Co-ordinating furniture can bring cohesion to your bedroom design and offer both flair and functionality. For smaller spaces, under bed storage, such as built-in drawers offers an ideal, space-saving solution. Similarly, cabin beds are an innovative option for small children's rooms. The area below the bed cleverly incorporates a desk and storage space, therefore freeing up floor space while only occupying one wall.
For those with bigger rooms and budgets, more ornamental furniture, such as dressing tables, can bring a depth of design to the bedroom. Although far from essential, the addition of an occasional chair or opulent chaise longue will add elegance and interest to create the beautiful bedroom of your dreams.
Guest Post