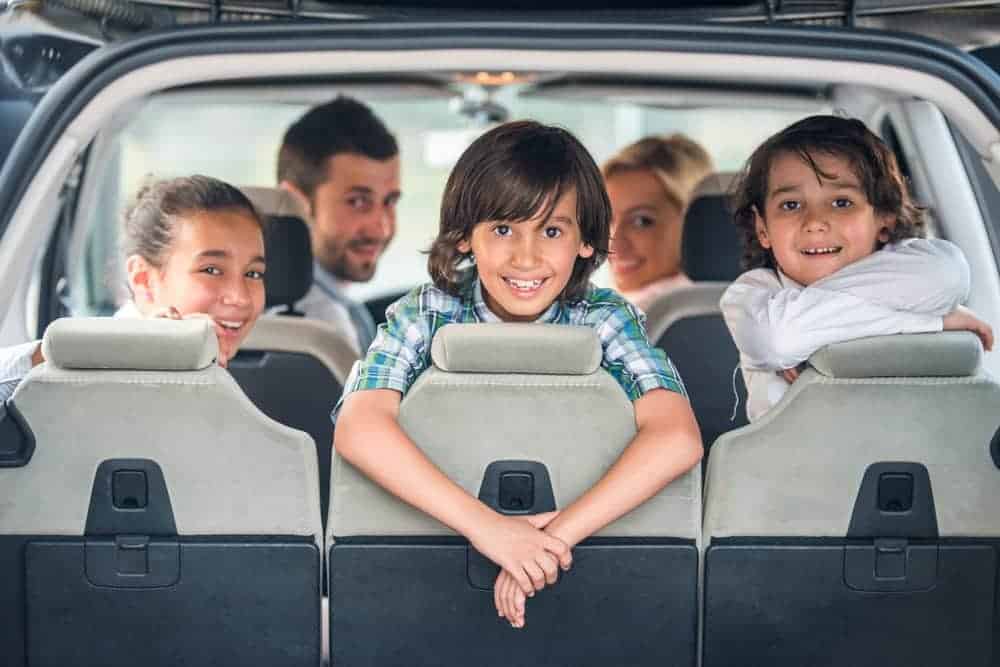 How can the modern family afford a new car?
The best type of family car is versatile. From picking up the children from school, taking the dog to the vets, doing the weekly shop and travelling to work, the family car is a serious multi-tasker.
It can be argued that new cars, rather than used, are best suited as family cars due to their lower running costs, the wide range of options available and their inclusion of the latest electronic technology (vital to entertaining restless children on long journeys!).
After a house, buying a new car is probably the most expensive purchase a family will make. So how can the modern family afford a new car?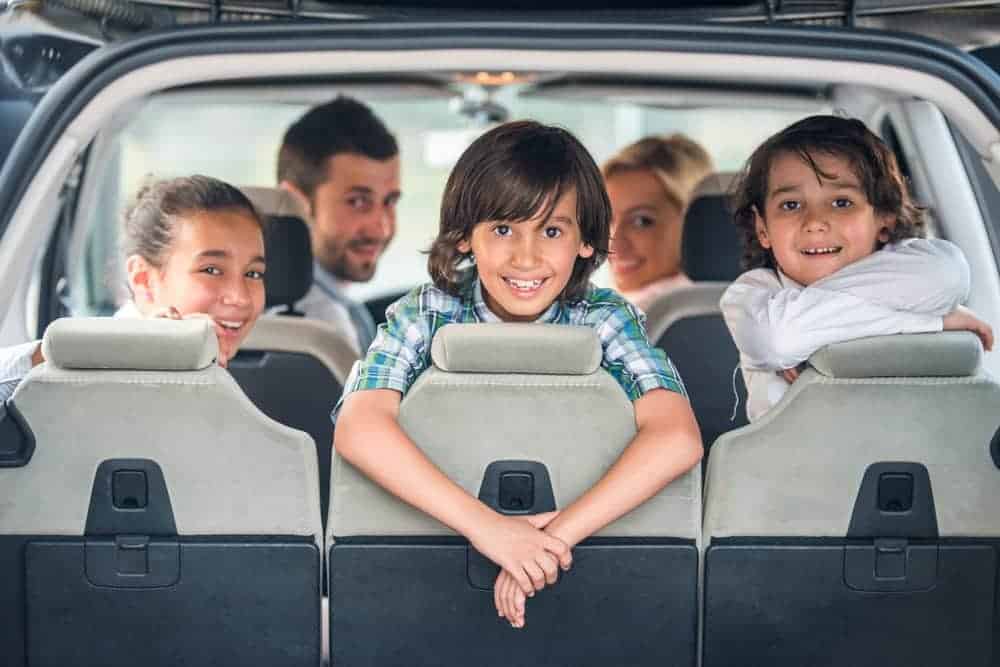 Take advantage of a special offer
If you take the time to look around, you will find that most car dealerships and manufacturers are offering some kind of deal or special offer to encourage customers to buy a new car.
The type of offer you find will depend on the dealer, but you can expect to find packages including free insurance, cheaper monthly payments, deposit discounts and traditional cut-price deals. When searching for these deals, do your homework and make sure the car is suitable to you and your family's needs, though an offer may be attractive, the car may not be the most useful.
Buy a new car through finance
Have you ever wondered how your next-door neighbour can afford a new car? It's called finance.
Most people buy new cars through finance as this is the most affordable way to spread the cost. If you're worried your credit rating is too low to apply for car finance, there are some finance companies who provide bad credit car finance. This type of lender is particularly useful if you are worried about your credit rating as they will only perform a 'soft search' to see if you are eligible, which means it will not show up on your profile. If you're unsure, it's best to contact them and find out as they also accept part-exchanges.
Alternatively to finance, you could always take out a personal loan as a form of additional funding to help you purchase a new car.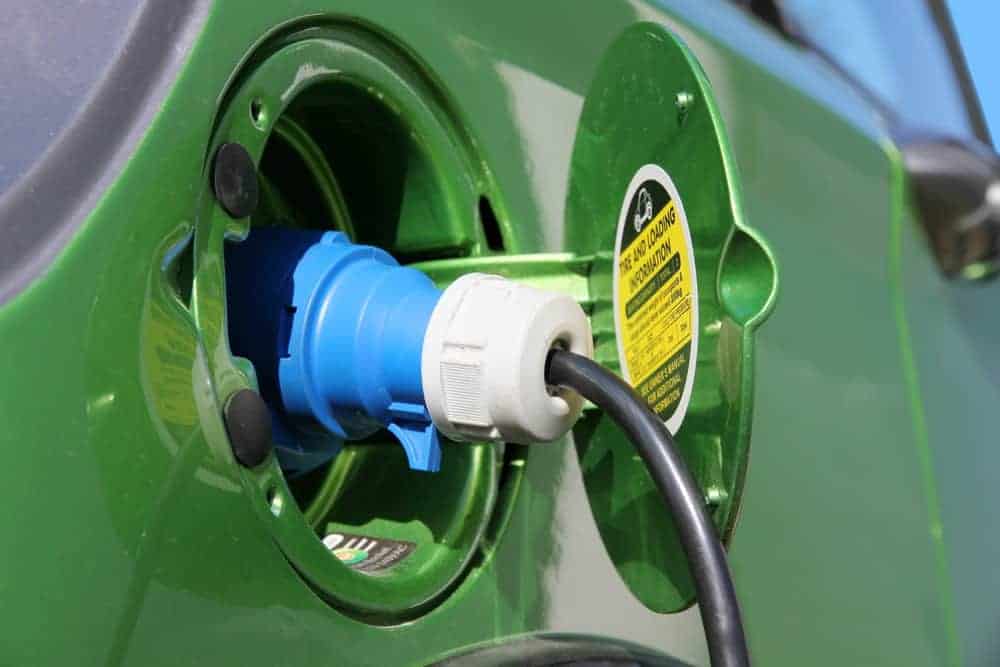 Buy an electric vehicle with help from the Government
Did you know that the Government are offering a grant to customers who want to buy a hybrid or electric car? The scheme is designed to encourage people to drive green, so if you've been thinking of getting one, now is the time! I have come across a number of electric car drivers in the past few months and I have to say, I have been impressed.
The grant is applicable to a range of EVs and will cover 35% of the cost up to a maximum of £5000. The scheme is currently running until February 2016, but it has been reported the grant will become tiered from January.
Get cash for your old car
Remember the scrappage scheme of 2009? Well, it's back, but this time only with individual manufactures. Vauxhall is offering money off one of its new cars if you trade in one of your old vehicles. The vehicle you choose to scrap can be any manufacturer and make, though it must have been owned by you for at least 90 days. For your car, Vauxhall is offering £2,000 off the price of a new Vauxhall car. Hubby was still working in the motor trade in 2009 and the scrappage scheme was well worth it, it's definitely something I would consider.
Buy a car through a PCP scheme
If you are the type of family to change their car frequently, or if you know you will need more or less room in the next few years, a Personal Contract Purchase (PCP) scheme might suit you.
With a Personal Contract Purchase, you are essentially renting the car rather than buying it, bringing the overall cost down. Bear in mind, though, there will be a lump sum at the end if you want to buy the car. If not, you can start a new scheme with a new car, carrying the cost over. It is imperative that you stick to the agreed mileage and look after the car or you will find yourself with extra costs to pay.
Before working in the motor trade, I admit I found the prospect of buying a new car very daunting but providing you do your homework before you head into a dealership and have a rough idea of what you are looking for and how much you want to spend. Be confident!! Or take a friend or relative with you who is!!