Family Car: How to Choose a Vehicle That Fits Everyone
We often set our hearts on a new car only to find that it isn't exactly family-friendly. Many amazing cars that offer a wide array of specs and options can't efficiently accommodate a family. Choosing the right car for your needs is never an easy task. If you're a parent, the chances are that you've scoured through the market, searching for the ideal car for your family, just to find out that there are too many great options out there. This is why we are here to tell you how to choose a vehicle that suits everyone in your family.
Children-Friendly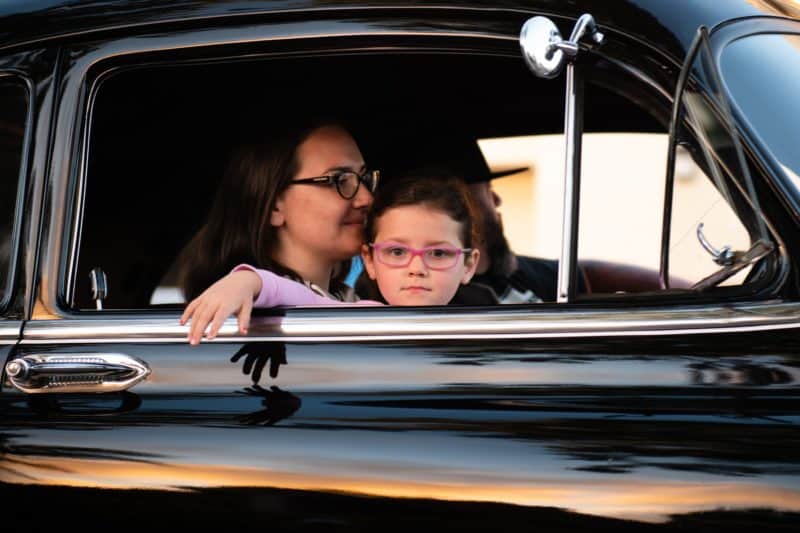 Purchasing a car when you have children can be a very tedious task. Children are far different from adults. They are experts when it comes to making a considerable mess and a lot of noise. This is why you need a car that can be easily maintained and cleaned. Some car manufacturers have interiors that are specially-treated, which makes it very easy to get rid of stains. However, your best bet is to completely avoid luxurious materials, like Alcantara leather, as it can be incredibly challenging, if not impossible, to clean. If you want, you can always get a plastic seat cover to keep your car's upholstery protected against all types of spills. If you like going on long trips as a family, you might want to look into cars that offer entertainment options in the backseat. This will give you a break from the 4-word question nightmare that is "are we there yet?" Many of these entertainment systems can be easily connected to phones, which is highly convenient.
Storage Space
No kid boards the car empty-handed. They always come with toys, a backpack, or sports equipment, or even their favourite blanky. Having enough storage space should always be a top priority when you're choosing a car for your family. Some people believe that plenty of storage space would compromise the look of a car's exterior. However, that's not true. If you've always wanted a new Mazda, you should know that while it looks very luxurious, it is very spacious on the inside. Having a car with a separate boot compartment promises enough storage space even when the backseats are fully occupied. 
A car's measurements on paper or its capacity according to the manufacturer's claims and statistics are not enough. Although these numbers may be numerically accurate, how the car is shaped can take a toll on its practicality. This is why it's always best if you go check out the car yourself. Besides, one person's idea of a large storage space might differ from another person's perception of it. Each family is unique. Besides the difference in the number of family members, how old the children are, whether they play sports (equipment may take up space), the types of activities that they partake in (do you often have to transport a bike to the park?), and whether you have pets can affect your storage needs.
Flexible Vehicles
If you're sharing the vehicle with your family, you never know how you'll be using your car. Is your child feeling drowsy after a long day at school? Do you need to take the dog to the vet? Is your car overfilled with grocery bags? Are you taking your children and their friends somewhere? These are all situations that may require you to have a more flexible car. Some cars may allow you to put down the rear seats to add to the space at the back. You may want to make sure that the layout is easy to manage and that you won't need tools to move things around.
Safety
Generally speaking, cars today offer a great level of safety. However, to improve performance and enhance the car's appearance, many manufacturers may compromise a few safety aspects. You need a car that will guarantee your children's safety no matter what, which is why you shouldn't be making compromises like these. Search for cars that have great airbags and collision mitigation technology to ensure that driver, passenger, and rear seats are always protected. It also helps to search for a car that has rated 5 stars on the Euro NCAP safety scale. Cars that have these ratings can maintain the integrity of the cabin in addition to protecting the passengers.
The truth is that a huge part of family life revolves around the cars we drive. We take the car to work, drive our kids to school, drop them off at soccer practice, and throw the numerous grocery bags into the backseat. This is why you need a car that can accommodate your family's needs.