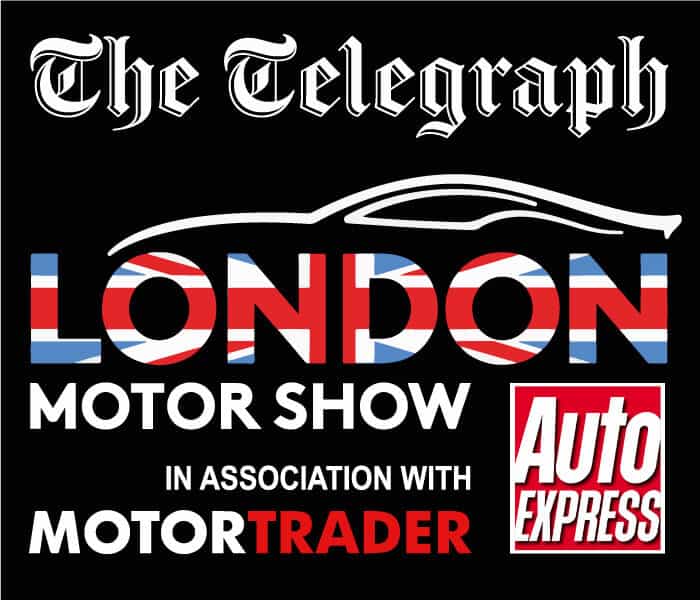 The London Motor Show is coming . . .
The capital is proud to host The London Motor Show from the 5th-8th May 2016! The ultimate, must-attend event in the automotive calendar, the Show will be hosted at Battersea Evolution over four days, with an exclusive preview evening on Thursday 5th May where HRH Prince Michael of Kent will cut the ribbon to open the Show.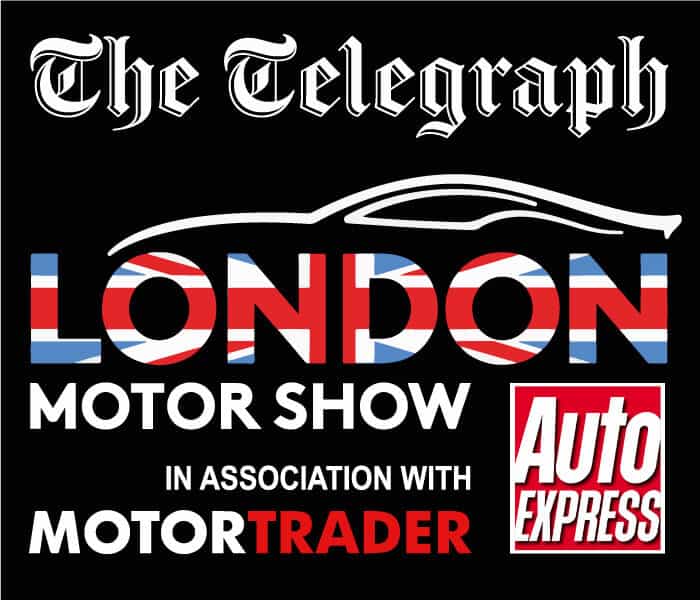 Over the three days, some 35 car brands and 130 models will be showcasing the latest vehicles with prices ranging from £8,000, to in excess of £200,000, to cater to everyone's pocket. A variety of well-known and renowned manufacturers will be featured including, Alfa Romeo, Bentley, Ferrari, Ford, Volvo, Mini, Rolls-Royce, Aston Martin, BMW and Jeep together with unique supercars to be seen in London for the first time.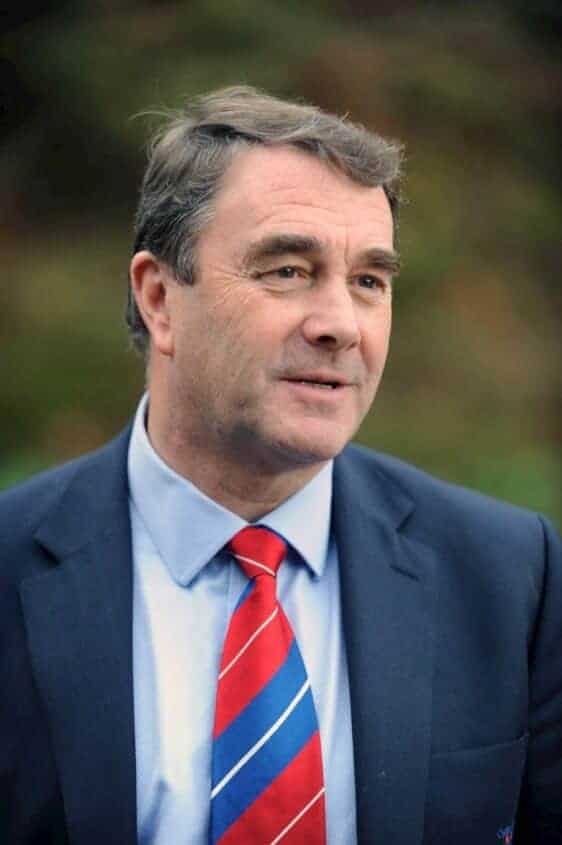 Every day the lecture theatre will play host to a fantastic line-up of honoured speakers including, Sir Stirling Moss, Tiff Needell, Ben Collins, Nigel Mansell and Afzal Khan. They'll be focussing on a number of major motoring issues, such as hybrid and electric cars, design and innovation, and campaigning for the new safety initiative called 'Stop the Crash.' For visitors there will also be book signing opportunities from the guest speakers and the chance to sit alongside these established motoring names whilst they test drive cars at the Show.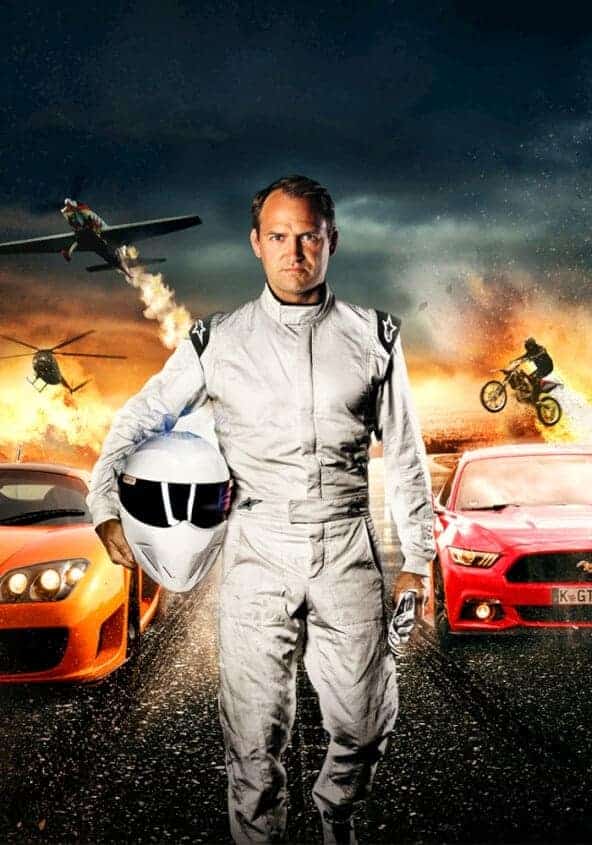 The exhibition is designed with families in mind with fantastic activities and games on hand to keep everyone entertained. Children and parents alike can experience what it's like to be a racing driver in the TOP GEAR simulator where original BBC HD footage is used to showcase the full force of acceleration, slick gear changes and phenomenal braking. Fans of the racing game, Project CARS, can take the opportunity to try it out using a VR (Virtual Reality) headset and experience life in the fast lane.
Stephen Maitland-Oxley, Events Director at London Motor Show says:
We're thrilled to have The London Motor Show in the capital. It's a hugely exciting time for everyone in the automotive industry and there's an exciting buzz amongst all the exhibitors. For visitors, there's something for everyone; as well as admiring the latest cars and listening to inspiring guest speakers, there's a huge range of activities available for children and the whole family to enjoy – making this a must-attend event for all. We look forward to seeing you there."
Highlights of the London Motor Show at Battersea Evolution will include:
35 car brands and over 130 models will be on show to the public
The Show will be officially opened by HRH Prince Michael of Kent – The London Motor Show's patron
Fantastic sale offers from motoring dealerships and manufacturers on top-known brands including, Aston Martin, Rolls-Royce, Ford, Nissan, Volvo, Fiat, BMW, Jaguar, Aston Martin, Land Rover and more…
A variety of new models to be seen in the capital for the very first time
The chance to meet inspiring celebrities including, Sir Stirling Moss, Tiff Needell and Ben Collins
A limited edition, one-off, Land Rover Defender designed by Khan
An exclusive chance to play the limited edition, Project CARS game on a VR headset
Iconic, historic cars on display such as The Bluebird and a 1920 350hp Sunbeam
A full size replica of The Bloodhound
VIP Hospitality Packages for networking and entertaining opportunities
Delicious dining experiences from Al's Roadside Café and The Smart Restaurant
Thrilling activities including the TOP GEAR driving simulator
Honoured guest speakers including, Nigel Mansell and Afzal Khan who will be offering book signing opportunities and sitting on Q&A guest panels discussing the motoring trends of the future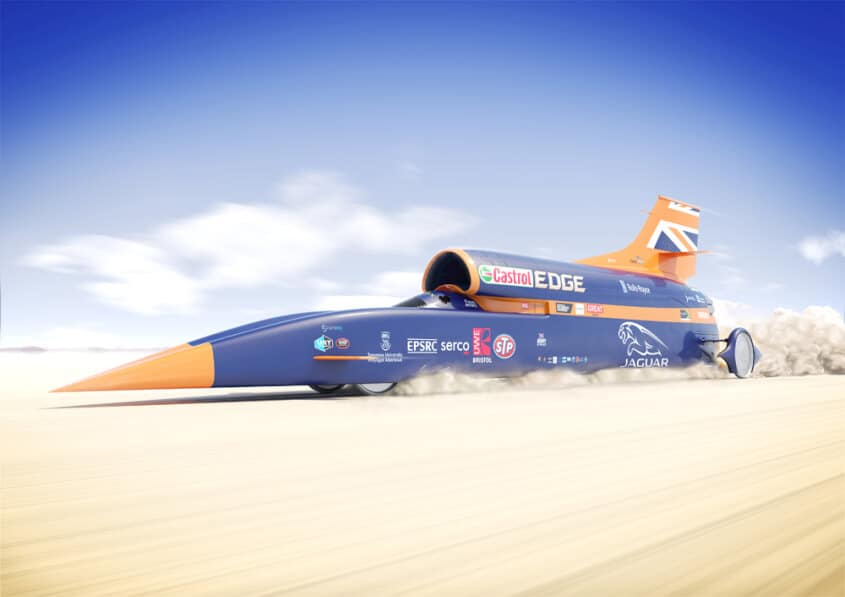 The general early bird admission ticket is £15 from 6th-8th May and children under 10 go free. For more information visit www.thelondonmotorshow.co.uk/
Opening times:
Press & Trade Afternoon – Thursday 5th May: 3pm-6pm
Consumers – Friday 6th May: 10.00am – 6.00pm, Saturday 7th May: 10.00am – 6.00pm, Sunday 8th May: 10.00am-5.00pm.