Why Having Insurance for Yourself and Your Family Matters #AD
Being able to feel secure and safe in your choices is a big deal. But let's be honest – sometimes life really can throw you for a loop. When this happens, it's important to take a step back and look at what you can take control of. So you might want to consider taking out insurance for your family to be certain that they're covered.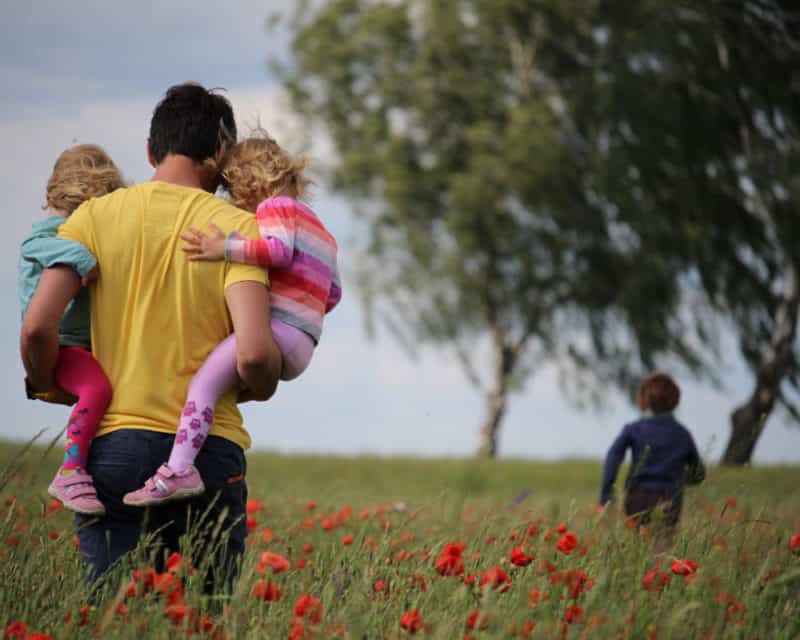 This means that if some events were unexpected, you could easily rest knowing that everything will work out in a way that provides coverage for yourself and your family. Why waste precious real estate in your brain worrying over things when you can take a deep breath and relax knowing that you're covered with various types of insurance? With HSBC Select and Cover, you can choose three or more types of insurance and pay one monthly premium.
Why Having Insurance for Yourself and Your Family Matters
Don't panic if yoDon't panic if you've been wondering, "what type of insurance should I get?" and can't find the answers; we are here to help. What if we told you there was a way to provide coverage for your family for one monthly fee? Guess what – there is? You can easily choose an insurance plan (or several insurance plans depending on your needs) to provide coverage for yourself and your family.
'Family' includes your partner and any children under 18 who live with you. Plus, any children under 23 who are in full-time education, but are at home outside of term time.
What type of peace of mind insurance coverage can you get?

There are literally so many options for covering yourself and your belongings, as well as your family members. And keep in mind that many of them may not apply to you and your situations, but some could be very useful!
You can get coverage for your mobile equipment just in case your break it, drop it, shatter it, lose it, or any of the combinations listed as well. This is limited to 4 mobile claims per year. Why spend £800 on a new phone to take the risk of breaking it without having any backup plan?
Does your family have the travel bug? If so, get covered before you go! Taking out the right insurance plan for travelling means that you can relax, knowing that if something were to happen or someone were to be taken ill, you have coverage for medical options and treatments in a way that won't break the bank. Select and Cover's Travel insurance is provided up to the age of 70.
Have you thought about the next step in taking out life insurance? If you're unsure of the amount to take out right now, you can easily get started with a starter life insurance amount that would cover funeral costs and other monetary expenses that could be a burden financially to those that you love. Select and Cover's Starter Life applies up to age 50.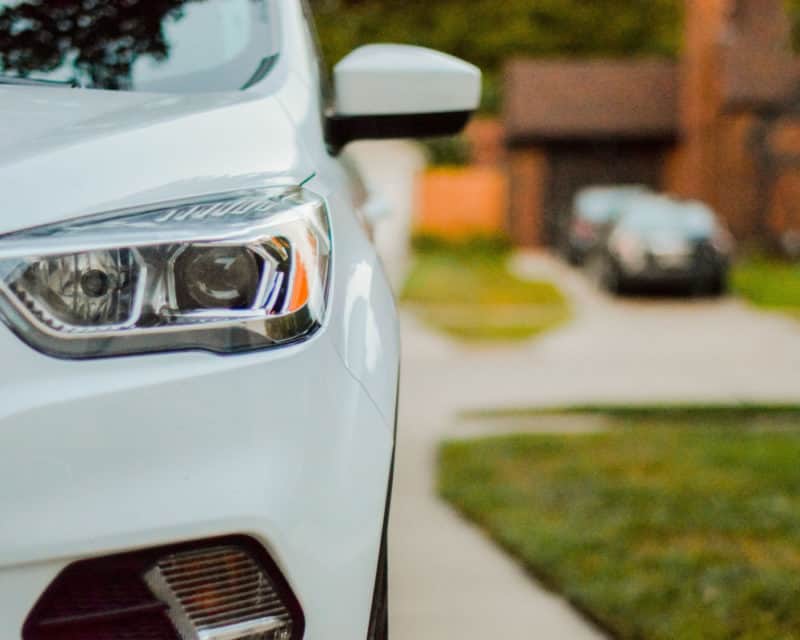 Don't forget about insurance protection for your car! We ALL have transportation needs, and when that mode gets taken away by being broken down, it's such an odd feeling! If you have car insurance, this can help take care of some of those issues that may pop up! Having roadside assistance for an expected breakdown means you won't have to foot the bill if you break down at home or in the middle of nowhere! (It's literally amazing how much a tow bill can be when you're broke down in the middle of nowhere and have to be towed 50 miles!)
As you can see, there are a ton of gAs you can see, there are a ton of great benefits that come along with having insurance. You can make certain that you're covered and ready to take action in the instance that something unforeseen happens. Why sit back and be reactive to a situation that you could have easily planned for in advance?
Insurance gives you the freedom to have the coverage there if you should ever need it. See if it is an affordable way for you so that you don't feel like you're breaking the bank paying for a ton of things you're never going to use.
Eligibility
Select and Cover is exclusively available to HSBC customers with a bank, savings, mortgage or credit card account, who are registered for online banking, UK residents and at least 18 years old.
HSBC UK Bank Plc acts as an insurance intermediary for Select and Cover. Motor breakdown insurance is underwritten by RAC. Starter life insurance is underwritten by HSBC Life (UK) Limited. All other Select and Cover options are underwritten by Aviva Insurance Limited.
Terms, conditions, exclusions and limitations apply.