5 Handpicked Rental Options for Your Stay in Mallorca
Mallorca is known as the Spanish Balearic Islands' crown jewel and is the most popular tourist destination in the Mediterranean. Mallorca boasts a beautiful coastline, limestone mountains, picturesque vistas, secluded coves, Spanish architecture, underground lakes, wineries and fresh produce farms. Mallorca is ideal for both a romantic or a family vacation.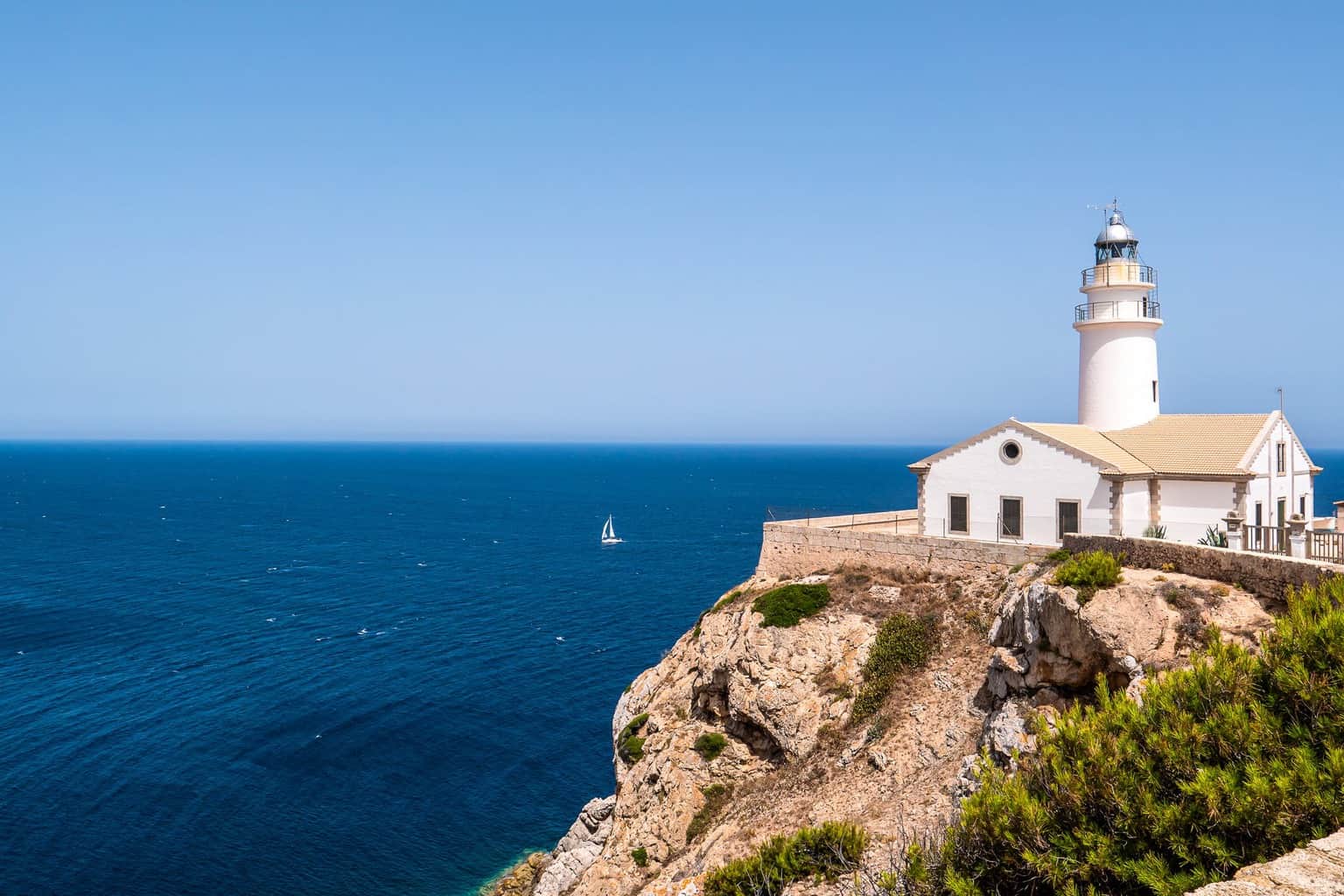 Following are some of the best-handpicked options for Mallorca villa rental on My Rental Homes.
1. Can Ramira
Can Ramira is a beautiful villa surrounded by nature and only at a walking distance from the sea. There is ample space for multiple car parking. The architecture is a mix of classic Spanish and modern style. There is a lavish dining room with comfortable sofas, fireplace and patio doors overlooking the pretty garden.
The kitchen is designed to be fully equipped with modern amenities. The interior is wooden, bright and cheery. Can Ramira boast 3 luxurious bedrooms with attached baths, which can house up to 6 people comfortably?
The terrace also has a dining area to enjoy the fresh breeze meal while also offering an excellent panoramic view of the neighbouring mountains. You can also enjoy the beautiful private swimming pool. The villa is fully air-conditioned.
2. Modern Alcudia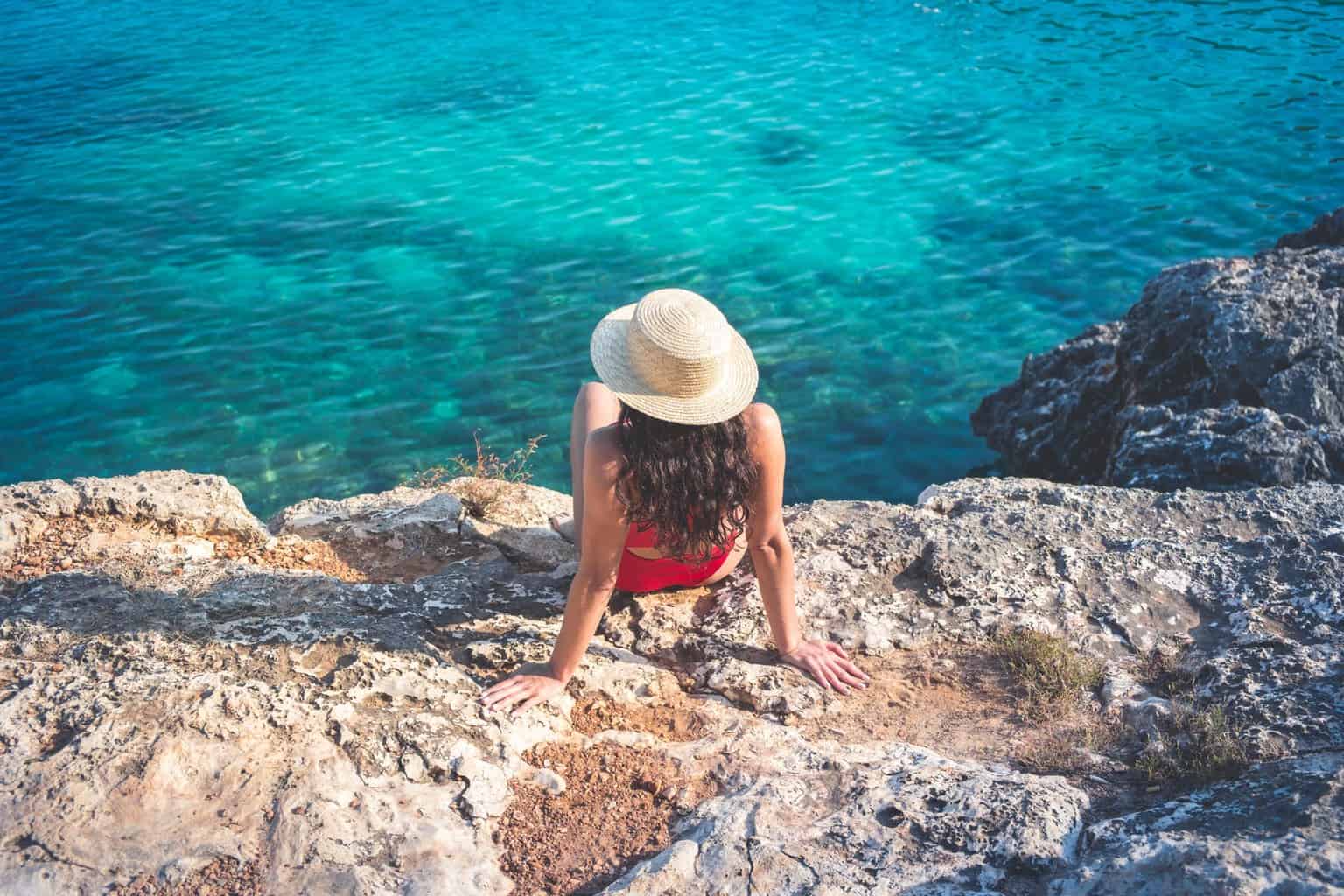 Modern Alcudia is a magnificent villa located on a hilltop of Alcudia neighbourhood. It is fully furnished with designer choices to make your stay fully comfortable. There are 3 luxurious bedrooms with attached baths, which can accommodate up to 6 people comfortably. The living area is spread over a stunning 250 sq. metre area, including a private garage.
A fully equipped kitchen is located upstairs with a dining area and an outdoor terrace with a spectacular sea view. There is a private pool equipped with sun lounges. The fresh breeze carries the scent of pines and herbs. The villa is designed to maximise your comfort and make your stay memorable.
3. Witty House
Witty House is a charming apartment in the heart of the historic town of Pollensa. The property is recently renovated in a beautiful blend of traditional and modern design. There are 3 levels with 4 bedrooms, which can accommodate up to 8 people very comfortably. The property has a bright and airy feel to it. It has all the modern amenities associated with luxury and comfort.
Witty House boasts a large terrace overlooking the breathtaking view of the Puig de Maria monastery. There is a private and luxurious pool for you to relax and enjoy the peace. This house is perfect for a family or a romantic getaway.
4. Villa Cristina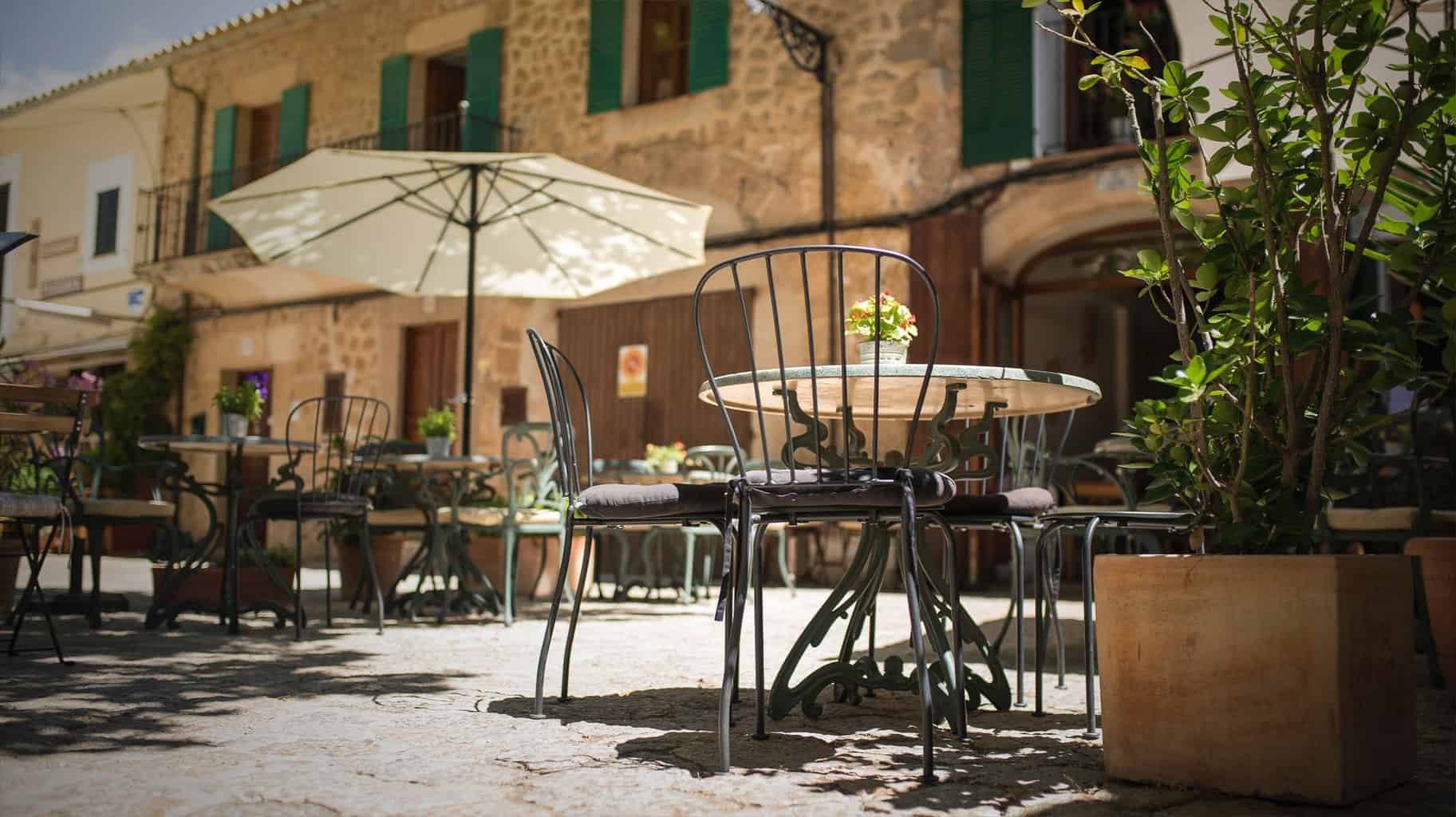 Villa Cristina is a gorgeous modern house in a lush residential area between Pollensa and Sa Pobla. It has 4 cosy and luxurious bedrooms that can accommodate up to 8 people comfortably. Villa Cristina offers the opportunity to enjoy your holiday in a wholly natural tropical setting without letting go of the modern comforts.
The bedrooms, living room, kitchen, bathrooms; everything boasts a cosiness and cheery atmosphere. The private swimming pool is perfect for a dip when it strikes your fancy. The terrace offers an ideal place to enjoy a delightful meal with friends and family. Villa Cristina is excellent to create unforgettable memories.
5. Villa Anna
Villa Anna is a stunning house in the Crestatx area, near Pollensa. It is situated in the middle of a lush vegetation field with breathtaking views of the vistas. The property is designed to hold the highest standard of comfort and luxury. There is a lovely pool terrace with a sunbed and umbrellas, as well as dining facilities.
There are 4 luxury bedrooms with attached baths, that can accommodate up to 8 people comfortably. The interior is fully integrated with air conditioning for round-the-year comfort. Villa Anna is perfect for a beautiful family getaway.