Grab yourself a last minute bargain . . .
Oh I remember the days before children when my mind worked a treat, I would happily write on my CV that I was 'organised' and a 'good time-keeper'. I would plan days/weeks ahead, I would do all of my shopping for birthdays and Christmas months in advance so that I wasn't rushing around at the last minute trying to find the perfect present but those days are long gone. Obviously I wouldn't change my children for the world but I would like a little bit of the old me back, I would like to feel like I'm on top of things and to not have that constant nagging feeling in the back of my mind that I have forgotten something really important.
For the people like me who are lacking in the organisational department and for the bright sparks who like to live life with a bit of spontaneity there are websites like Travel Zoo where you can grab yourself a last minute bargain. I first heard about Travel Zoo from my cousin M whilst discussing a nice little getaway that she had booked on said website just a few weeks before and she had saved a packet on the cost of the holiday.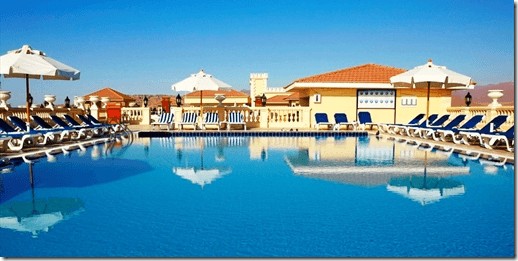 I downloaded the app to my phone and started surfing myself and soon discovered some of the last minute deals to be had and was surprised to see that it wasn't just holidays but days out too. You can search via UK or Abroad, Holidays or Cruises, Flights and Family Friendly, Entertainment and Activity – you can pretty much break it down to whatever you want OR you can just scan through what's on offer 'This Week' or 'Within 4 weeks' and see what takes your fancy. When you open your account (free) with Travel Zoo you can opt in to receive their newsletter which details all the best deals that week so you can be sure that you won't miss a thing. I have been registered with Travel Zoo for over a year now and I have been very happy with what we have found so far.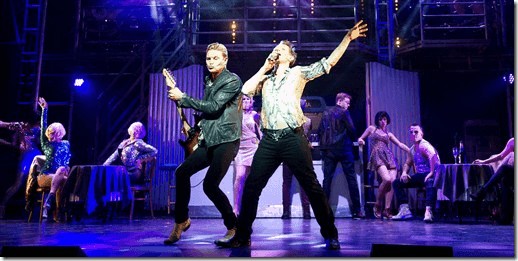 I had a look this morning to see if there was anything a bit different for Mother's Day and quite liked the idea of taking Mum to see The Rod Stewart Musical or a spot of pampering in a local Spa and before I knew it I had found a last minute All-Inclusive 7 night holiday to Tenerife for just £319 pp which on a cold and windy day like today was very inviting.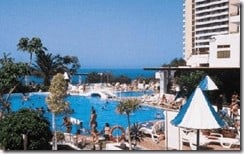 Whatever Last Minute deals you're searching for, I bet you'll be able to find them on Travel Zoo!
DISCLAIMER: This is a featured post however I have been a customer of Travel Zoo for about a year previously. All words, images and opinions are my own and may not be copied without my permission. I have not been instructed what to write.