Top Tips for Planning Your Family Holiday This Year
Whether you have been planning your family holiday for the better part of the year, or if you are going away for the first time, there are a couple of things you need to know. If you will be travelling during a busy part of the year, such as this summer, it is brilliant to get all of your arrangements squared away before everything starts getting booked up.
Get your shopping out of the way, inspect your luggage, and go to the doctor and check to see if your immunisations are all up to date. Going on a family holiday should be the ultimate adventure or embarkment on relaxation – it is completely your choice. To really enjoy yourself during your travels, get the planning done and out of the way.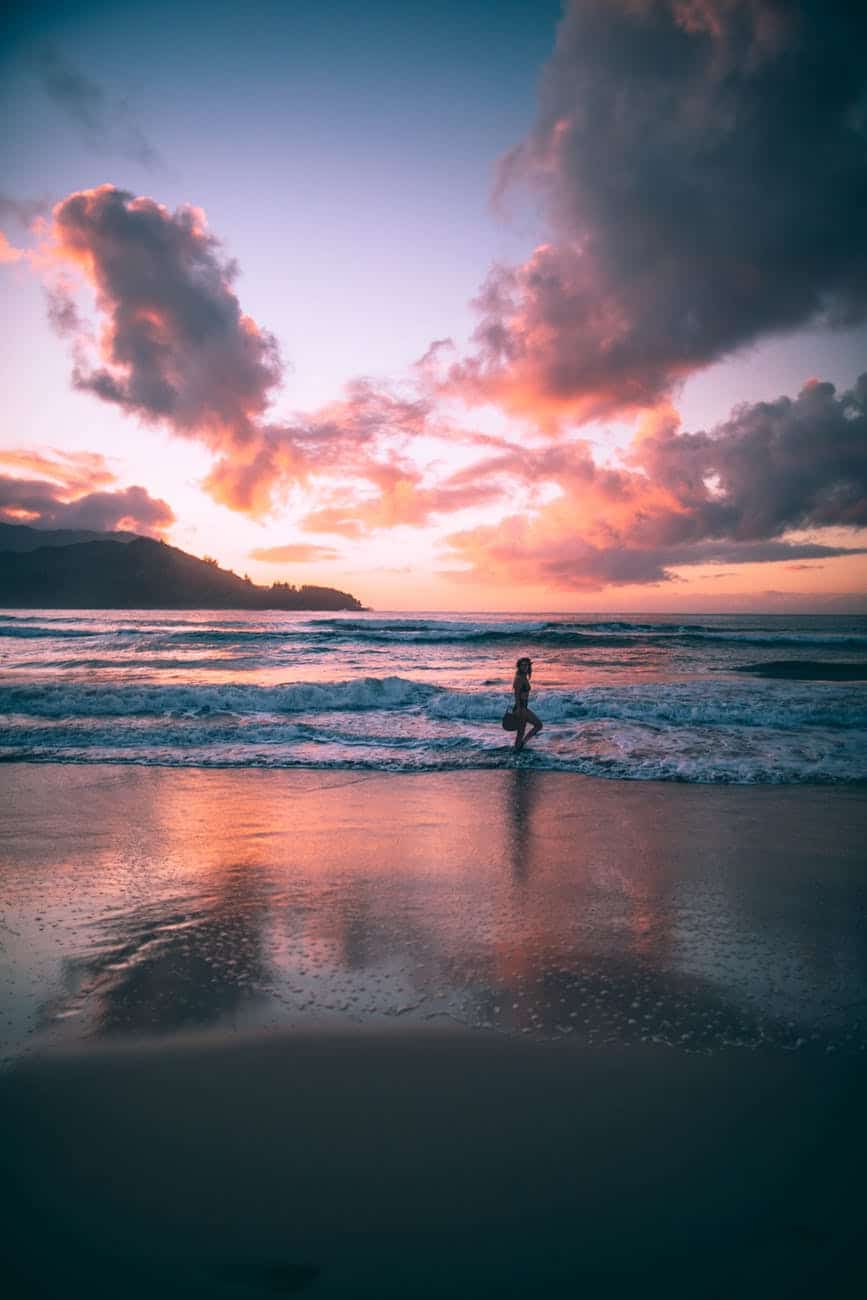 Here are our top tips for planning your family holiday;
Taking Savings and Safety into Account
Travelling to a faraway and remote place will always be more expensive than finding a local tourist attraction. Likewise, going on holiday in an area with political and social unrest might be a little less expensive than travelling to a country without travel adversaries. Still, it would be best if you also kept safety in mind. Sometimes, it is totally possible to get a great price on a holiday package to the perfect resort during peak travel periods. However, most of the time, you will have to pay a bit extra for safety and convenience. One way to plan your family holiday out well this year is to look at the difference in pricing between travel packages and put together your vacation, a la carte.
Considering Travel and Medical Insurance While Abroad
Although everyone hopes that their travel plans go as planned, sometimes things can be out of your control. And this is precisely the reason that mature adults always plan for a rainy day and take precautions. Insurance for travel over 50 from a provider like Staysure is necessary for your family, as is extended medical coverage. Remember that every country has its own way of dealing with medical emergencies, so you want your family to have access to the best care no matter where you are on the globe. Travel insurance can cover the cost of cancelled trips, medical care, and other unforeseen emergencies that can crop up while abroad.
Planning Your Family Holiday as Far as in Advance as Possible
Some holiday plans are made on a whim, like when your spouse wants to take you on a romantic weekend getaway. At the same time, the reality is that family holidays are generally well planned and meticulous. After all, most vacation packages reward travellers for booking their trips months or years in advance. Airlines give steep discounts when you purchase your tickets in advance, and hotels will give you a deal if you reserve a room for several consecutive dates. One of the top tips that all travel experts give to holidaymakers is to advise them to make arrangements well in advance. Always look to see what the cancellation policy is, as you wouldn't want to lose any money in case you needed to make changes. At the same time, don't procrastinate planning out a holiday under the guise that it will save you big bucks.
Many exciting things can happen while on a family holiday, and no matter what memories you and your loved ones make, you do want the trip to be one of a kind. If you make all travel arrangements as soon as possible, you will have time to make changes and apply upgrades with no problem. And last but not least, plan for your family to have more fun than ever this year!