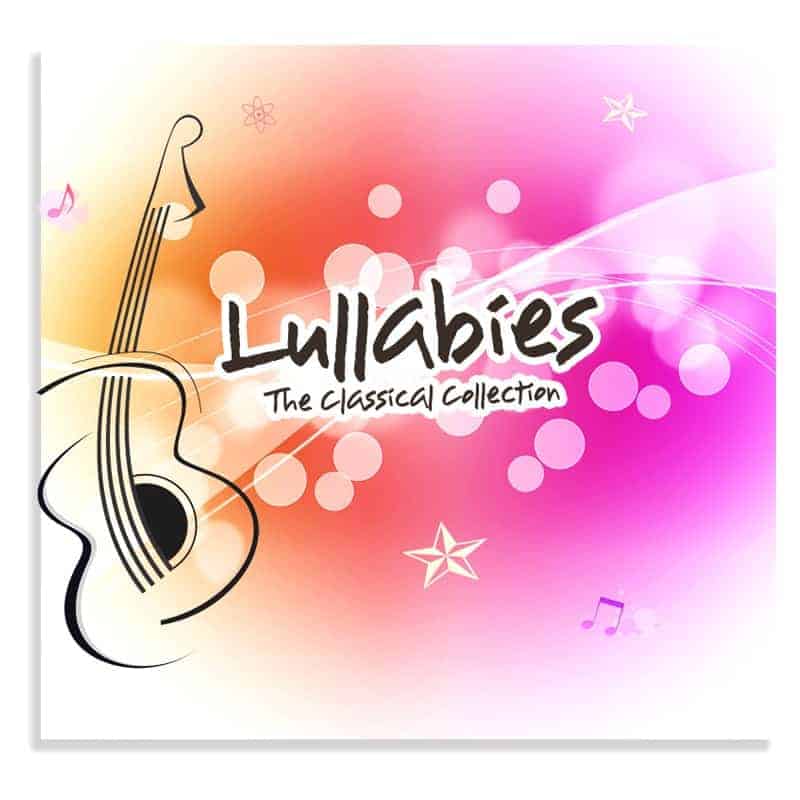 Helping baby to sleep – Lullabies The Classical Collection
I can't imagine ever putting my children to sleep without relaxing music playing in the background, it just wouldn't seem natural. Generally, my music of choice when they are still tiny is classical music or lullabies, I am sure I read somewhere that playing classical music to your babies helps them to become more intellectual. I don't know, maybe I dreamt it but they seem to like it and it is so pretty that Hubby and I are happy to listen to it second-hand through the baby monitor.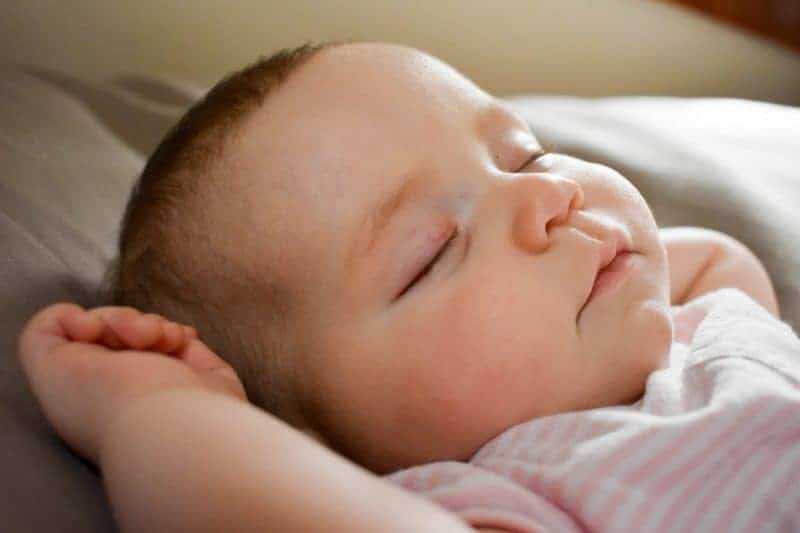 I was asked if I would like to review Lullabies – The Classical Collection on behalf of Lullaby-Babies.co.uk who are an online luxury gift boutique. As well as a host of gorgeous baby gift ideas, Lullaby Babies also produces it's very own in house lullaby music. The album, which launched in the summer, features contemporary recordings of classical masterpieces which have been arranged as lullabies and performed on a classical guitar.
Jelly Bean, Beanie Boy and I have been listening to the album for a few weeks now and it has become a really welcome part of their bedtime routine, the collection has some of my favourite pieces of music (Pachelbel's Canon and Air on a G String) and dares I say it, I have kept a copy of the music on my laptop to listen to whilst I am working because it helps me to concentrate. It doesn't have the usual 'twinkly twonky' sound of children's music, the classical guitar sounds beautiful and has the desired effect of calming the boys and settling them quickly off into a peaceful sleep
It's hard to describe music in a post so the best thing would be for you to listen for yourself. Head over to the website by clicking on the image to the left and scroll down to listen to snippets of the album. At just £6 it would make a great new baby gift for a friend or loved one.
DISCLAIMER: I was given a free MP3 Download of Lullabies The Classical Collection for the purpose of this post. All words and opinions are my own and may not be copied without my permission.