Mother's Day Luxury Gifts
Mother's Day is fast-approaching (18th March) and so I wanted to help my readers who were stuck for ideas, there is something for everyone every day this week from the Mum-to-Be, the veteran Mum, the techie Mum, the traditional Mum and the Mum who has everything with gifts for every budget from 39p (yes 39p!!!) to £399.99!!! Well, we can live in hope can't we?!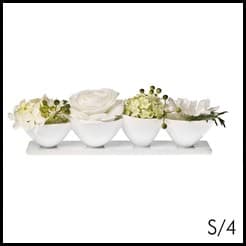 Sia Spring Flowers
Products are available from Harrods, all Selfridges department stores as well as key independents throughout the UK.
Sia are known as a world leader in botanically accurate faux flowers, a lovely present for Mothers Day that will last.
£49.95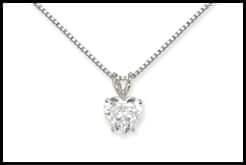 by Brilliant's Classic Heart Pendant
Classic heart white gold pendant.
Bring your neckline to life with a sparkling 1-carat romantic heart-cut created diamond, set in solid 9-karat white or yellow gold.
Whether you wear it as a part of your everyday wardrobe – with white T-shirts and jeans or work ensembles – or just on special occasions, you can choose the size of the stone. Up to 3-carat for a sparkling valentines day to remember!
£75.00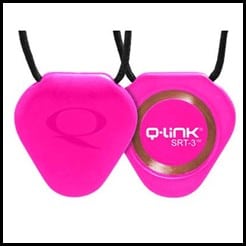 Q-Link Acrylic SRT-3 Pendant (Pink)
With many mums juggling a career, household chores and kids, being a mother can be a stressful job.
A perfect gift for mums who are feeling stressed, de-energised and lacking in quality sleep, Q-Link® is designed to balance and strengthen the body's energy system to give greater focus, less stress and aid restful sleep for better performance and productivity every day.
£79.99
Roberts Radio Revival DAB Radio
Available in a selection of designs to suit every household
£200.00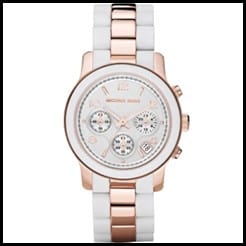 Elegant Michael Kors model set around an elegant dial with combination hour markers and a date function.
The piece fastens with a two-tone bracelet.
£219.00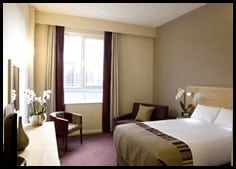 Jury's Inn Gift Vouchers
With rooms available from as little as £49 for two people sharing including breakfast and with 24 city centre hotels across the UK to choose from, your mum can have the gift she really wants this Mothering Sunday.
With Jurys Inn gift vouchers your mum can choose from a wide range of city breaks from a shopping spree in the largest shopping centre in Europe at the Gateshead Metro Centre, Newcastle, to sightseeing in Edinburgh or even a weekend in London.
You can buy Jurys Inn gift vouchers in denominations of £20, £50 and £100 and also in same denominations in Euros.
To purchase call 0870 4100 800.

White ceramic with white dial and gold links
£385.00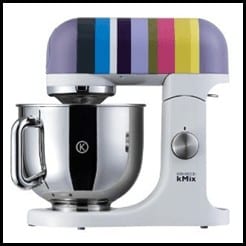 Striped k-Mix Stand Mixer
Who wouldn't want to do lot's of lovely making and mixing in the kitchen with Mummy when she's got one of these?
£399.99